PicsArt Photo Studio Drawing Tool
Manipulate Your Brush Like A Pro!
SEAMLESS DRAWING TOOLS MADE JUST FOR YOU
Are you ready to take your drawings to the next level? With a full supply of totally customizable brushes and an easy-to-use interface, you'll be amazed at what you can do with PicsArt's drawing tools.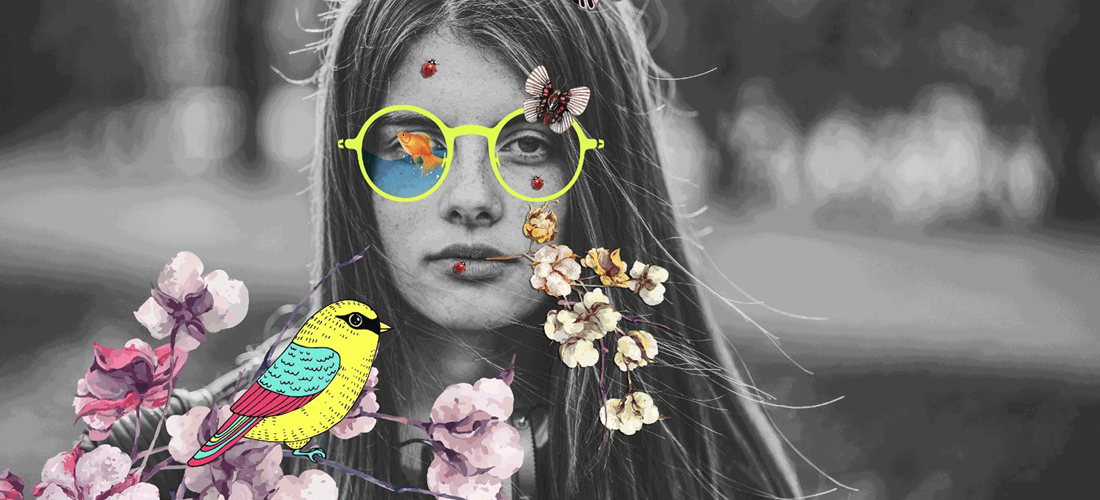 THE WORLD IS YOUR CANVAS
PicsArt Draw is where you whip out the brushes. Whether you want to doodle over your pics or go toe-to-toe with Michelangelo, PicsArt makes drawing fun again.
PicsArt makes drawing easy and fun for everyone, no matter what your level. Our simple interface makes it easy to switch between drawing tools and to customize your brushes. And with the ability to draw with layers, you can create illustrations as simple or complex as you like.
Discover the power of PicsArt's drawing tools and see how it opens a new world of digital art for you.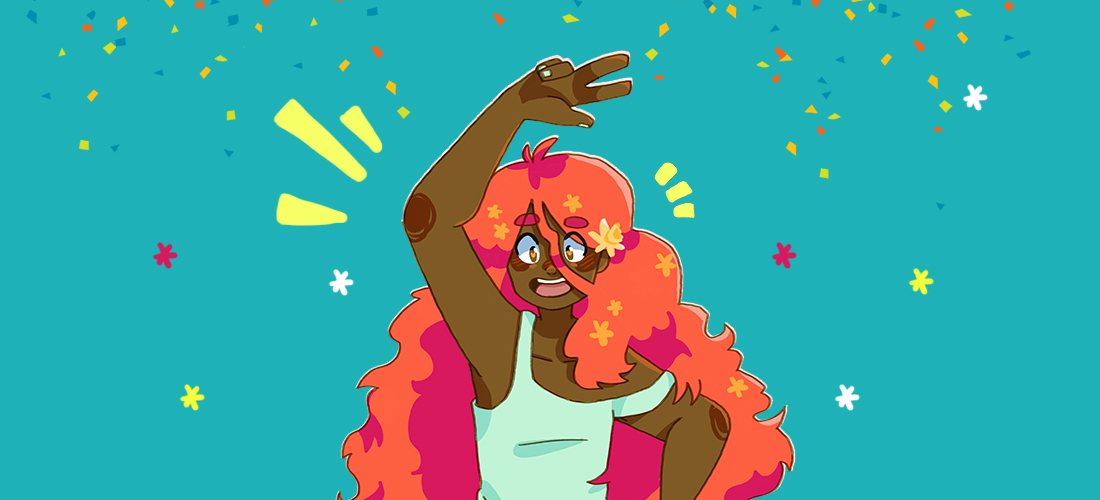 Keep an eye on our tutorials for drawing inspiration and step-by-step guidance, whether you want to explore cool ways to draw on photos, or learn how to create illustrations from scratch. You can also search drawing tags like #Drawing or #DigitalArt on PicsArt, and see what other artists are sharing with the community.
A BETTER WAY TO DRAW
Tap on the paintbrush icon and instantly switch between dozens of brushes, each with their own unique customization sliders. Control everything down to the smallest detail, and adjust settings like size, hardness, opacity and so much more. Every brush has its own counterpart in PicsArt's Eraser Tool, and you can use the Color Chooser to absolutely nail your color palette down to the most precise tone.
Having the ability to draw with layers makes the drawing process super smooth and flexible. Draw your background in one layer, an outline in another, and add your color and shading in additional layers. By dragging layers to the top or bottom, you can move objects from the background to the foreground, and vice versa. It's a whole new level of flexibility as you draw.
With PicsArt's export options, you can record your drawing process and export it as a gif or video to share with your friends.
BEYOND BRUSHES
PicsArt's variety of blending modes lets you create tons of different effects in your drawings and edits. Shade in solid black and reduce the layer opacity for instant perfect shading, or bring different layers together into an artistic double exposure.
PicsArt's free-form text tool lets you create text overlays in a whole new way. Just type your text, choose a font and color, and use your finger to trace the path that you want your letters to follow.
When opening a new drawing project, select the "Draw on Photo" option to open a picture in Draw. From there, you can draw anything you want on your picture.
The Shapes Tool allows you to add all kinds of different geometric shapes to your drawings. Use it to add geometric accents to make your edits more interesting!