Calligraphy and hand lettering fonts are beautiful ways to add some personality to your design. Why? It's because cursive calligraphy fonts aspire to emulate the freedom, fluidity, randomness, and diversity of actual handwriting. 
Fonts carry meaning, so when picking the best font for your design project you might want to consider a calligraphy font. The best calligraphy fonts can add a richness of character and air of authenticity to your design projects. 
Typography at its best is not merely a mechanical tool, but an art in itself. It's a virtuoso play with letters where the shape and weight of each symbol, their connections and combinations fine-tune the tone of our words. The font you choose can change a word's meaning, and hand lettering fonts can even make words seem to dance. 
If you're new to hand lettering fonts or just looking for some calligraphy cool fonts to add to your next design project, you're in the right place.
What is Hand Lettering?
While calligraphy and hand lettering fonts both replicate handwriting, they have their differences. Think of hand lettering as the art of letter drawing, whereas calligraphy is the art of letter writing. 
Hand lettering is popular because it allows for more freedom in the presentation. Each letter or word is almost an individual, unique illustration. 
Masters of hand lettering are not constrained by specific styles of font faces. They draw unique hand lettered pieces for every project, working across a broad range of styles and adding a personal, hand-crafted feel. Hand lettering can be used on any type of design, but is particularly popular on wedding invitations.
On the other hand, calligraphy aims at the perfection of style. Think of it as a typographic embellishment on more standard fonts. Masters of calligraphy work with defined font faces rather than writing free-hand. 
Important Concepts from Arabic Calligraphy
The history of calligraphy goes back to pictographic script, schematic drawings, Sumerian cuneiform, and hieroglyphic writing in ancient Egypt and China. The term "calligraphy" itself appeared much later in ancient Greece from the Greek word "Καλλιγραφία" which means "beautiful handwriting."
The six main types of calligraphy were formed with the appearance of alphabets: Far Eastern or East Asian (including Chinese, Korean, and Japanese scripts), Armenian and Georgian, Arabic, European, Indian, and Hebrew.
Arabic calligraphy centers on proportional writing based on the principles of geometric design. Ibn Muqla, known as a master of the proportioned script, contributed to the integration of geometry into the cursive rule of writing. He gained fame chiefly for inventing an overarching system of proportions for Arabic script inspired by Pythagorean theory. 
Ibn Muqla's system of proportion was based on the rhomboid dot, which served as a measuring unit. The dot was one of the simplest shapes a square-nibbed pen could make. It was formed by pressing the nib of a reed pen on paper until it opened to its fullest extent, after which it was released evenly and rapidly. This produced a square on edge, or a rhombus. 
The rhomboid dot had many forms and applications in the context of Arabic calligraphy and layout. It was used as a verse marker, a diacritic mark, and a punctuation mark. It appeared in the shape of a circle, a parallelogram, a small dash, a square, and a rhomboid. However, its role as the measuring unit for Alīf (later also for other letter parts) and the sole measuring unit for all letters is the most significant one for modern calligraphy. 
The size of the dot affected only the size of the writing; the relative proportions of letters remained constant for each individual script. Placing dots vertex to vertex, Ibn Muqla then proceeded to straighten the Kufic Alīf, the first letter of the alphabet, which had been previously bent to the right, and adopt it as his standard of written measurement. 
The next step was to standardize the individual letters of the scripts by giving each letter a proportional relation to the Alīf. In so doing, Ibn Muqla was able to construct a canon of proportions.  Alīf is basically a straight vertical stroke, the height of which varies from 3 to 12 dots, depending on the calligrapher and style of script. An imaginary circle, whose diameter is the length of the letter Alīf, is a circle within which all Arabic letters could fit.
Styles of Arabic Calligraphy
The six primary styles in Arabic calligraphy fall into two categories: geometric (Kufic and its variations) or cursive (Naskh, Ruq'ah, Thuluth, etc.).
Kufi (or Kufic) is noted for its proportional measurements, angularity and squareness.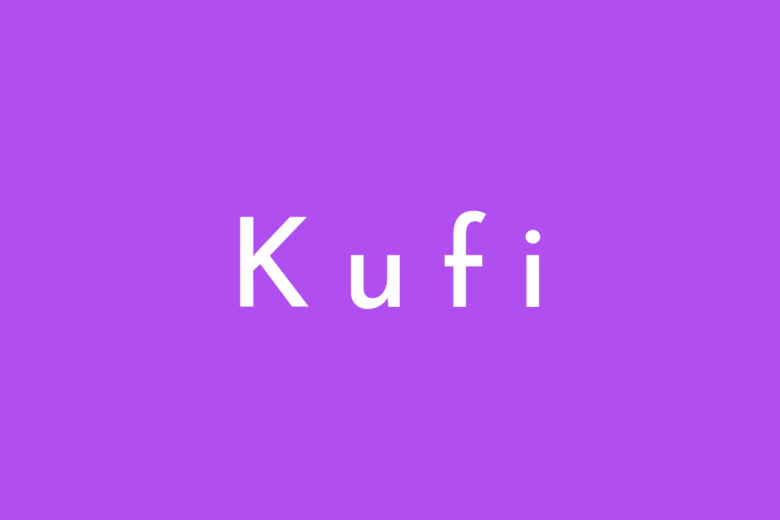 Nasakh, meaning "copy," is one of the earliest scripts with a comprehensive system of proportion. It is notable for its legibility.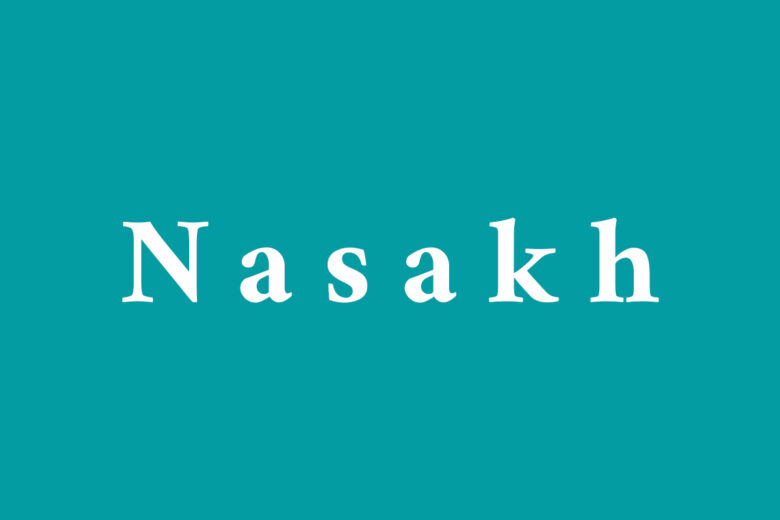 Riq'a is a style that evolved from Nasakh and Thuluth. It is notable for the simplicity and small movements that are required to write in it. This is due to the use of short horizontal stems, making it the most common script for everyday use.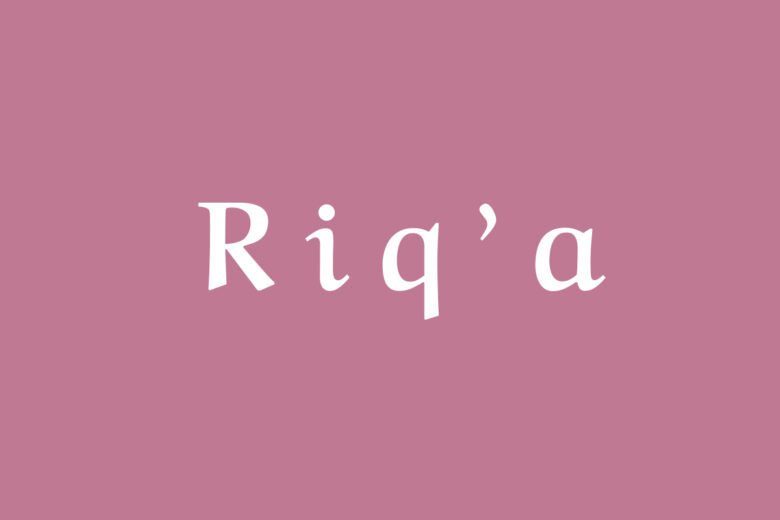 Tuluth means "one third" and refers to the proportion of straight lines to curves. This script is about a third the size of other common scripts. Tuluth is the most popular ornamental script notable for its elaborate graphics and versatility. Its curved letters are connected and form a cursive flow of complex proportions.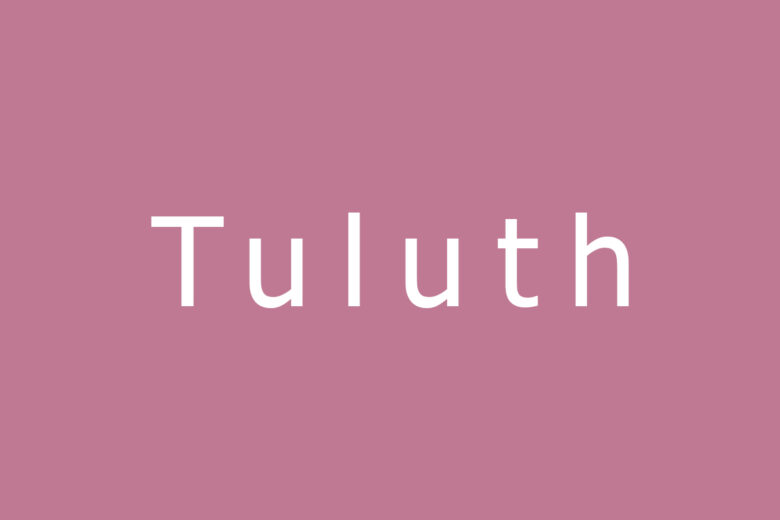 How to Choose the Best Calligraphy Fonts
Are you searching for calligraphy cool fonts to give your design a finishing touch? There are thousands of them, with a wide range of styles and aesthetics. When selecting the best calligraphy font for your project, remember to keep your design scheme in mind. Fonts carry meaning, so a calligraphy font that might be visually pretty might be too hard to read if you're designing a billboard that needs to be legible from far away. 
From urban sophistication to country style, every single font has been professionally designed to help you create a spectacular design. Remember to check fonts' licensing details to see if it is copyrighted or free for personal use only.
Not sure where to begin? Take a look at a carefully crafted selection of free calligraphy fonts below for some inspiration for your next design projects. Select the right cursive calligraphy font that features a range of swashes and swirls for a subtle, sophisticated appeal.  
Boulevard font imitates a handcrafted calligraphy script's ink-drawn texture and varying weights of strokes. Featuring swirling swashes and decorative characters, it will give your design project an elegant feel.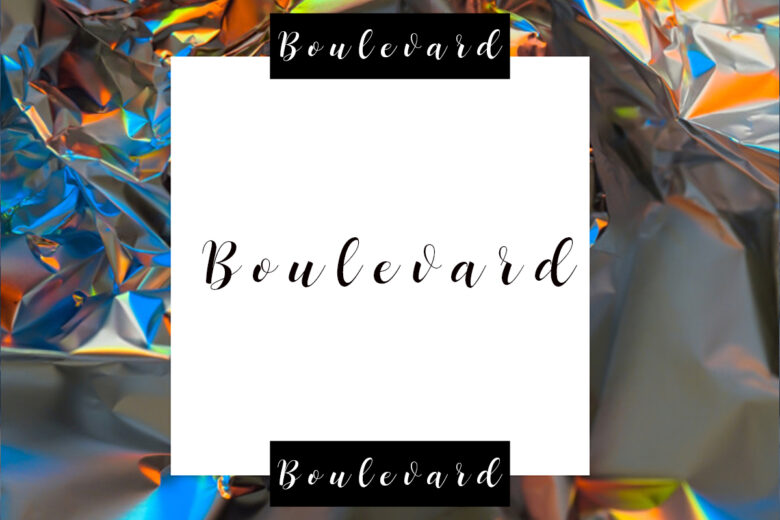 Everything Calligraphy Font with a range of ligatures and alternates is elegant and romantic, featuring a varying baseline, smooth lines, and a chic modern finish.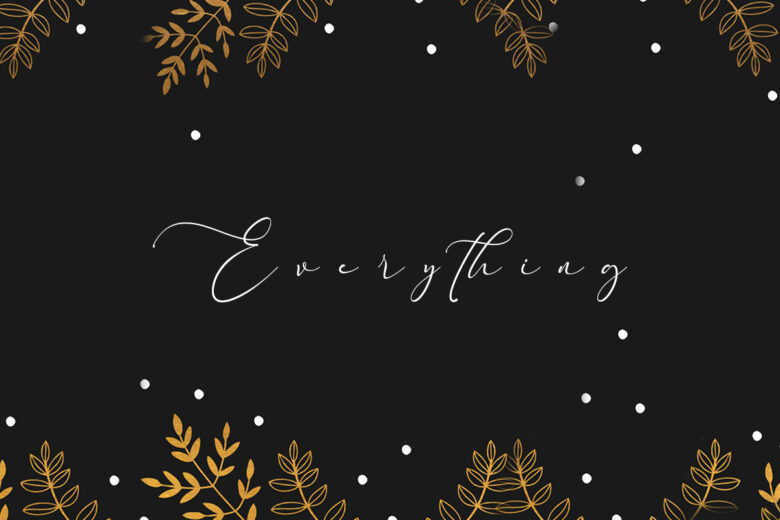 Adirolie is a rough brush stroke style calligraphy font with realistic looking handwritten script without swirls for a textured, authentic feel.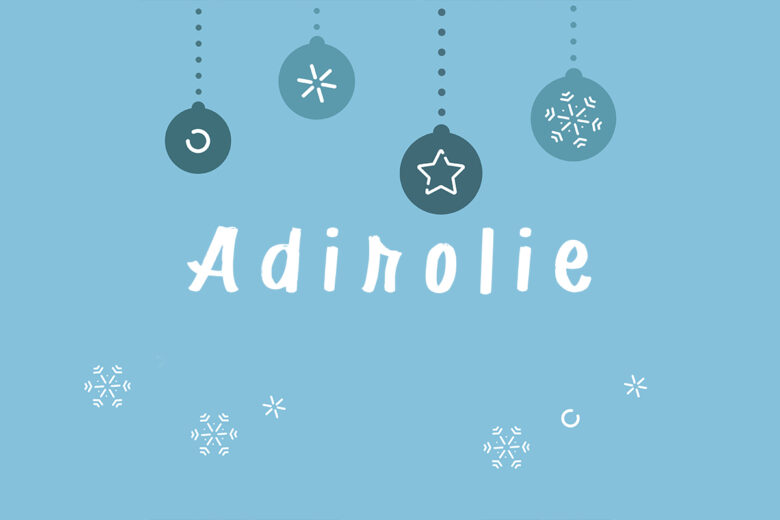 Look no further than the Chawp font for a rough, vintage typeface featuring elements of grunge.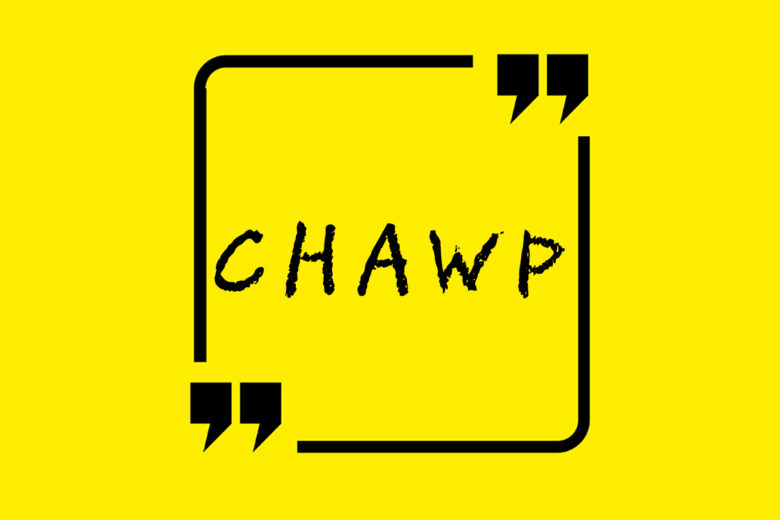 Michalina Script is a fun and stylish script with a relaxed summer vibe. Its unique charm will turn your design project into a true standout.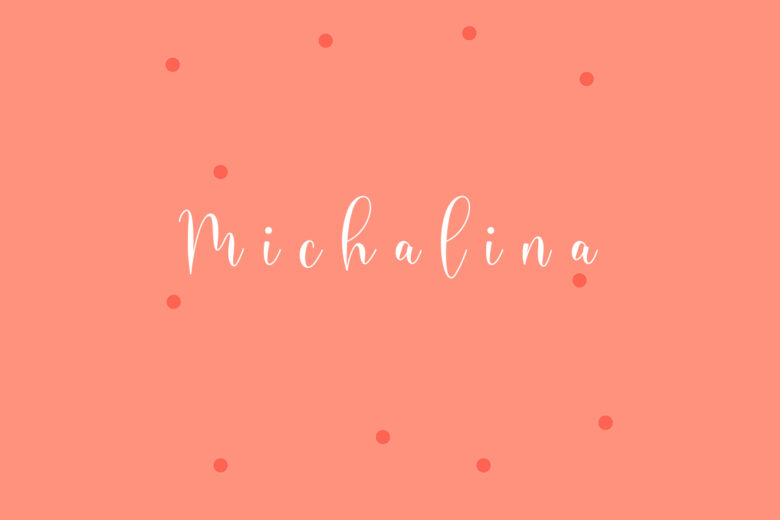 Herdrey is an elegant and slightly edgy modern take on classic calligraphy style, featuring clean, crisp lines, dramatic angles, delicate ligatures, and contrasting line weights.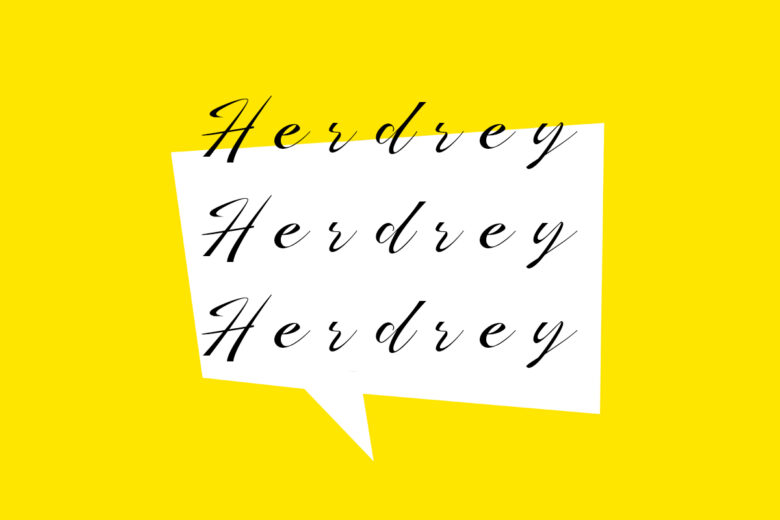 Adolle Bright, with a variety of alternates and ligatures, features extravagant swashes, subtly textured brush-style lines and a dancing baseline. It is an excellent choice for a romantic, classical look with a modern twist.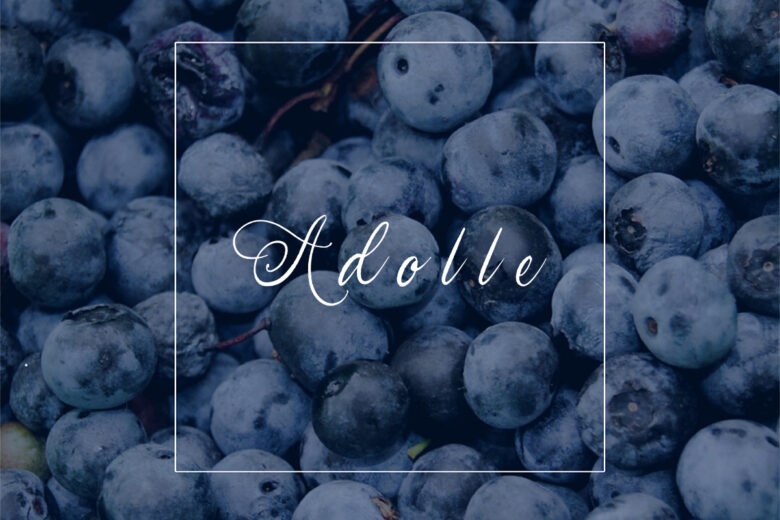 Mahesia is one of the best ink-drawn fonts to emulate the look of a classic calligraphy pen and ink.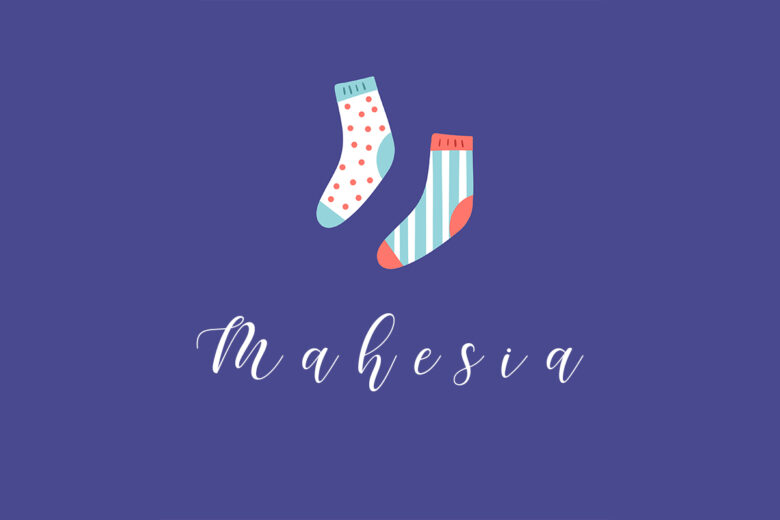 Whereas the cute Gelato font carries clean, handcrafted lines. It's a popular choice among those searching for easy calligraphy fonts for a creative design project.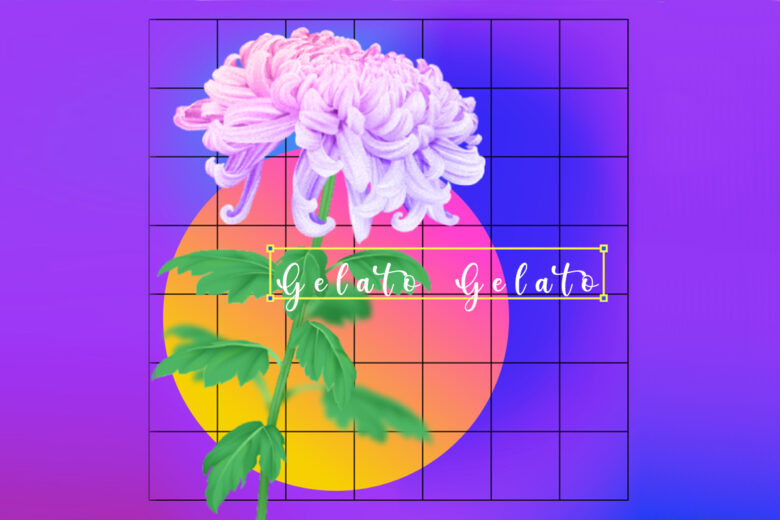 15 Best Calligraphy Fonts in Picsart
If you're looking for calligraphy cool fonts on Picsart, we've got you covered. Check out some of our favorites below.
The modern calligraphy typeface Cellos Script, designed by Måns Grebäck, might be the one for you. A high quality script font with multilingual support and a large number of special characters, this is a modern hand-crafted typeface with a brush stroke style. It carries a textured, authentic feel and a realistic look without too many swirls.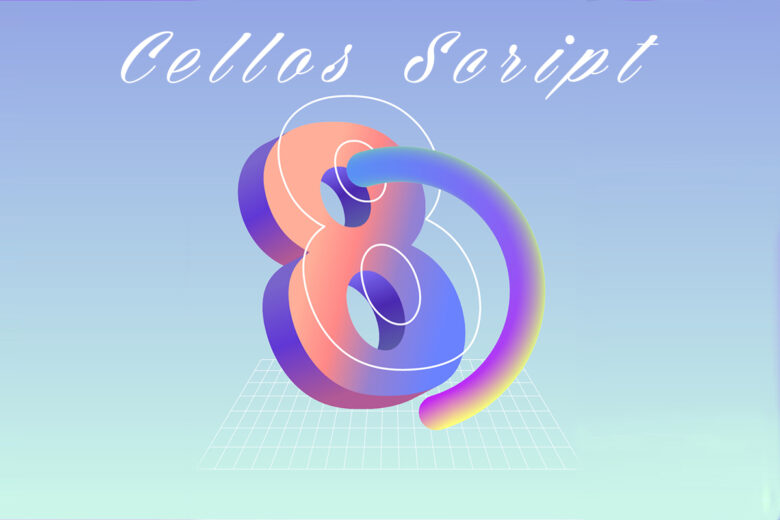 The fancy and creative Rose Tatoo font, designed by Billy Argel, might be what you need. This is a great font for bold illustrations with a vintage style, as it's inspired by tattoo fonts and Gothic-style lettering.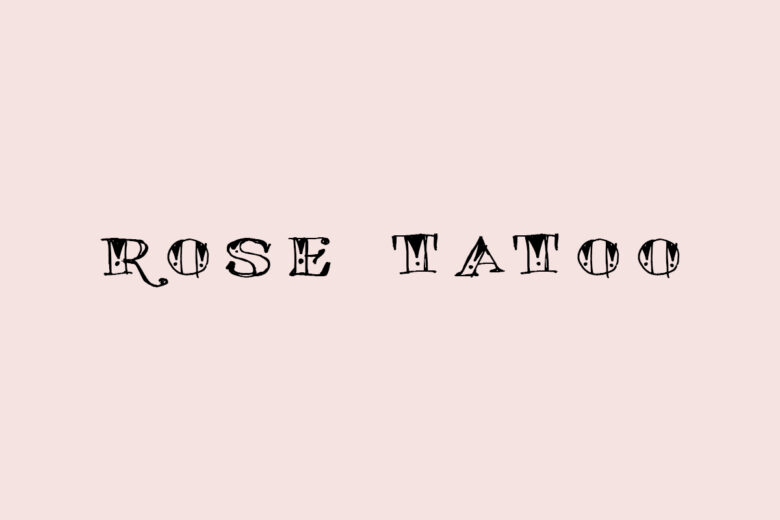 Angilla Tattoo is another tattoo font designed by Måns Grebäck. It is lighter and more script-like compared to Rose Tatoo. The font features both upper and lowercase letters, and a selection of calligraphic brushstrokes that can be attached to the type or used independently.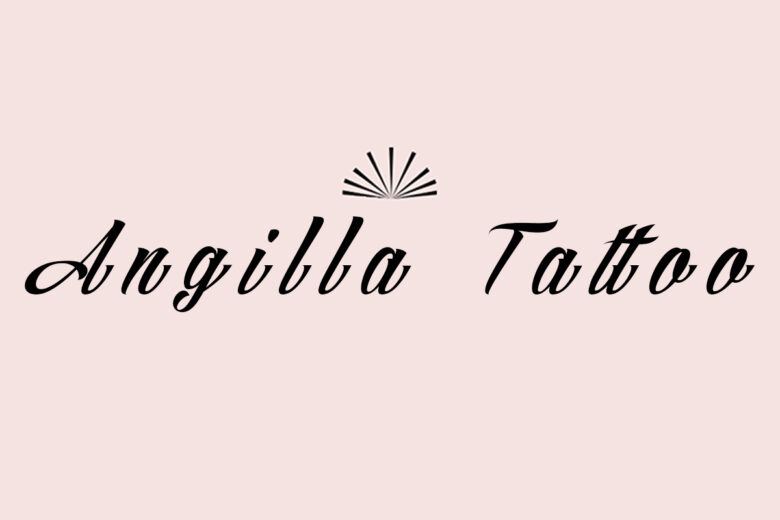 With its hand-drawn feel and varied line thickness, CarlinScript LT Std is a simple brush stroke style calligraphy font with hand drawn lines and modern look. It lends a warm feeling of authenticity and adventure to designs.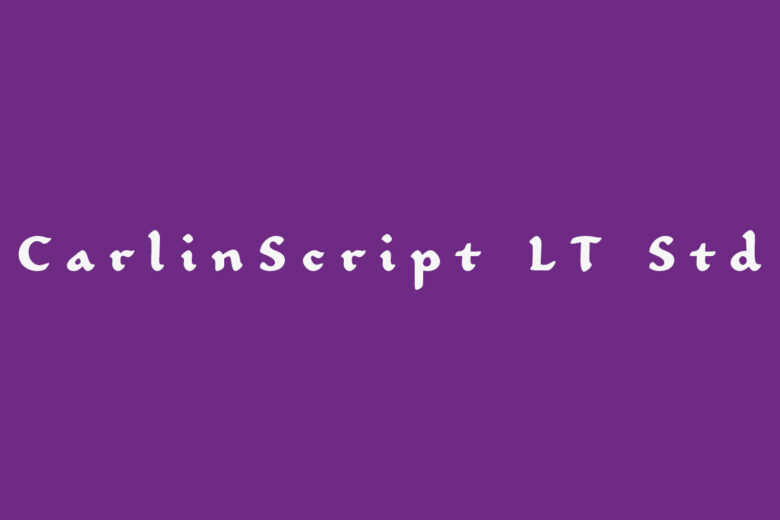 Old English font is a modern version of a traditional blackletter design with more white space between letters and words. It has decorative compact caps without an over-abundance of swashes. Old English is an upright, historic style that works well for headings, branding, and short text.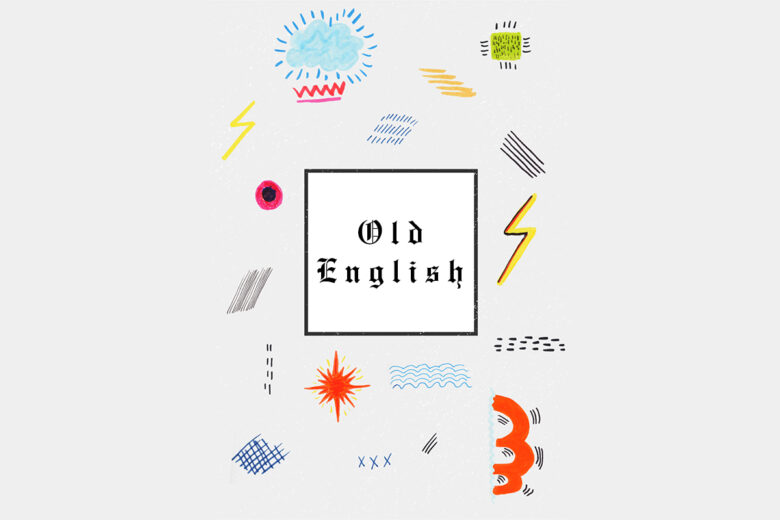 Lobster 1.4 font's bold italic style is a modern take on vintage. Lobster's large selection of ligatures will help make your headlines smooth and easy to read.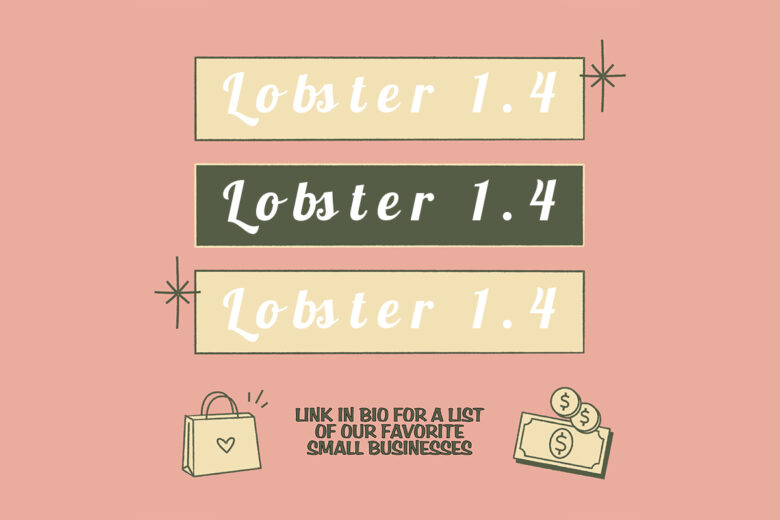 Citadel Script Std is an ethereal script with a range of ligatures and swirls which will give your design a luxurious and elegant feel.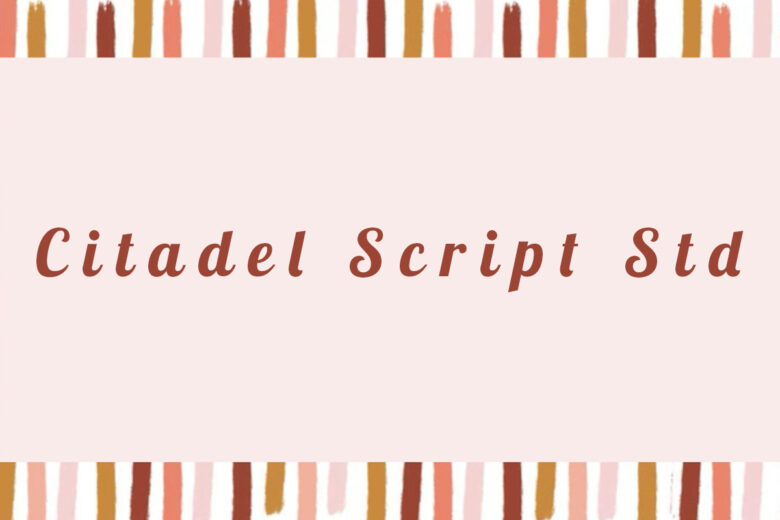 Some Weatz Swashes is a stylish and extravagant font with abundant swashes and swirls.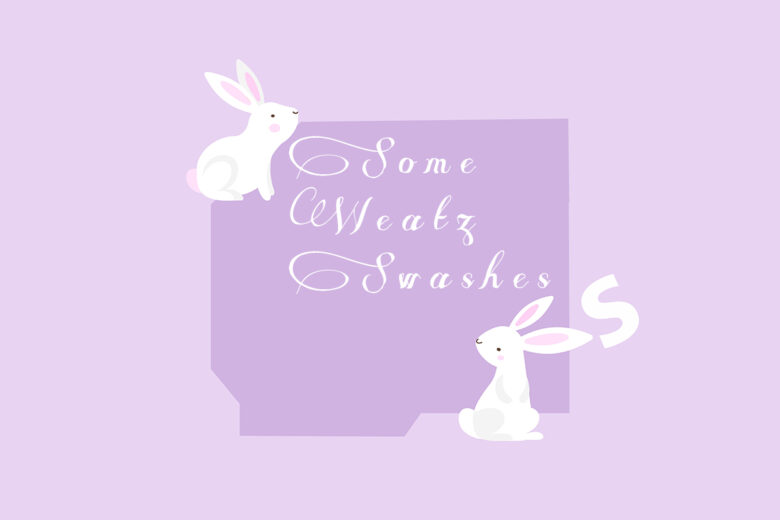 FinkBrush is a simple, brush stroke style font with thick handwritten lines featuring splashes and alternates.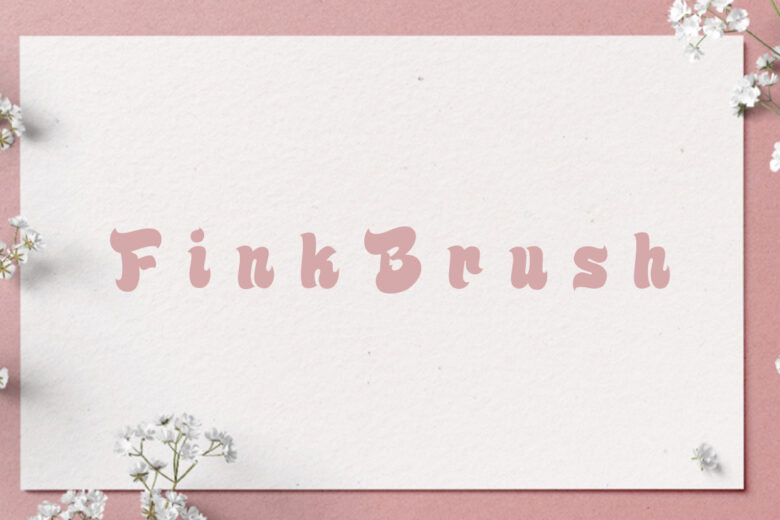 Elegy Pro is a gorgeous typeface with extensive stylistic alternates, swashes, and swirls for a romantic feel.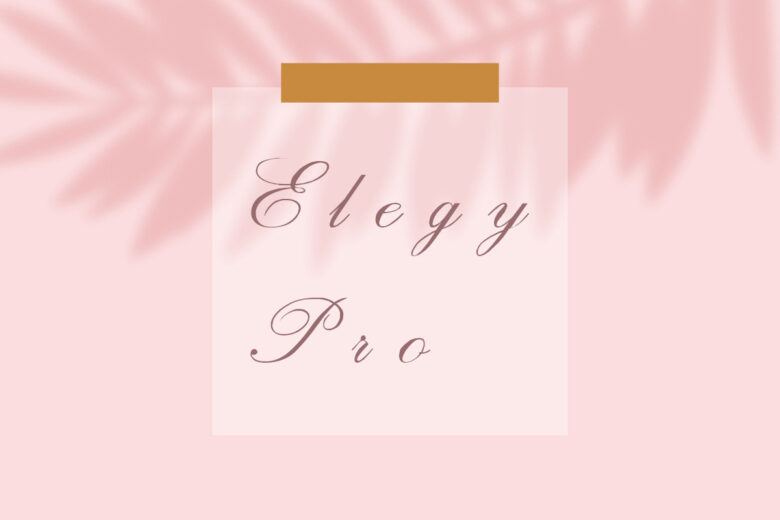 Brannboll Fet  is a sweet modern calligraphy font with a playful and elegant feel featuring a range of ligatures and alternates.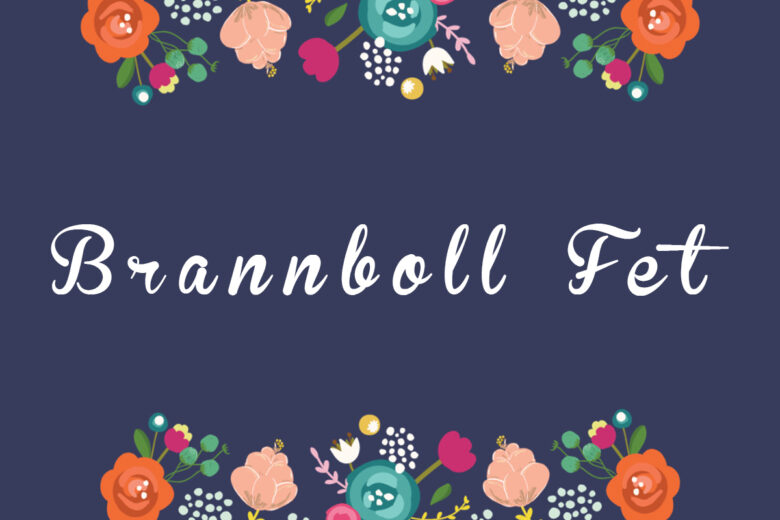 Lucia BT is a luxurious, elegant, and modern calligraphy font featuring clean, smooth lines and subtle lettering for a soft, romantic feel.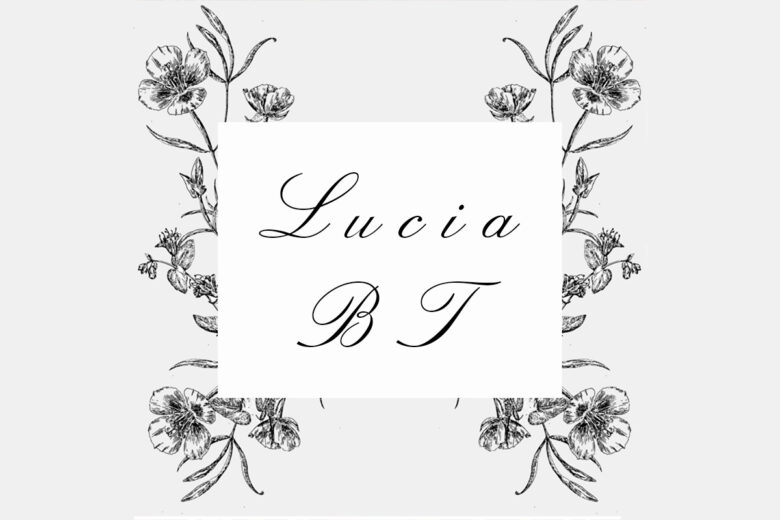 Pacifico font is an original and fun brush script handwriting font inspired by the American surf culture of 1950s and the Pacific Ocean.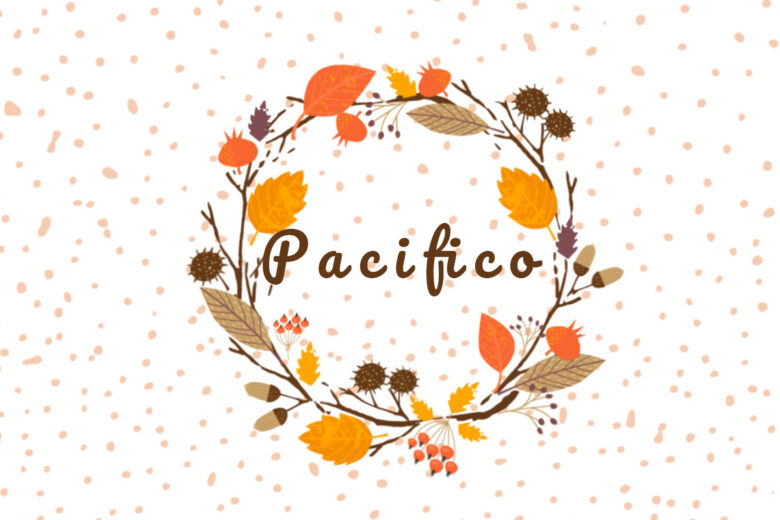 French Script is chic and elegant in the Parisian way, featuring unique swirls and decorative letters.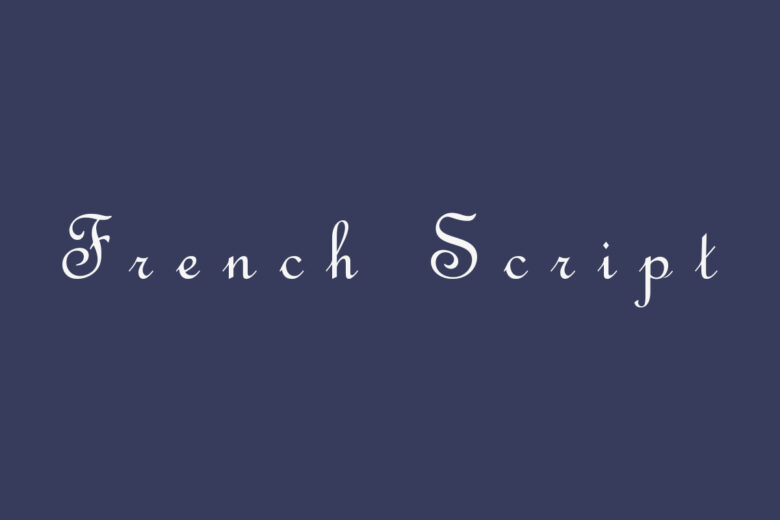 Yellowtail is a flat brush script typeface unique for featuring both connecting and not connecting letters. Its legibility makes it a perfect choice for a vintage-inspired project.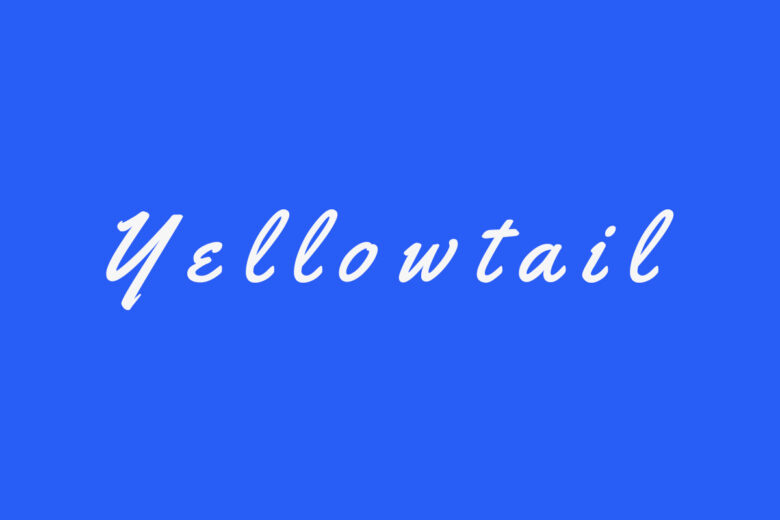 Make Designs with Calligraphy Fonts in Picsart
This is only the tip of the cursive caligraphy font iceberg. If you're still looking for more calligraphy cool fonts, just browse Picsart's rich library of fonts and select a new-to-you font. Here's how:
1) Open the Picsart app and tap the plus sign to start a new project. Upload the photo you want to add text to or start a new canvas.
2) Scroll across the Editor toolbar and tap on the Text tool. Type in the text you'd like to add.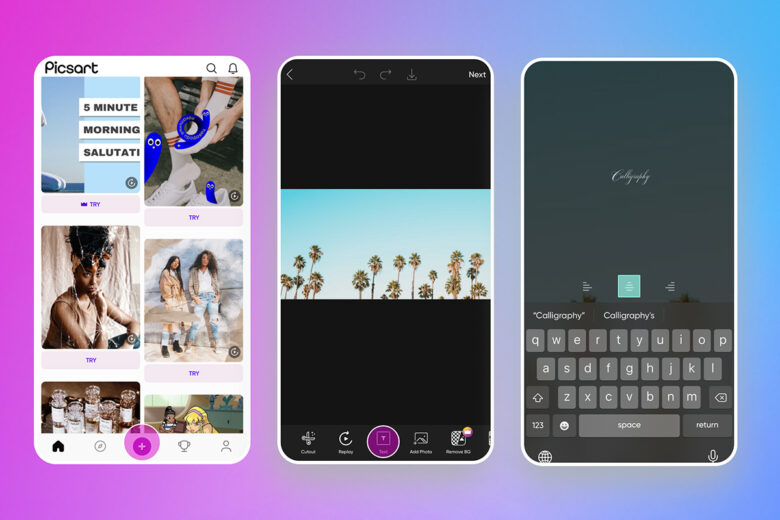 3) Tap on Font, then on the red arrow to open the font library. Select #Calligraphy from the top and scroll through to select a cool calligraphy font. Adjust the text positioning, opacity, text styles, and more.
4) Once you're done editing, tap the upper right corner to Save, share, and download your design.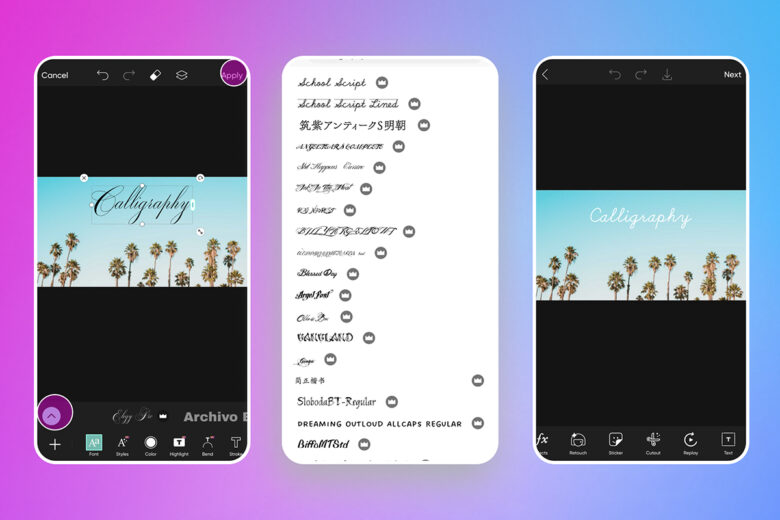 If you prefer to design on web, we have you covered! Here's how to add cool calligraphy fonts to your design projects on Picsart Web.
1) Open the Picsart Web Editor and start a new project.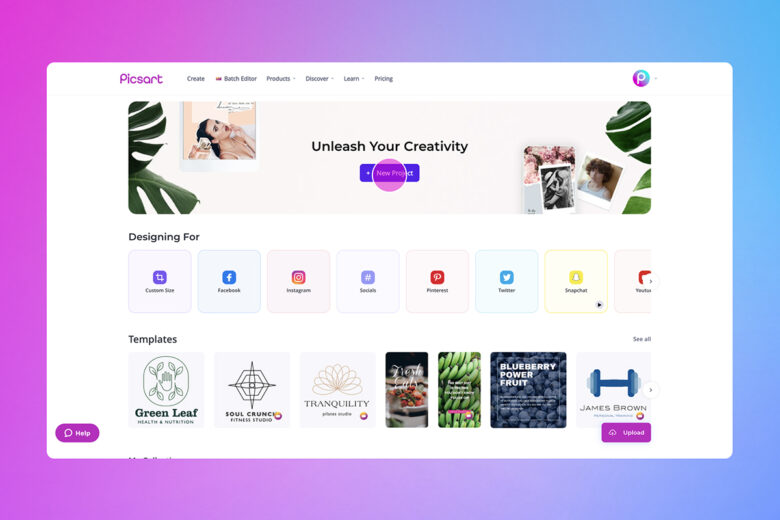 2) Upload the image you'd like to add text to.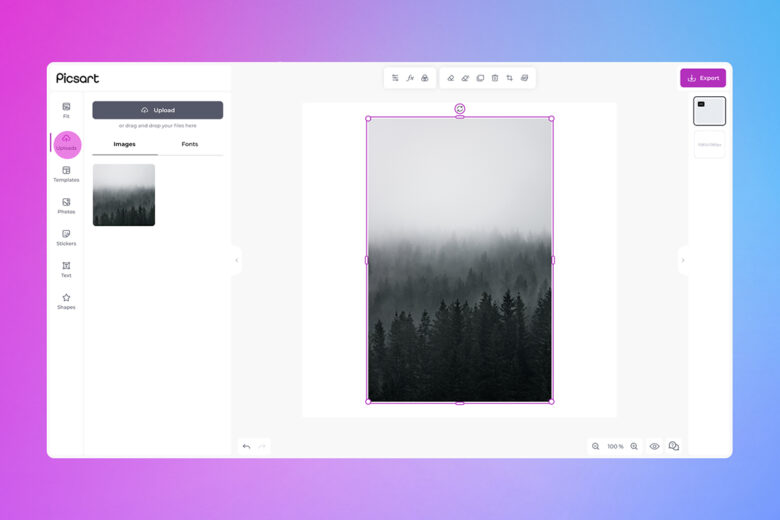 3) Tap on the Text tool on the left toolbar to open up the text options. Type in your text.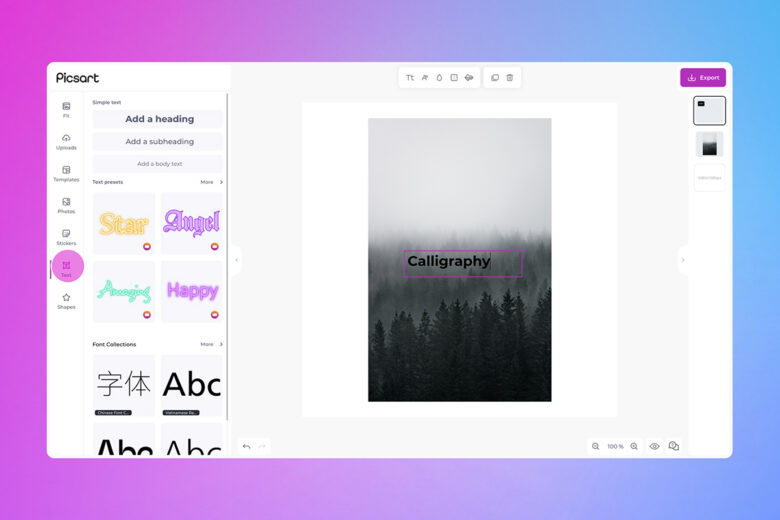 4) Select the font you'd like to use in the Typeface box. Here you can reposition the text, adjust the spacing, height, and nore.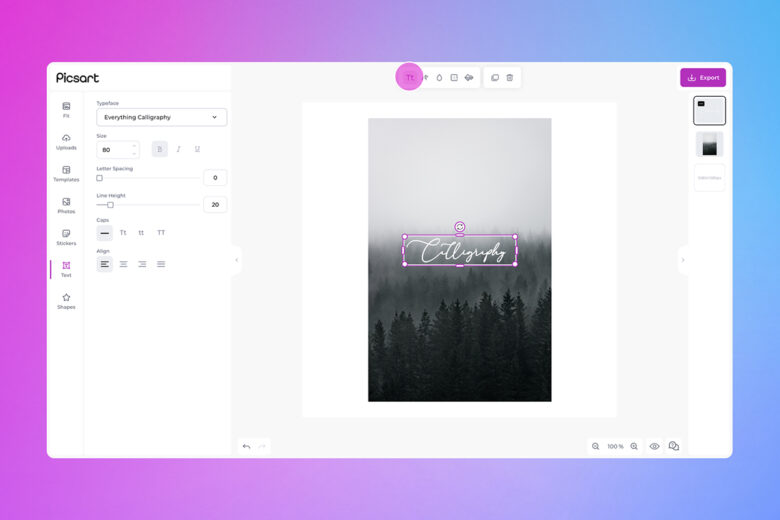 5) Once you're done editing, click on the Export button in the upper right corner to download and save your design project.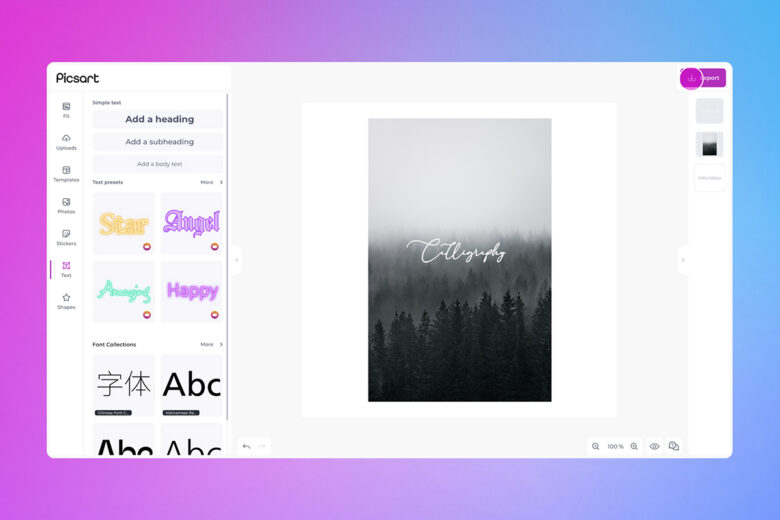 Whether you gravitate toward Charme Std, Amazone BT, Motion Picture or something else on the spectrum of calligraphy fonts, there are so many of them that you can use to create your ultimate design project. Now, it's time to pick a font and start designing!
Picsart is a full ecosystem of free-to-use content, powerful tools, and creator inspiration. With a billion downloads and more than 150 million monthly active creators, Picsart is the world's largest creative platform. Picsart has collaborated with major artists and brands like BLACKPINK, the Jonas Brothers, Lizzo, Sanrio: Hello Kitty, I am a Voter, Bebe Rexha, Maroon 5, One Direction, Warner Bros. Entertainment, iHeartMedia, Condé Nast, and more. Download the app or start editing on web today to enhance your photos and videos with thousands of quick and easy editing tools, trendy filters, fun stickers, and brilliant backgrounds. Unleash your creativity and upgrade to Gold for premium perks!