The Weekend Art Project challenged users to spend their weekends finding interesting ways to use the Mirror Effect. 3098 entries were submitted, and after a full weekend of voting, the winning 10 images have been selected. These photos are fantastic because they really used the mirror effect effectively, users chose just the right images and found combinations that really worked beautifully.
Paolo Morucci (@paolomore) took first place, earning 1162 votes for this reflected rack of bikes. Paolo went one step further and made the decision to get fancy with the color editing as well. Playing with colors is something Paolo has been particularly fond of in his previous work, which has mostly explored still-lifes. He has 695 followers to his name.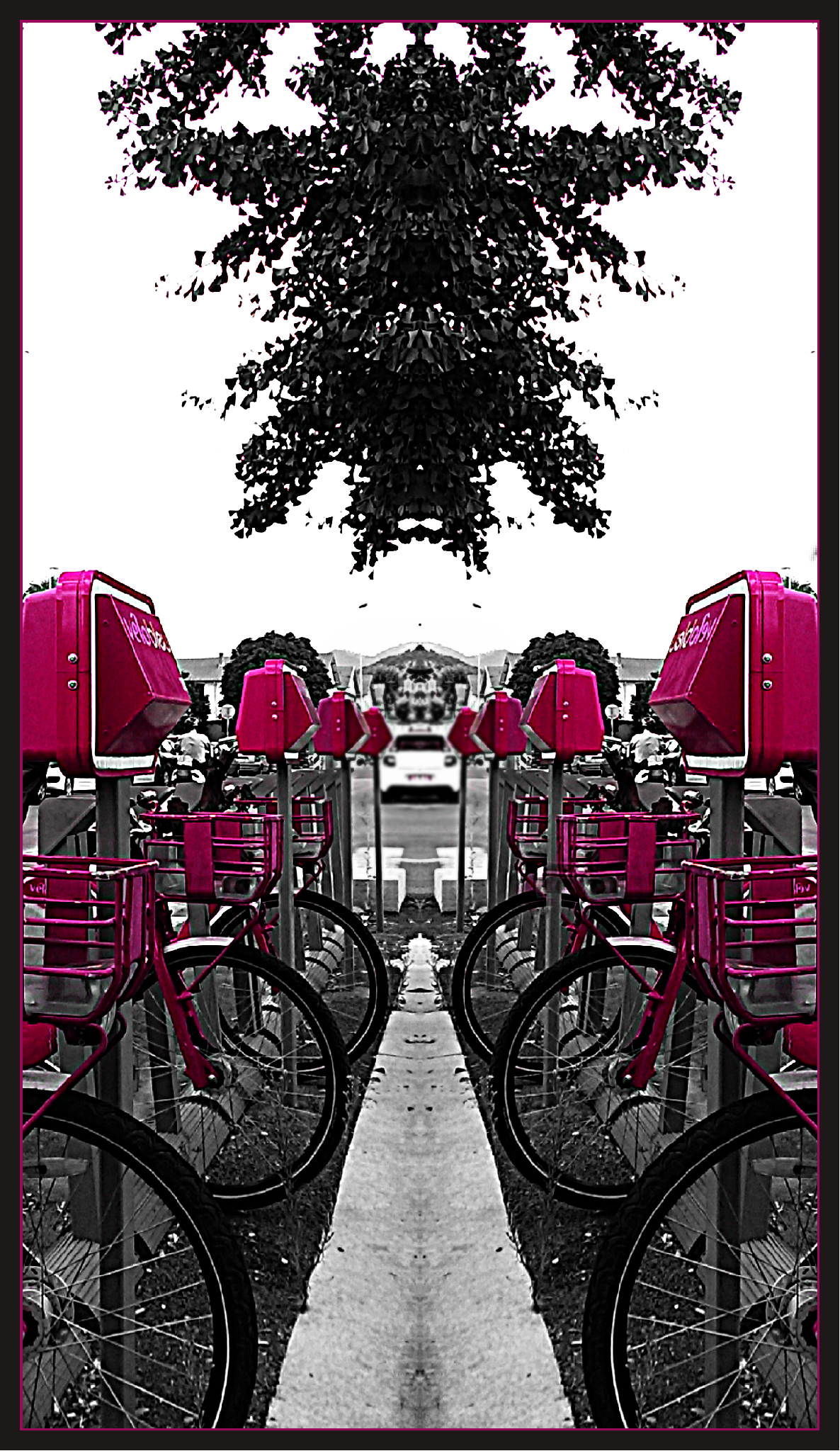 Meanwhile, Jess (@jesus19) scampered into second with 951 votes for his gecko, creatively edited so that it's tail creates a heart when mirrored. This is Jess's first contest win, though perhaps he was primed for it, as he is a user who frequently experiments with PicsArt's many different effects.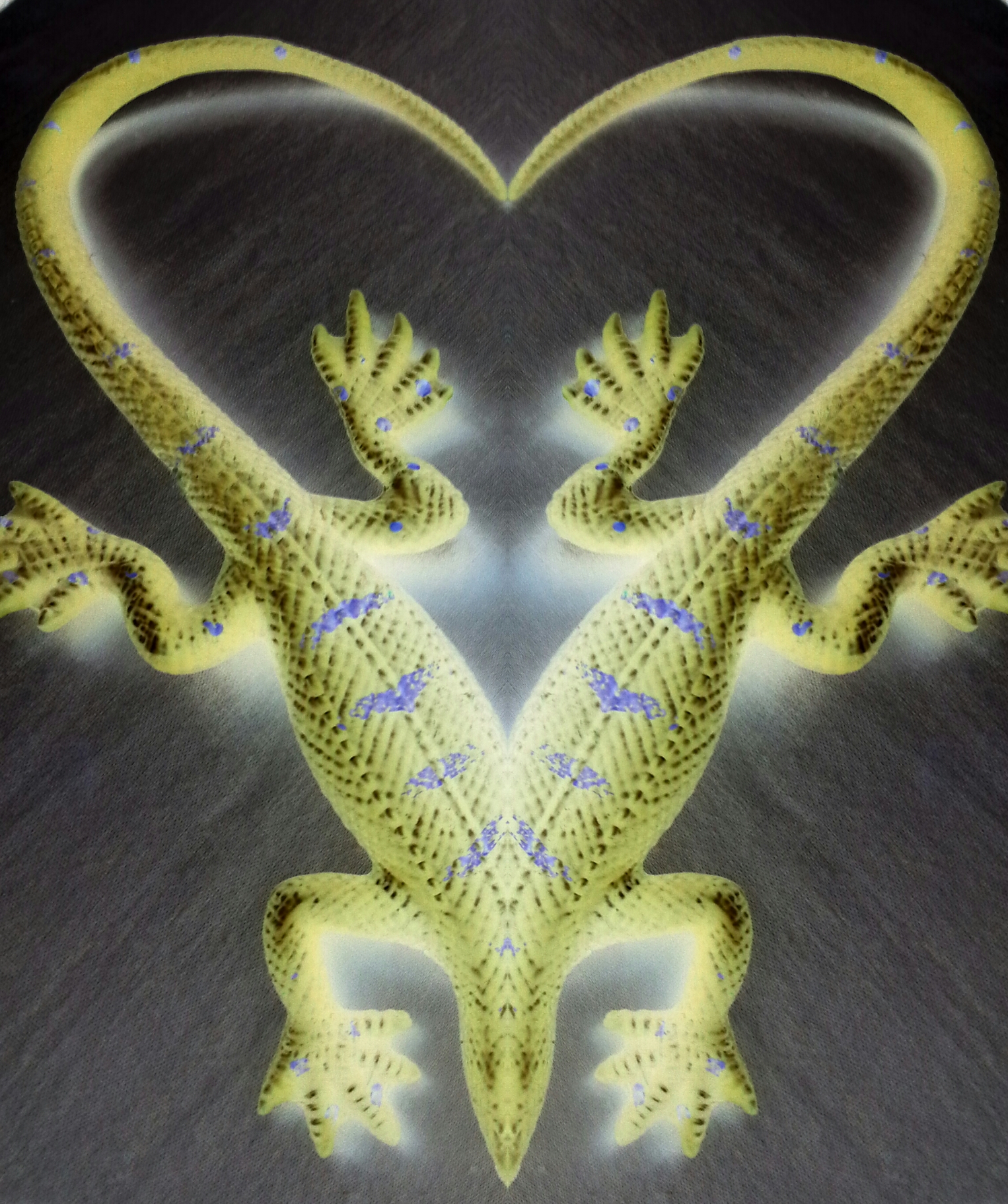 In third place was Wuttipong (@jack2519) who collected 736 votes. This is a familiar position for Wuttipong, who has previously placed third in both Neon Effect Weekend Art Project and Old Toys Weekend Art Project. It is no small achievement that, despite the thousands of entries submitted into these contests, he has managed to crack the elite top 3 for the third time. Perhaps 3 is just his lucky number.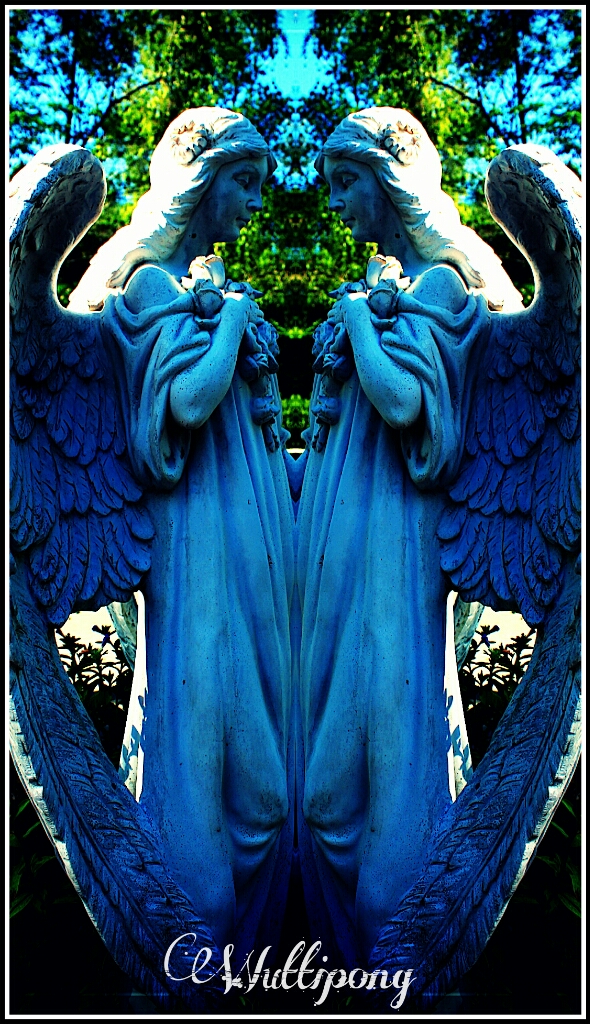 The notable entry of the week is this submission by Princess forever (@princess-isi). This entry was one of the most striking entries in the entire contest, and it really uses the mirror effect to play with the natural movement of the swing ride.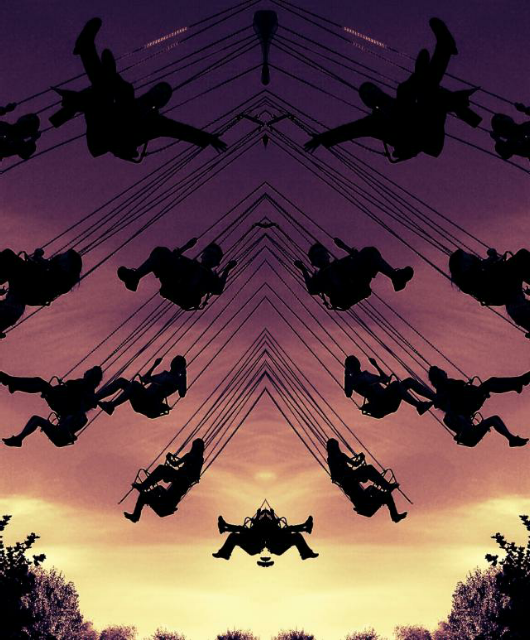 Look below to check out the rest of this week's entries. This contest was deep with talent, and there were plenty of fantastic images, all of them different. Thanks to everybody for your participation, we'll see you at the next contest!