Over the weekend, PicsArtists competed in our Holga Effect Weekend Art Project (WAP) to see who could create the most awesome images using PicsArt's Holga 1 and Holga 2 effects. 2,493 photos were entered into the contest, all of them completely transformed by the Holga effects into wonderful and creative pop art masterpieces. Users really tapped into their inner Andy Warhols, and unleashed an array of artwork so beautifully done, that voters turned out by the thousands and struggled to pick the 10 winners for this week. Voting has closed now, however, and the winning entries have at last been selected.
User Arjun Patel (@arjun468) was the artist behind this week's winning entry. He blended Holga 1 with an interesting mix of various editing techniques to create this surreal amalgam of lights, colors, and images. This piece earned a contest best 1,617 votes, a good couple hundred more than any other entry.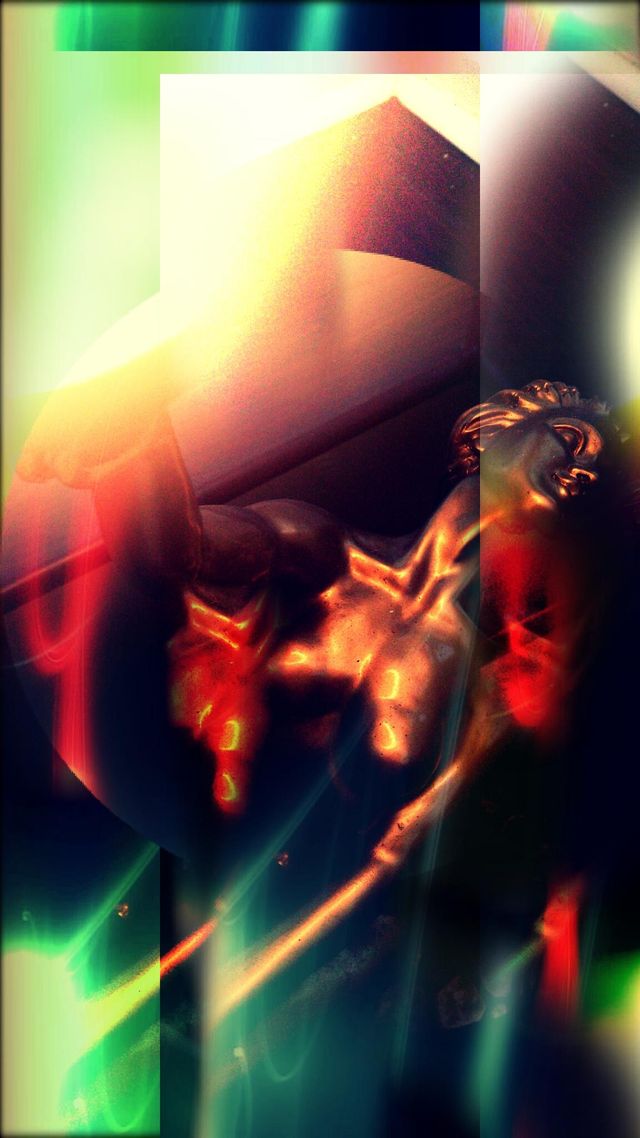 Iwan L-Sicavi (@iwansicavi) finished second this week, using Holga 2 to create this ghostly hallway silhouette. Iwan has placed in several previous contests, including the Right Angle and Fisheye Effect Weekend Art Projects, as well as the Chocolate Ad Graphic Design Contest. This week, he is back to his old winning ways with 1,403 votes!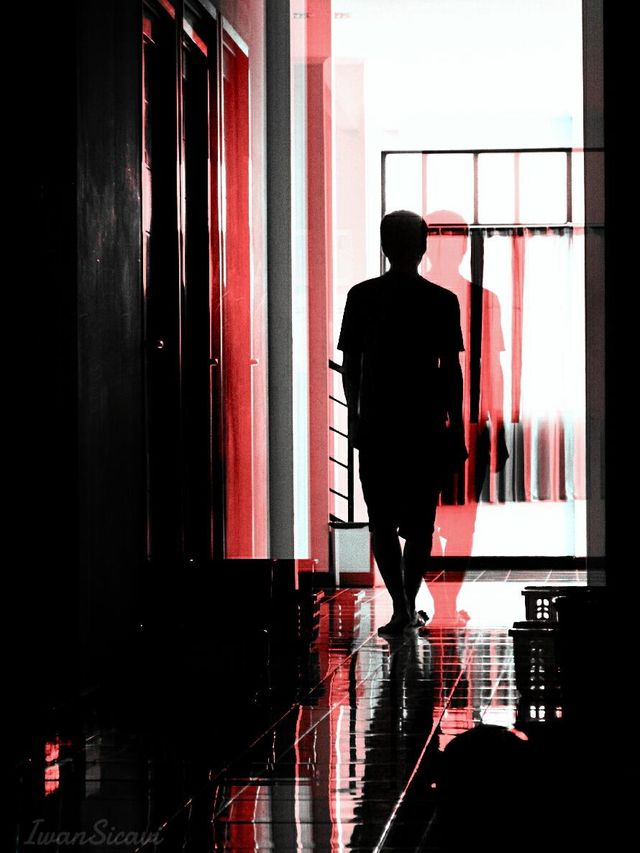 In third place this week is Abigail R (@ruce) with one of the week's edgiest entries. She used Holga 1 to create this very fashionable image, bringing style and attitude to this week's Top 10. It is easy to see how her photo managed to impress voters, garnering a robust total of 1,283 votes.

The Jury's Pick of the best photo not to crack the top 10 this week is this entry by Margarita (@libby_margie), who used Holga 2 to turn this clock photo into a surreal pop art portrait of time. Interesting concept and great style separated this image from the rest.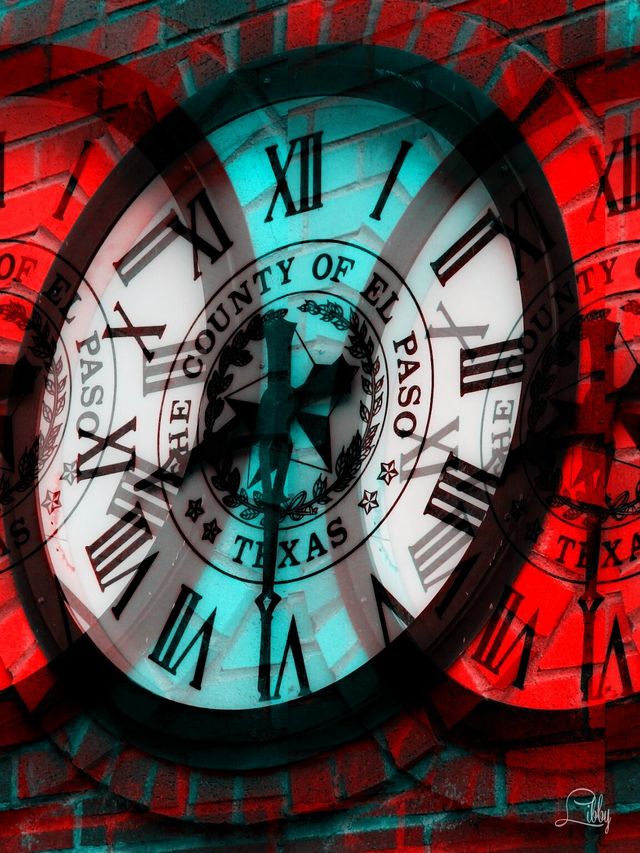 Keep scrolling to catch the rest of this week's top 10 below. The amount of diversity that users managed to achieve with these 2 easy to use effects is amazing and worth a good look. Thanks to everyone for your participation! Go to the Contest section to see what other exciting contests are underway!