The ten winning drawings from our Umbrella Drawing Challenge will show you how a simple subject like an umbrella can be an astounding artistic sight when created by the right hands with the right tools. Over the past week, artists in the PicsArt community scribbled, sketched, and painted away on their smartphones and tablets using PicsArt Drawing Tools. After some highly contested voting, the winning ten drawings have been determined.
The challenge was to paint an umbrella, and user responded with 327 pieces of original artwork. A talented artist can see the drawing opportunities presented by any particular prop, and among the entries of this week's contest, we can clearly see how users exploited the umbrella to show off their water drawing talents as well as their imaginations, painting umbrella's in theatrical as well as practical contexts.
Masviva (@florecita2000) was this week's first place winner, with an impressive 955 votes in total for this minimalistic umbrella drawing. Sometimes the most basic drawings speak the loudest. Masviva is a talented artist who has previously placed in the Flowers Drawing Challenge, and regularly posts drawing tutorials which break down how she create her drawings.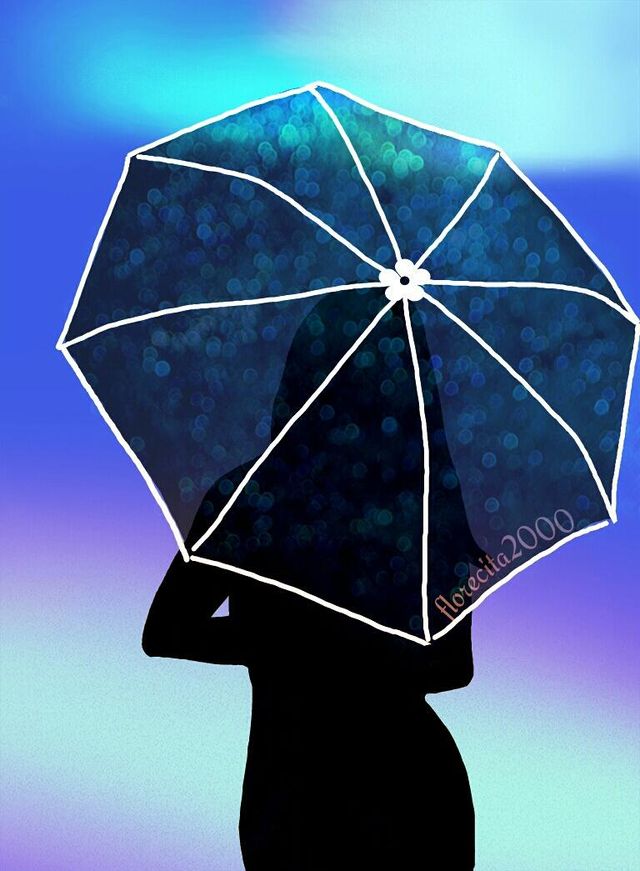 Brie (@bries), meanwhile, took second place with 653 votes from her peers. Brie has had a big week, having also finished in the top three for the Shear Effect Weekend Art Project. Between this drawing and her entry from the Weekend Art Project, her creative sensibilities perhaps shine brighter here. Her charming French cartoon style drawing was perfect from concept through to execution, and merited its place as one of the week's best drawings.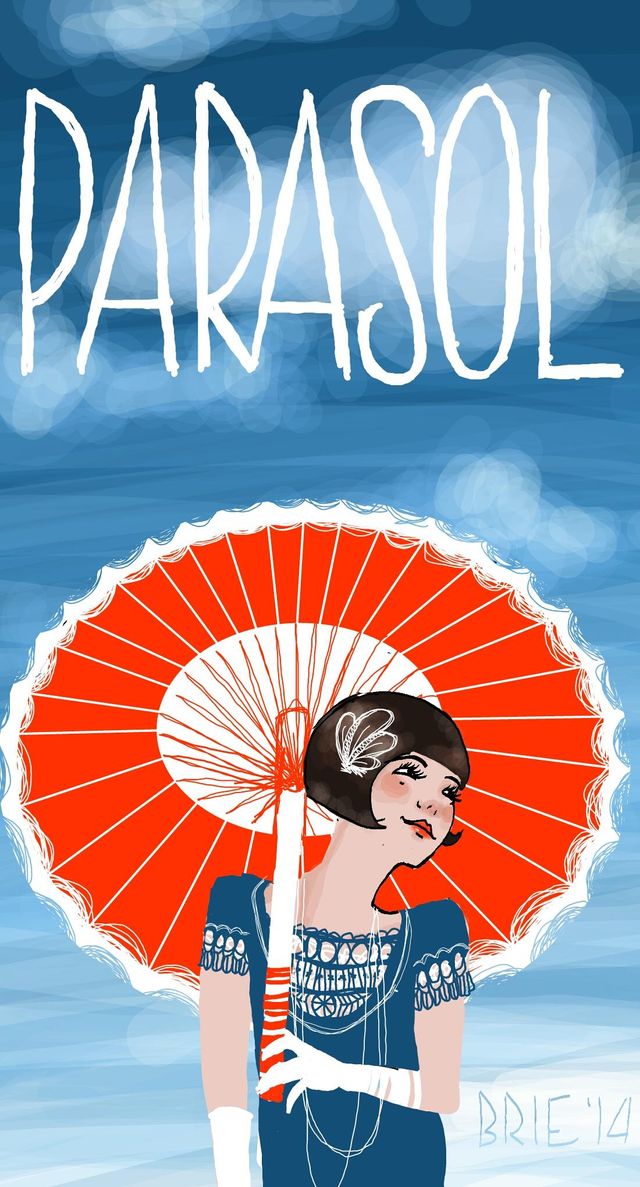 Painting with Smartphone (@tvenkatesan) placed third by only a hair, his 644 votes neck-and-neck with Brie's 653. He lost out on the runner-up spot by an inch, but it is not quite so easy to qualify definitively which entry was the better drawing. Painting with Smartphone's drawing created a whimsical ambiance by releasing a cluster of umbrella's into the wind, in a spiral red and orange confetti. The entry stood out for its festive atmosphere, which contrasted with most of this week's entries.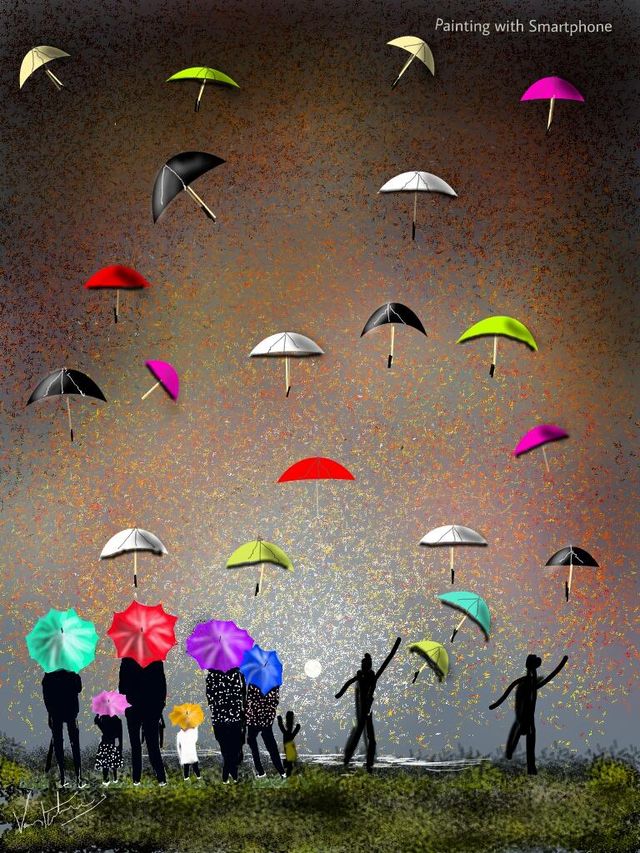 The Jury's Pick of the best drawing that didn't make the top ten is this drawing by Merel (@ikbenmijzelf). Merel used the umbrella theme to think of a context and atmosphere, but ended up creating a drawing that is unique and also tells a love story.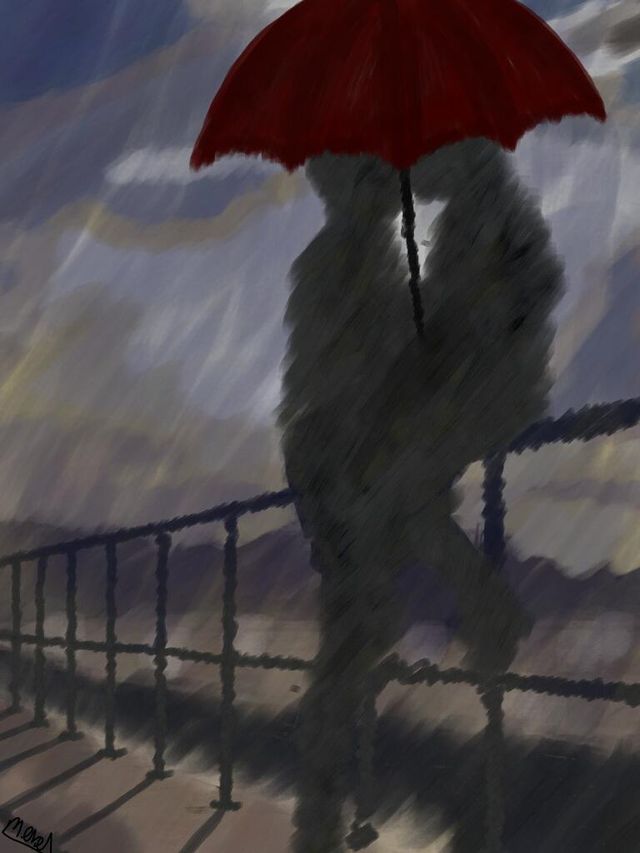 PicsArtists brought their A-game this week, so take your time looking through the rest of this week's winning drawings, posted below. Thanks to everyone who participated, and be sure keep an eye out for our next Drawing Challenge, to be announced soon!