With the stroke of midnight on Monday (PST), the final votes were cast and the winning drawings from our Vampire Drawing Challenge were officially ready to rise from their coffins and claim their place among the top 10. Our most recent art contest had users take on vampires with PicsArt Drawing Tools, and users were truly out for blood, submitting some of their finest artistic work yet. In total, there were 379 entries and saw the myth of the vampire reimagined nearly as many times. This contest was as much a testament to the imaginations and creativity of users as it was to their drawing talents.
The top dracula of the week was this entry drawn by Leah Taylor (@leahtaylor), who put a stake in the heart of the entire competition with an impressive 868 votes. These kissing vampires made voters' blood boil.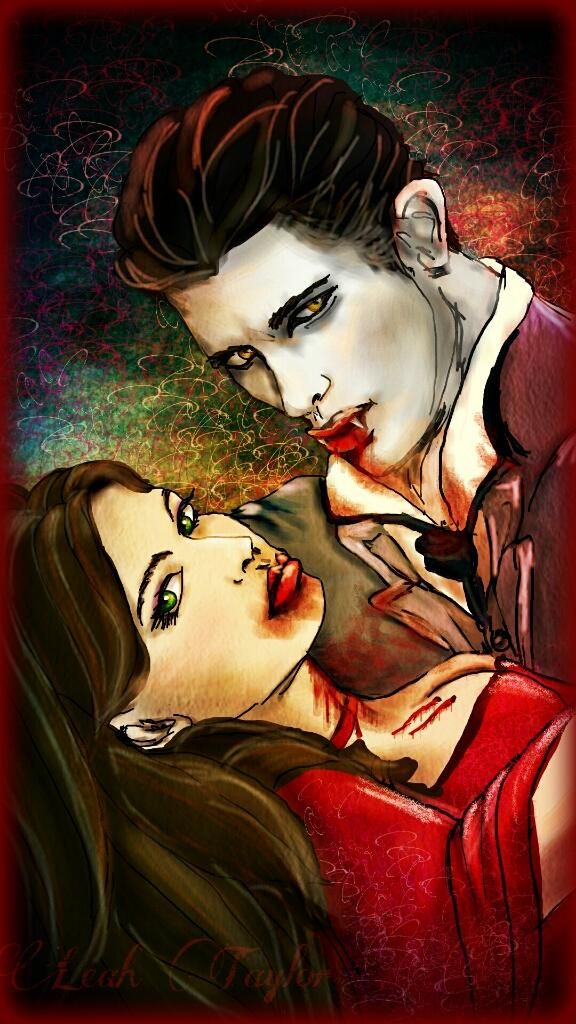 In second place was Maria Isabel Solano (@mariaisabel-solano-7), whose 769 votes were still enough to have credibility in even the most persnickety vampire circles. Maria's photo went in a much less scary direction, but stood out with its fun and cute cartoon style.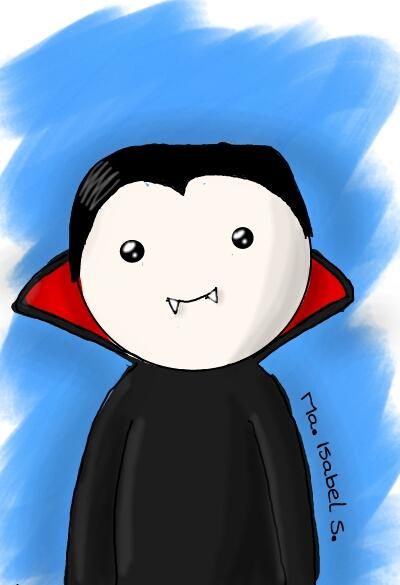 Placing third was Monika.M.Viciana (@monicalaloca), rounding out the top 3 with this spooktacular drawing, which earned 567 votes. Her vampiric take on cartoon icons Sylvester and Tweetie was unlike anything else in the whole contest.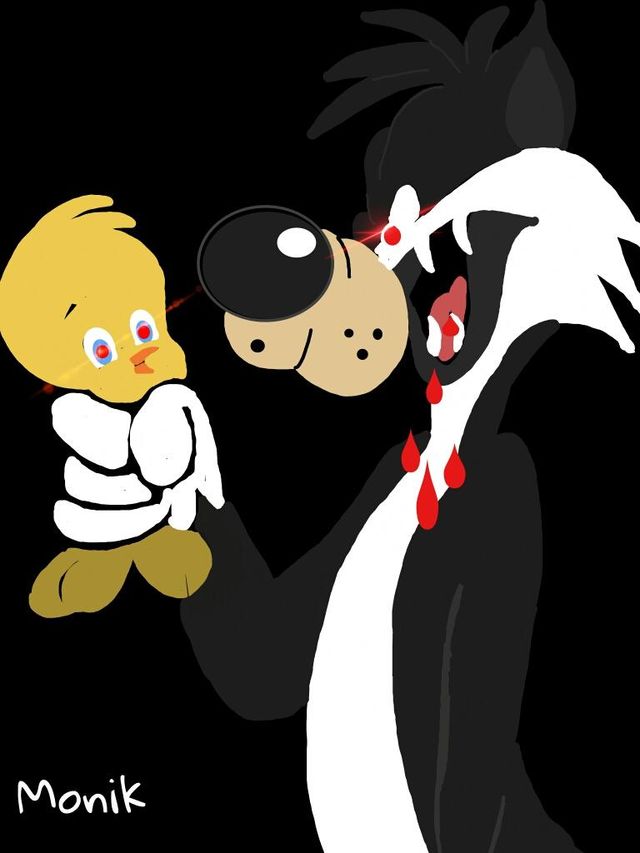 The Jury's Pick of the top vamp that didn't place within the top 10 was this rather handsome entry by Sara Caos (@saracaos). This decade has done wonders to jazz up the public's perception of vampires, with a recent slew of heroic and charming vampire hunks having been introduced to our movie and TV screens. Sara's vampire has the looks to stand among them.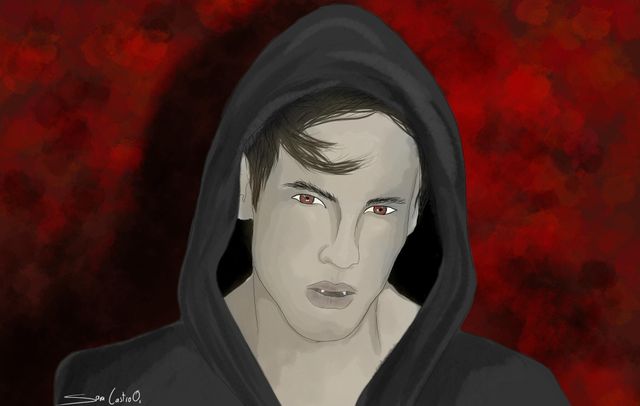 When vampires make up their minds to reign terror down upon us, they don't like to do so unnoticed, so be sure you check out the rest of the winning drawings below. This contest featured a gorgeous display of artistic chops. We are very proud of the amazing work in our community that continues to surprise us.
Thanks to everyone who submitted or voted. Comment below to let the winners know what you think of their work!