This week, PicsArtists stunned us with their entries for the Geisha Drawing Challenge. The contest called for using PicsArt Drawing Tools to draw geishas, traditional dancers and performers that date back to the dawn of the samurai. Users submitted 346 geisha drawings, and voters truly had their work cut out for them to choose the 10 winners, as this week users brought their best efforts. Drawing a geisha is not only about getting all of the traditional clothing and makeup right, but also capturing the graceful allure of these gifted performers, and users managed both handedly. This week's top 10 are among our strongest ever.
Finishing in first place with 921 votes Moriel Märchensarg (@moriel-maerchensarg) was this week's winner, having pulled in 921 votes. This magnificent drawing is the product of tremendous skill, as Moriel managed to achieve near photorealism, drawing details, lighting and shading with mind-blowing accuracy.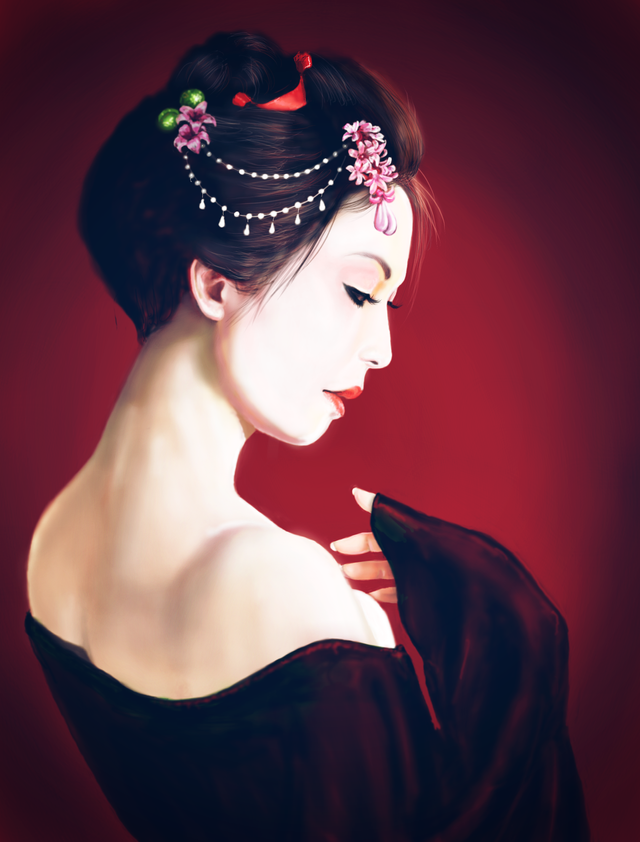 Drawing Challenge veteran Beautifully Flawed (@daffylaye) took second place with 731 votes. Beautifully Flawed has won many contests in the past for her skillful and expressive drawings. Here, she shows off her flare for style with this fiery geisha portrait.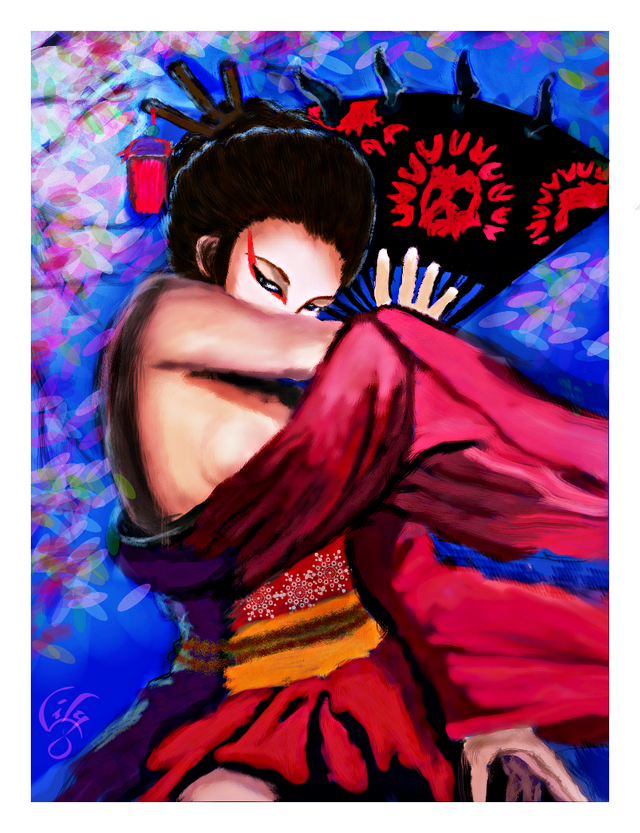 Moriel Märchensarg (@moriel-maerchensarg) also took third place, winning 703 votes for her second entry. This geisha was just as impressive as the first, exceeding all expectations. You can watch video tutorials that Moriel created with PicsArt's Video Export Feature to see how she created her first and third-place winning entries.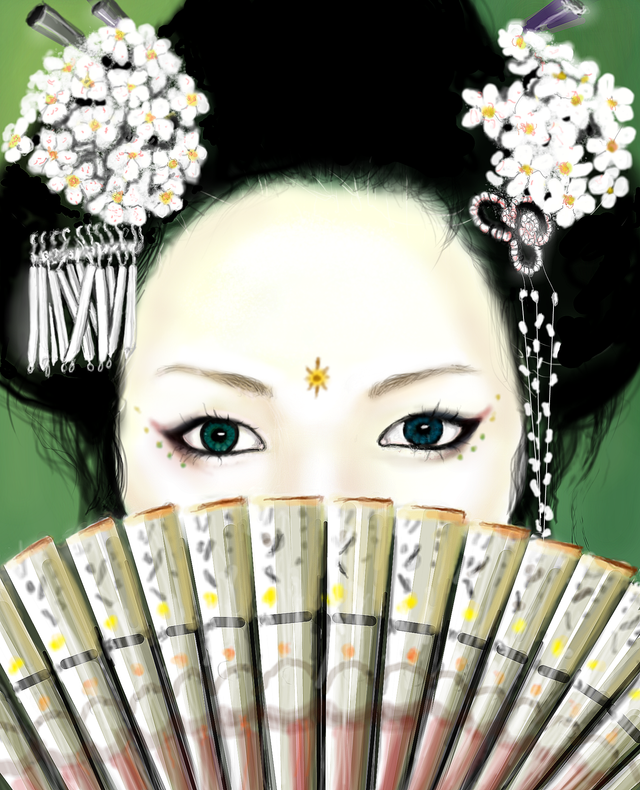 The Jury's Pick of the best drawing that didn't crack the top 10 is this beautiful piece by Charlotte Soileh (@hel999). Charlotte's drawing was a triumph of style, having painted her geisha in a wispy, water-color style that is a staple of traditional Japanese art.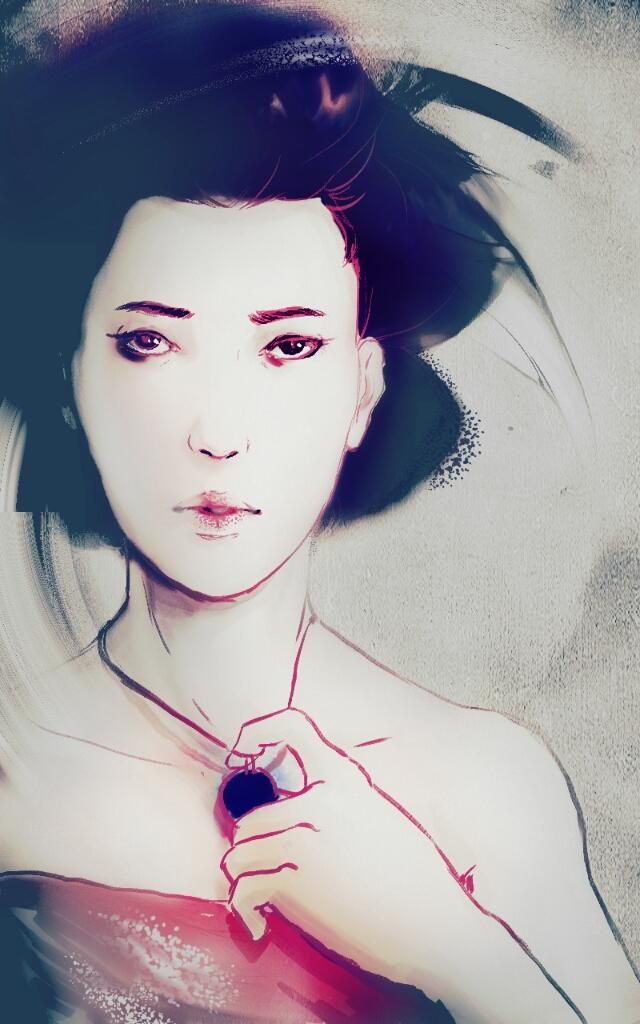 Users raised the bar this week with amazing drawings from top to bottom so don't a miss any of the top 10 winners. Catch the rest of them below, and be sure to comment below to let these users know what you think of their artwork.
Thanks to all of the contestants for your participation. Stay tuned to the Contest section and Daily Journal for more exciting contests on the way!