Our community has voted and chosen the 10 winning photos from our Baby Shower Invitation Graphic Design Contest. 954 invitation designs were submitted in total, beautifully crafted using frames, text, and clipart all available right in the PicsArt editor. The designs also featured some absolutely adorable photos of infants from all over the world. The goal behind these designs was to create cards that invite guests to a baby shower, which is essentially a welcome party for a baby just before its born.
Finishing in first place with 999 votes was user h-zade (@nara_), with this beautifully framed baby photo. H-zade posted a message to the PicsArt community in recognition of a first place finish saying, "Thanks everyone this is my first victory. This is so amazing!"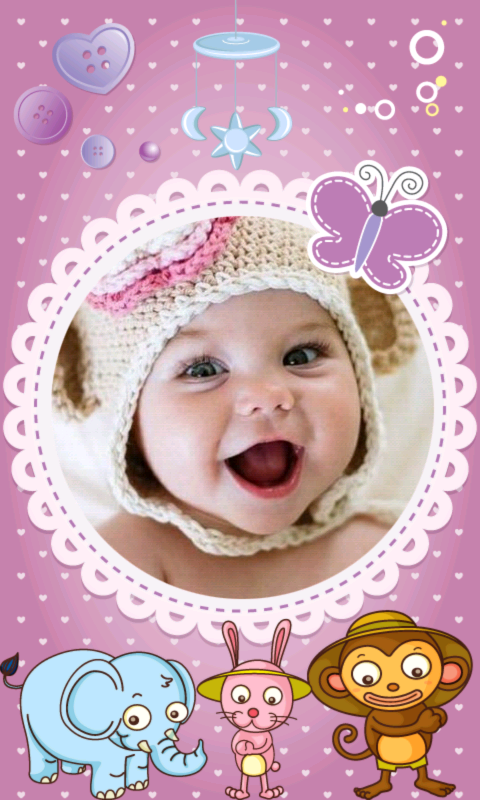 In second place was elena (@elena2003), with a total of 726 votes. Elena cleverly gave her baby shower a slogan, "It's a Boy", which is a wonderful design choice because in just 3 words it sums up what the occasion is about as well as the celebratory tone of expecting a new family member!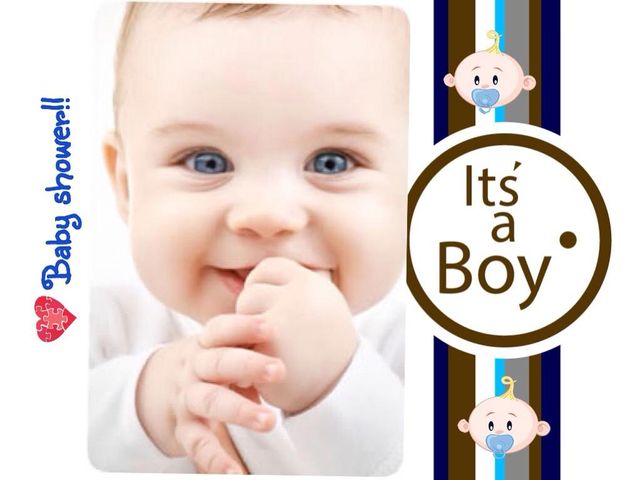 Gauri jadhav (@gaurijadhav) finished third with 545 votes. Gauri used an excellent blend of clipart, frames, and masks on her baby photo to create this fantastic image.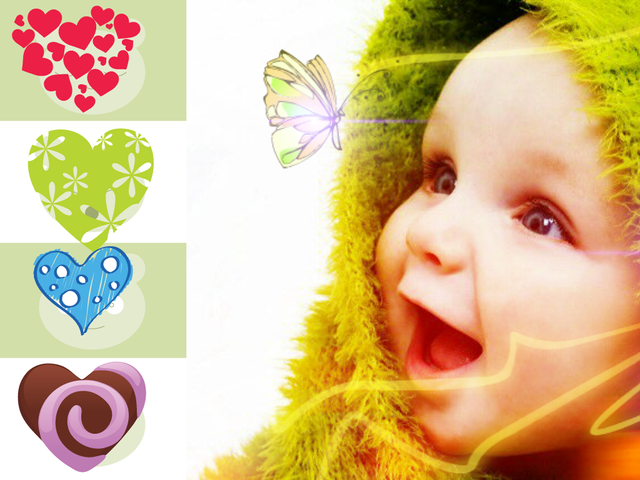 The Jury's Pick for the best design not to make the top 10 is this one, by user Amy (@ameski1975). This invitation stood out due to its balance of a very creative design while still meeting its purpose as an invitation.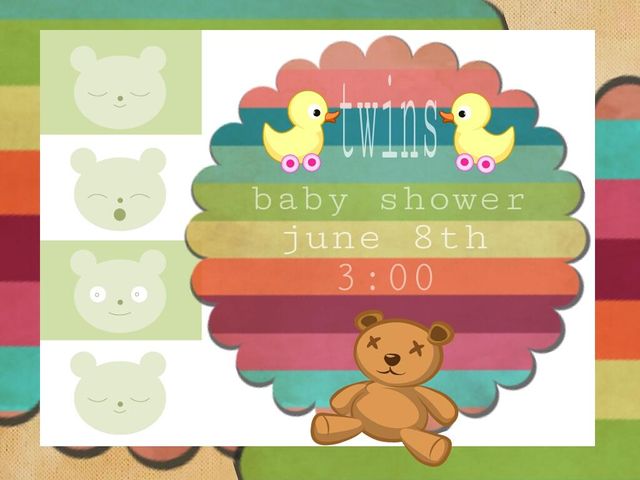 Don't miss the rest of this week's winning baby shower invitations below, and feel free to comment to them know what you think of their work. Thanks to everyone who voted and submitted designs for your participation, and we'll see you in our next contest!