For this weekend's Weekend Art Project, we asked users to submit their best photos of family moments. Users came forward in huge numbers, submitting 2,208 photos of intimate family gatherings that could melt even the coldest hearts. Users voted all weekend and Monday, eventually settling on the top 10 shots- this week's winners. Taking photos of family members is perhaps the oldest and most commonly practiced use of photography, but the fact that everybody does it is also what made this weekend's competition so difficult. How do you stand out from the pack with a family photo? In the end, everybody submitted photos of lovely families sharing special moments, but it was the photography that distinguished the best from the rest.
Finishing first with 1,072 votes is Shantay Montrell (@shantaymontrell), who is putting together a monster stretch. Just last weekend she managed to take down both first and second place in our Water Weekend Art Project, and now here she is, back at the very top just one week later. Take a look at her photo and her talent is immediately obvious. Her scene is constructed like a movie set from a classic film, the perfect 1950's American family gathering around for mom's Cinnamon rolls, dad halfway out of his seat like the kids. Her ability to envision a story in an image, then realize it on camera made Shantay's work stand alone.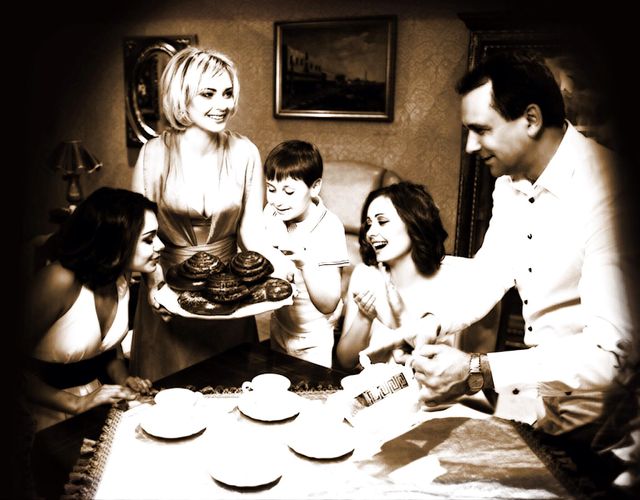 Finishing second, just 25 votes behind Shantay, was Tamiarts (@taminaasoulmatee), with a final total of 1,047. Tamiarts shot was a simple but beautifully composed portrait of the artist herself kissing her baby brother on the top of his temple. The famous Canadian photographer Ted Grant once said "When you photograph people in color, you photograph their clothes. But when you photograph people in black and white, you photograph their souls." Tamiarts's photo could not be a better example of this.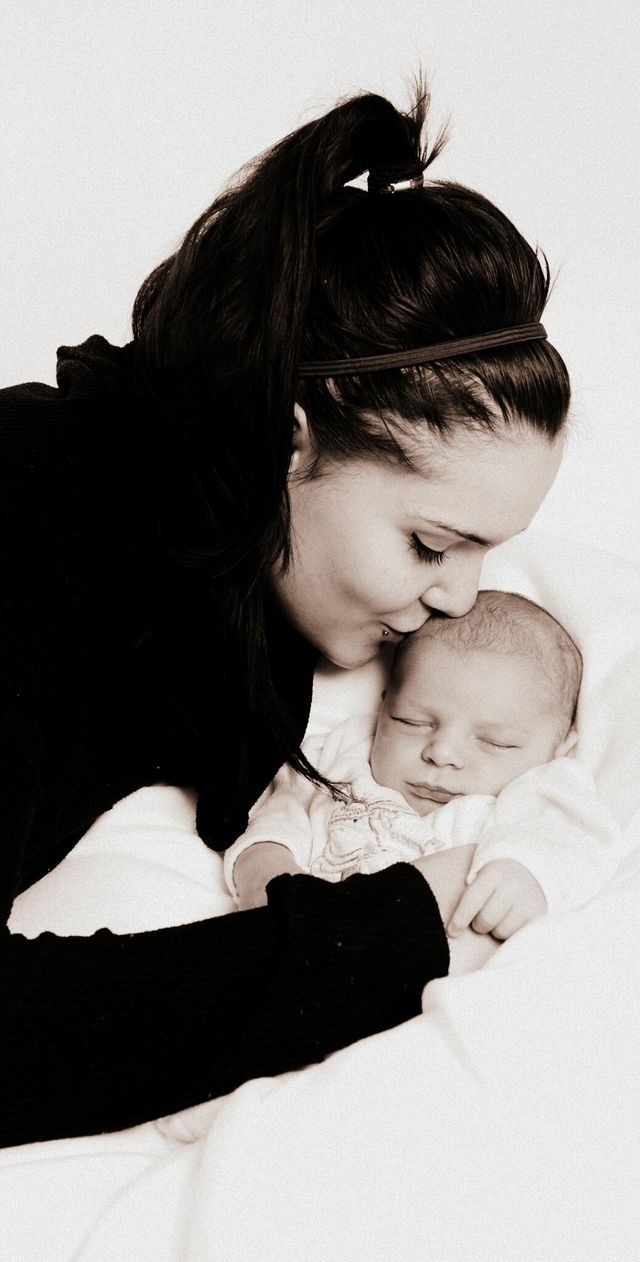 Niceandthings (@niceandthings) placed third this week, managing to pull together 702 votes with a photo of her friend Leila and her daughter Cecile. Niceandthings' managed to stand out with her use of PicsArt effects to enhance the look and feel of her photo, namely the Sepia and Vintage effects.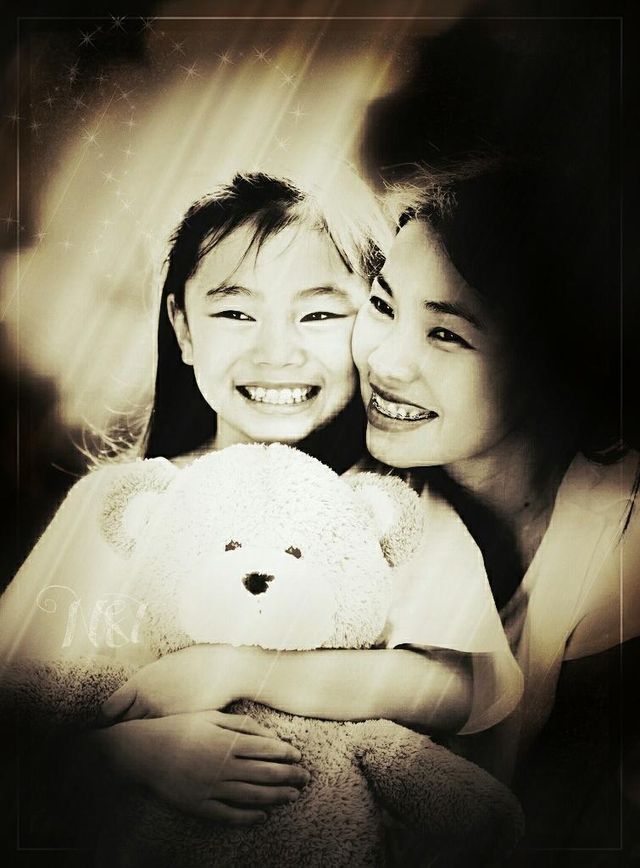 The Jury's Pick of the best photo that didn't win a spot in the top 10 was this spectacular shot by ilex (@italiona). Ilex commented "A long time ago…" on the photo, which lets us know that this shot is an old one, but it's content is timeless. We see a mother with three children and two dogs piled around her, but though she's got quite a crowd on her hands, her face beams like a lighthouse with happiness.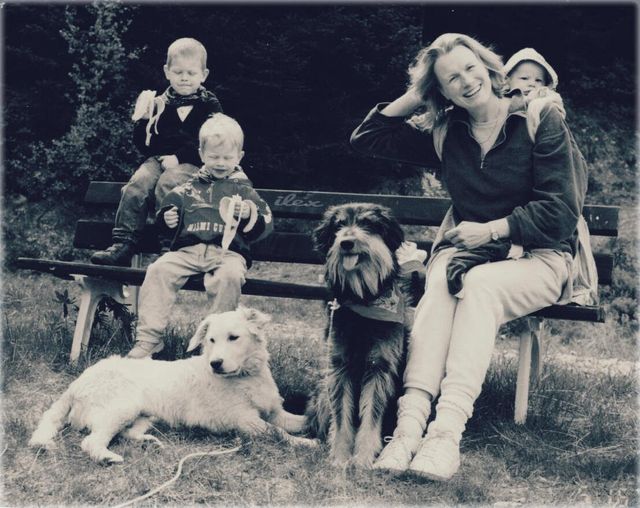 Those are the top three, but below we have posted the seven remaining winners, and you're going to want to check out every last one of them. Users submitted some special photos this week, with each shot sharing a small glimpse of another wonderful family.
Thanks to everybody for your amazing photos and participation in our Weekend Art Project. Stay tuned for more exciting contests coming down the pipe!