The ten winning drawings from our Alien Drawing Challenge are out of this world! Users spent all weekend on their smart phones and tablets creating drawings of aliens, submitting a total of 303 drawings. This was as much a test of the imagination as of skill, with users contributing their own distinct vision of aliens. They came in all varieties, spanning from cute and friendly to monstrous and creepy. What is certain, however, is that if you have often wondered about what visitors from beyond our solar system may look like, these spectacular drawings are guaranteed to feed your imagination.
The artist behind our first place drawing was veteran contestant Freddie® (@fredsagoe), whose cyborg alien managed to grab a contest best 756 votes. This makes nearly a dozen top 10 finishes for Freddie® in PicsArt Drawing Challenges, adding another original work of art to his already impressive total.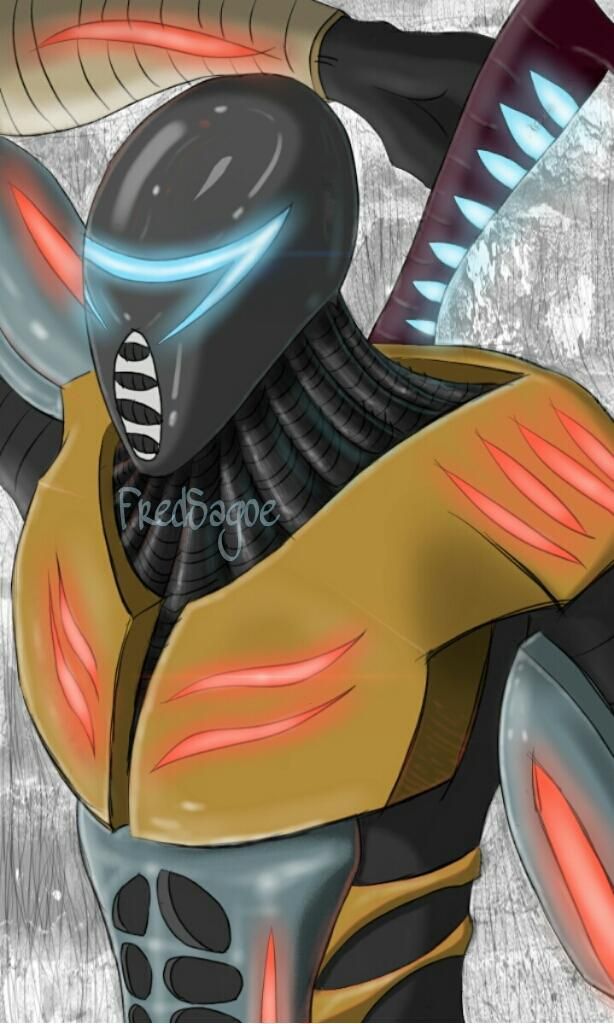 Finishing second was an alien of a completely different kind, with niceandthings's (@niceandthings) drawing earning 648 votes from her peers. Niceandthings stood out by drawing a sassy, young alien girl that charmed voters.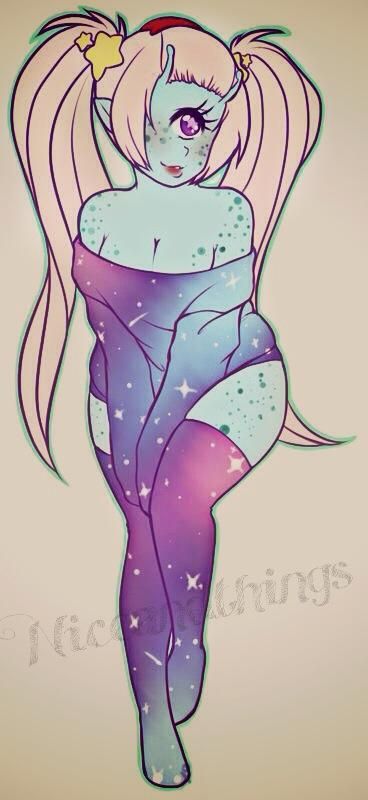 DolceMonik's (@monicalaloca) drawing of ET finished third, with 614 votes. There is nothing like a crowd favorite to rally voters to your side, especially when you have DolceMonik's drawing talent to pull it off.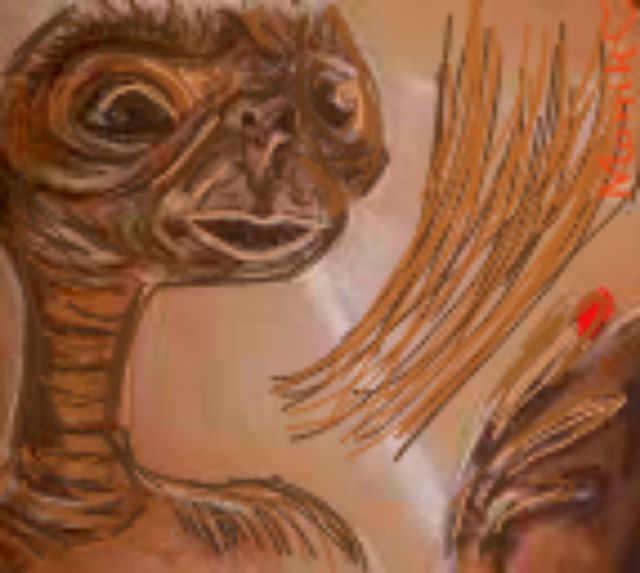 The Jury's Pick of the best drawing not to make the top 10 was this creation by William (@lawki). We don't know how William dreamed this alien up, but this is a very unique, very scary drawing that got our attention for its originality and attention to detail.
These space invaders were just a taste of the artistic chops we saw in this week's challenge, so keep scrolling to check out the rest of the amazing alien drawings that landed in the top 10. Thanks to everyone who voted and submitted, we look forward to seeing you all again in the next Drawing Challenge!