This Weekend's Art Project challenged users to take on PicsArt's Radial Blur effect. Radial Blur is a PicsArt effect that creates a swirl of blur around a focal point. It is fully customizable and has a ton of cool uses, as demonstrated in the 2,498 entries that were submitted over the weekend. There is nothing like the collective imaginations of our users to show off the potential of a cool effect. Our community voted for the best entries, and today we have the winning 10.
Finishing in first place, well ahead of everyone else with 1,055 votes, was Iwan L-Sicavi (@iwansicavi). Iwan has been competing in PicsArt contests for a while now, posting his first top 3 finish back in September of 2013, in our Chocolate Ad Graphic Design Contest. Here, Iwan had the instinct to take Radial Blur and use it around the circular form of the human eye.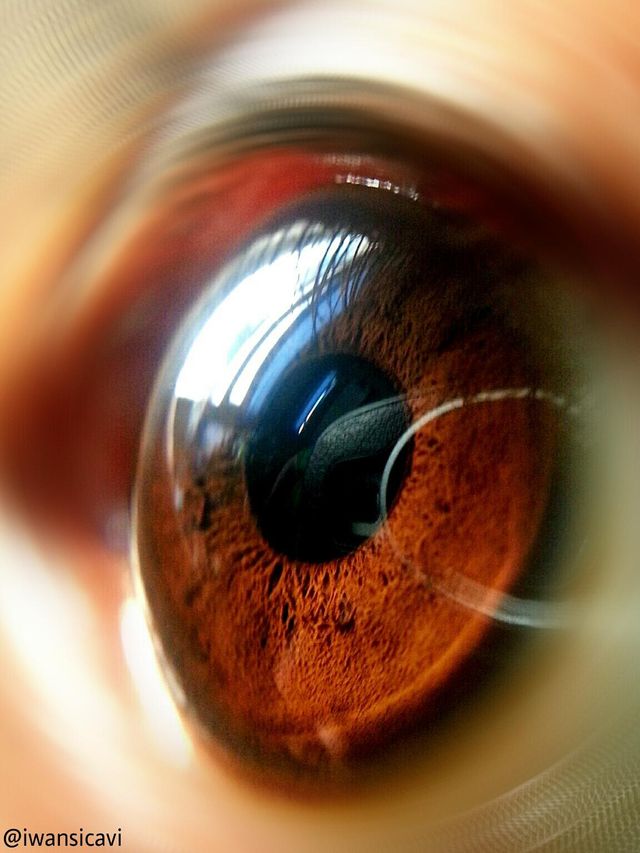 Paolo Morucci (@paolomore) finished in second, winning 865 votes. Paolo can also trace his first victory back to September 2013, in the Mirror Weekend Art Project, having placed in many contests since. Here, Paolo demonstrated his knowledge of the PicsArt editor by beautifully mixing together various editing features to create this melting pinwheel image.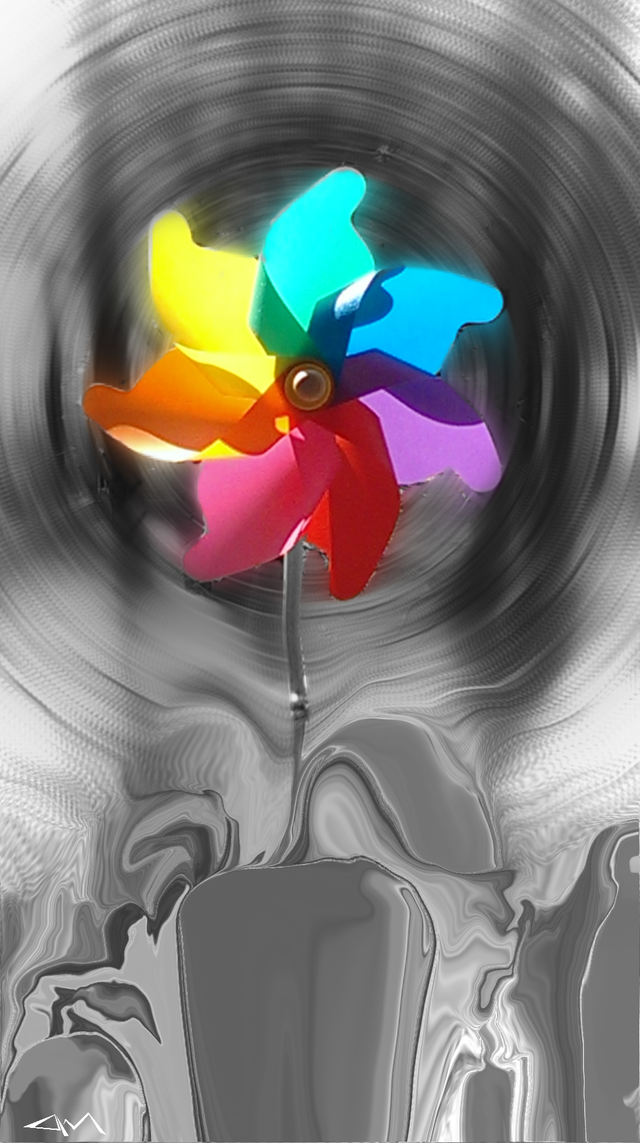 Just over a hundred votes behind Paolo was Achyut (@achyutaghera), who placed third with 754 votes. Unlike the top 2, this is Achyut's first top 3 finish, making him the newcomer of the bunch. He used his editing skills to create a tunnel of blur over a train track.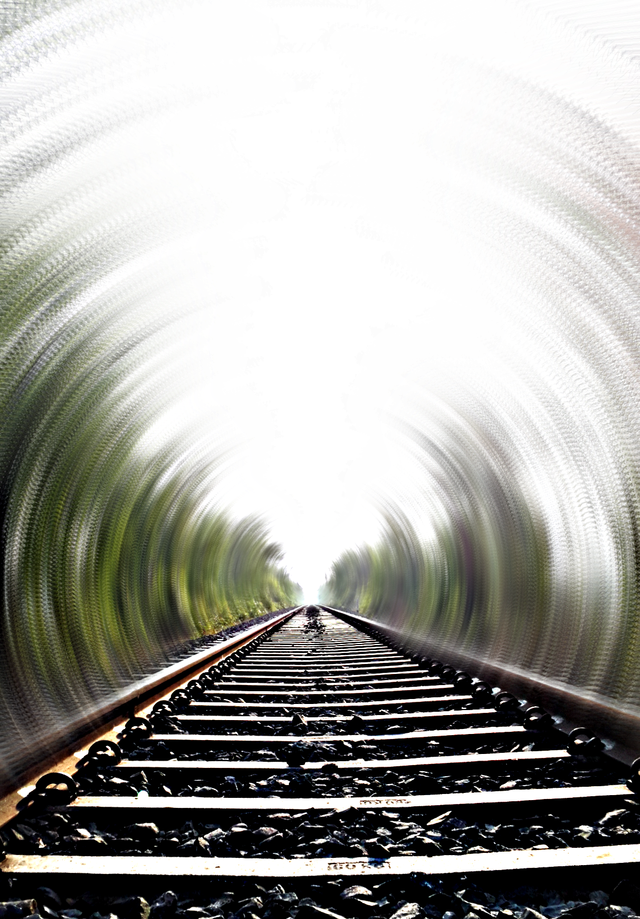 Our Jury's Pick of the best entry that didn't crack the top ten is this off-beat photo submitted by PhotoArtCorominas (@jordicorominas). There's nothing like a gas mask to throw a dark twist into an otherwise perfectly agreeable day in the park, and here the Radial Blur seems to provide the head-spinning effect of an inhaled toxic gas. Very creative.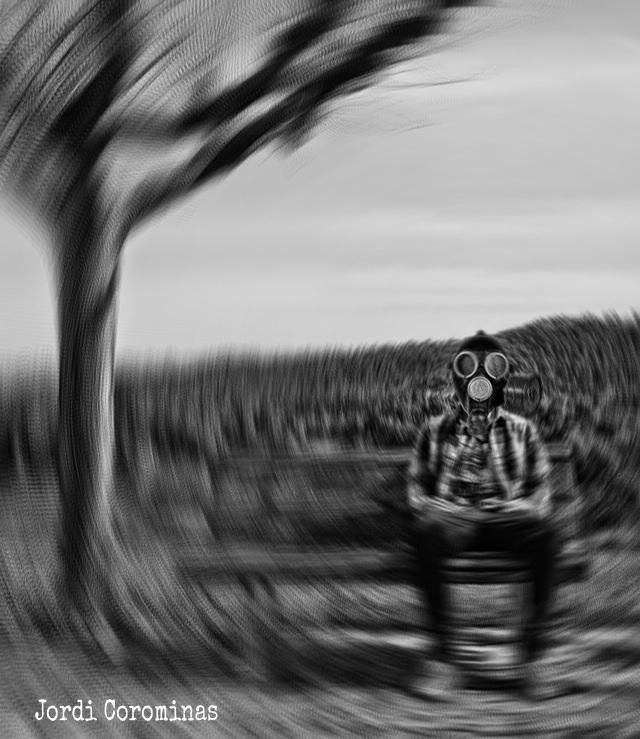 Each of the top 10 seems to shed a different light on the uses of the Radial Blur effect, so be sure to continue scrolling through the rest of the best below. Thanks to everyone who participated this week for another great contest.
Be sure to comment below to let us know which of the top 10 entry was your favorite!