One of the core pillars of our community is learning, PicsArt is a place where you can stumble on new ideas, tips and techniques. The chief disseminators of wisdom in our community are the pros who have lent us their experience and insight, putting down their cameras to take time and open our eyes through their written words.
These are the 10 best photography features, written by pros to speed up our learning curves with tips, tricks, anecdotes and ideas. Reading them all right here and right now qualifies you for a university degree in photography.
Special thanks to Chris Corradino, Lou Jones, and Eric Kim for your awesome contributions to our community.A
Lately one topic of interest has been ethics for me. I have been reading a lot of philosophy, and Aristotle's "Ethics" has been a great guide in terms of how to live my life.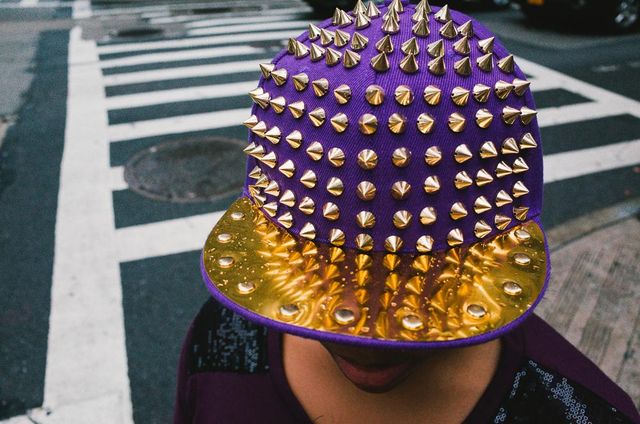 While walking the streets of New York, I turn my camera towards anything that seems interesting. Over time, a common theme started to appear, humor.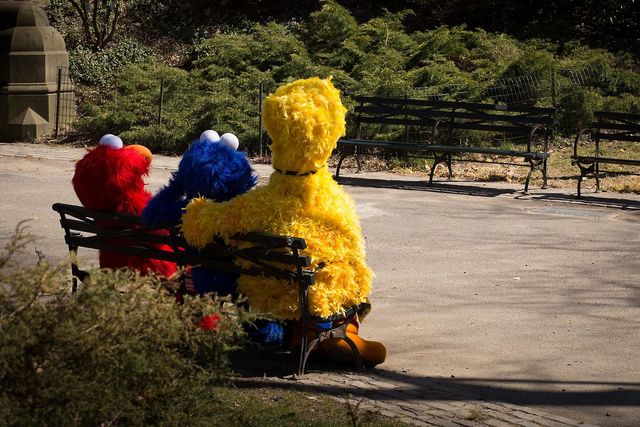 As the prolific critic, Susan Sontag stated, "While there appears to be nothing that photography can't devour, whatever can't be photographed becomes less important."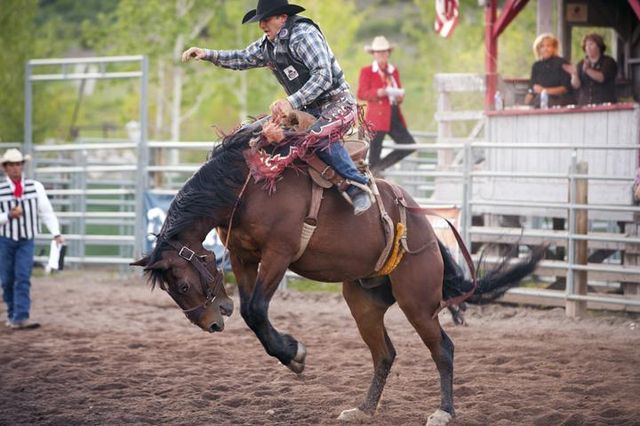 Whether you're packing up the car or heading to an airport, summer is an ideal time to explore new places with your camera.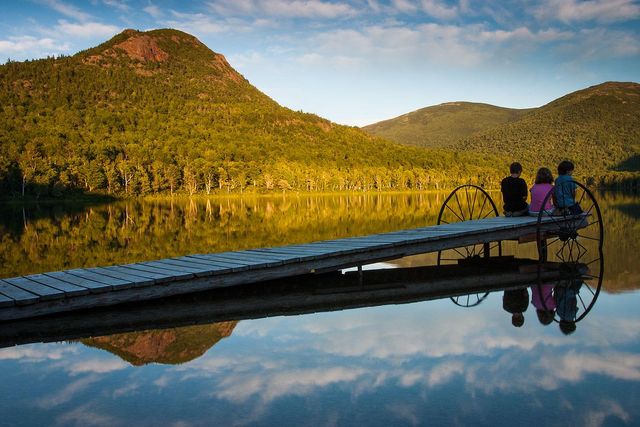 In my last tutorial I revealed how to freeze life with fast shutter speeds. Today, we'll focus on how a long exposure can be used for creative effects.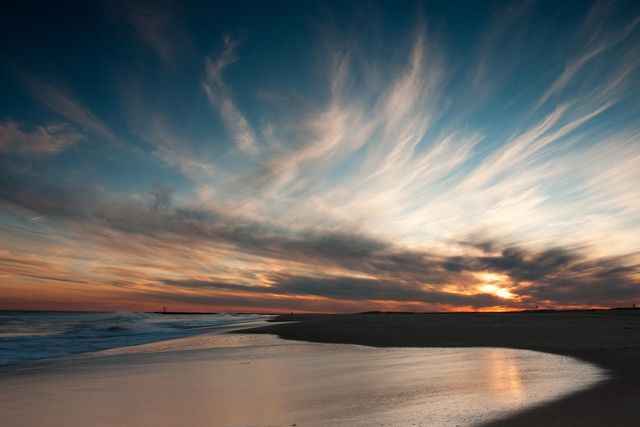 Famous portrait photographer Yousuf Karsh once quipped, "Look and think before opening the shutter.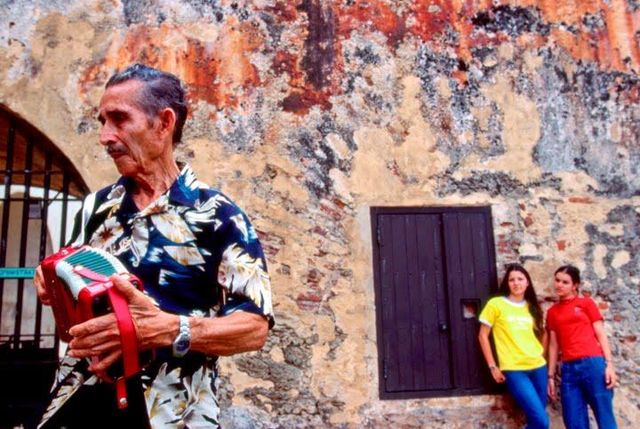 Creating a beautiful image of an elusive creature is an exciting challenge for all nature photographers.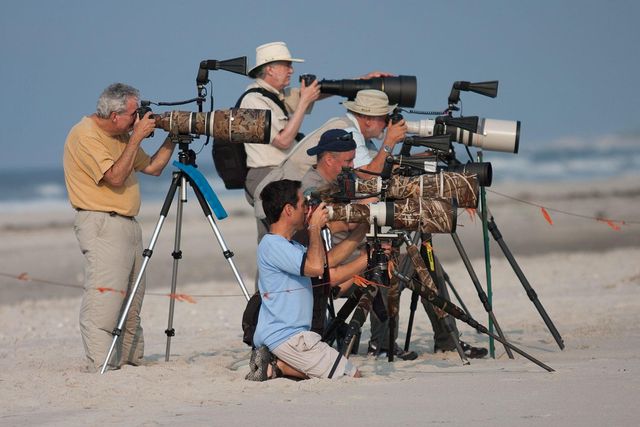 I am often asked: What is the most important factor for producing better photographs? There are multiple theories: talent, expensive equipment, Photoshop, "getting closer", but my pat answer is access.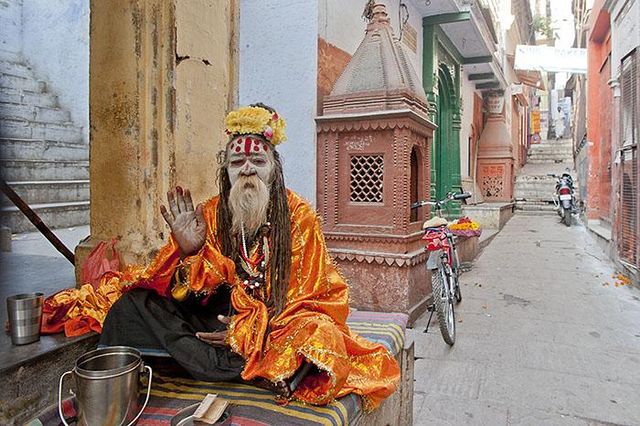 The direction of natural light can dramatically alter the way an entire scene is represented. A resourceful photographer will use this to their advantage.
Can you see the world in black and white? Look at the scene in front of you and try to imagine it without color.