In honor of Valentine's Day, we held the Love Weekend Art Project, in which users competed to take the best photographs of love. Users poured their hearts into this one, submitting 2,461 photos to the contest, featuring all kinds of couples sharing their love. The community voted to choose the best 10, and the winning photos have been determined. These photos are sure to strike a chord with your heart strings.
In first place, was this photo by Abigail R (@ruce), which earned 2,702 votes. Abigail passed a very special Valentine's Day with her boyfriend, she says, and commemorated it by photographing these two rings crossing one another. One might venture a guess that an engagement is in the air.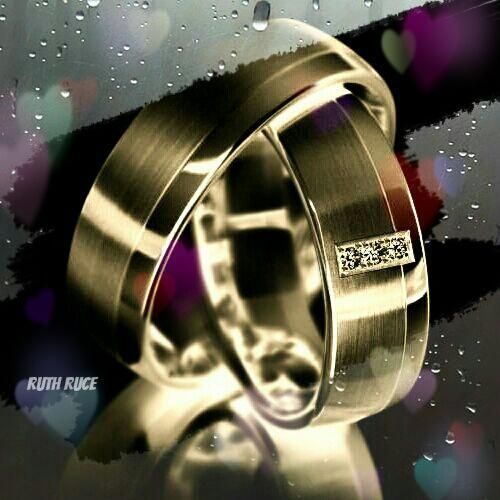 Danny B (@helter) placed second, totalling 2,268 votes for this shot of romantic hand holding along the water's edge at the beach. Danny made creative use of clipart and PicsArt effects to make his photo stand out from the competition.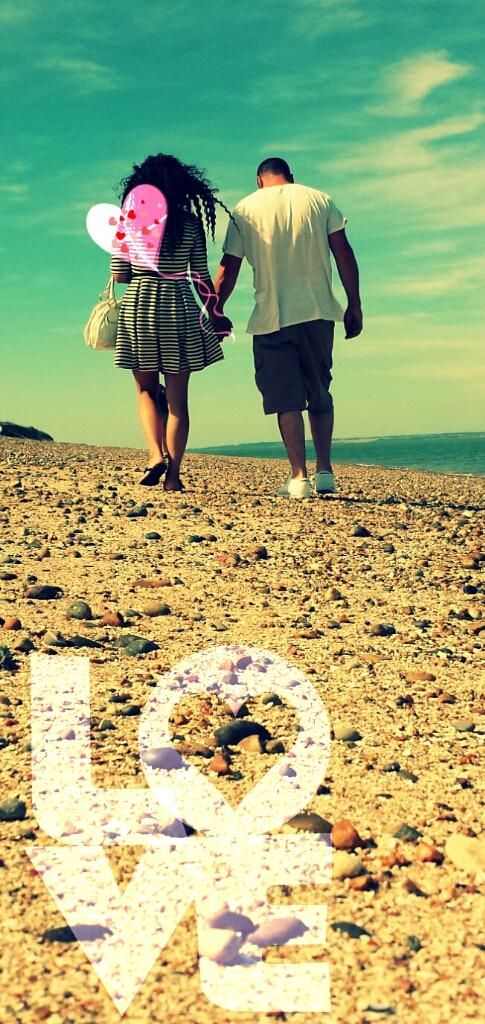 Finishing third with 1,990 votes is this shot by Beautifully Flawed (@daffylaye) of another loving couple. What makes this entry extra special is that Beautifully Flawed writes that she met her boyfriend on PicsArt. PicsArt has always been a place for artists to connect, but in this case, PicsArt was responsible for introducing two people that fell in love!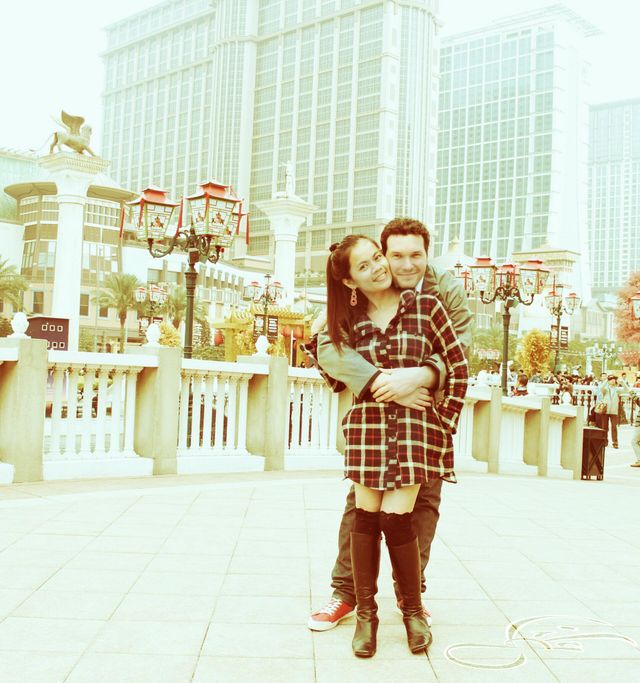 The Jury's Pick this week of the best photo not to make the top 10 is this shot by foxxxi (@foxxxi). This photo was done so well, it could easily be a screenshot from a classic Hollywood film, it was absolutely stunning.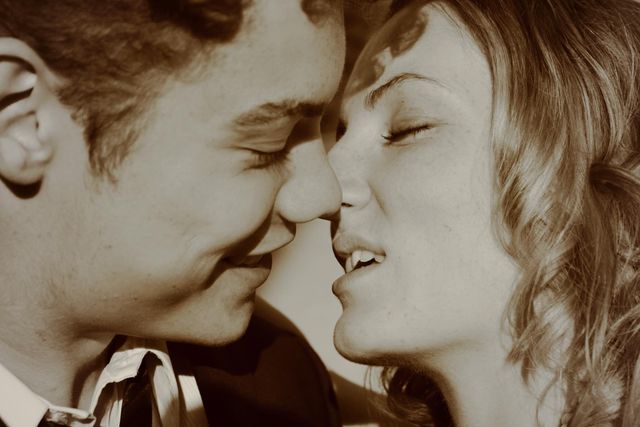 Don't miss the rest of the top 10 winners below, this week had PicsArtists showing their tender sides and submitting some great shots that will put butterflies in your stomach and make you swoon. Thanks to everyone for you participation!