The top 10 winners from the Fashion Drawing Challenge are in! This Drawing Challenge had PicsArtists reaching for their thimbles and sewing needles to take their art to the catwalk. Users drew various fashions of whatever style their creativity dictated. 320 drawings in total were entered, but only the top 10 with the most votes can call themselves contest winners.
In first place is Laila (@renolai), again, with 680 votes. Laila had 2 winners last week and has won too many challenges to count. Here she really had fun with her drawing style, blurring the lines between cartoon and realism.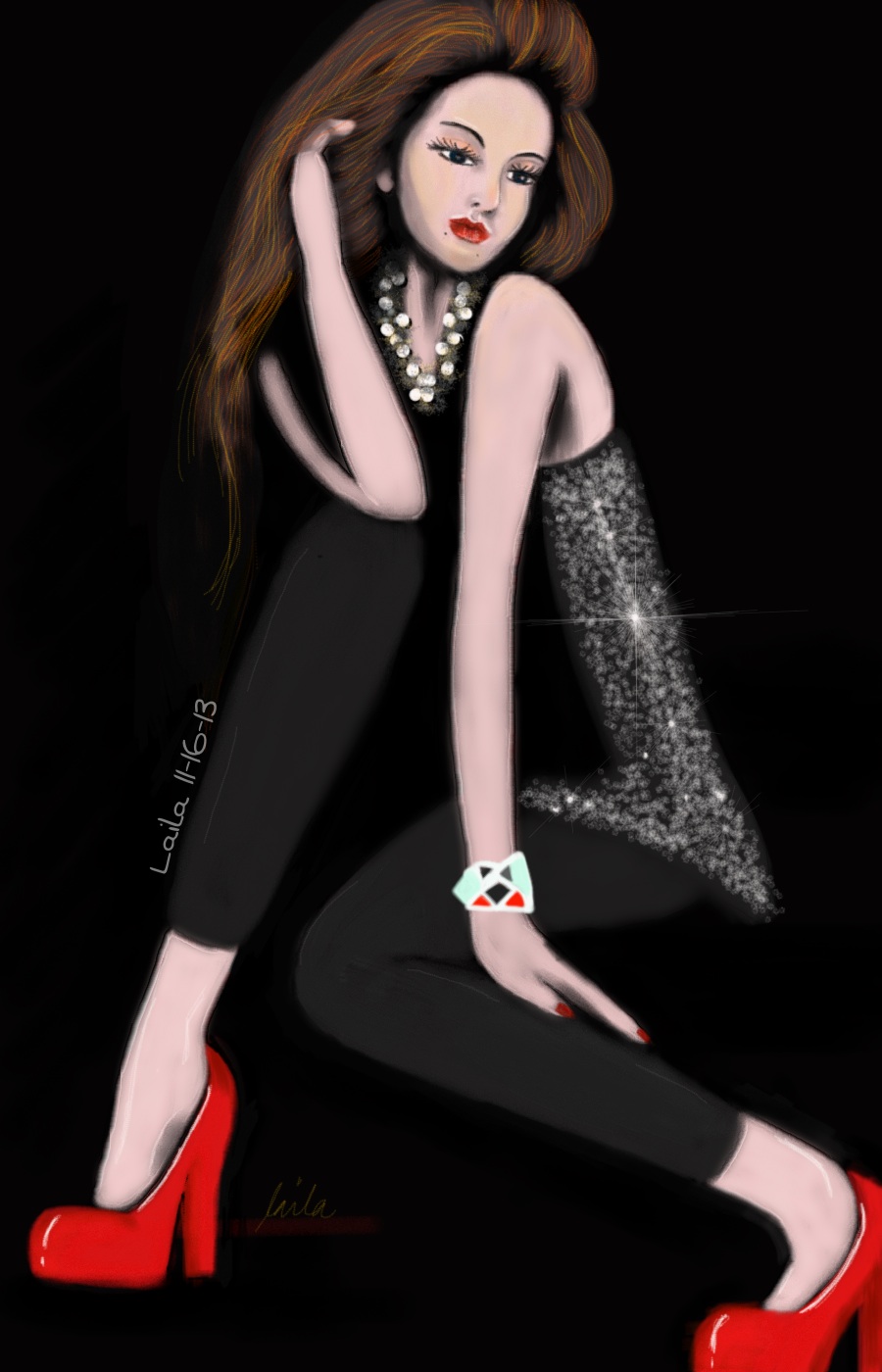 Freddie® (@fredsagoe) placed second, missing first by only 17 votes with a grand total of 663. He has previously placed in the Ship drawing and Cowboy Drawing Challenges, as well as the Sepia Effect Weekend Art Project. Here, he managed to make an impression with what looks like a summer themed window display.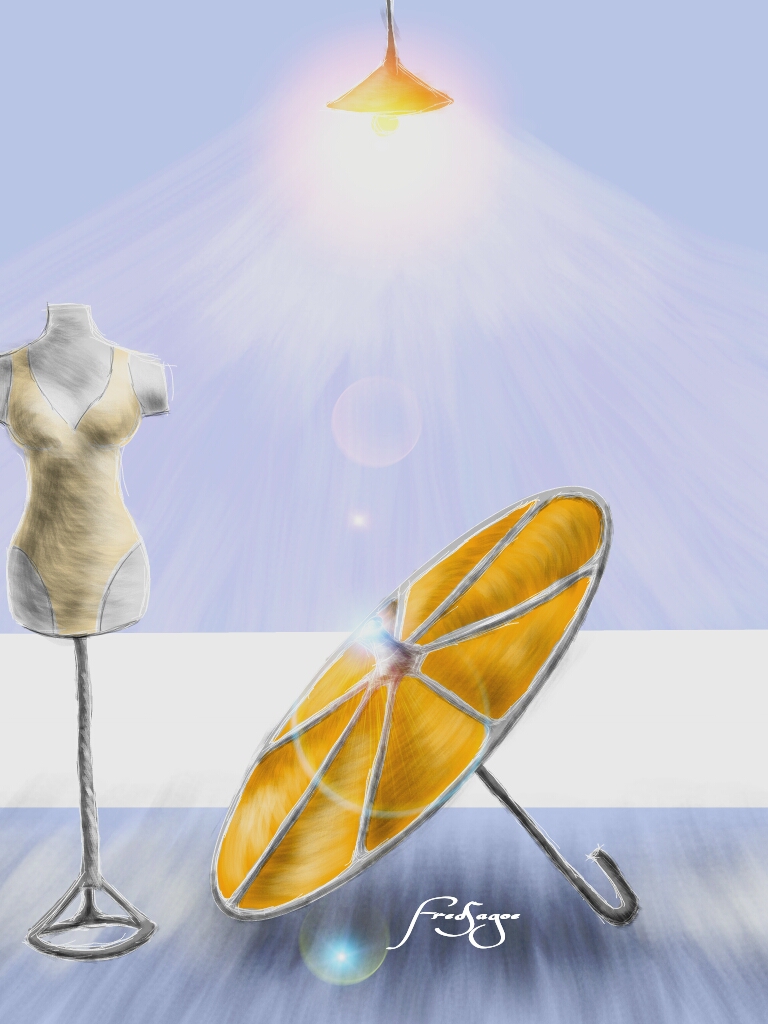 In third place is Noorah22 (@noorah22), who just cracked the top 3 with her 431 votes. Noorah22 is a relatively new user, having only shared 9 images so far, yet she has already managed to take home a bronze medal.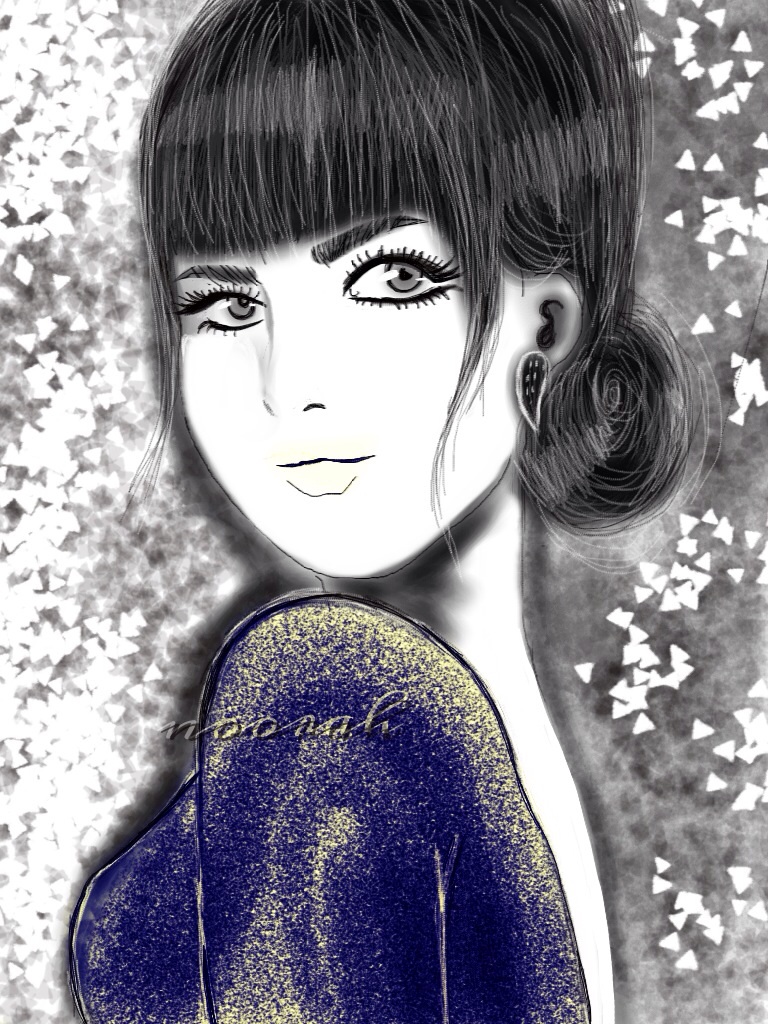 The notable entry of the week belongs to Bhavana Gd (@bhav12). Her edgy cartoon style allowed her to stand out, with this fun fashion style drawn in a unique way.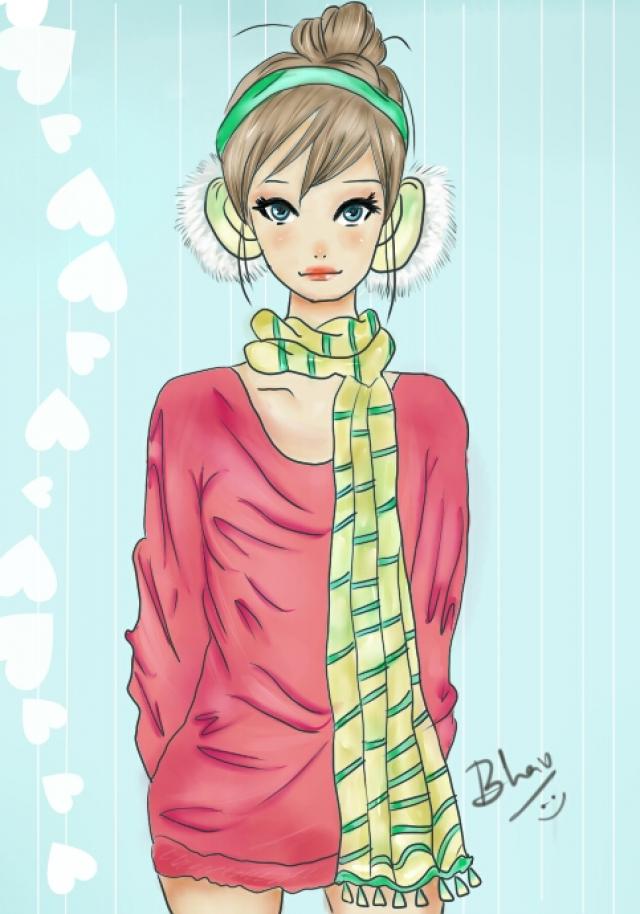 There was a total of 10 winners this week, so don't miss the other 7 below. Each one had its moment at the edge of the catwalk, so be sure you catch all of them. Thanks to everyone who drew and voted in this week's challenge!