On April 22, 1970, the first Earth Day took the U.S. by storm, uniting the efforts of thousands of environmental activists across the country who realized then they were not alone in their fight. By 1990, Earth Day had reached a global stage, activating hundreds of millions of people across the globe.
Where is Earth Day today? It's still a really, really big deal. And here at PicsArt, we want to play our part in whatever way we can. That's why we've dug up some of the most inspiring nature-themed images that posted to the app, most of which have been created using PicsArt's photo editing tools (hurrah!). We've superimposed inspiring Earth Day quotes to give these images an extra environmentally-charged punch.
We invite you to share your favorite Earth Day quotes from this post on social media to spread awareness or, better yet, create your own designs (We believe in you!). Create something spectacular and play your part in spreading awareness.
1. Jane Goodall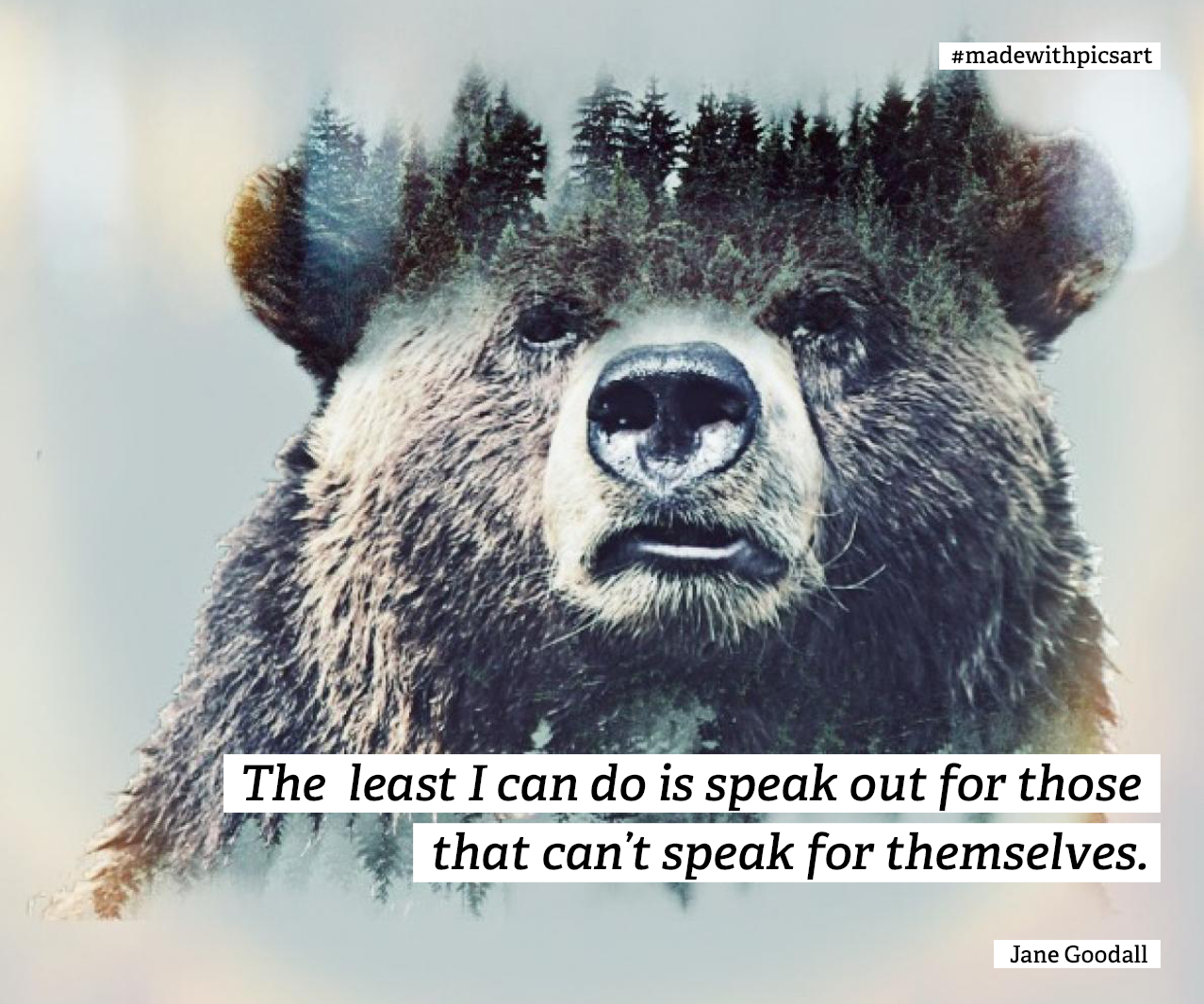 2. David Attenborough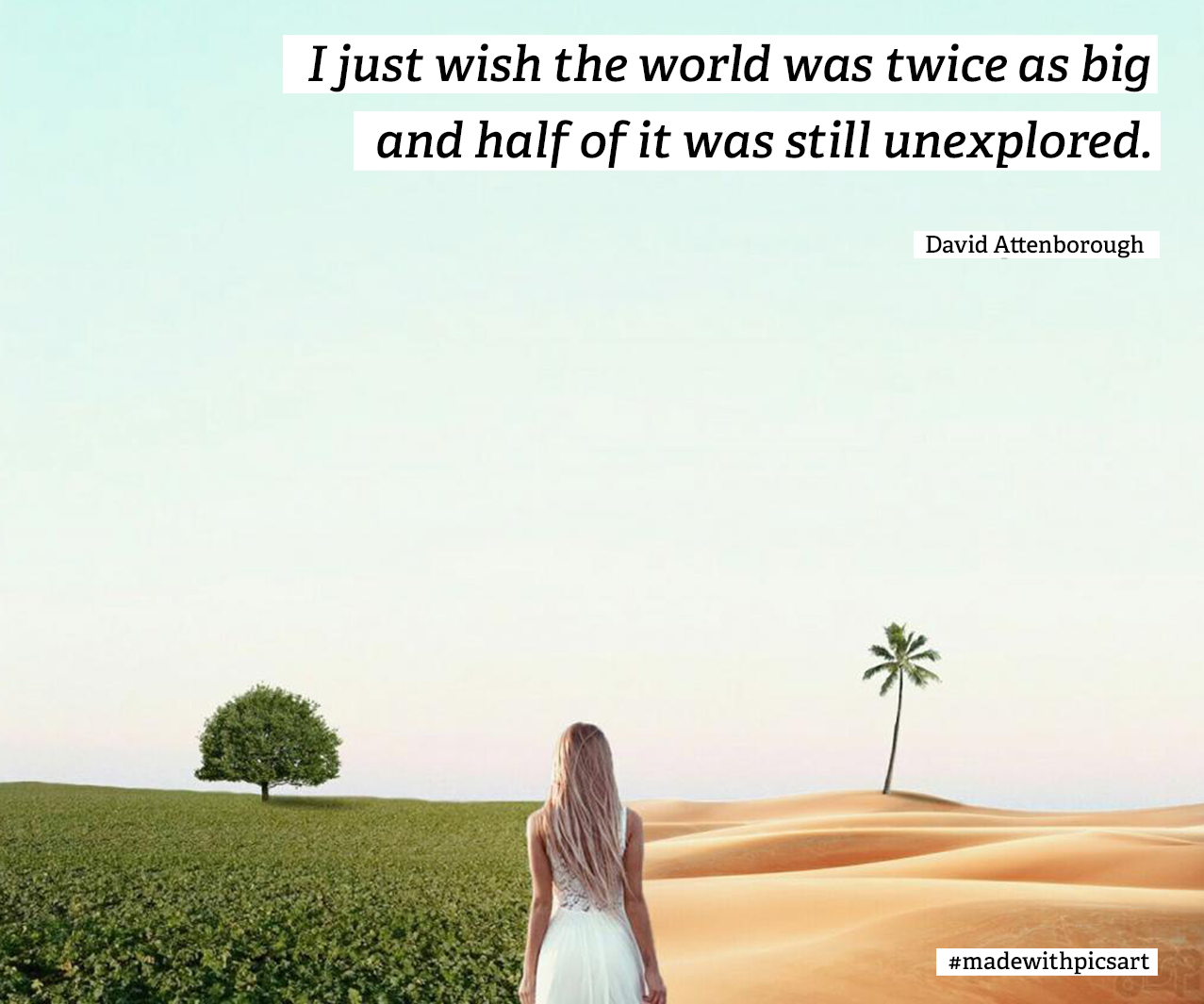 3. Jacques Cousteau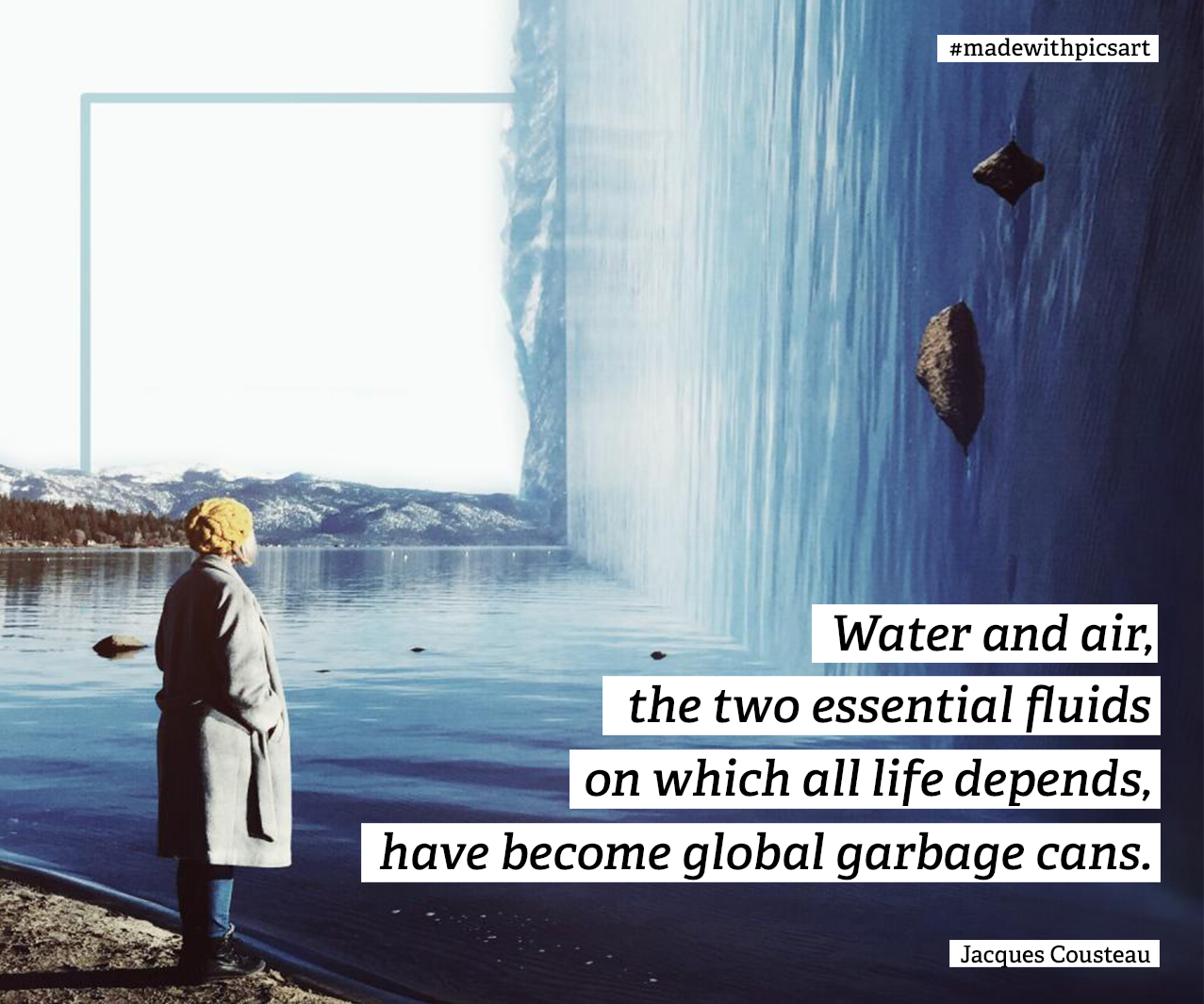 4. Al Gore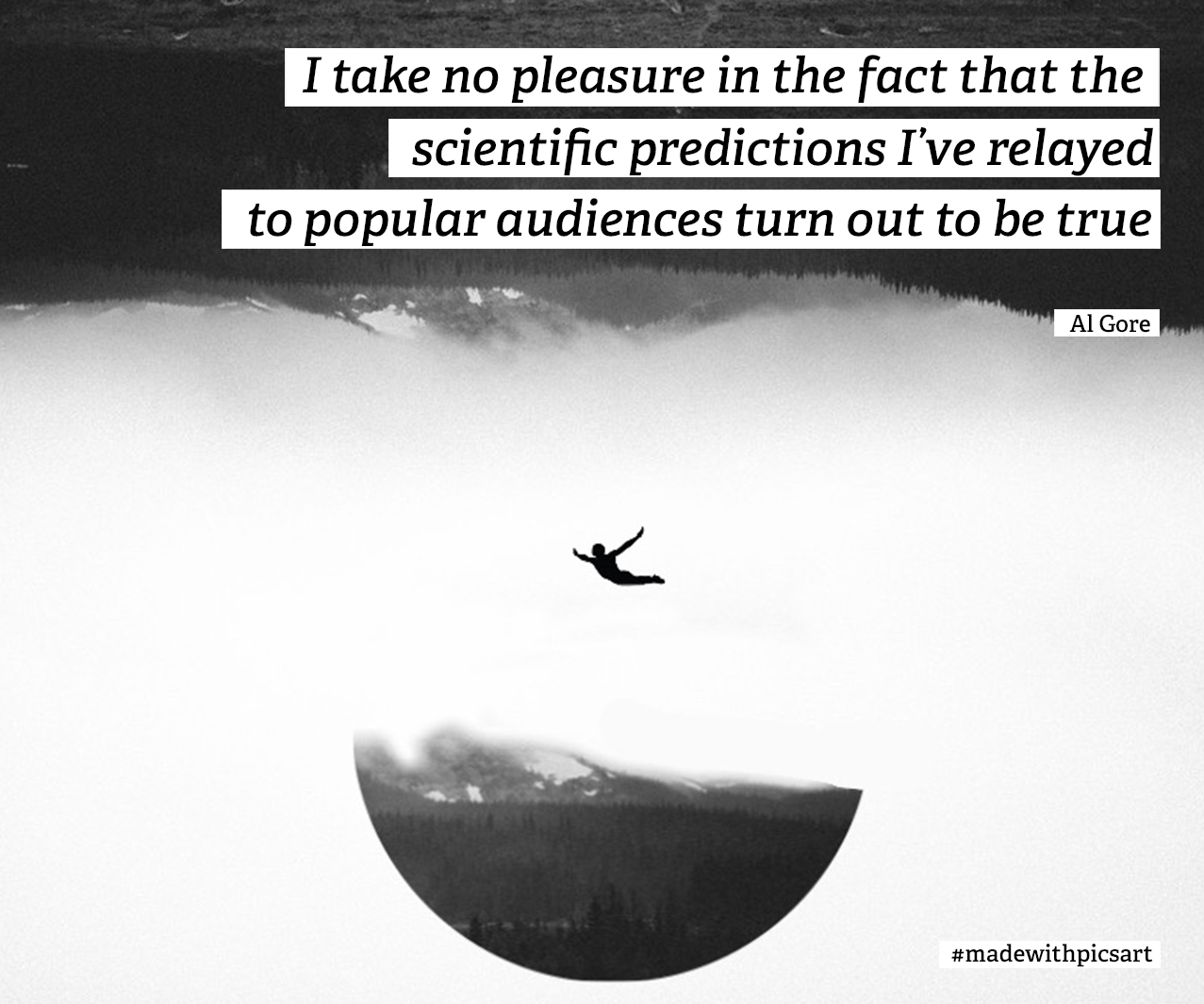 5. Groucho Marx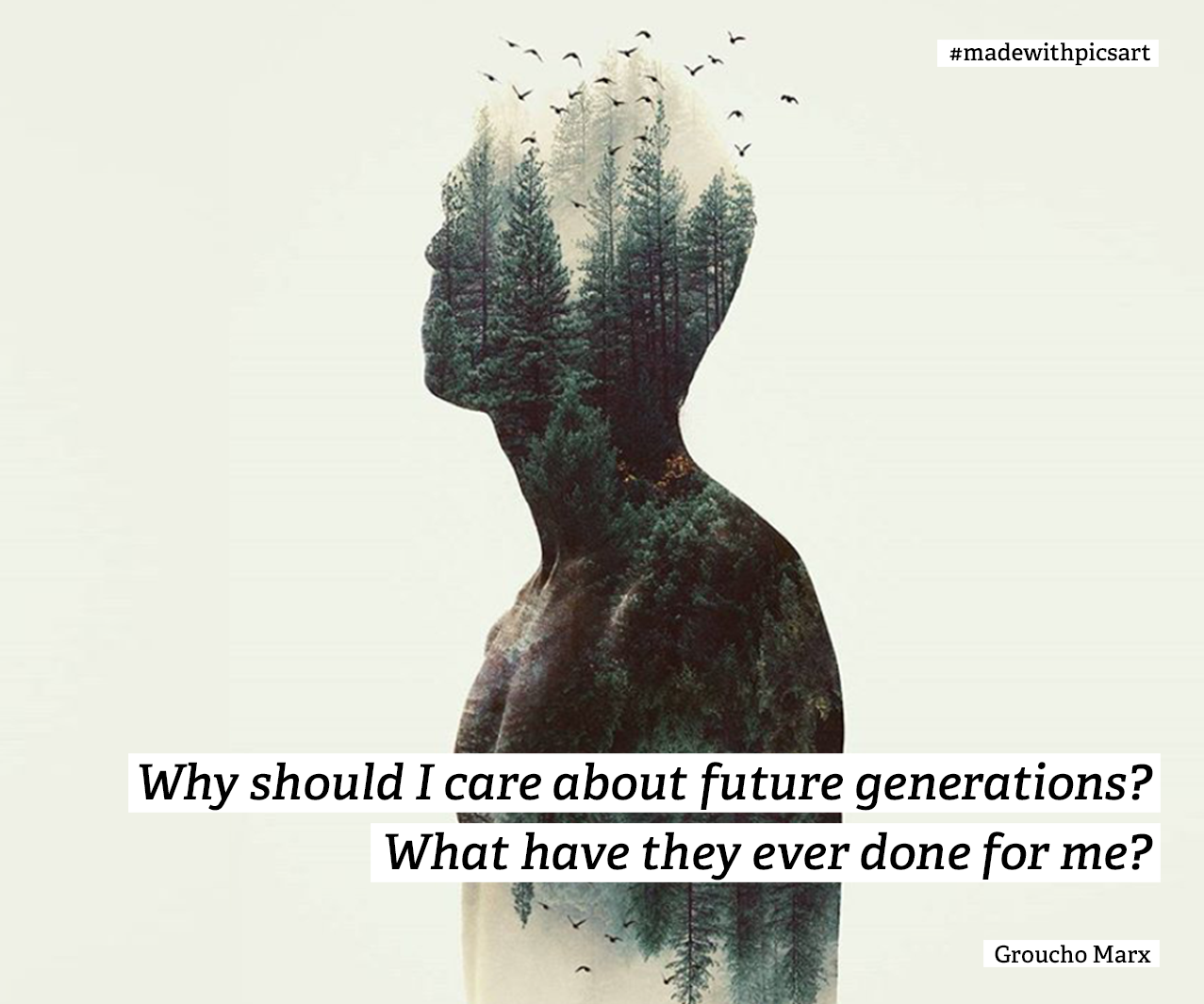 6. Walt Kelly
7. Frank Lloyd Wright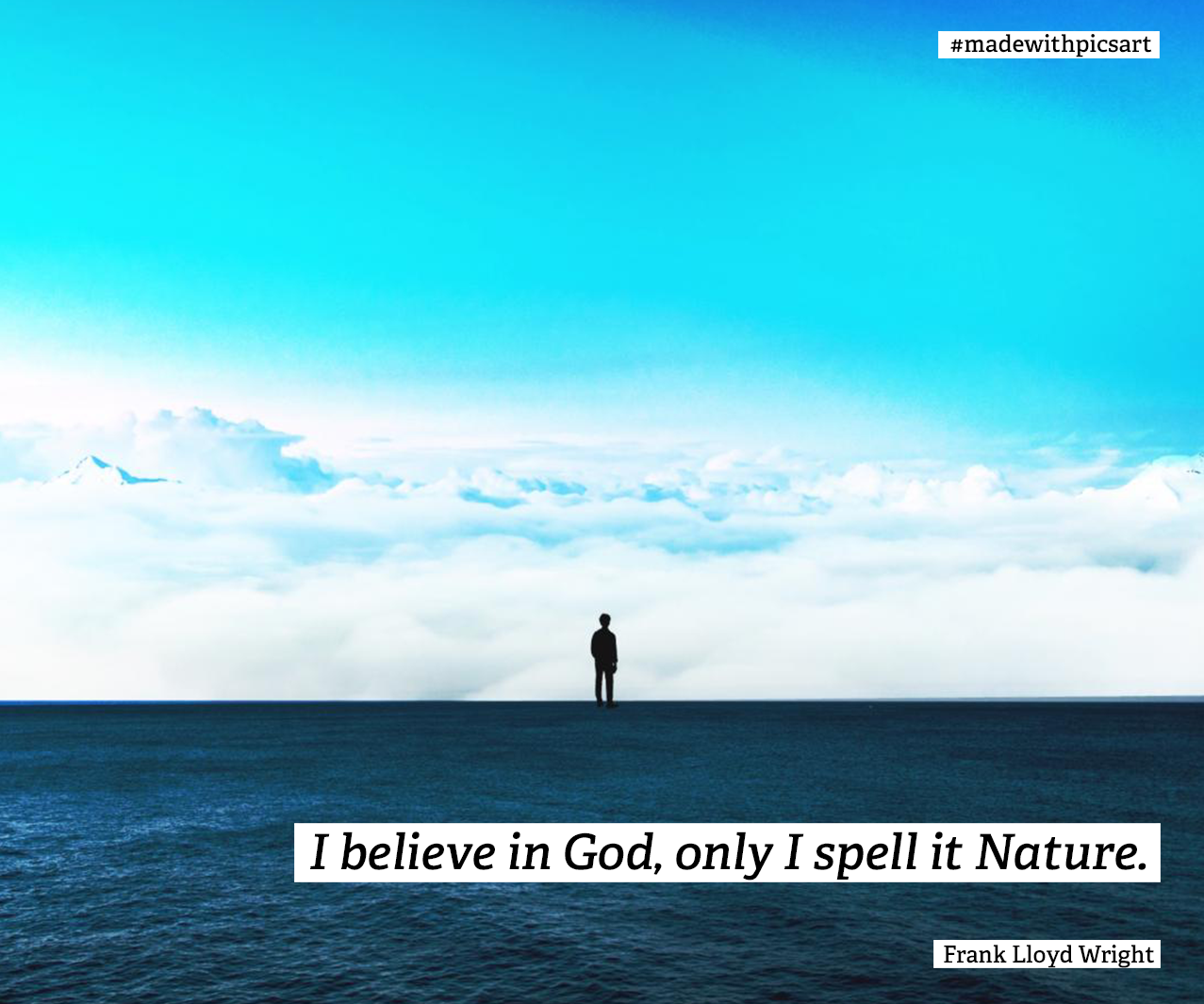 8. Robert Swan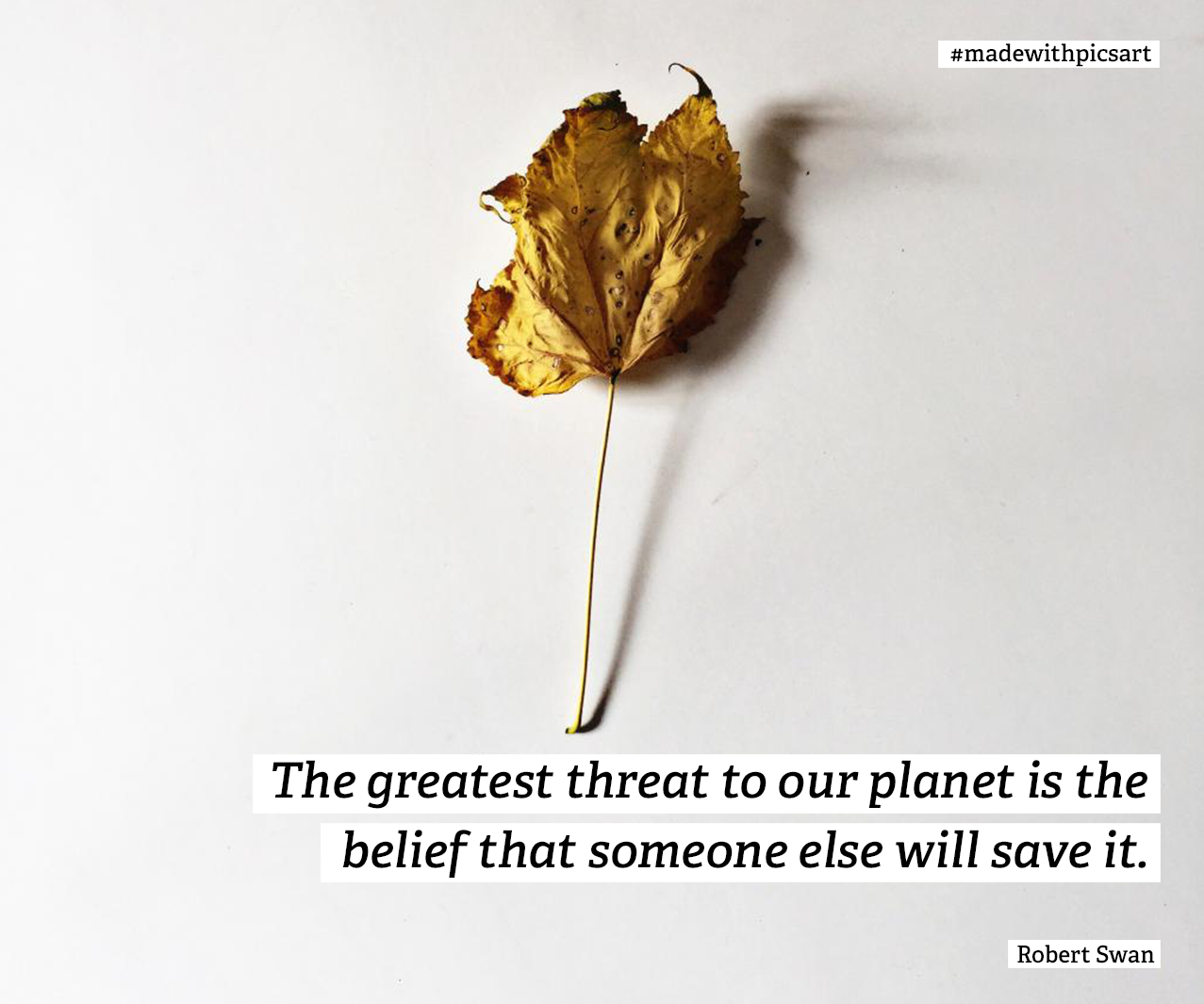 9. Ralph Nader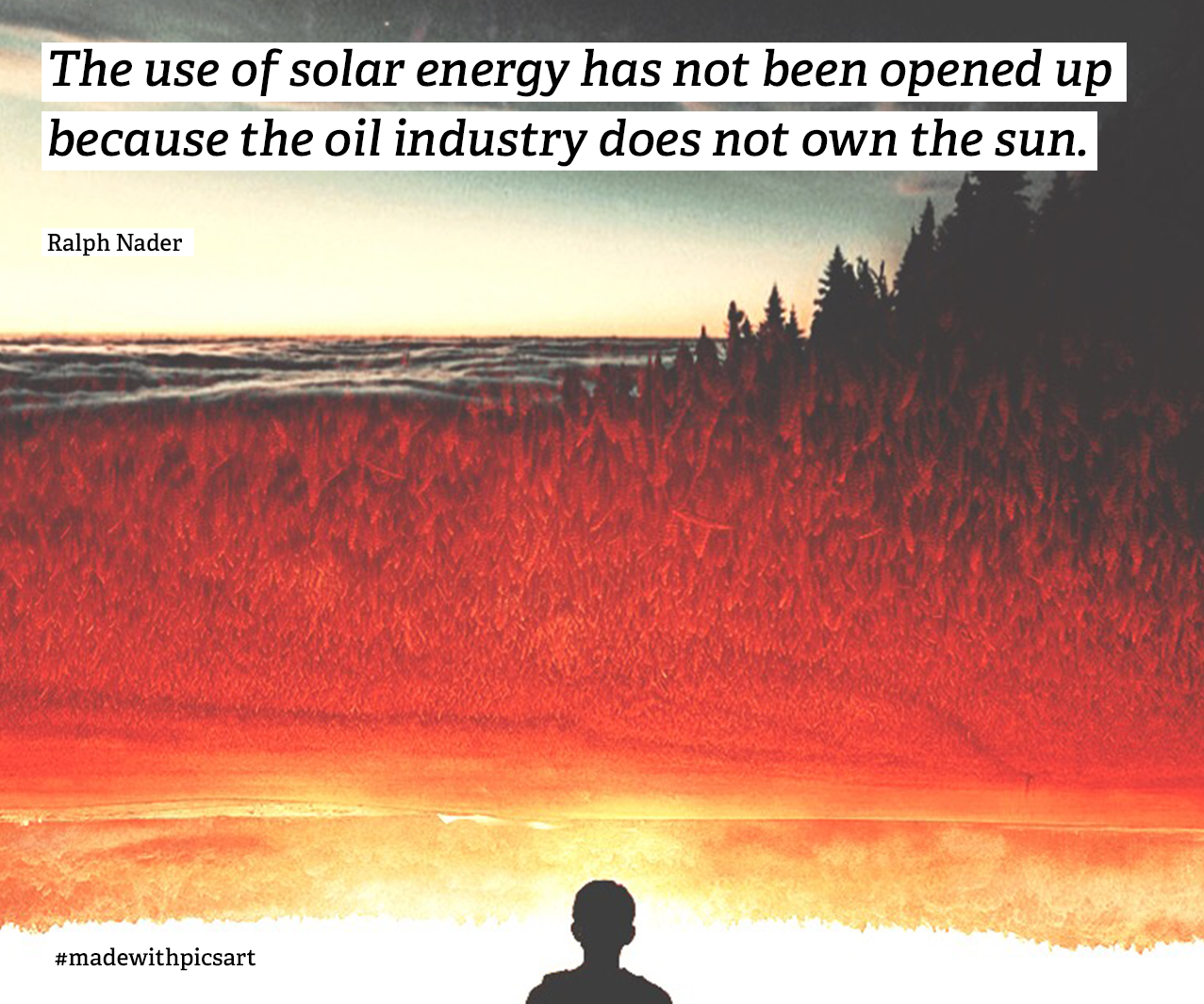 10. David Attenborough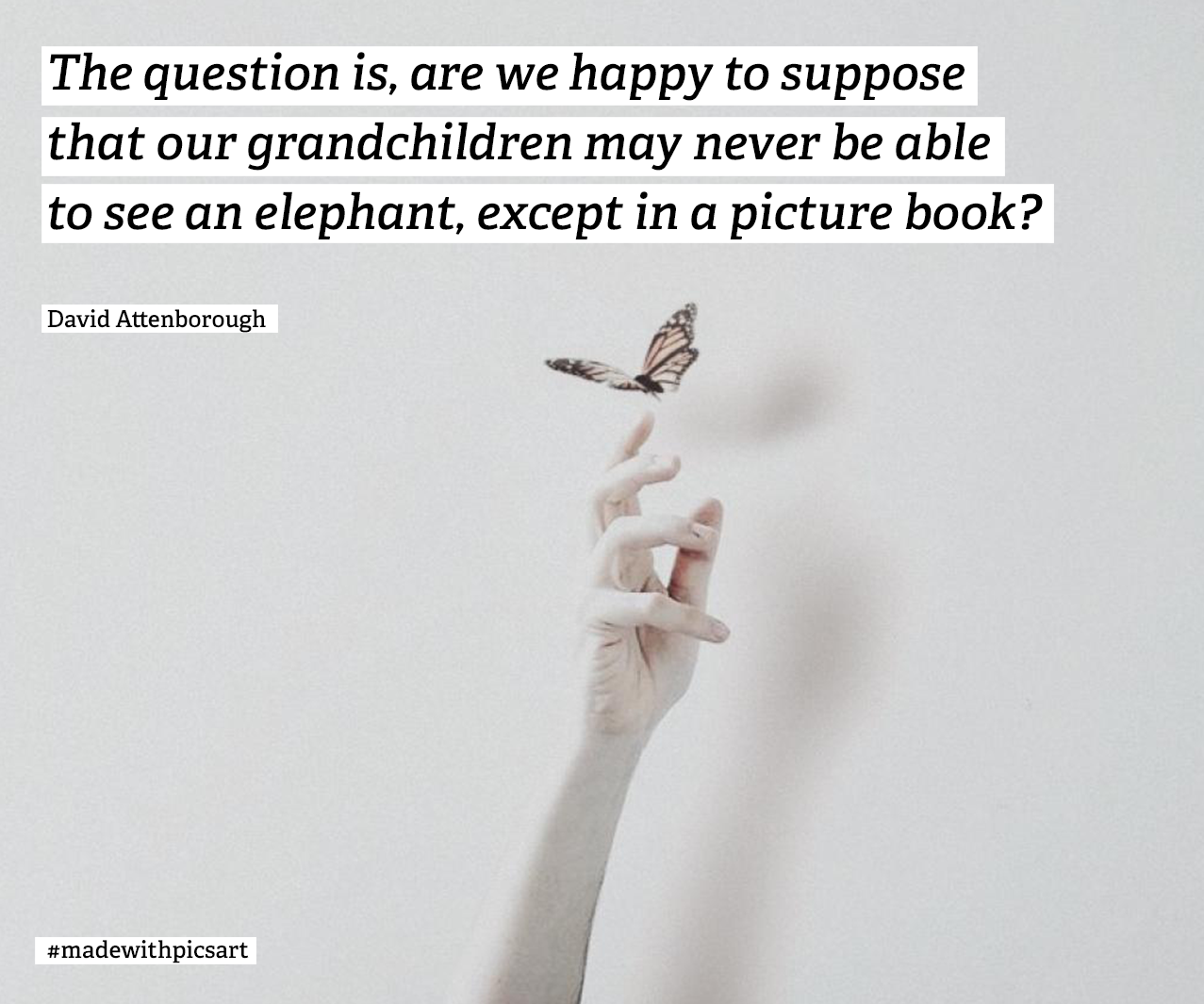 Now it's your turn. Like what you see here? Check out our Text Overlay Tutorial to learn how use the PicsArt photo editor to create your own graphics with Earth Day quotes, and post your creations to the app using the hashtags #EarthDay and #Quotes.