India is one of the world's most fascinating countries. It is a conglomerate of ancient kingdoms and modern cultures, with so many different peoples, languages, religions, and traditions mixing and blending throughout its vast landmass.
White mountains and steaming jungles envelop jeweled palaces and glittering temples, incense and spices perfume the air, and crowded cities swirl at dizzying speeds, all to the songs of exotic bird, honking car horns, and stampings of roaming elephants.
Discover India and let these photos from PicsArtists guide you from North to South through 10 enchanting destinations in India.
1. Ladakh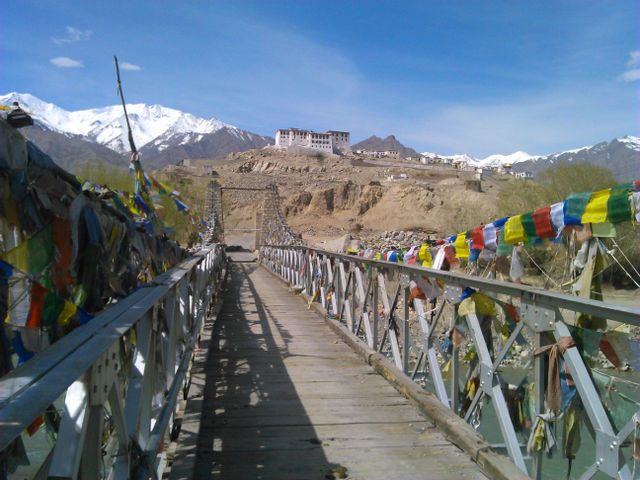 Photo by @jateen000
In the Northeast of India, the Ladakh region is not dissimilar from nearby places like Tibet and Nepal. In the rigid landscapes of the Himalayas, this traditionally Buddhist kingdom is peaceful, remote, and spiritual, with its colorful prayer flags, mudbrick houses, open spaces, stupas, and monasteries.
2. Red Fort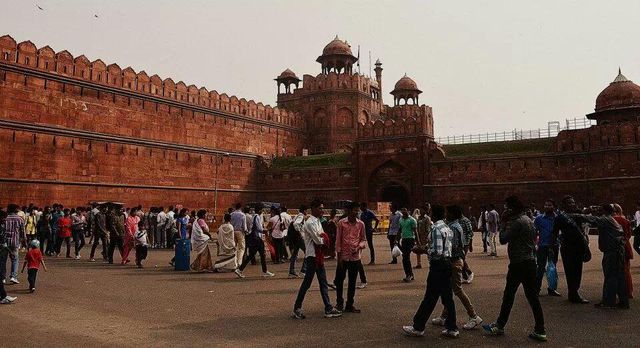 Photo by @photokeedas
Located in the city of Delhi, the Red Fort is a national symbol of India. Now a historical complex filled with museums, the Red Fort was formerly a palace for Mughal emperors, and gets its name from the red sandstone used to build its walls.
3. Taj Mahal
Photo by @mrglen
Many call it the single most beautiful building in the world, with one Indian poet calling it a "teardrop on the cheek of eternity." The building itself was an act of love by the Mughal Emperor Shah Jahan, who built it as a mausoleum for his wife Mumtaz Mahal after she died giving birth to their fourth child. The Taj took 20,000 people to build over a period of 22 years, and was completed in 1653.
4. Golden Temple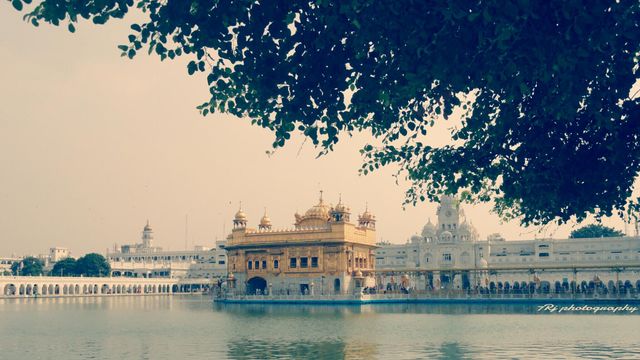 Photo by @satvirsingh7
Built in the 16th century, Harmandir Sahib is most commonly referred to as the Golden Temple. This is considered one of the holiest sites in the Sikh religion, but is admired worldwide for its beautiful gold-plated temple, shimmering water pool, marble walkways, and the stunning white religious complex that surrounds it.
5. Jodhpur, "the Blue City"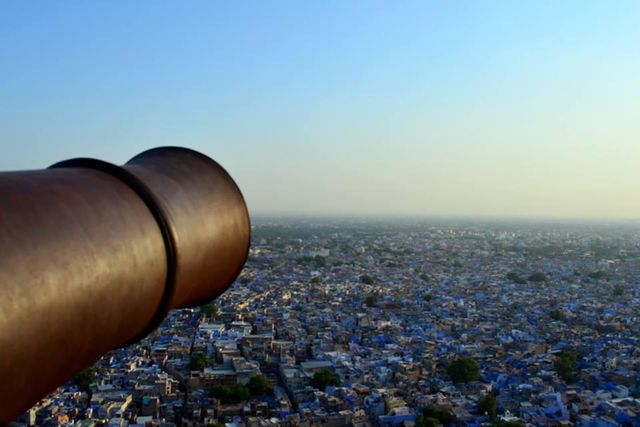 Photo by @photokeedas
Jodhpur is a medieval city, whose winding incense-scented streets overflow with bazaars, merchants, and all of the wonderful chaos that India is known for. Jodhpur is most famous, however, for its distinctive color from which it gets its nickname, the Blue City. Towering over the sprawl is the stoic Merhangarh Fort.
6. Udaipur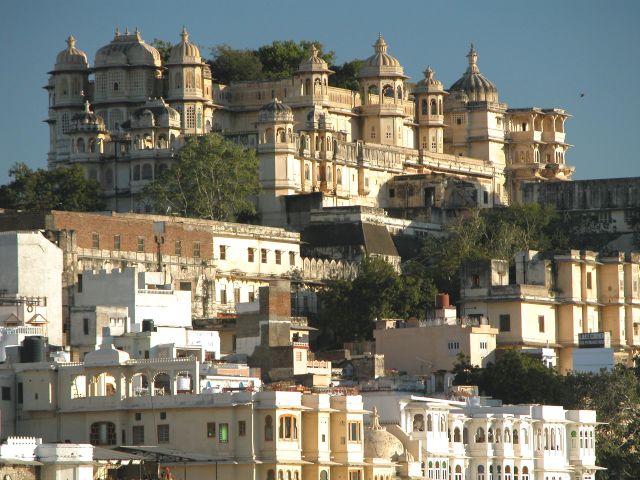 Photo by @nareshverma82
This cream-colored city of palaces and temples is built around a glimmering lake and surrounded by lush forests and hills. It is called the the most romantic city in India, with tropical temperatures year round. In addition to its stunning city palace, there is also a lake palace built in the center of Lake Pichola.
7. Mumbai (Bombay)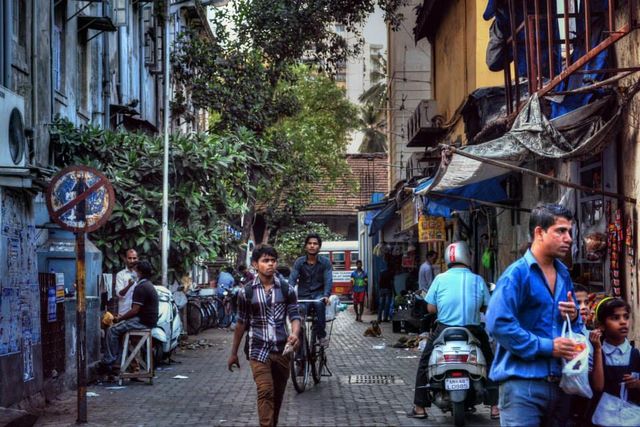 Photo by @viviekk
The financial capital of India embodies the wonder, complexity, and energy of the entire country. Within its city limits, Mumbai crams its towering financial center, sprawling slums, Bollywood starlets, daredevil traffic, extravagant shopping, hordes of street dogs, and exotic mansions, all in a restless jumble of life. Its literally got a tropical forest within city limits, that gives a whole new meaning to the term urban jungle.
8. Goa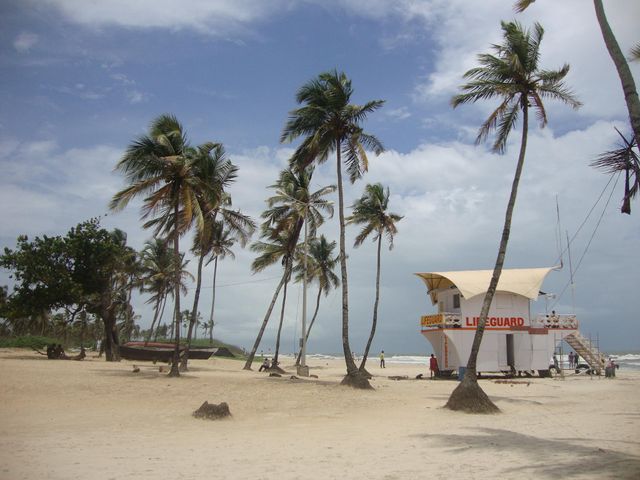 Photo by @1278dm
Once a Portuguese colony, Goa is India's most coveted shoreline, on the country's west coast, hugging the Arabian Sea. Its white sands and swaying palms make it a pristine paradise for beachgoers from all over.
9. Mysore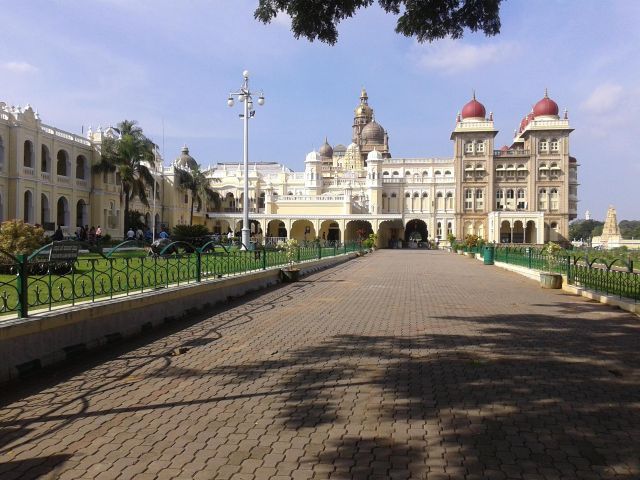 Photo by @ranusaha1
Mysore is the heart of southern India, having once served as the royal seat of the Kingdom of Mysore, which ruled the entire South of India. Its history goes back six centuries, with all of the accumulated treasures to prove it, from one of India's grandest palaces to its rich yoga tradition. The culture today is cosmopolitan, but its royal and colonial heritage permeate the city with pomp and splendor.
10. Kerala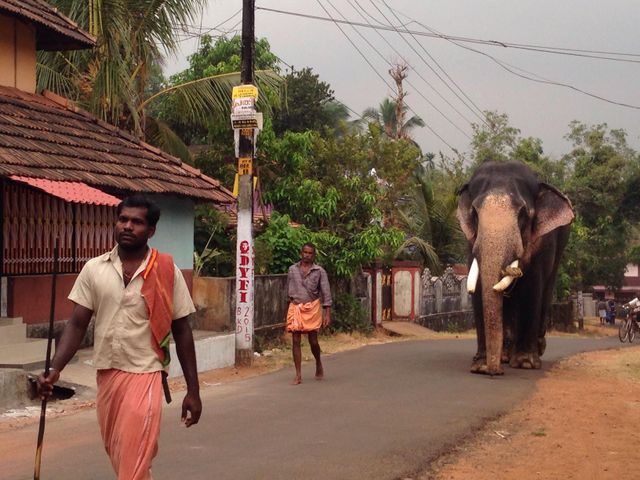 Photo by @shefi_bahrain
The southwestern region of Kerala is a steaming natural wonder of tropical rainforests, balmy coastline, and lush green mountains. Elephants, exotic birds, and tigers roam its jungles, and its population proudly cultivates spice and tea fields that have been supplying trade routes that go back five millenia.