The top 10 winning entries from our Dragon Drawing Challenge are here, and it's safe to say that the contestants were absolutely on fire this week. These winning drawings were bred in the creative flames of users' imaginations, and wholly brought to life using PicsArt Drawing Tools. The quality of work was exceptional, as users really dug into the finer details from the smallest shimmering patterns of dragon scale to the last lick of flaming breath. The talent was such that the drawings here pull dragons out of myth and bring them into real life!
User Painting with Smartphone (@tvenkatesan) can hold his head high this week. His gorgeous image of twin dragons rising like a cyclone from the ocean won first place with a grand total of 598 votes. He is a skilled artist with several previous victories, including the Cowboy Drawing Challenge among others. Here he put his artistic prowess on full display and torched the competition.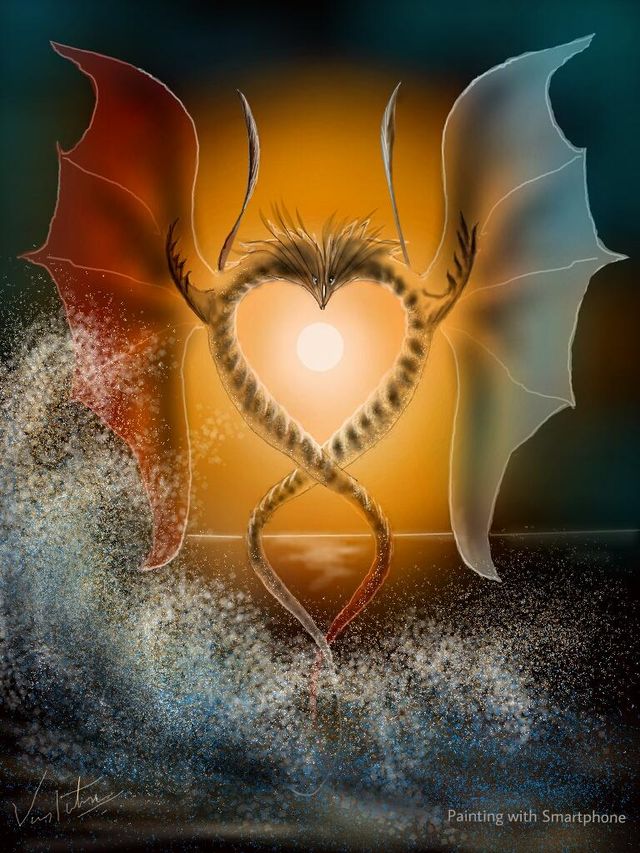 Marion (@mardraw) was not far behind with her drawing's 544 votes, finishing in second place in what was a neck and neck contest. Marion is another regular talent, having placed previously in too many Drawing Challenges to count. If you like her drawing style, be sure to keep your eyes on PicsArt's user tutorials coming soon, where she almost always breaks down the process behind her contest entries.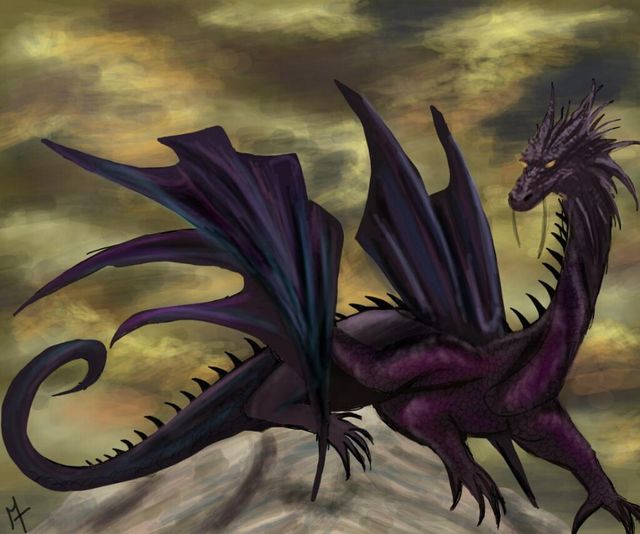 Our bronze medalist drew inspiration for his entry from the far East, as Goesrain (@fly48) painted his dragon in the style of folkloric Chinese mythology. His interpretation of a dragon made a huge impression on voters with it's colorful serpentine neck and flaring nostrils, garnering 394 votes.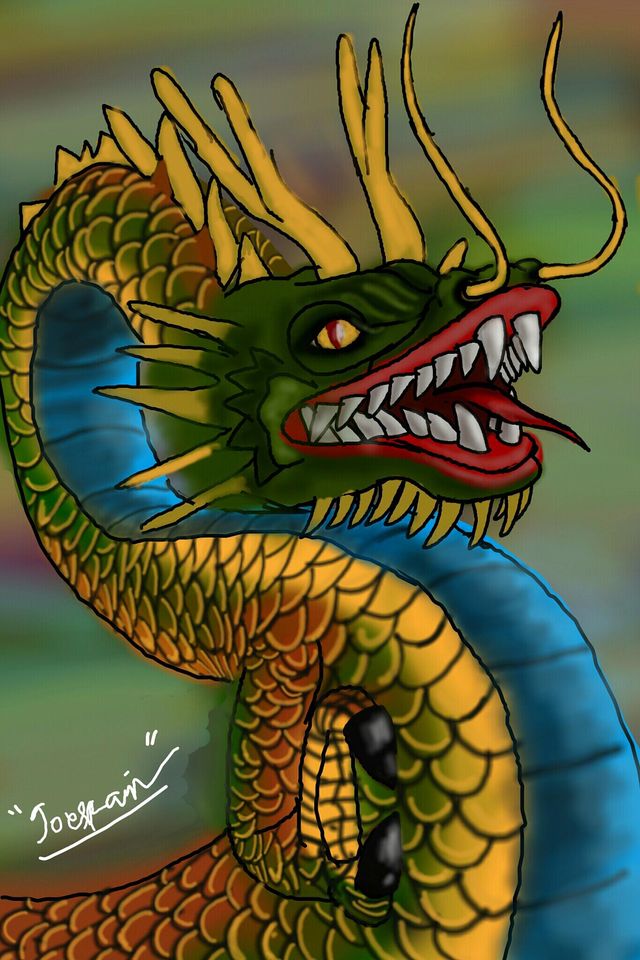 The Jury's Pick of the finest dragon that didn't scratcj and scorch it's way into the top 10, was this domesticated dragon drawn by user Element Pony (@elementpony). Her dragon on a leash was a creative and beautifully realized idea, putting a friendly spin on this contest that dealt with a traditionally rather unfriendly subject.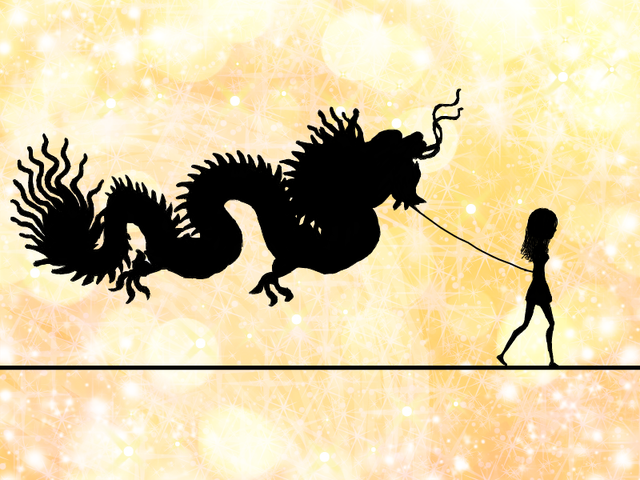 This week's winning 10 are a fantastic stable of thoroughbred fire-breathers, so don't leave until you've seen the rest of them below.
Thanks to everyone who participated this week and, if you enjoyed this challenge, check out our Contest section to see what other challenges are currently underway!