Couples everywhere are celebrating the two most important things to them in the world: the loves of their lives and Game of Thrones. With season six due to kick off like a dragon egg in a bonfire, lovebirds are transforming their wedding halls into Westerosi castles and walking the aisles adorned with Night's Watch furs and Valyrian steel swords. Today we're taking a look at some of our favorite Game of Thrones wedding photos.
Game of Thrones-themed weddings are officially a thing, and there have been some real doozies. These couples make the words "till death do us part" feel like the fate of all seven kingdoms hangs in the balance of their union. Here are our top 10 favorite Game of Thrones wedding photos so far.
1. The Maid of Honor from Braavos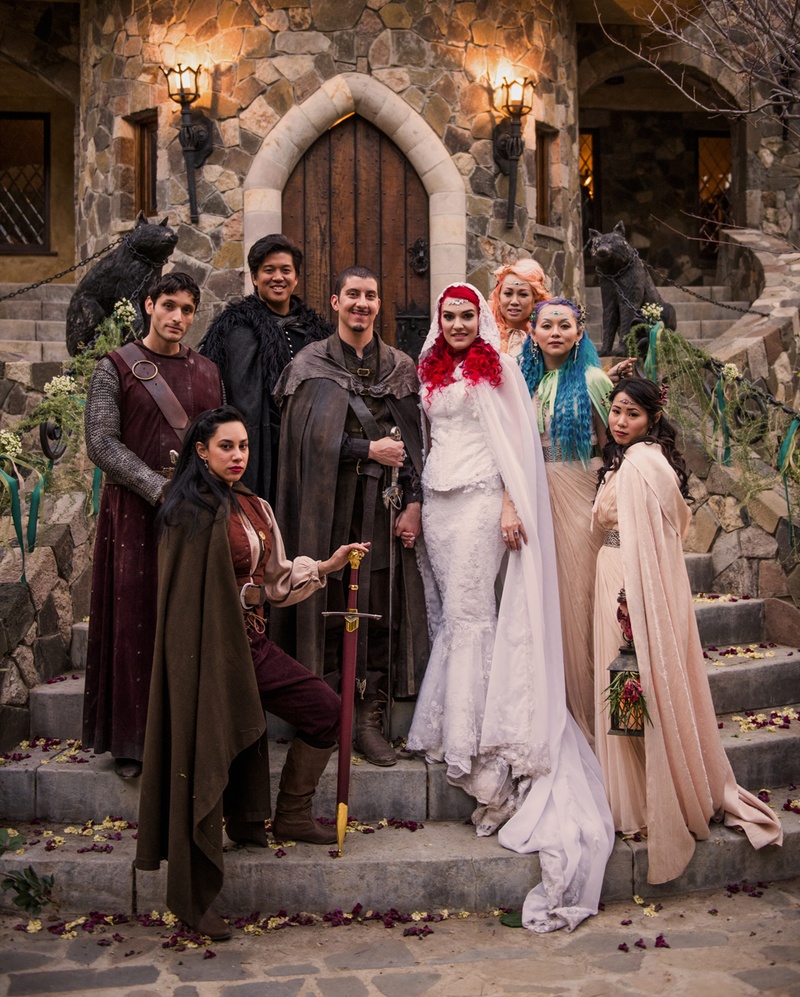 This banquet united not just bride and groom, but also Lord of the Rings and Game of Thrones, as guests could dress as characters from either lore.
2. Khal and Khaleesi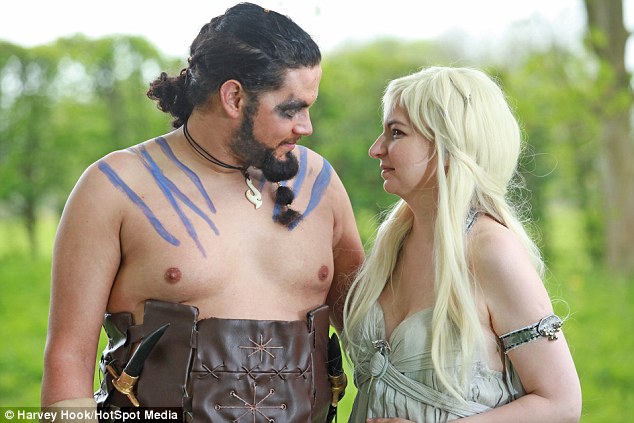 The fierceness of a Dothraki groom tamed by the dignity of his Valyrian bride.
3. Lord and Lady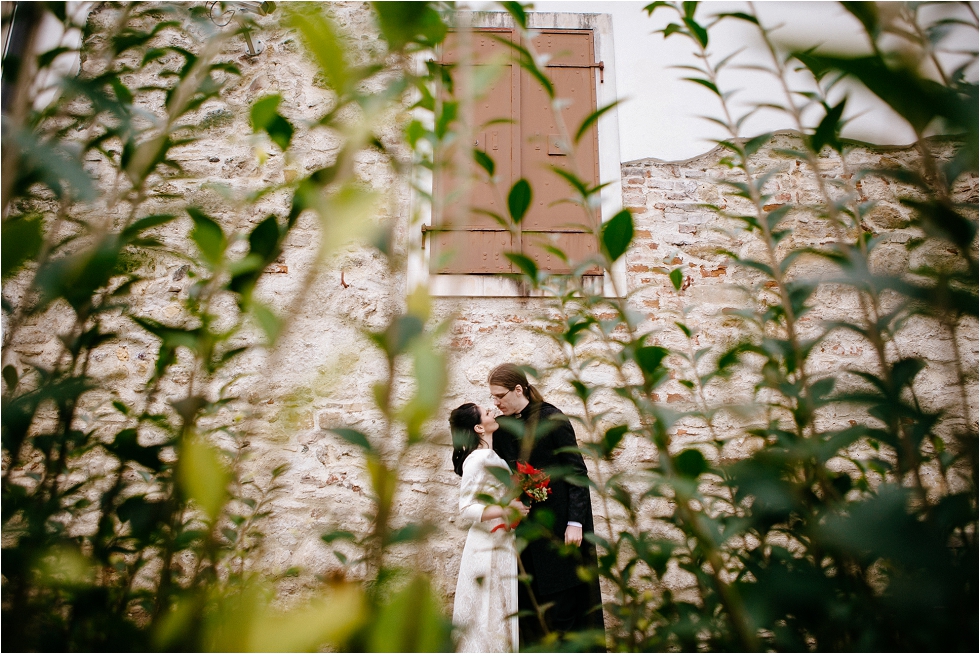 This wedding united lord and lady. Of which kingdom you ask? The kingdom of love, of course.
4. The King in the North… of Ireland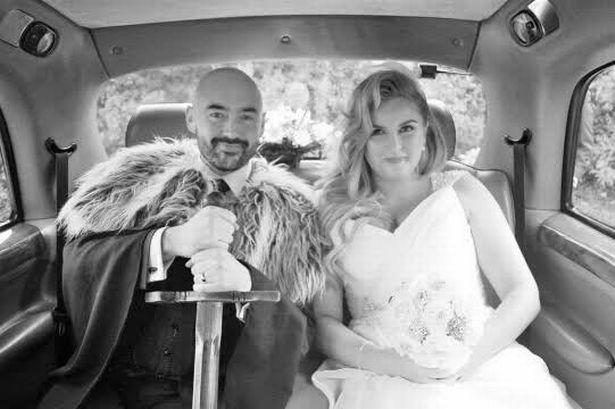 This Belfast couple started a fire the likes of which the North had never seen… a fire ablaze with burning love.
5. A Royal Affair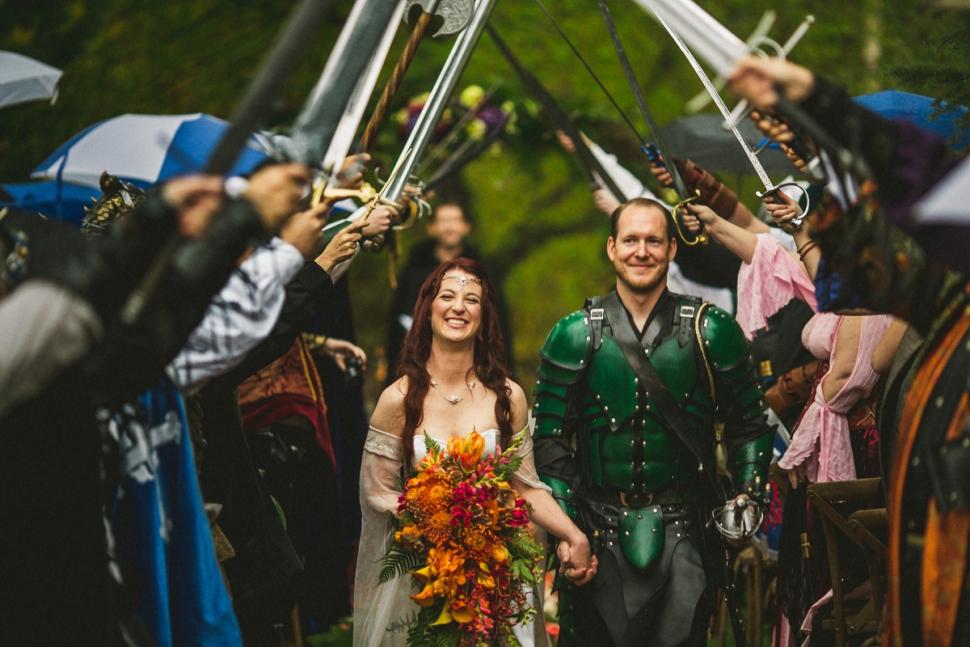 This brave knight's green-plated armor was, alas, not enough to protect him from love's arrow.
6. New Love at House Stark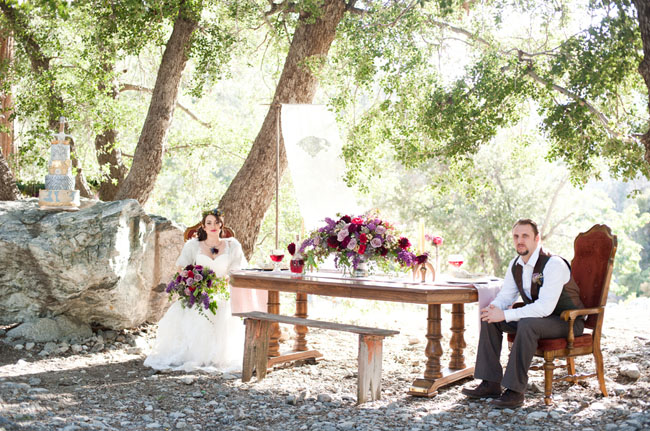 'Neath the wolf of house Stark, this union stands for more than love. The banners of Ned's house will ensure that their hearts are as honorable as they are passionate.
7. A Wedding at Winterfell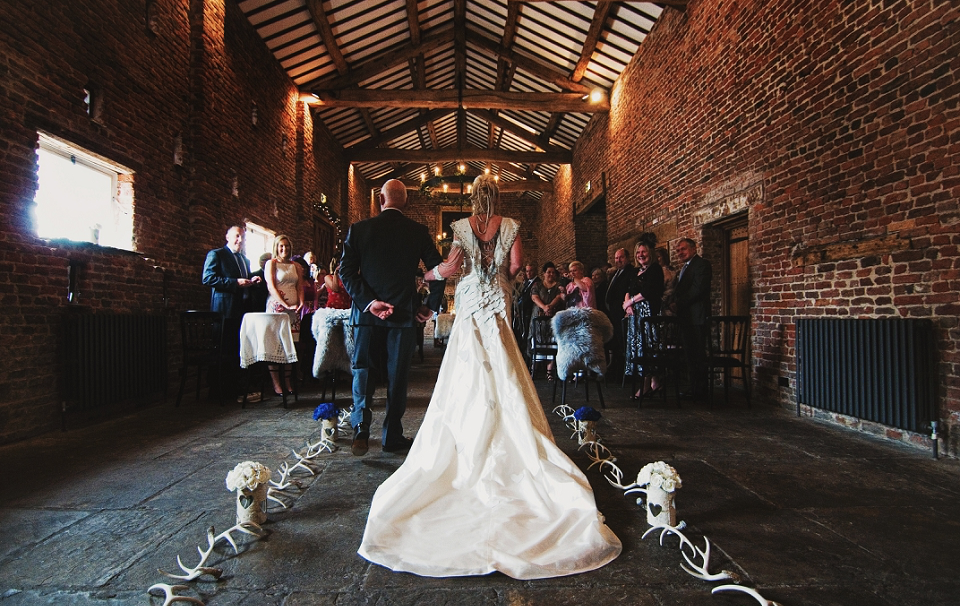 Let the bones be a warning to any arrogant southern prince or wretched creature from beyond the wall who dares raise a sword against this family.
8. A Match Worthy of the Iron Throne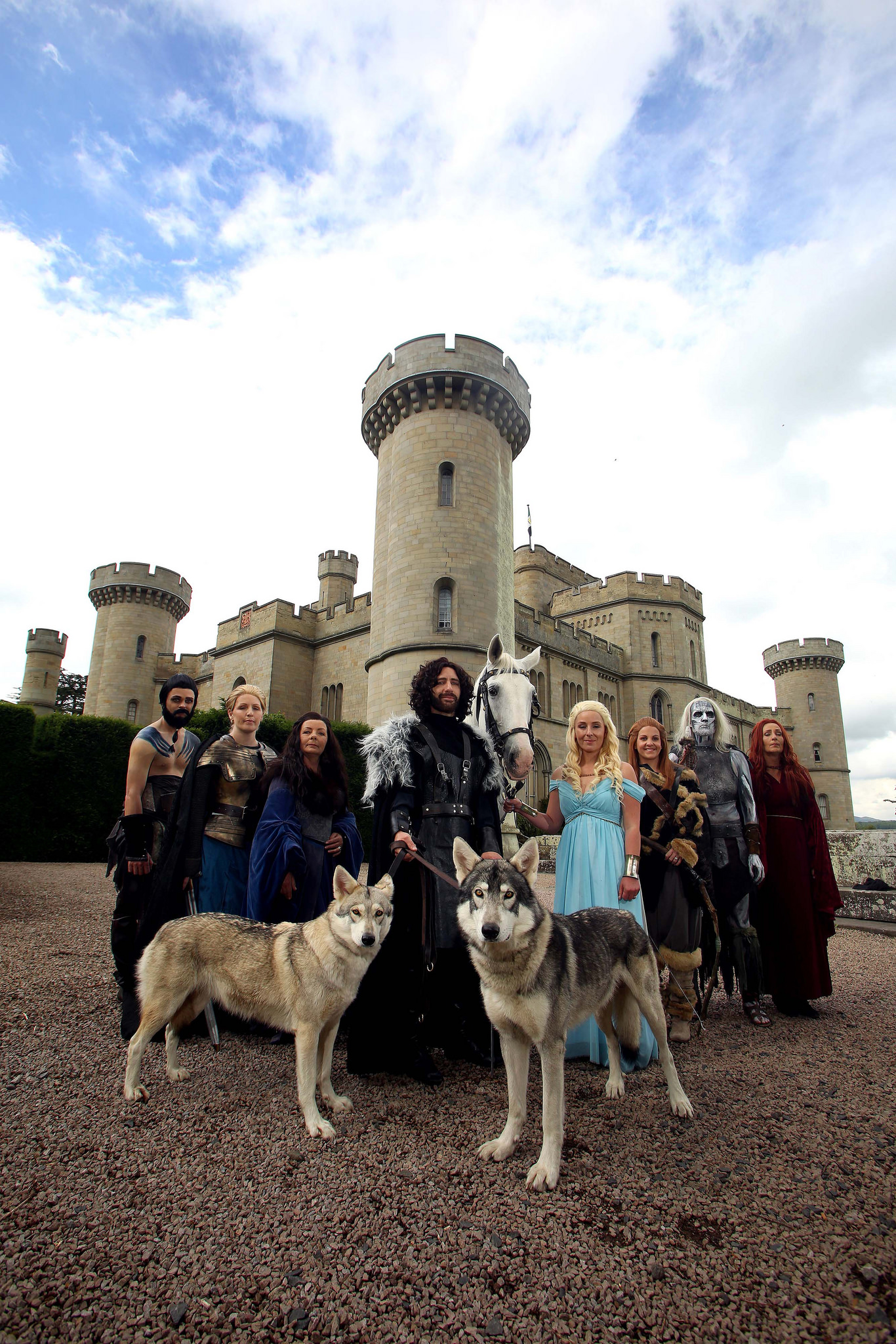 Between Jon Snow and Daenerys Stormborn, these pillars of justice are so tolerant that they've even invited a White Walker to join their feast.
9. Prince of Napster and His Targaryen Bride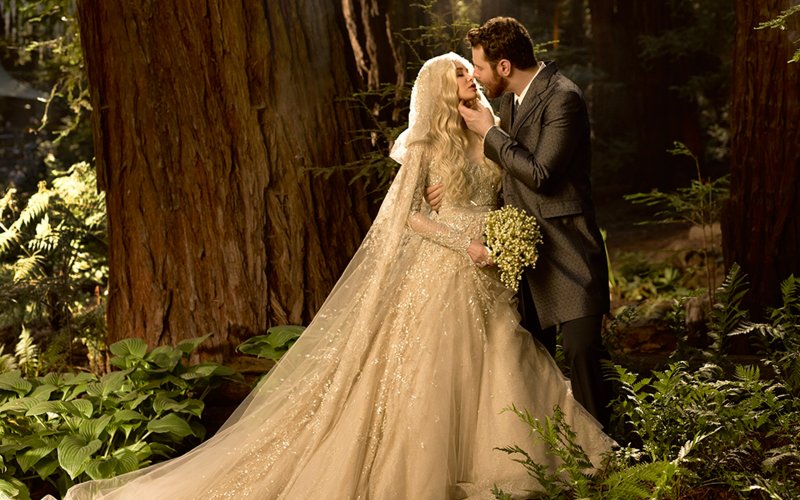 This Silicon Valley union turned the Californian redwoods into the forests of Westeros.
10. Valar Morghulis (All Men Must Die)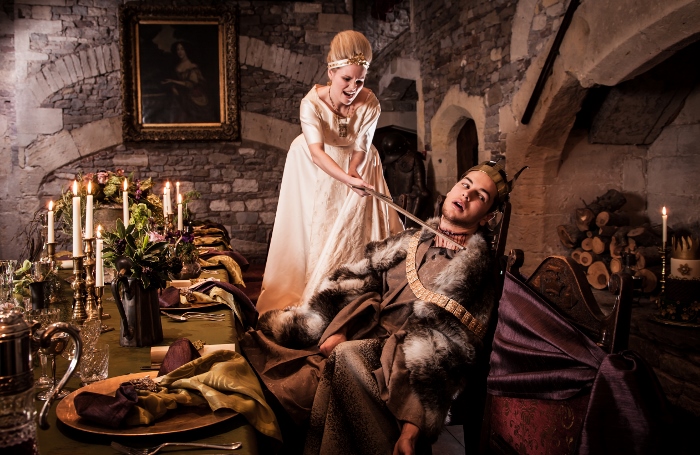 It's not a real Game of Thrones wedding unless blood and wine flow in equal parts. Women will be pleased to note that the oft-forgotten answer to valar morghulis (all men must die) is valar dohaeris (all men must serve).
Are you psyched for the continuation of the battle for the Iron Throne? Share your fan images on the PicsArt photo editor with the hashtag #ValarMorghulis to throw your sword into the fray of fandom.