With Valentine's Day last week, we decided to hold a Love Postcard Graphic Design contest, and users responded by opening up their hearts and showering us with 3,674 entries.
These beautiful PicsArt-designed cards displayed messages of love and affection, but as numerous and well-designed as they all were, our community had to vote on the best 10. Today we have our winners.
Chanci Nicol (@butterfly1717) led the pack at 103 votes, for a solid first place finish. This clever collage of postcards with the lyrics for L-O-V-E written on them put a song in voters' hearts.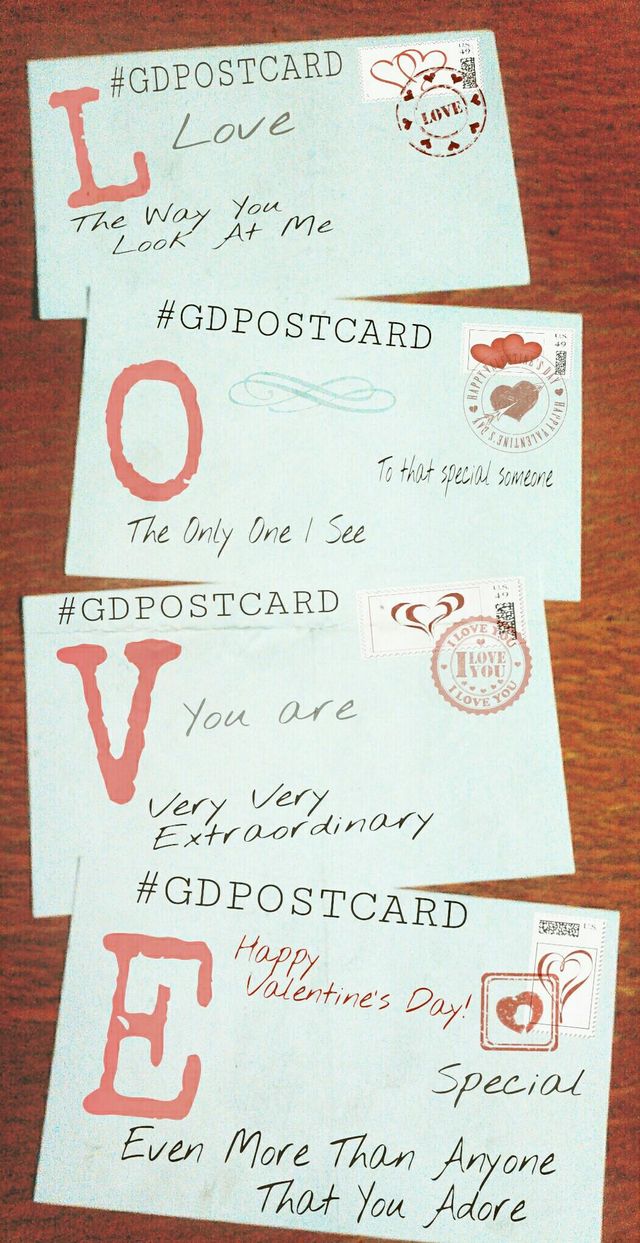 Jorj Kit Tuliao's (@jorjkittuliao) number crunching love postcard proved that love has no limits by capturing 82 votes and finishing second.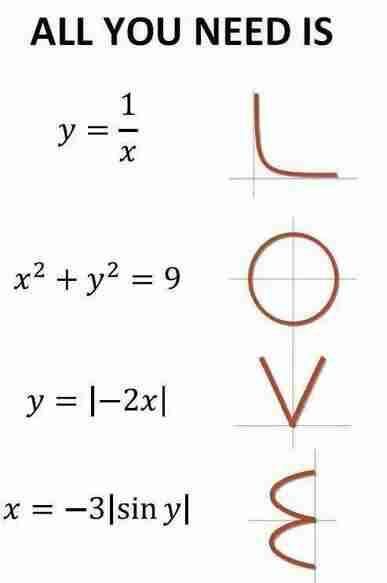 In third place, with 68 votes, was DurpUp (@zackrules) with one of the most creative postcards in the whole contest. In fact. This design was nine months in the making.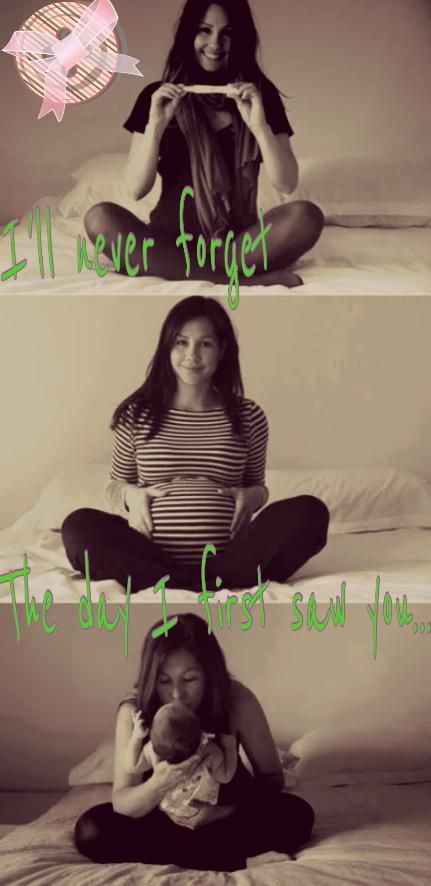 Our Jury's Pick of the top design outside of the winning 10 was this well put together card by Mel° (@alicemekewo). Mel° brought together a lot of different elements to create a beautiful and polished final design.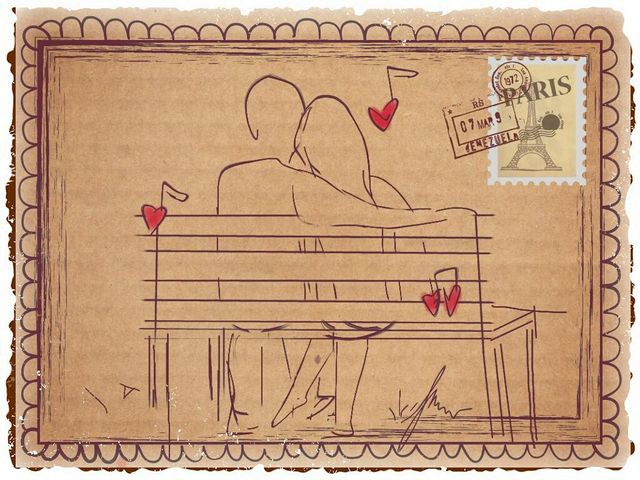 You're not finished yet, don't miss the rest of this week's winning love postcards below. Like in love, everyone had their own way of expressing their fuzziest feelings.
Thanks to all of our participants, and for more great competitions, head over to our Contest Section.