Eastern Europe is often overlooked by travelers headed to Europe, but what a mistake that is.
Eastern Europe has all of the great old cities, grand palaces, stunning landscapes and charming villages of the West, but for half the cost. Choosing to go East instead of West often means more countries, longer visits, and crazier adventures.
Don't believe us? Well, here is a list of 10 unbelievable Eastern European cities, ranked by starting prices for a night's stay in a twin room at a hostel, with photos by PicsArtists for each one.
While prices differ depending on the season, these are the lowest possible costs for spring and summer, and we encourage you to double-check on a hostel website of your choice. After this winter, you deserve a vacation.
1. Mostar, Bosnia and Herzegovina
€11/night, private twin room
Zejna (@tugcezeynep)
Mostar may be the best bargain around, as its medieval and Ottoman architecture makes it a fairy tale postcard amid stunning Balkan landscapes. Visit its millhouse restaurants and famous outdoor markets of the "Golden Alley."
2. Krakow, Poland
€14/night, private twin room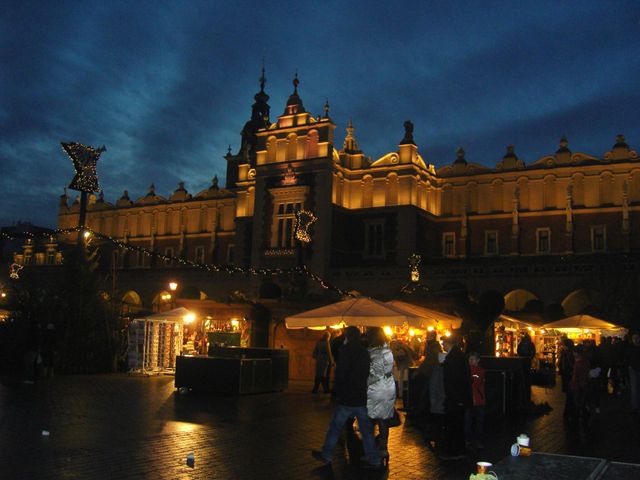 Bulevar (@urosdj)
The Polish capital is a true wonder, sporting Europe's largest market square, regal castles, soaring churches, rich museums, and enough bars and eateries to keep you entertained for a long time.
3. Ljubljana, Slovenia
€15/night, private twin room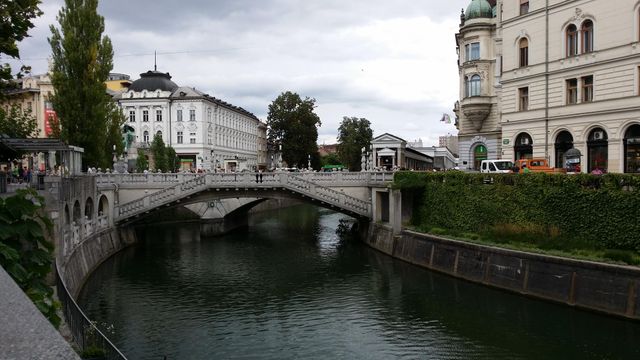 Aitor Luque Valera (@quesosinmarca)
Slovenia's capital is one of the greenest cities in all of Europe and is located in southern Central Europe. Ljubljana restricts its picturesque center to cyclists and pedestrians, with cafés dotting the leafy banks of the Ljubljanica River and a massive student population.
4. Ohrid, Macedonia
€15/night, private twin room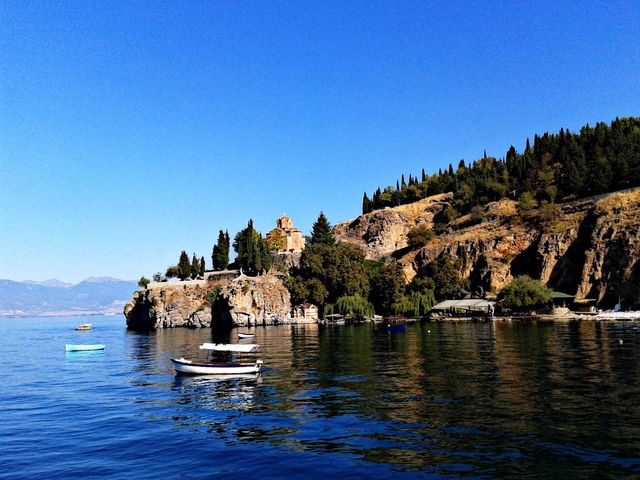 Duygu Ece Benek (@dgcelia)
Ohrid predates Alexander the Great, and it is called the "Jerusalem of the Balkans" because of the 365 churches that dot the hills of this lake town.
5. Prahova Valley, Romania
€15/night, private twin room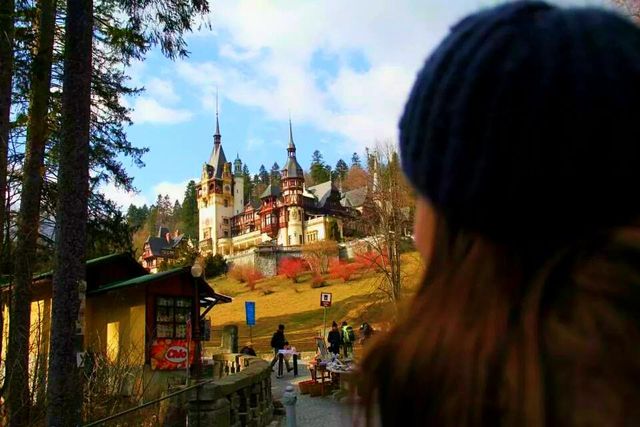 jordyndiaz (@jordyndiaz)
The Prahova Valley is a delight. The medieval town of Sinaia is picturesque, complete with a famous monastery and castle, but the real draw is the fir-clad Bucegi Mountains, which offer excellent hiking, mountain biking, and skiing.
6.Budapest, Hungary
€17/night, private twin room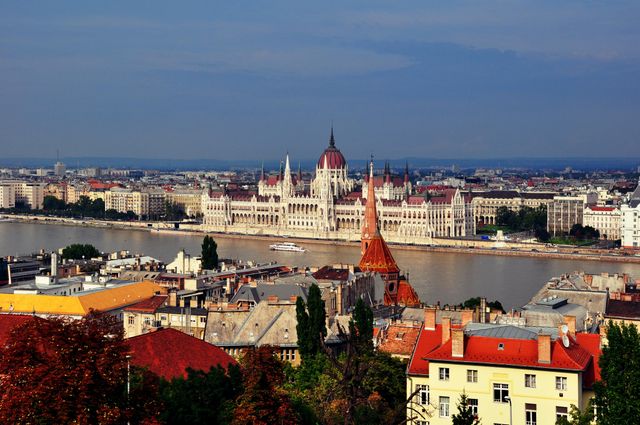 Joeen Szewczyk (@joeenx25)
Budapest is no longer Europe's best kept secret, now famous for its glorious Baroque and Art Nouveau architecture, hot spring bath houses, delicious pastries, and thriving nightlife. The city has stayed pretty cheap however, so it's a great place to visit.
7. Sarande, Albania
€18/night, private twin room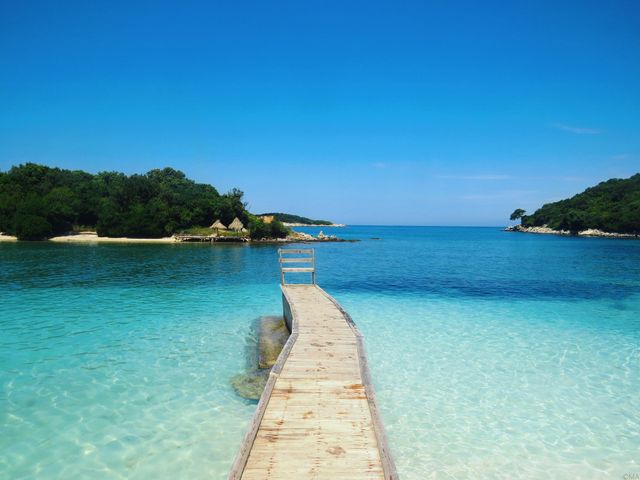 milotaliu (@milot2)
The Albanian Riviera is one of the most magnificent coastlines in all of Europe, just a short boat ride away from the boot of Italy, where the same coastlines will cost you double.
8. Riga, Latvia
€20/night, private twin room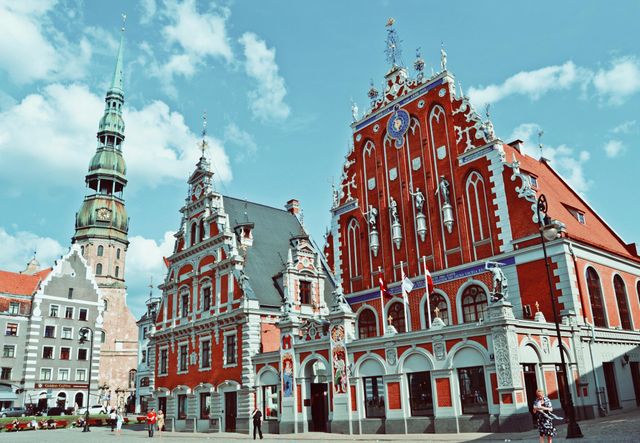 Şeyma Güriş (@sguris)
Think of a massive nightclub in Disneyland, and that helps you begin to understand Riga. It has the largest collection of Art Nouveau architecture in Europe, and houses some of the wildest discoteques you could hope for.
9. Tallinn, Estonia
€25/night, private twin room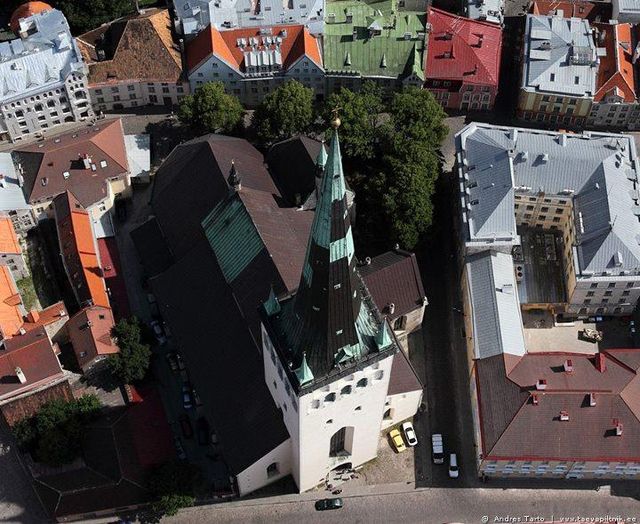 Henry Saar (@henry1992)
Tallinn is an eclectic enigma, a walled fairy tale city with modern aspirations and rising glass skyscrapers. With sunny cobbled squares, edgy eateries, and charming church steeples, this is an old city with a new-world manicure.
10. Dubrovnik, Croatia
€27/night, private twin room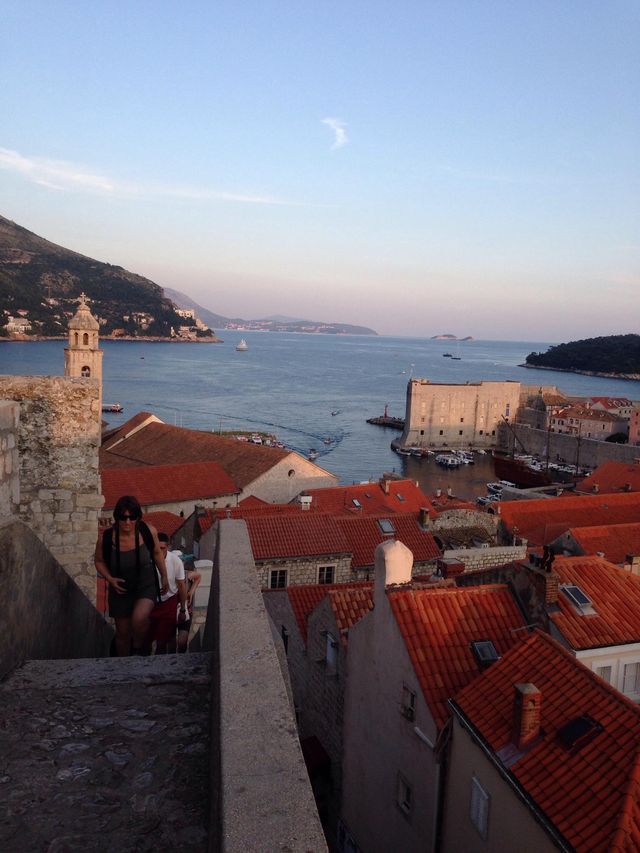 Lara Pasquariello (@laretta90)
Between these ancient city walls on the Adriatic sea, in Central Europe, is a timeless port city of wondrous marble streets and untouched baroque buildings. It's so well-preserved that the medieval fantasy TV show Game of Thrones uses it as its fictional capital city of King's Landing.