Last weekend, we celebrated Mother's Day with a Mother's Day Card WAP, and our users responded with a gorgeous collection of photos that really got to the heart what the holiday is about, love and appreciation. In total there were 1261 total entries of which we have selected 10 contest winners.
The first prize photo, with a total of 758 votes, was also the most emblematic of mother's day. @kayleanne's photo spanned four generations, with great-grandmother, grandmother, mother, and daughter. The photo is a shot of their four hands piled together with the dates of their births written on the backs of their hands: 1939, 1966, 1986, and 2009 respectively.  Seeing the change in age from the wrinkled hands of the oldest to the small soft hands of the youngest is an amazing visual depiction of the passage of life, from one year to the next, from mother to great-granddaughter.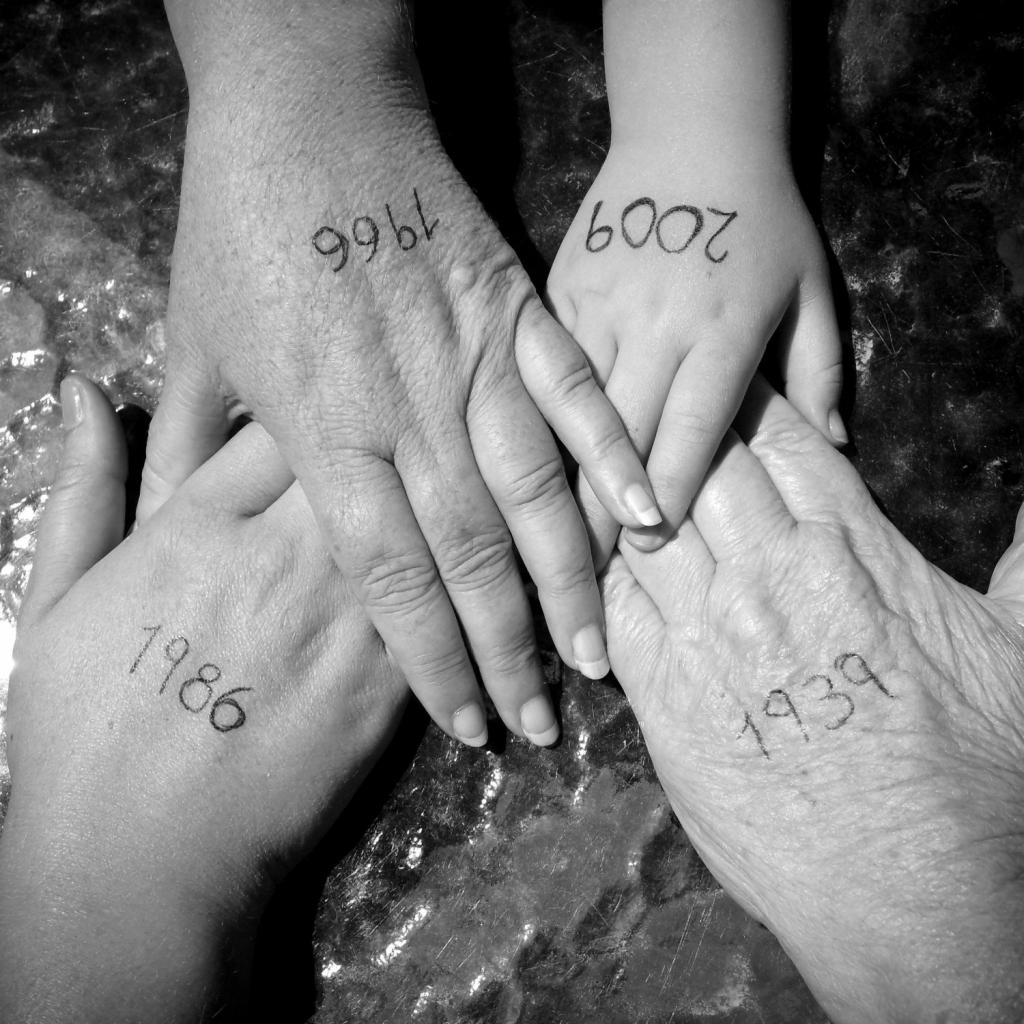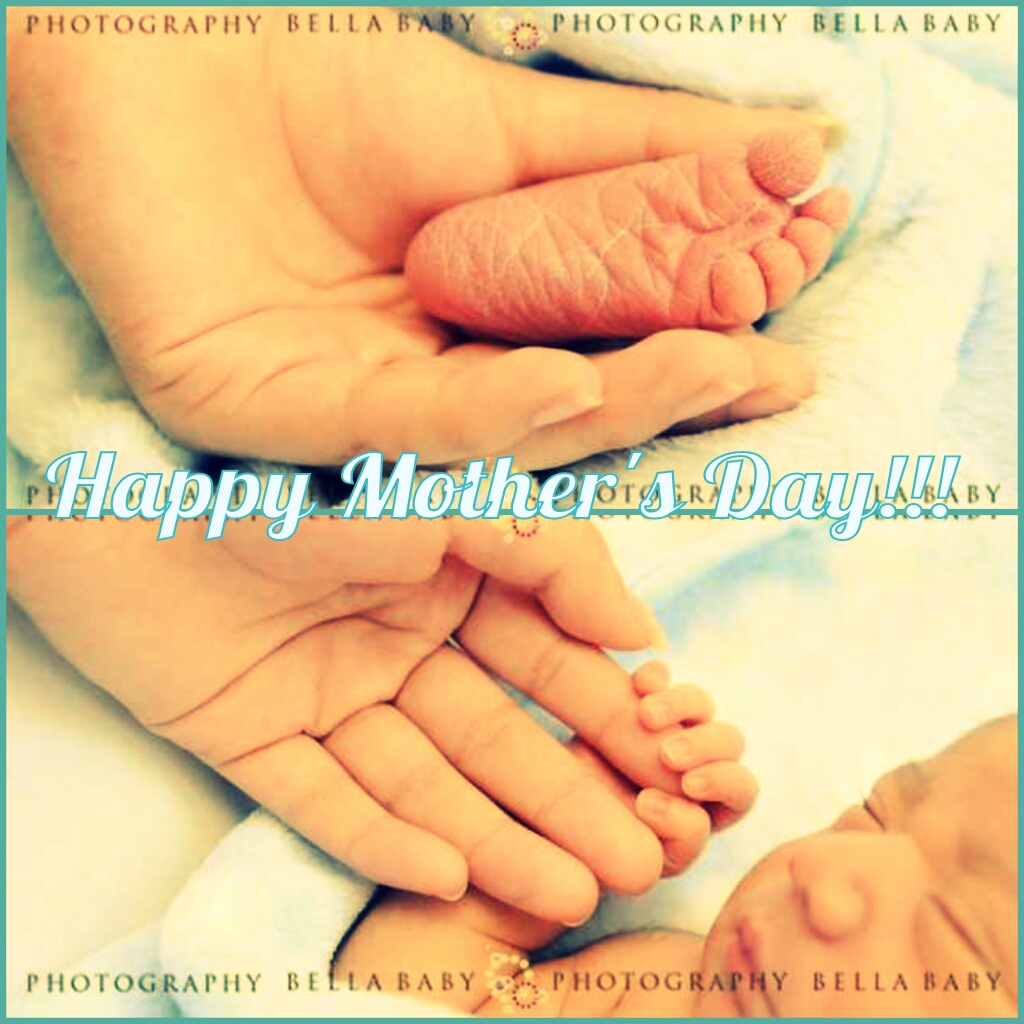 @denise93's took second place with 340 votes, with a card that featured two close up photos of a mother holding the hands and feet of her baby, the words "Happy Mother's Day" written across the middle. Of course, there was no shortage of mother's sharing special moments with their children.  In @kerzy's photo, a mother touches noses with her baby, whose head is gently being cradled by her mother's hand.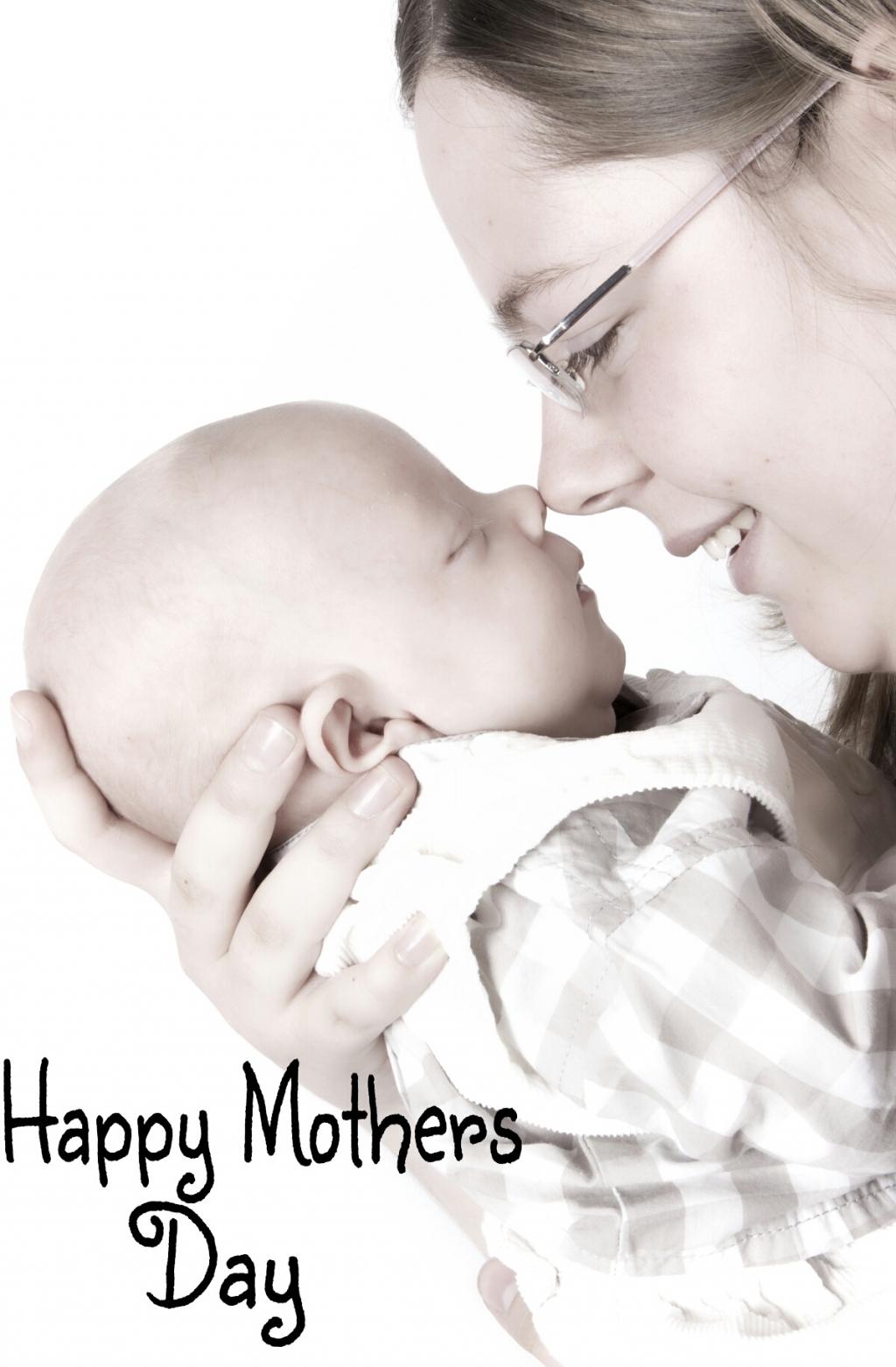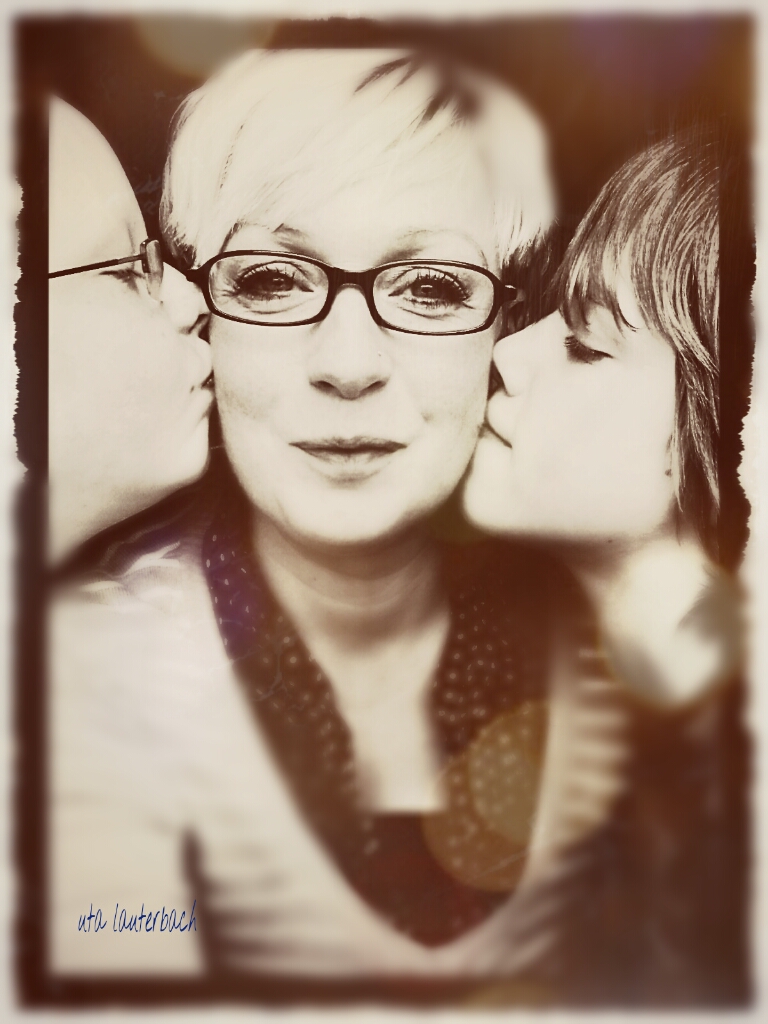 @strawberry75's photo is a soft-focused sepia piece of a mother looking out tenderly through her glasses as she is sandwiched between the kisses of her two children. @franciskabosnjak's photo shows mother and daughter warmly bundled under their winter hats, preparing for take off as they balance themselves on their back feet, arms out stretched like wings testing the air.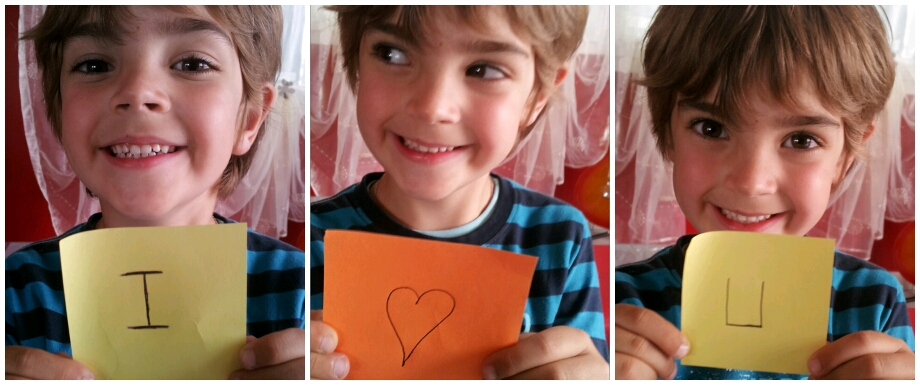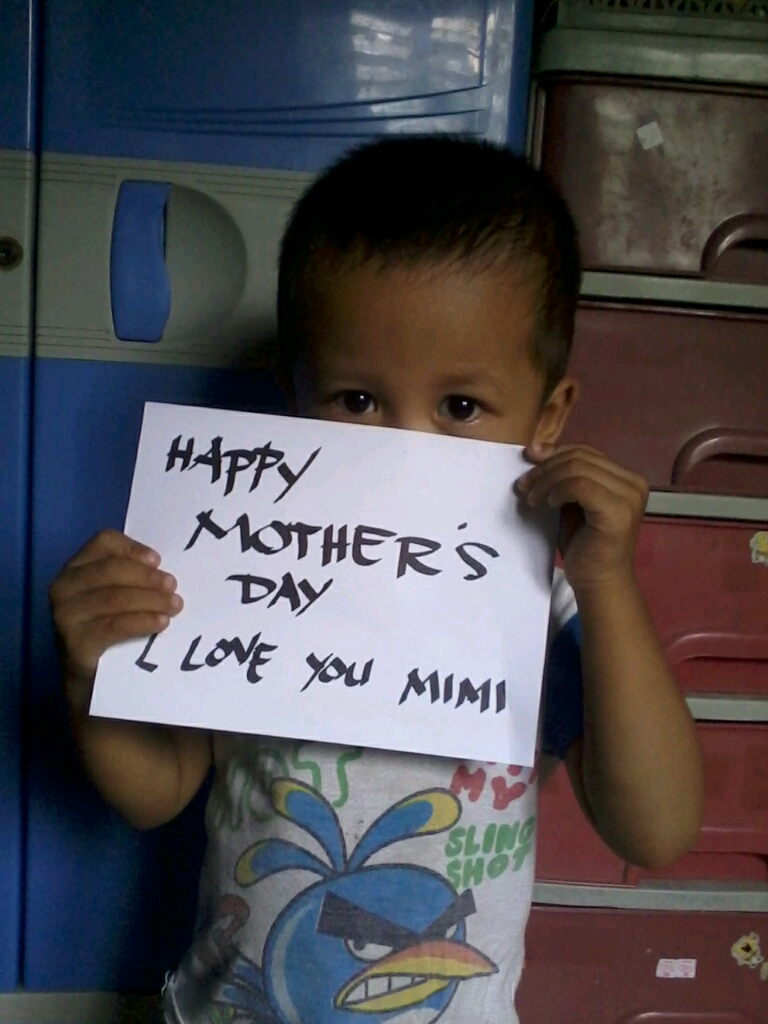 Often the best bearers of a good mother's day message are the children themselves as demonstrated by @lulupola's collage of a beaming young boy, holding a different colored post-it in three different frames spelling out "I love u". @ghillalfonso took a similar approach, this time a toddler in his pajamas with just his wide-eyes peering over the top of a white poster that reads "Happy Mother's Day, I love you mimi".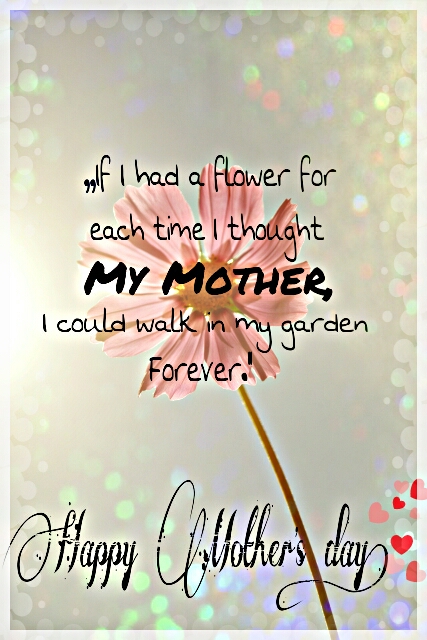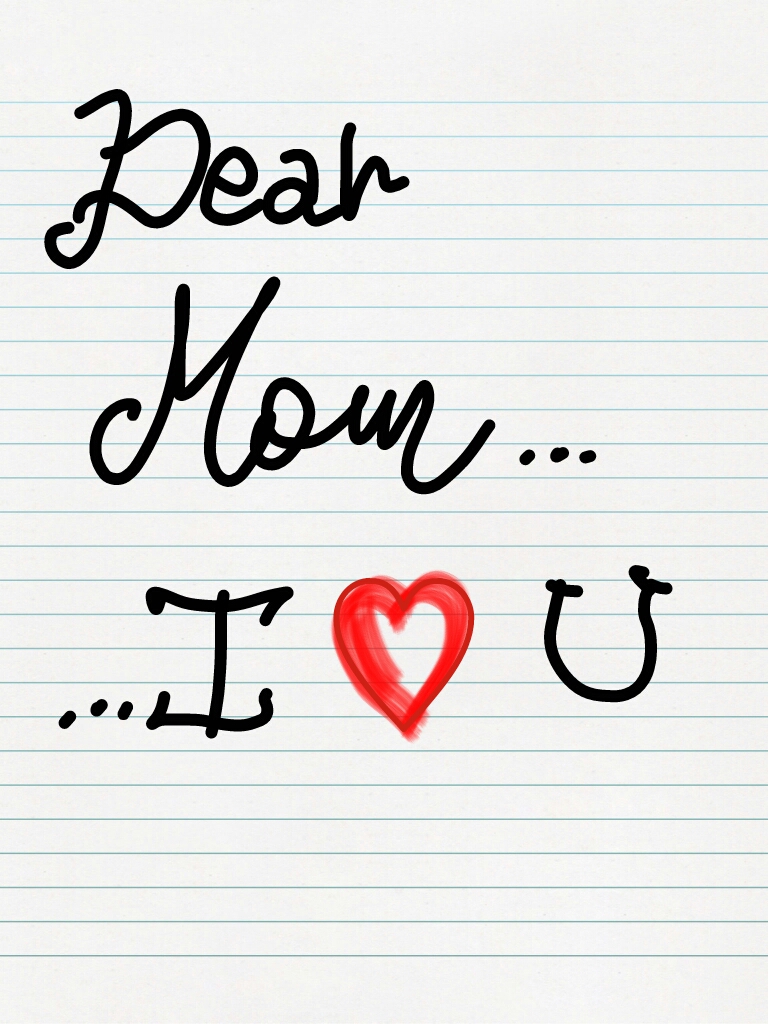 Some cards took a more classic approach by featuring personal mother's day messages. @edina95 designed a card with the words "It I had a flower for each time I thought My Mother, I could walk in my garden forever! Happy Mother's Day", written over the background of a single pink daisy. @cookiedevourer's card featured a message under the close up image of a mother and her baby embracing cheek to cheek. @zetaelle elected to simply use PicsArt drawing tools to write "Dear mom… I love you" over a sheet of school paper.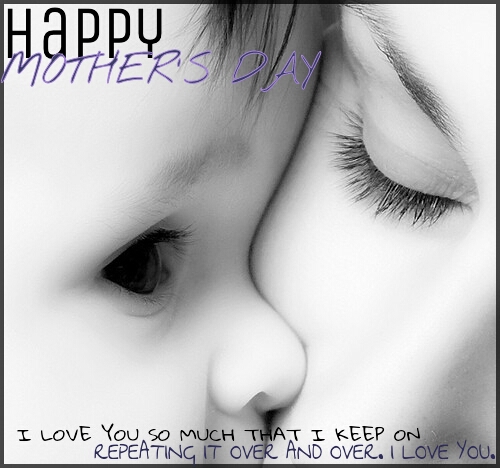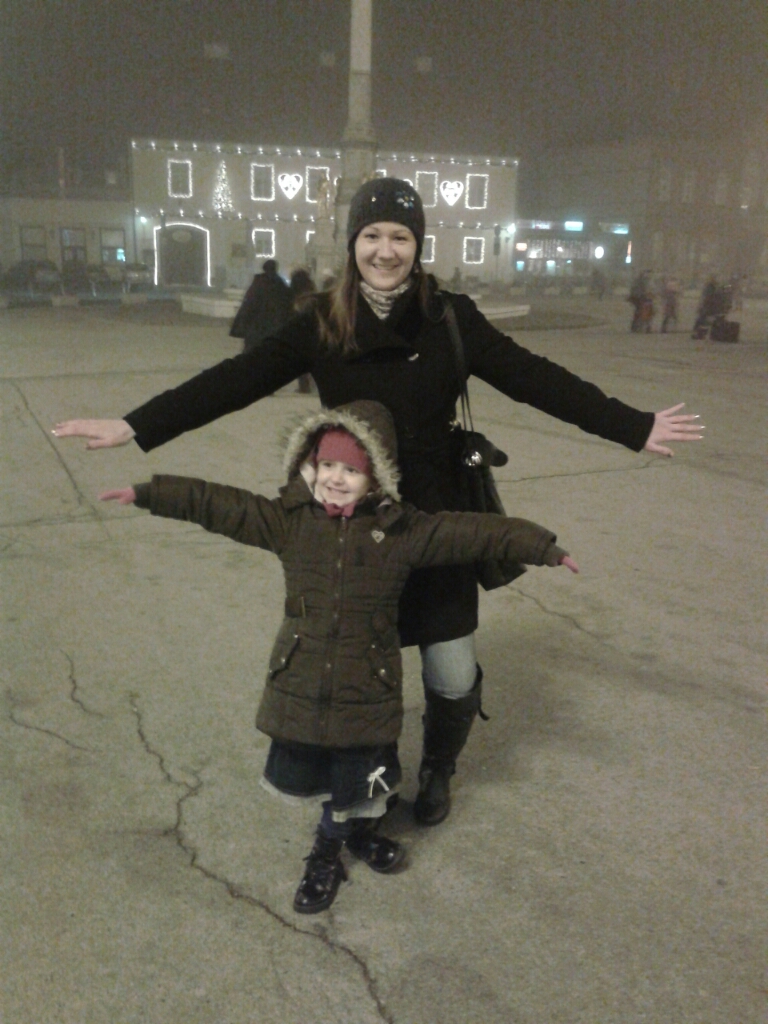 Thanks every one for sharing Mother's Day with PicsArt and sending in such wonderful and personal pieces of artwork. Thank you all for voting as well.