When the weather gets colder many changes occur. There's the unavoidable stowing away of our sundresses and shorts, and the hauling out of the sweaters and leg warmers. However, there are also more subtle changes that are sometimes just as unavoidable.
It may start out as the innocent desire to snuggle more often. Unconsciously, and sometimes quite consciously, this makes us crave someone to cuddle with.
Take advantage of the charm that the season gives to our love lives with activity suggestions, holiday advice, and relationship tips in this Falling in Love series.
Spice Up Your Weekend
Running out of planning fuel to come up with a romantic autumn weekend? It can get difficult to come up with anything other than dinner and a movie. And lets be honest, a lot of the time, that dinner and a movie doesn't even leave your living room.
Yes, cuddling is great. Heck, it's even a healthy necessity, relieving depression, lessening anxiety, and strengthening one's immune system. But be careful not to turn cuddling into an early hibernation. It's just as healthy to get out once in a while.
Here are a few ideas to fill your free time with romance as well as new experiences.

Host an outdoor dinner party for two.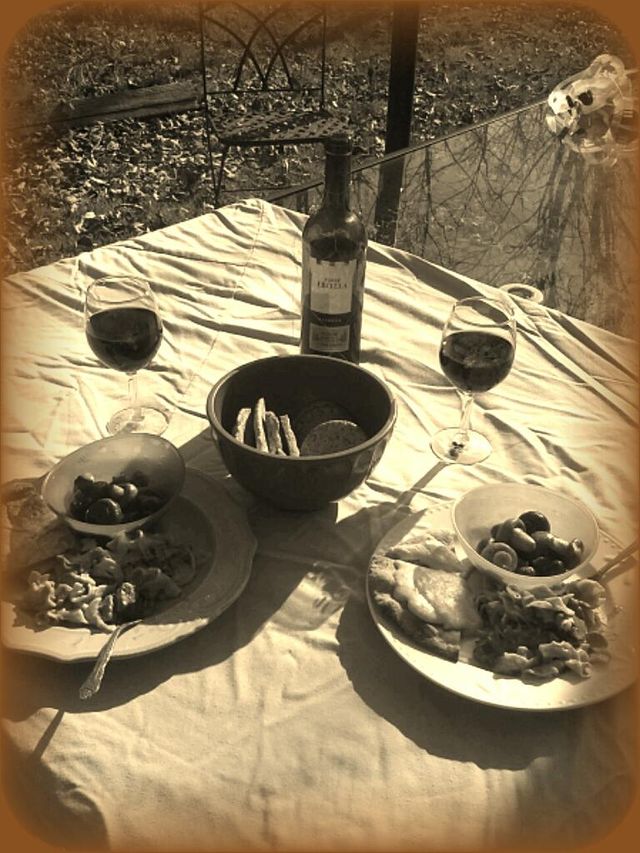 Haul out your kitchen table to the backyard and light a few candles. The simplest changes can make a big difference.
Take a winery tour.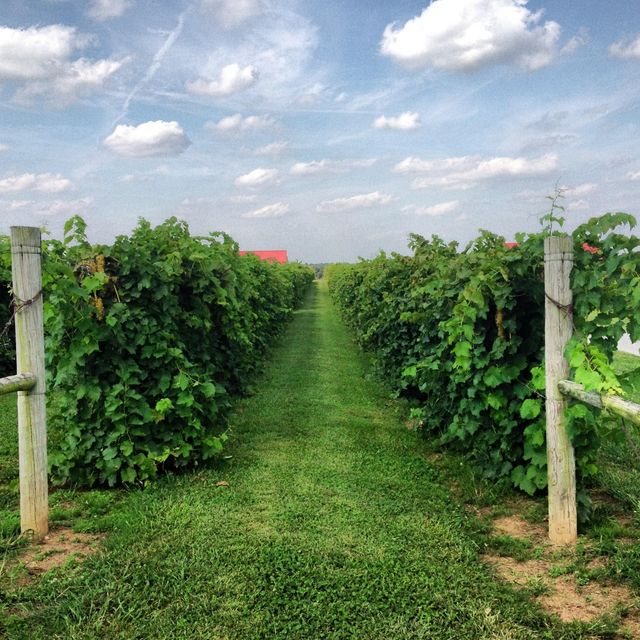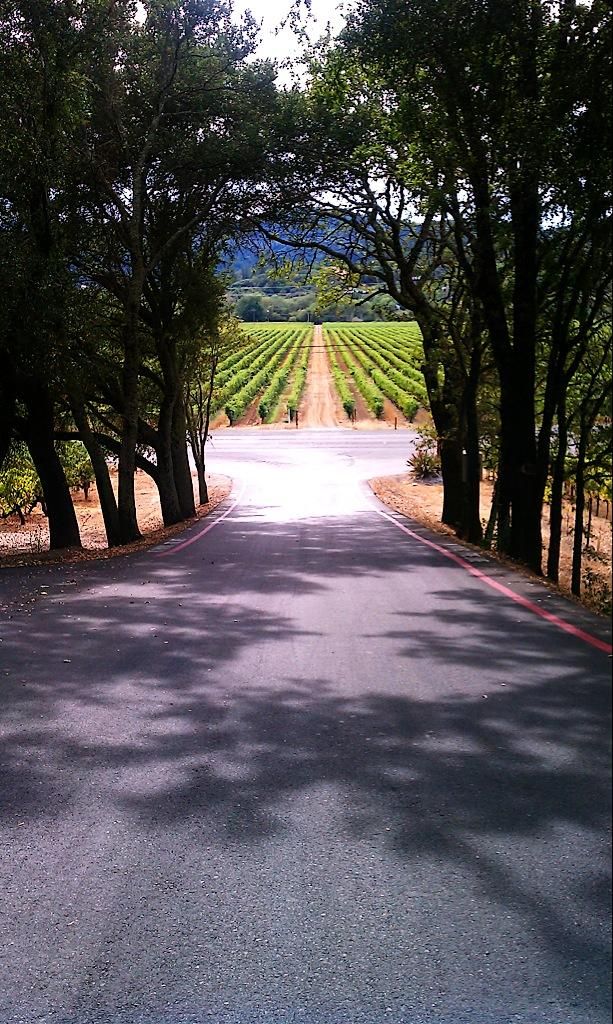 Sample some great wines with very romantic scenery as an added bonus.
Visit the place you first met!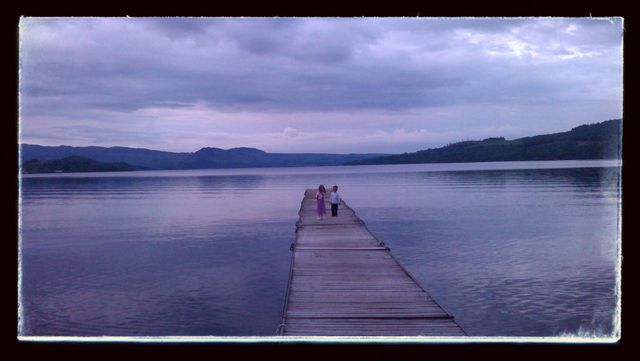 It'll spark some great memories and laughs. You may even notice something different about it, as you were probably too distracted by each other the last time you were there.
Go for a bicycle ride.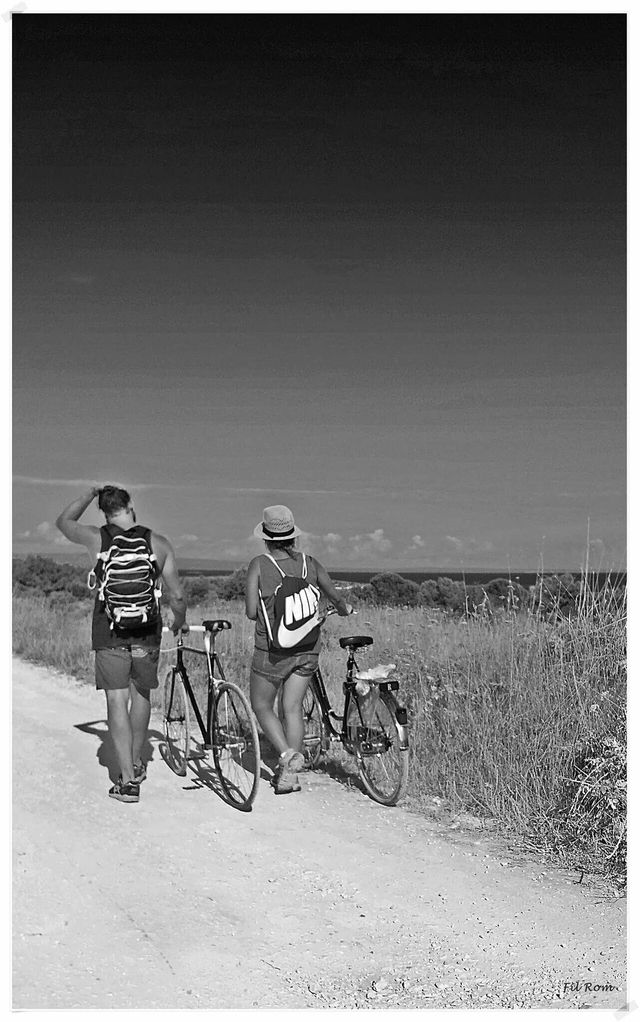 If you don't have your own bikes, amp up the fun by renting a two seater.
Pretend you're a tourist and take a city tour.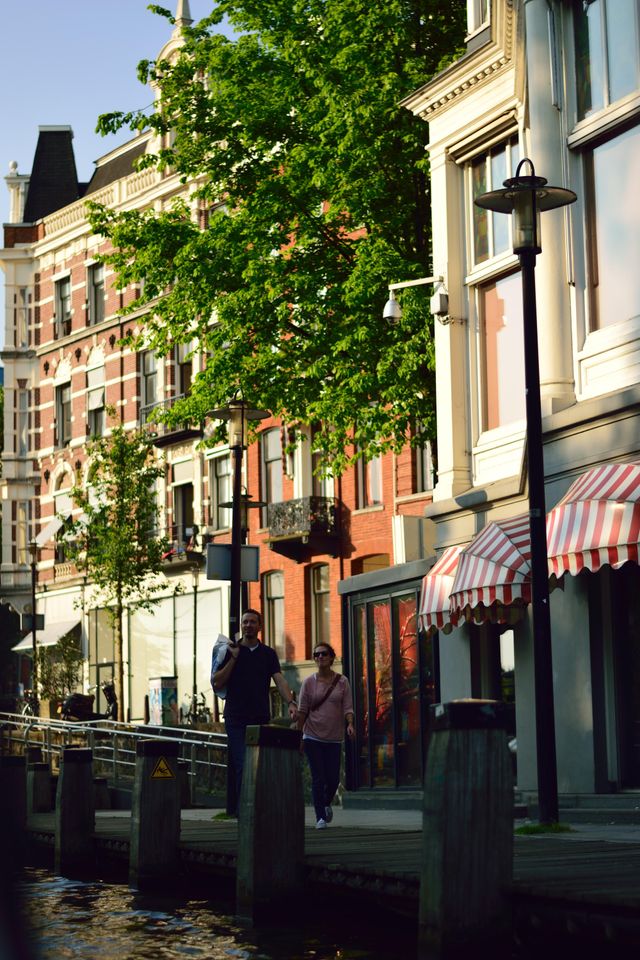 You might think it's silly to take a tour of your own town, but you might be surprised to discover new sights and facts. There are sure to be aquariums or museums in your area that have always been there but you haven't checked out yet.

Go camping for two.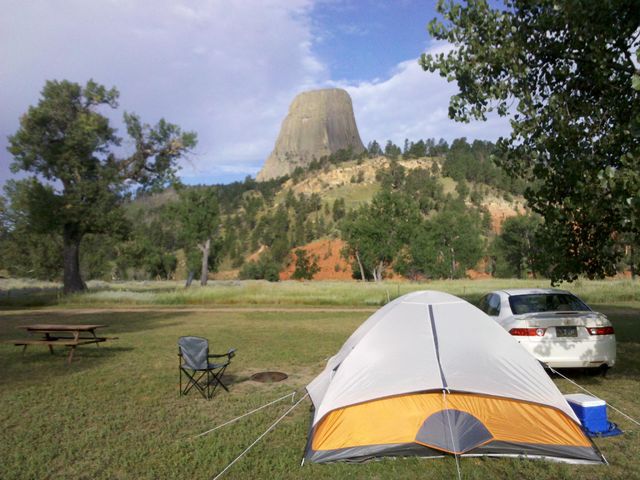 Unwind from the noisy city. Just the two of you. No distractions. Just intimacy and star gazing.

Sift through a cookbook or download a recipe and try your hand at cooking together.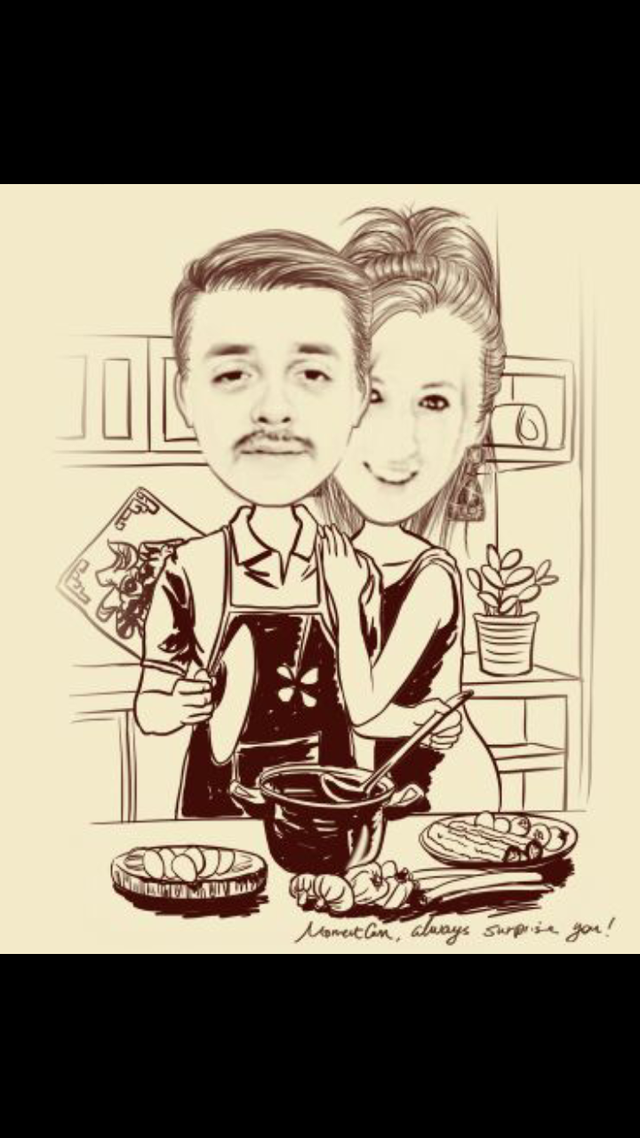 This couple definitely got creative with it. Cooking together is a fun and intimate project.

Get a pedicure together.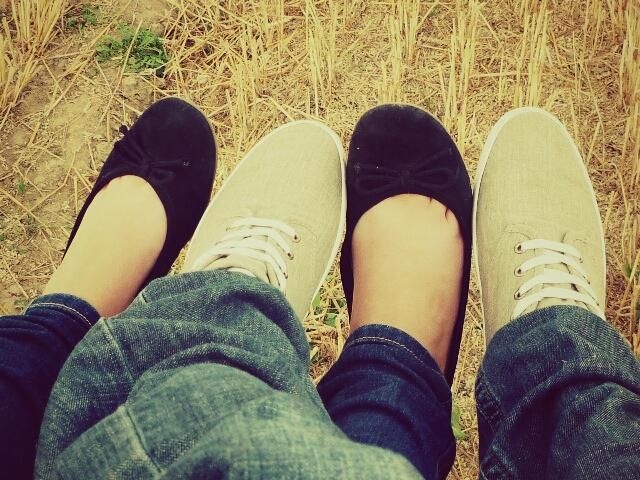 Come on men! Feeling good is not just for girls! Your man's experience can be quite enlightening.

Hit a fall harvest festival.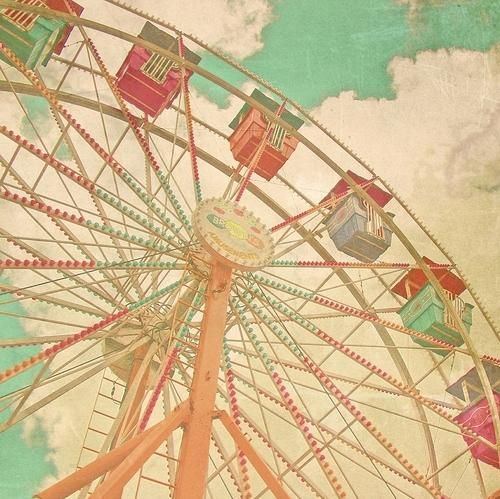 If there is a festival in town, this can be the perfect fun for a couple looking for a sweet carousel kiss.

Get lost together.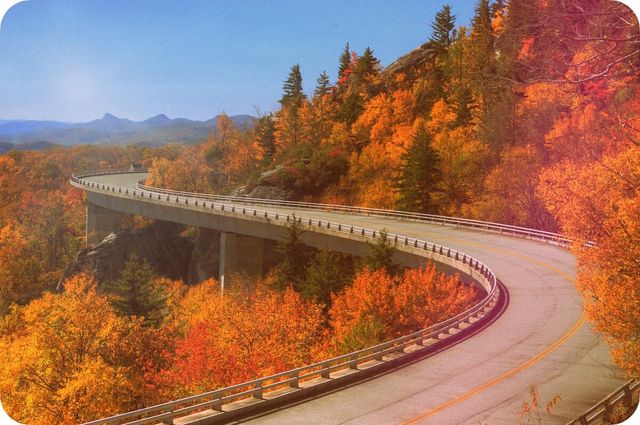 Forget your GPS. Just fill up your tank, wander through the backroads, the countryside, and discover new restaurants and sights together. You'll be making memories that are truly your own.
It's adventures like these that lead to fun and romance, and produce memories to last a lifetime. Don't forget to capture the moments and share. Love is a beautiful thing and makes for some blissful photographic moments.