For our Graphic Design Contest leading into Fourth of July Weekend, we challenged users to design party invitations using the PicsArt app, since it's one of the biggest party weekends of the year.
The 648 invitation designs that were submitted could not have been more different from each other, probably because people pour a lot of personality into the way they party. It was up to our community to vote for the 10 best, and after a week of deliberating, today we have our winners!
In first place, momo007 (@simonevdw) took in 103 votes with this bonanza of a Fourth of July spectacle. Fireworks, flags, and revolution-era warships light up this card, with a pair of eyes superimposed over the top, reminiscent of the book cover of the Great Gatsby.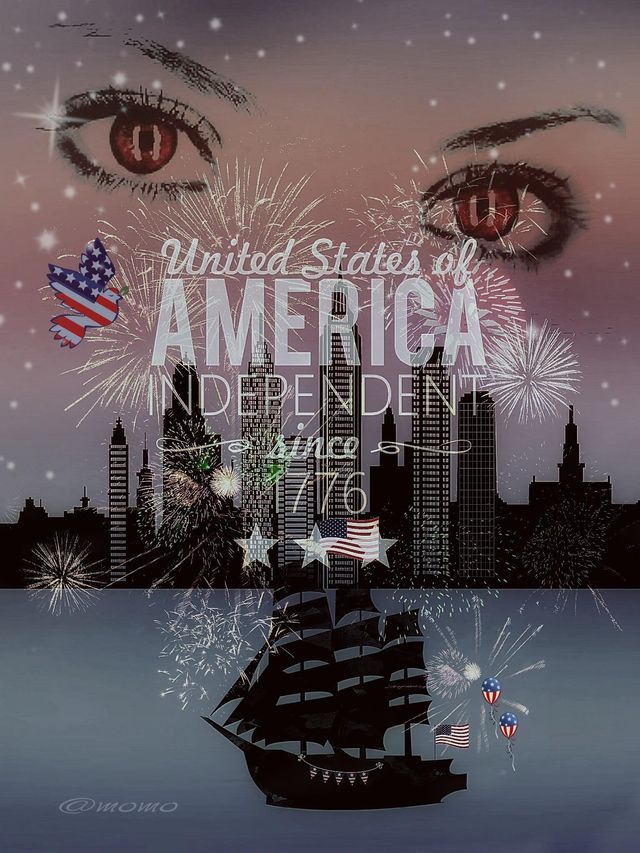 Umit Ercan (@umitercan1) took his party invitation straight to the nightclub, taking in 86 votes for this flashing blue dance scene.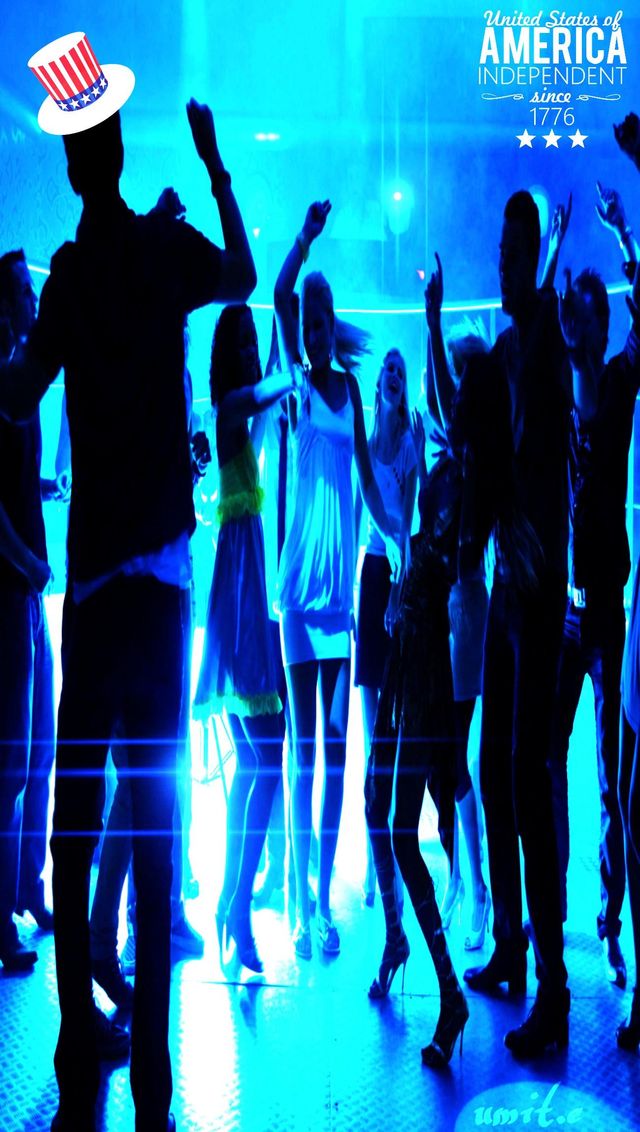 Umut Can Bahadır (@umutt1905) decided to leave the planet all together, totalling 83 votes for his space party!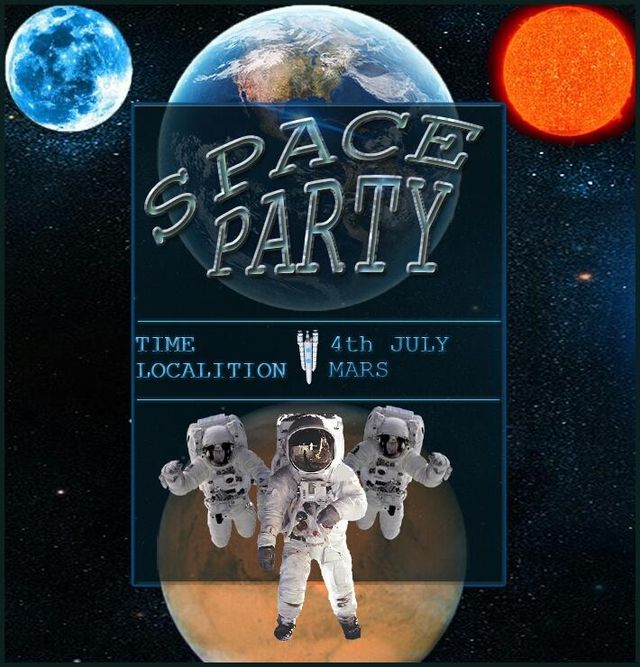 Our Jury's Pick of the best entry outside of the top 10 was this poster-style invitation by Lilit Megrian (@lilitmegrian). This invitation was part Western-style wanted poster and part World War II recruitment poster, with the pointed finger evoking Uncle Sam saying "We Want You!"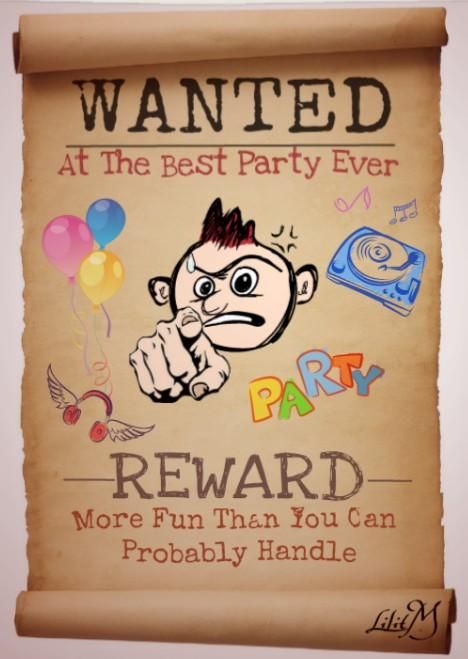 This party isn't over yet; don't miss the rest of the winners below!
Thanks to everyone for your participation, and be sure to get back into the action by shooting over to the Contests section, where more contests are still underway.