It's National Trails Day! And it's summer! And the sun is out and the sky is blue and the temperature is flawless (I am speaking this into existence)! What better way to spend a day like today than taking yourself on a hike and unleashing your inner explorer? Since you probably can't come up with an answer that would satisfy me, pack your rucksack with an apple, a camera and plenty of water, put on your most comfortable pair of sneaks (a hike is no time for a fashion show), and remember these 10 simple tips to snap the perfect shot (they're great life advice, too).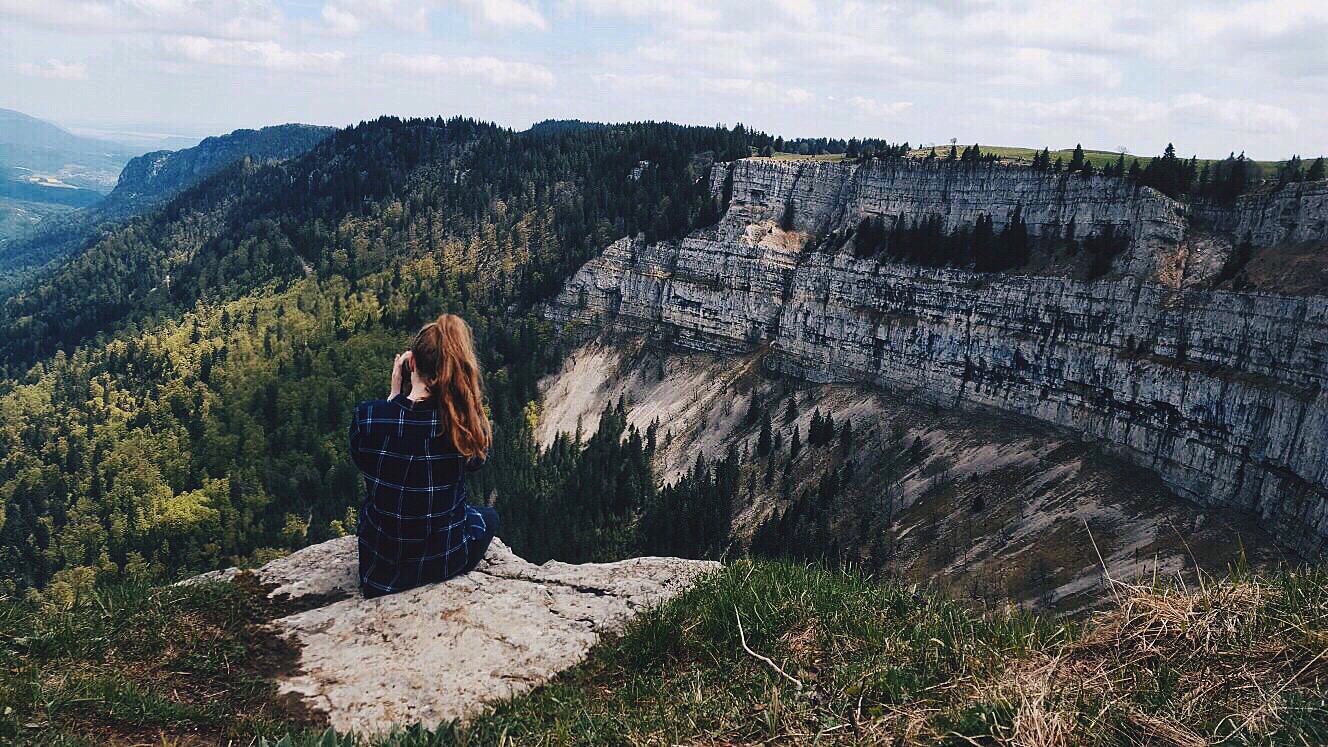 Stay hydrated.
You might not think this applies to a good photograph, but hydration keeps you conscious, and consciousness is the key to any good photo, really.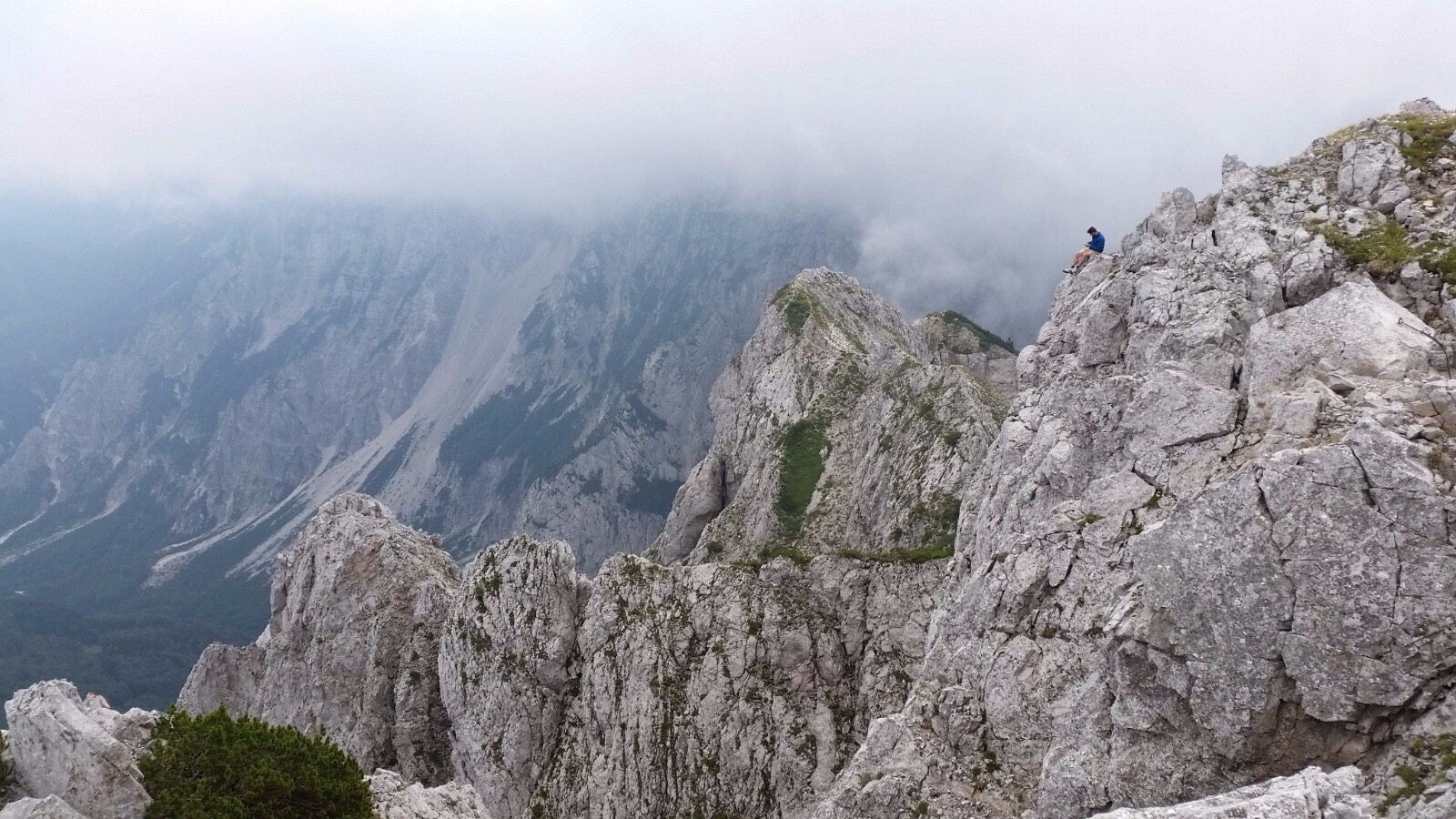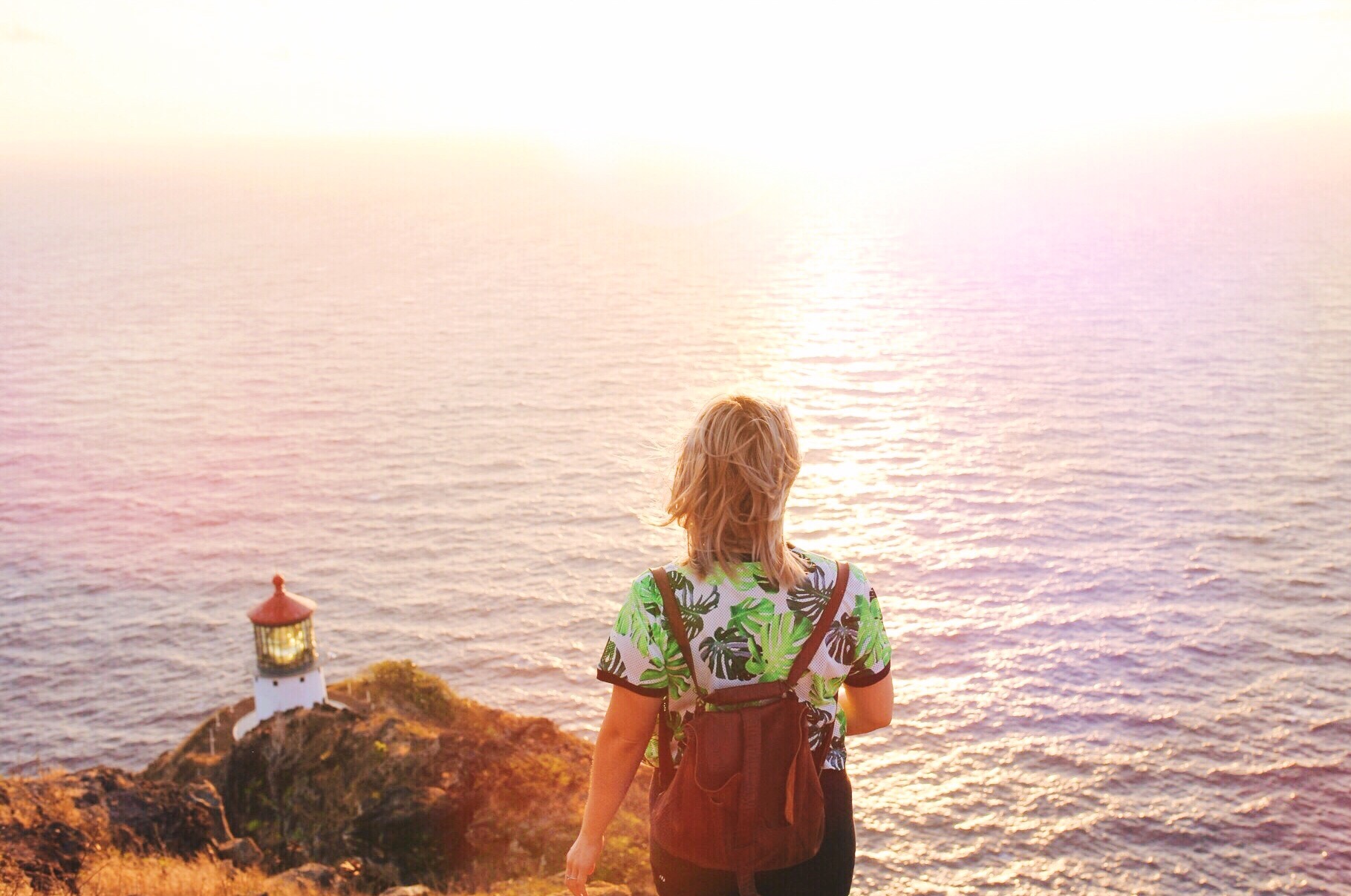 Don't wait for the perfect weather.
Unless there's a fiery Armageddon raining down from the sky, there's no excuse to stay inside. Every weather has something different to offer. A snowy wood, a foggy forest, even an overcast gray day can help bring color to life. Experiment rain or shine, drenched selfie or biblical sun beams, and see what today's forecast can do for your photos.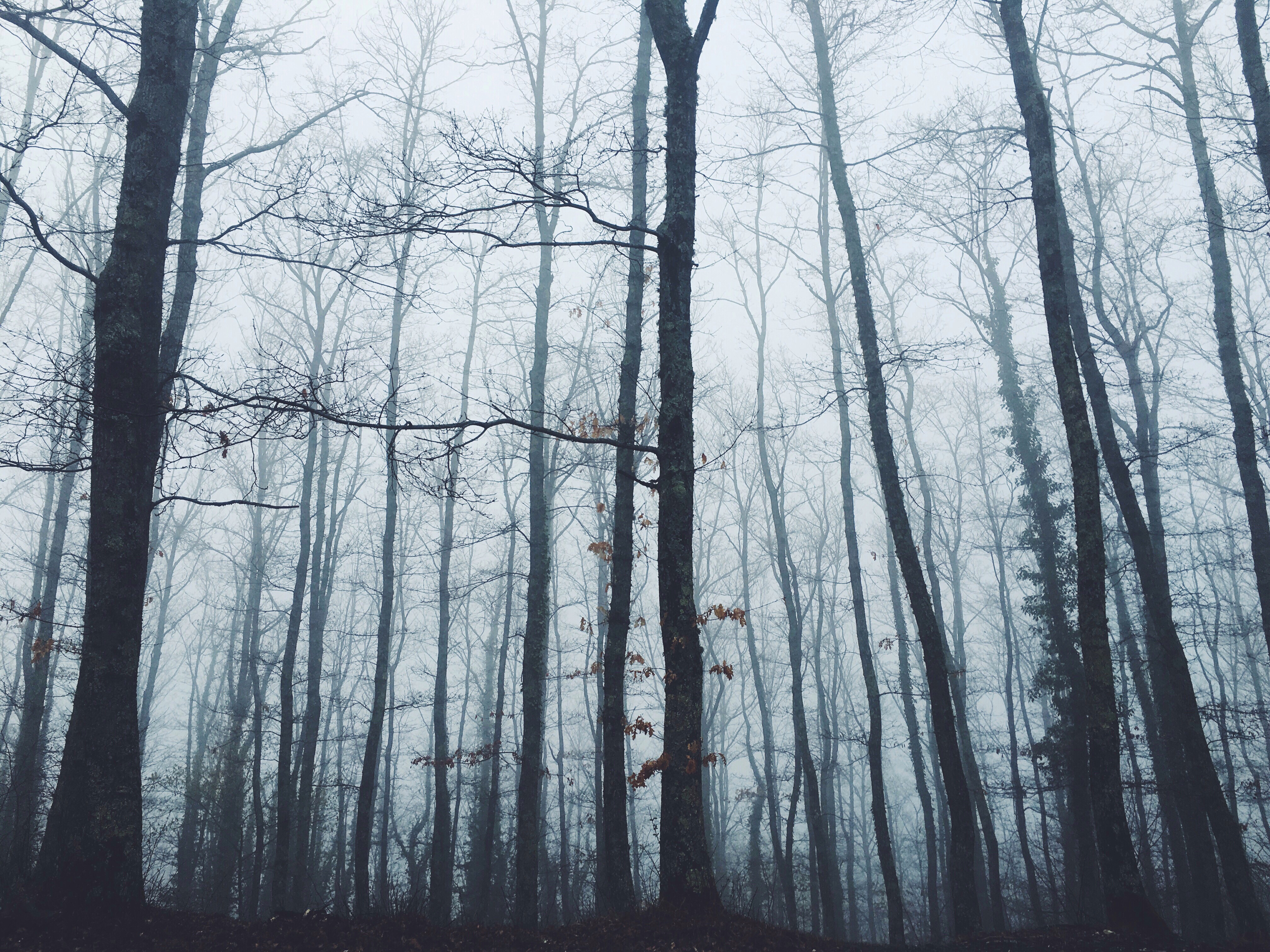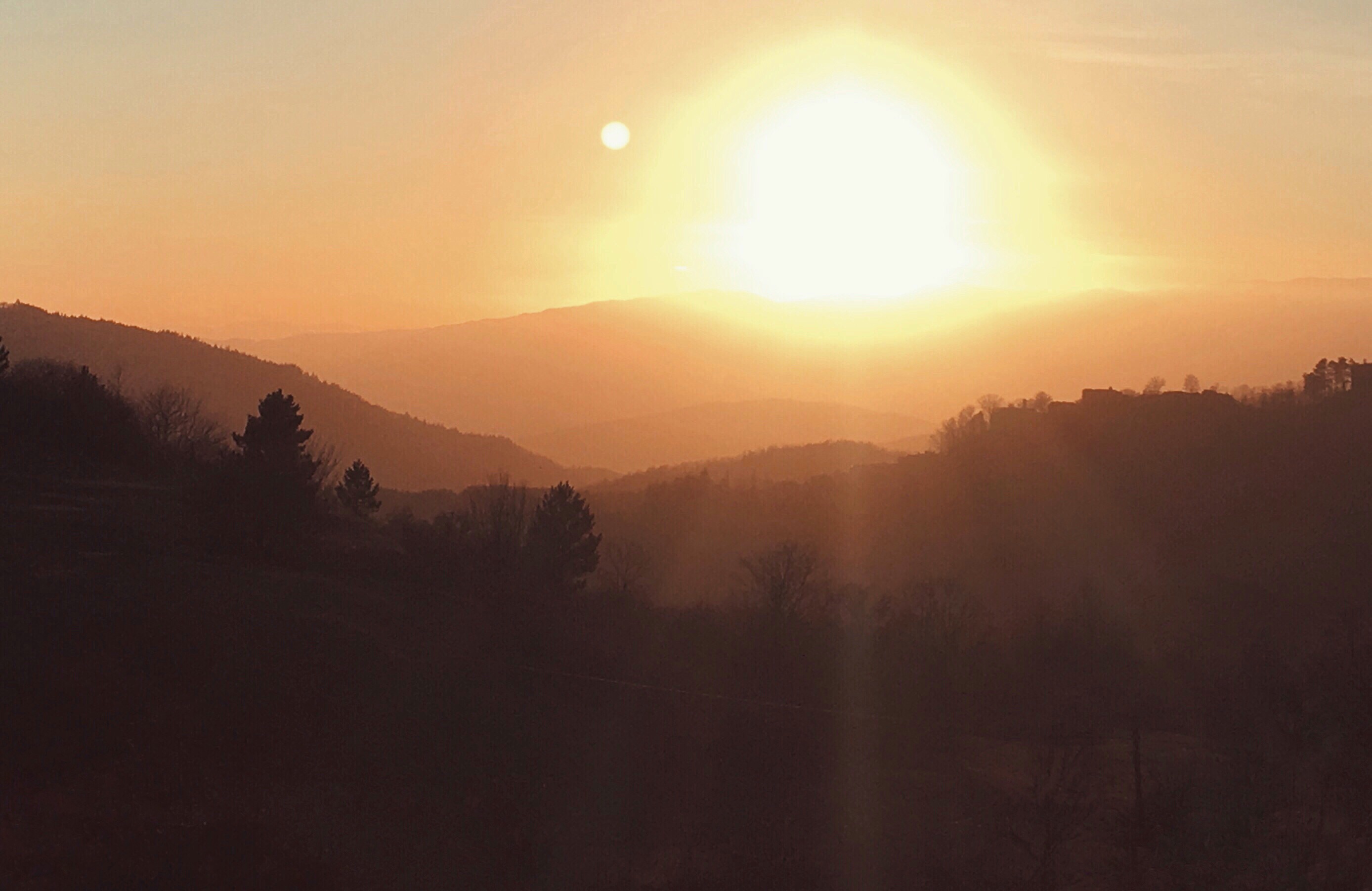 Think outside the trail.
Get off the beaten path and carve out your own adventure. Sometimes you have to roll up your jeans and wade down the river to get that unique and perfect shot of nature at its purest.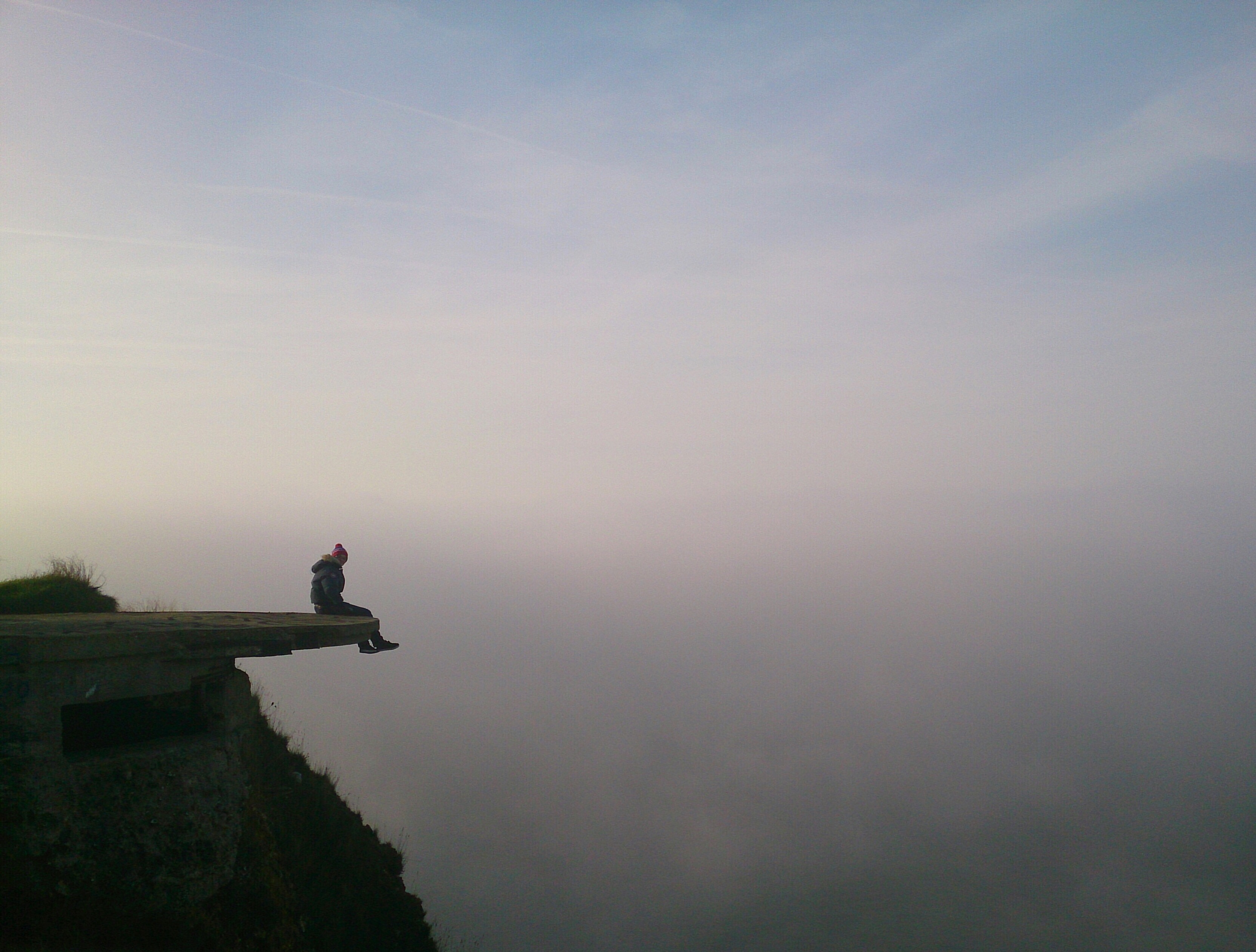 Bring a dog with you.
Throw a dog in the picture and you're already winning. They will love you for taking it on an adventure, pose for your pictures, lick the sweat off your face and be your companion as you conquer the mountain or path or whatever it is you're conquering.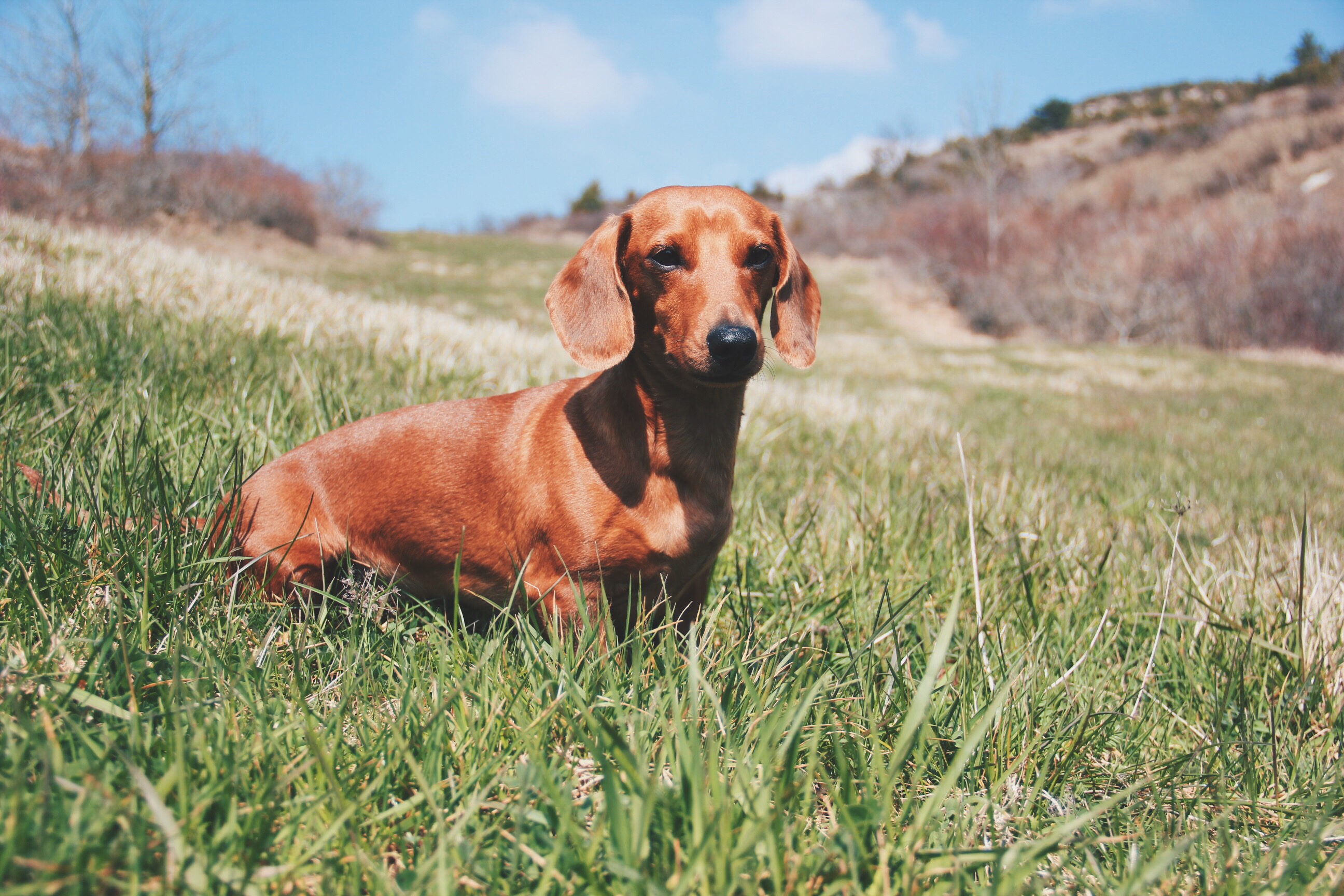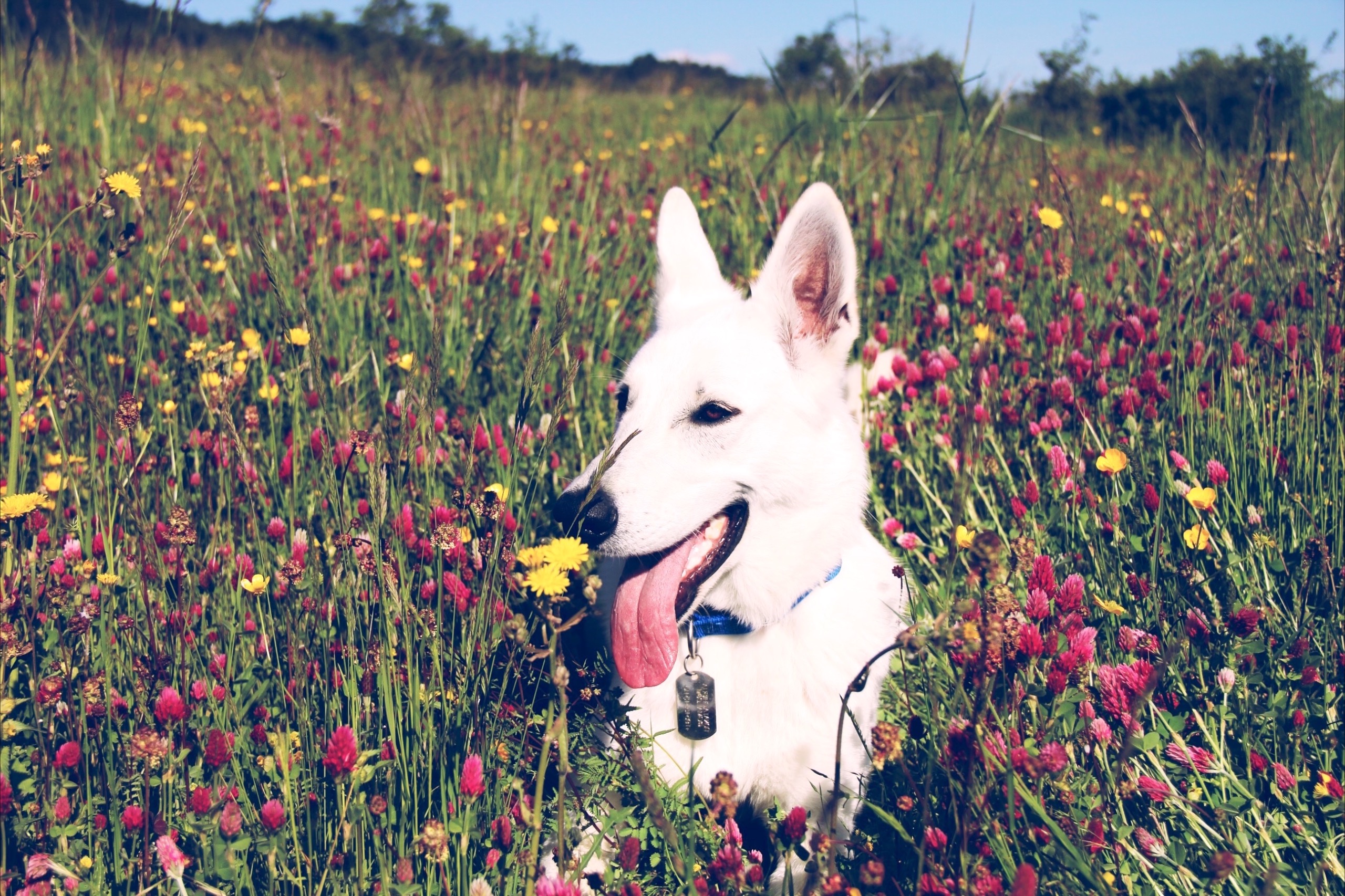 No tripod, no problem.
Nobody wants to lug a tripod around on their sweaty hike, but sometimes that stabilized shot is everything. So get creative! Anything can be a tripod if you tri hard enough — a pile of rocks, a grassy patch, sturdy branches… (That's what they did in the cavemen times, right?) They even make monopods that double up as walking sticks for all you bougie hikers out there.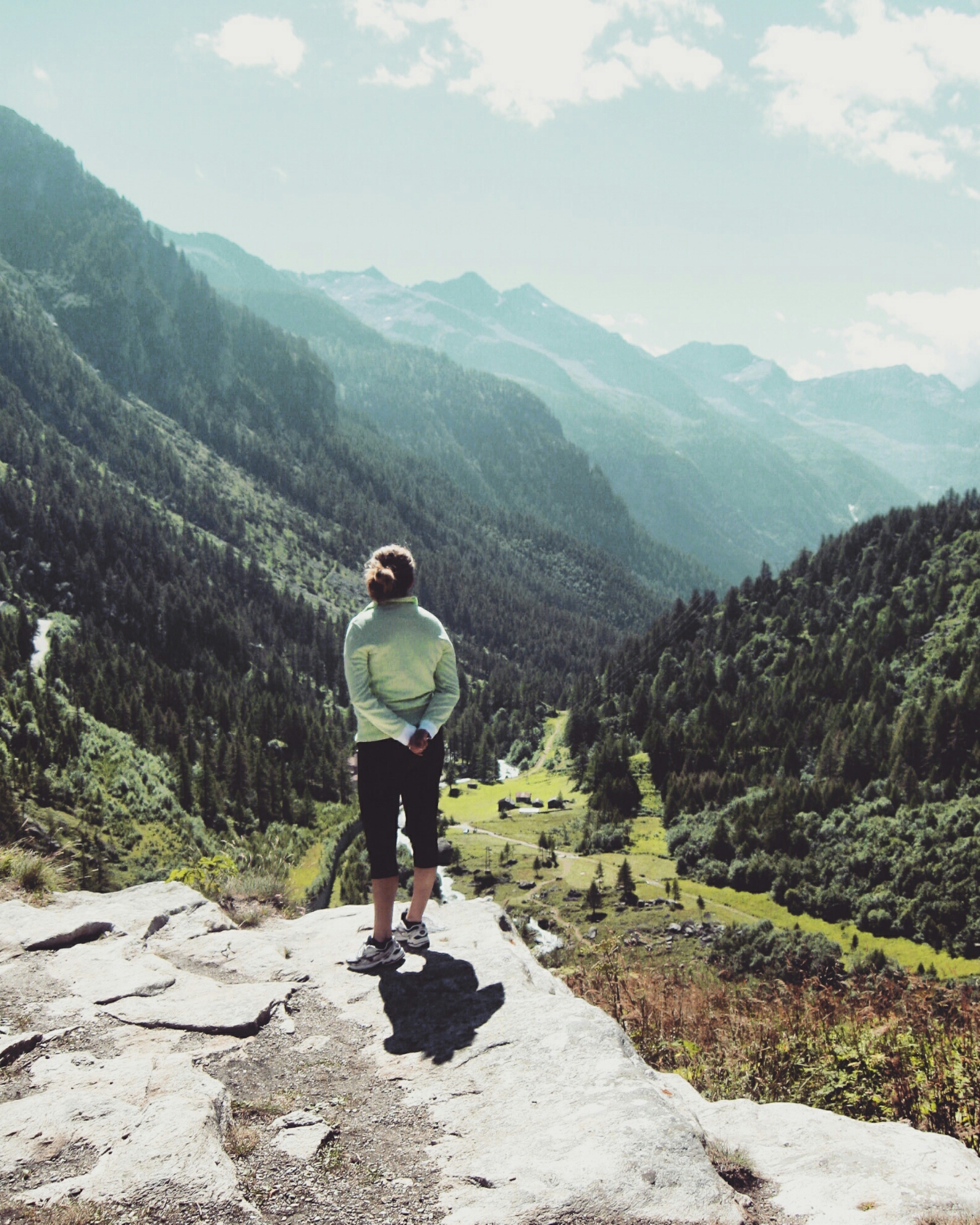 Get some perspective.
Show us the magnitude of the mountain you climbed, or the length of the trail you have yet to walk.  Play with proportions and perspective to give your photographs a sense of depth and overall album-cover-epicness.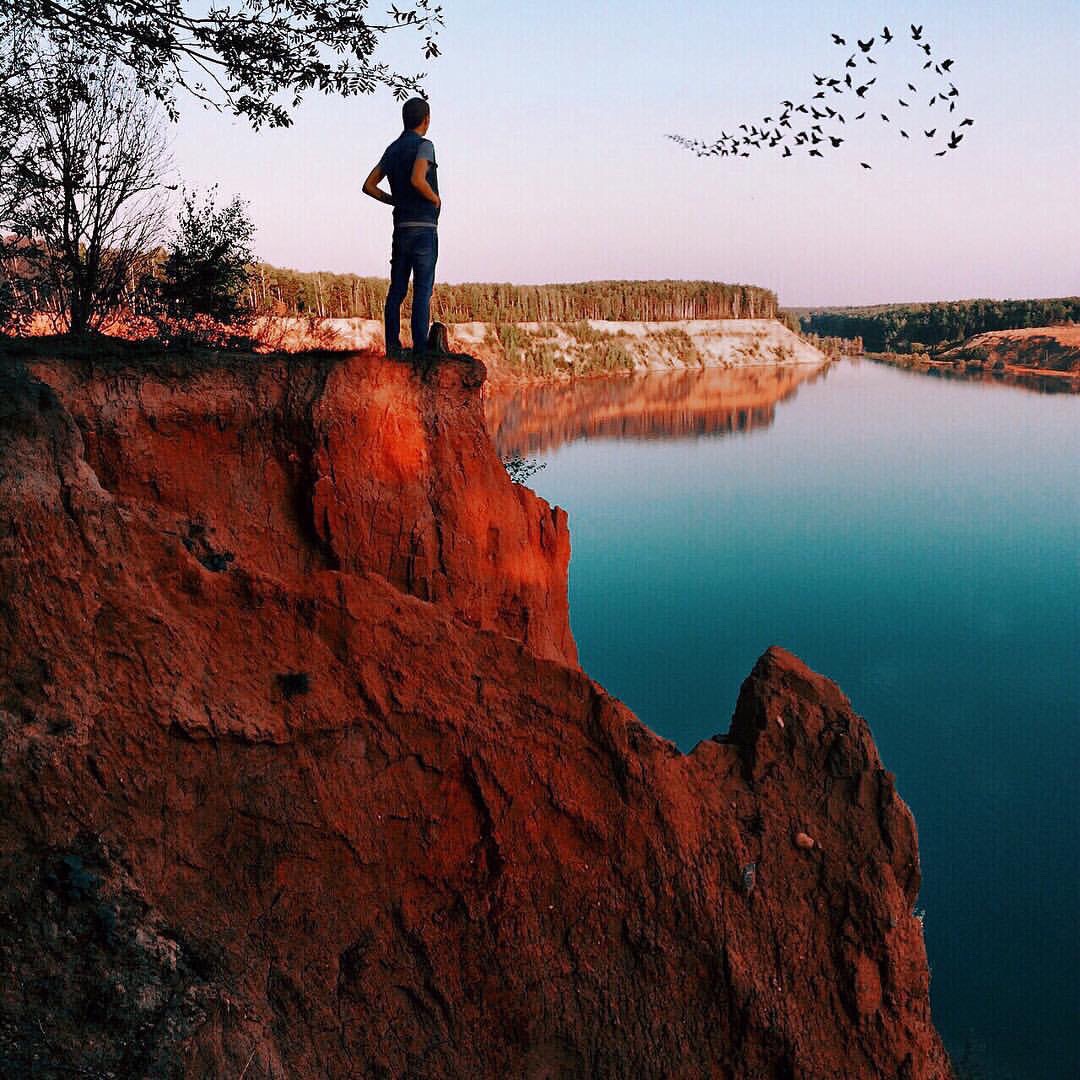 Composition is everything.
Play up the symmetry of a winding path through the woods, or highlight the angular and linear peaks of the mountain tops. The juxtaposition between orderly and organic can be very aesthetically pleasing in photography.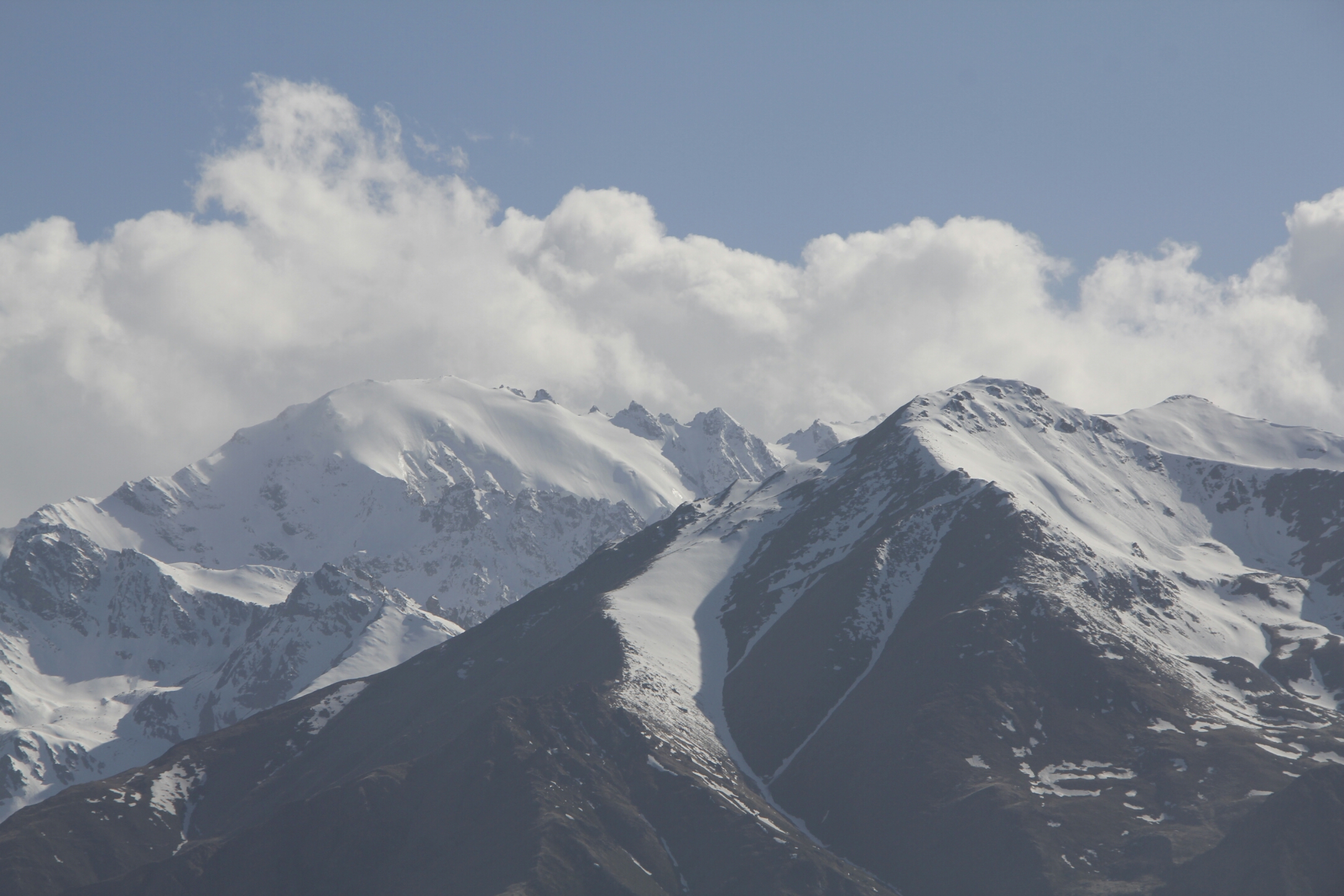 Don't wait until you get to the top.
Sometimes the journey really is better than the destination. Don't get me wrong, I love a good triumphant I'm-the-king-of-the-world pose, but an action shot halfway, or a third of the way, or a like two seconds after you've just begin and are already out of breath and questioning everything… that's good too.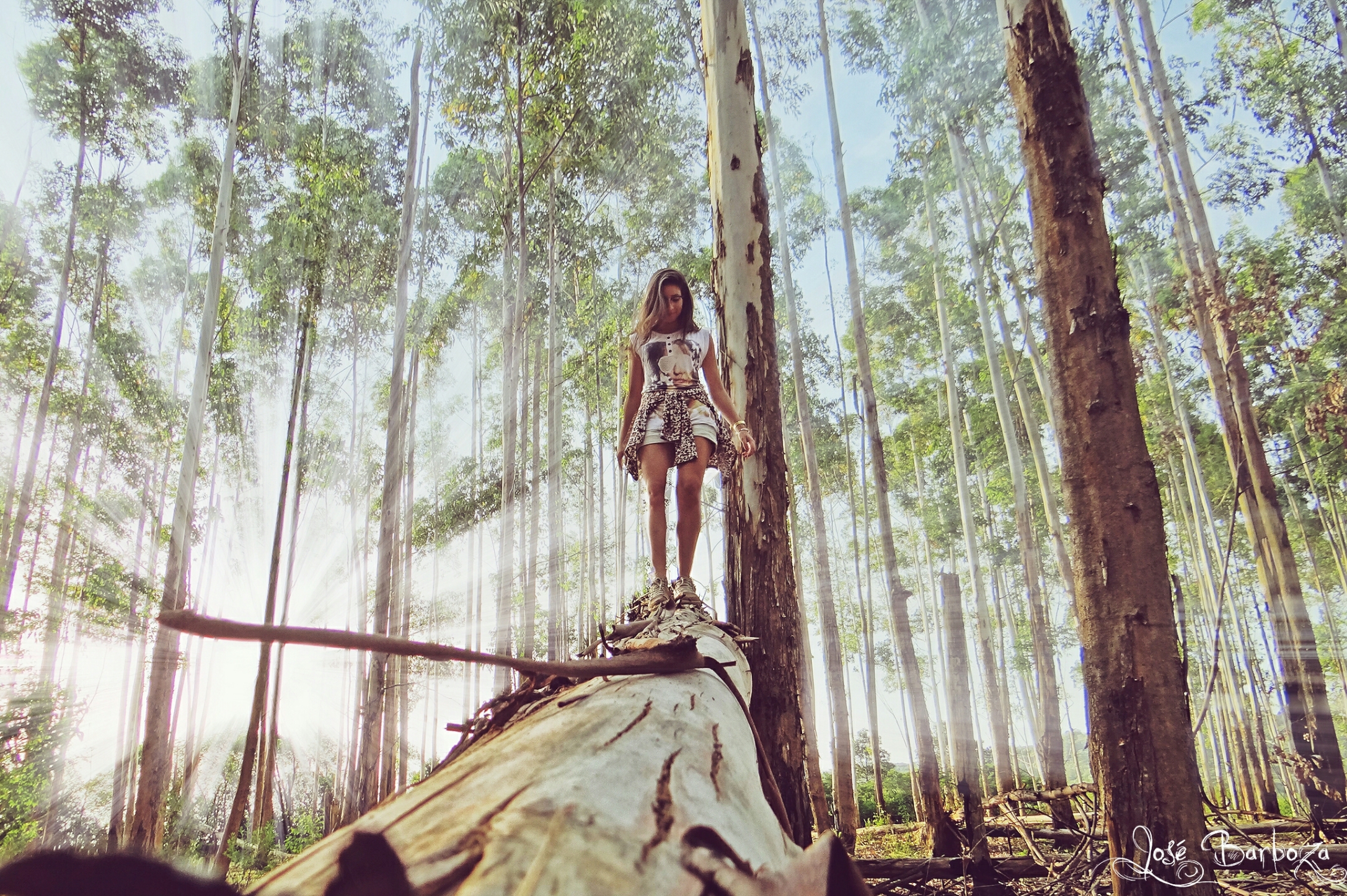 Look up!
Sometimes, especially when we're following a path, we forget that beauty is not only around us but also above us. The tangled web of branches, a cloud shaped like Missy Elliott riding a platypus, or the way the sunlight filters through the leaves… Don't forget to look up and observe the big expansive universe above.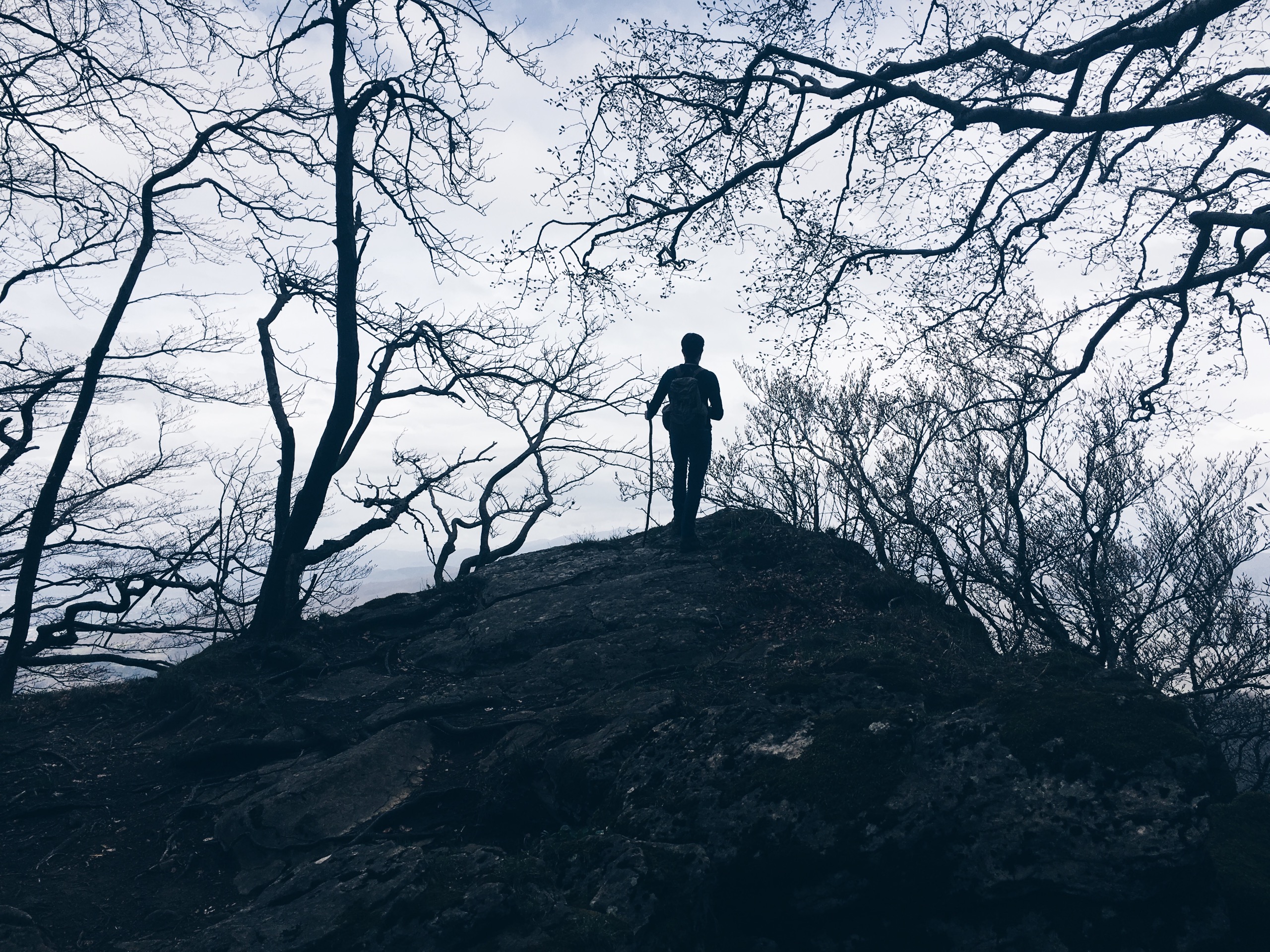 Oh, and don't forget to double-knot your shoes.
Because, duh.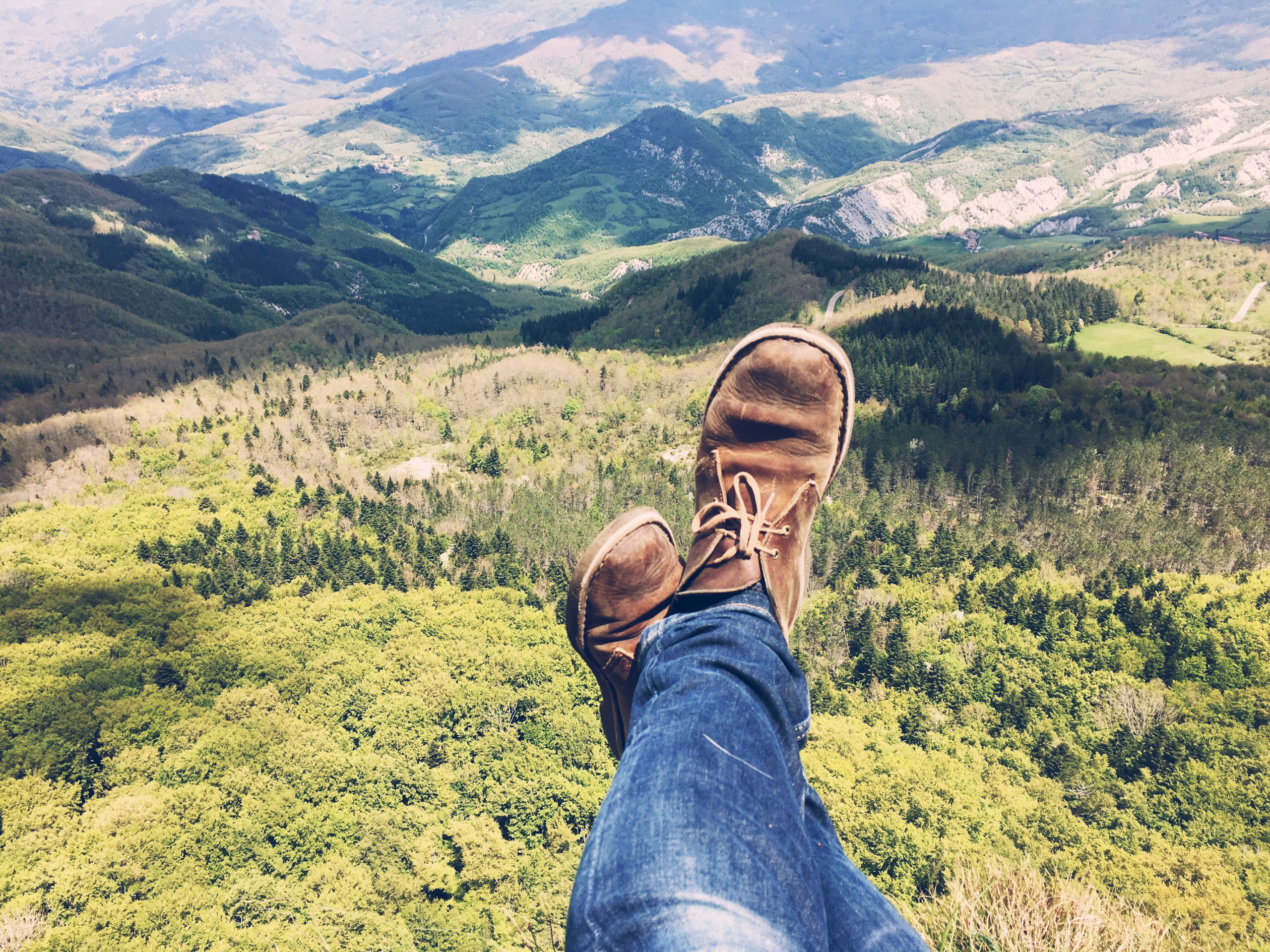 Okay enough chitchat. Shut off your computer, grab a granola bar and hit the ol' dusty trail. Sometimes all you need is a little dose of nature and sunshine. And a picture to share with the world.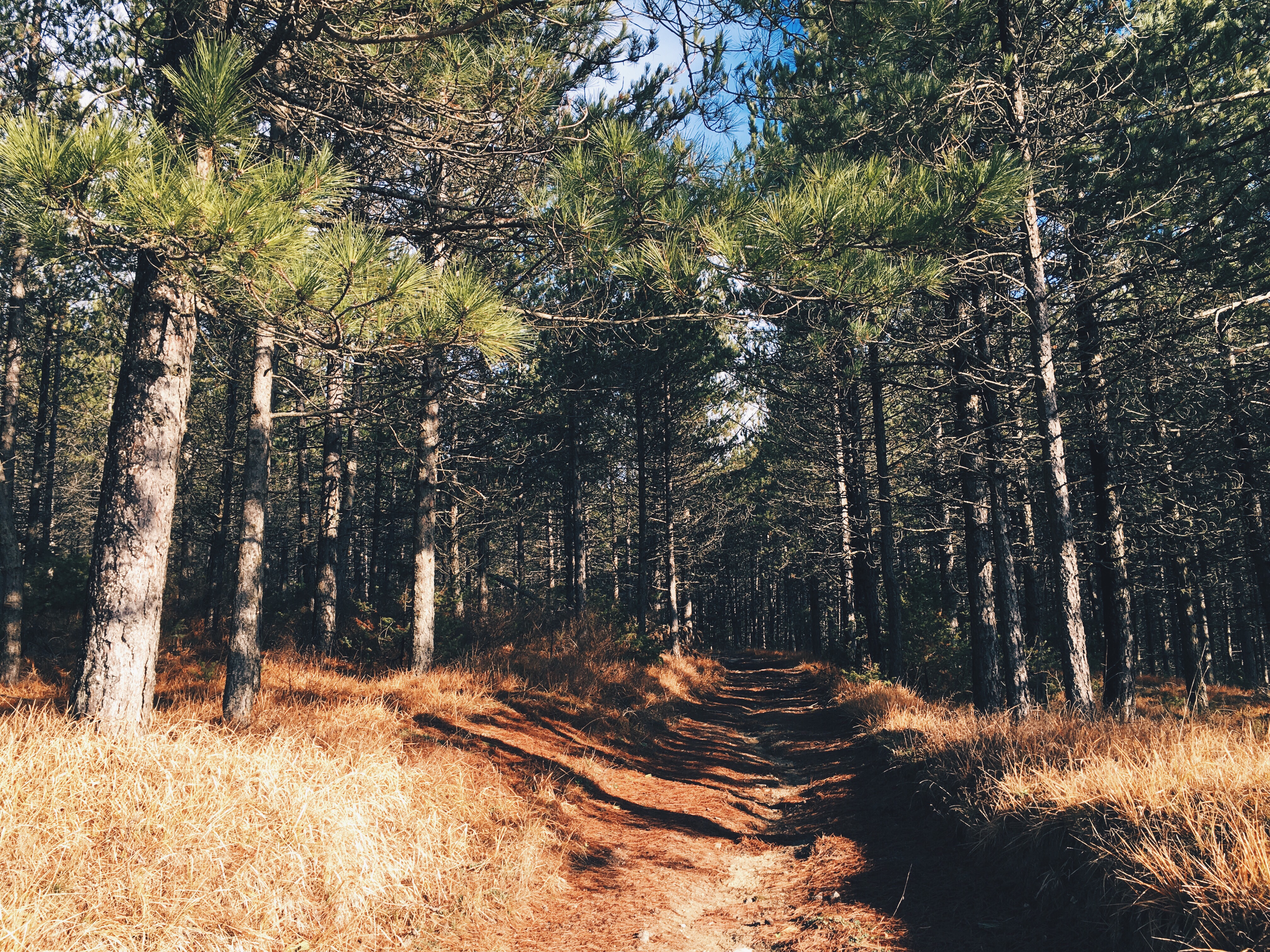 Celebrate National Trails day by sharing your best hiking shots with the hashtag #TakeAHike!