Last week, we challenged our users to submit photos of eyes into our Weekend Art Project, and users flocked to the contest in record numbers. We were stunned to find an unprecedented 13,616 entries flood into the contest from all over the world.
This made for some extreme competition for our users, as the abundance of phenomenal photography made it more difficult than ever before to stand out. After a week of voting, however, our community has finally selected the winning 10 entries.
It took a little bit of extra artistic flash for amanda creswell (@amandacreswell) to capture the top seat this week, but she managed to pull out a stroke of creative artistry to achieve her contest best 513 votes. Amanda took the challenge to capture eyes and went the extra mile to create a powerful visual message. Congratulations Amanda on being number one out of over thirteen thousand!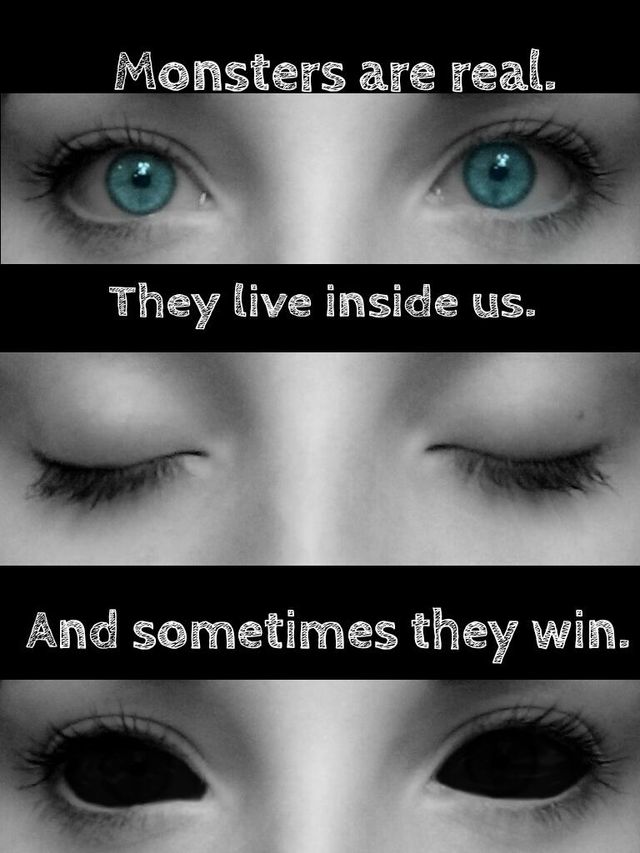 Gianni Jient (@gianni-tnt-1) was not far behind in second place with 448 votes, but his entry had more to it than meets the eyes. "My left eye. I'm blind with one eye, the other eye is working less and less, but I'll always see smile people."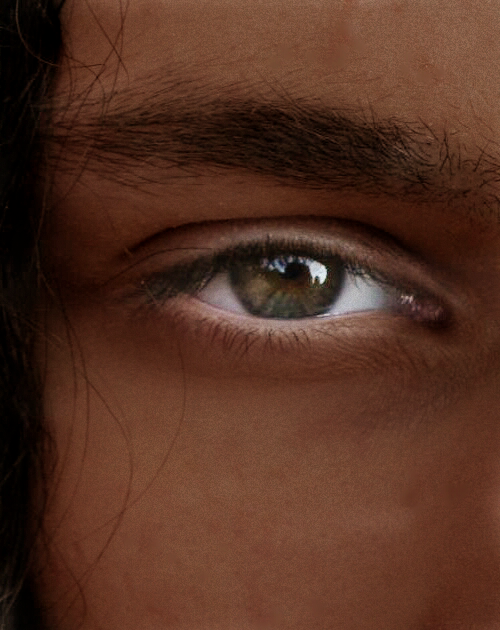 Amir hossein (@amirh93) rounded out our top three at 107 votes. Amir grabbed the bronze with a fiery red gaze peering back at us through a perfect closeup.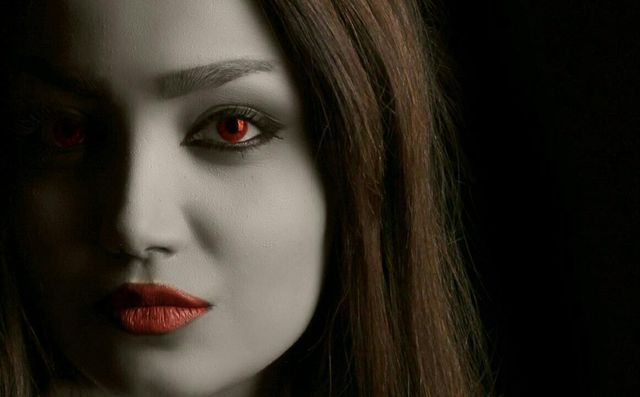 Our Jury struggled this week to choose a single top entry outside of our ten, considering the multitude of fabulous talent from this week. In the end, however, they managed to settle on this spectacular piece by Gustavo Jose Gomez (@gustavojose-gomez-9). Beautiful photo quality coupled with two hypnotizing sets of eyes made this one a favorite.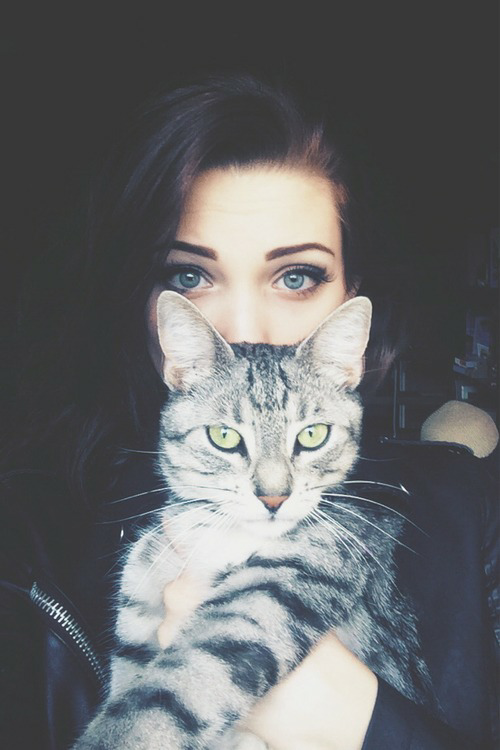 Don't miss any of the rest of this week's top 10 below. These winners were the top %0.0007 of the entire contest, and that is a monumental achievement for anybody. Give them a round of applause and leave a comment to let them know what you think of their work.
Thanks to all of our participants for making this weekend unforgettable. For more contests, hop over to our Contest Section.