With Halloween just two weeks away, we are pleased to present you with the winning Halloween party invitations from last week's Graphic Design Contest.
We had 904 terrifying designs pour in, featuring all kinds of creative ways to invite people out for a night of ghoulish good fun. After a suspenseful voting period, the sun officially set on our open ballot box for the last time as the contest came to a close.
These are our 10 winning invitations. Each one was crafted with the PicsArt Editor, so we recommend that you pay close attention if you're considering sending out a custom Halloween invitation this year.
The cobweb crown goes to zwergl0611 (@zwergl0611), our winner whose entry raked in a contest-best 175 votes. We always appreciate it when a user blindsides us with something we never would have expected to see in the top slot, and that's exactly what happened here. Who would have thought to find a sliced red bell pepper here? It was clever, it was creative, and it worked.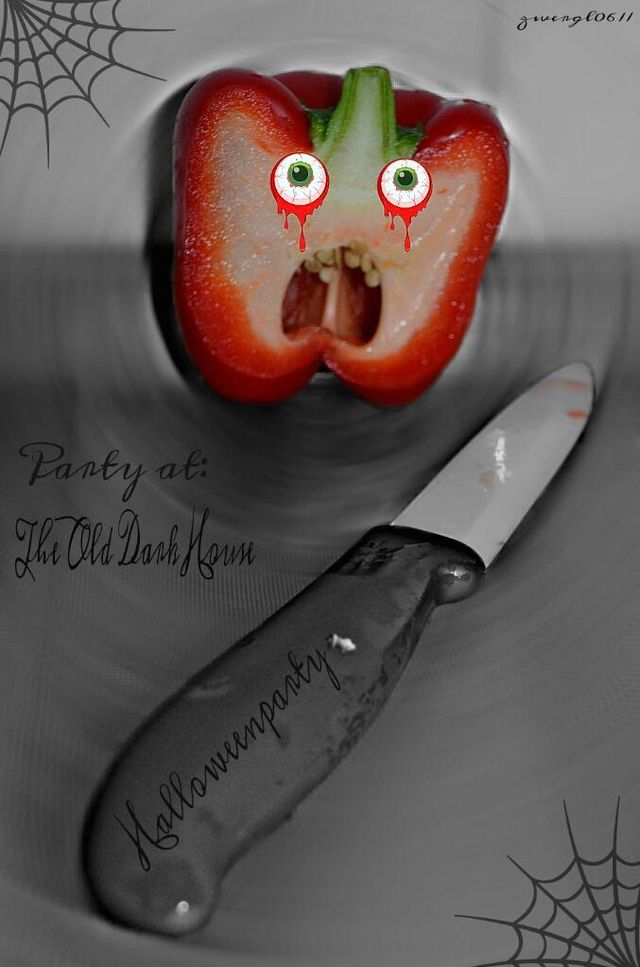 Shama (@shama1) placed second, just barely beating the third place winner — herself! Yes, Shama's two entries took both second and third place this week, with one beating the other 164 to 162. She must have been sweating right up to the end. Truth be told, fourth place wasn't far behind.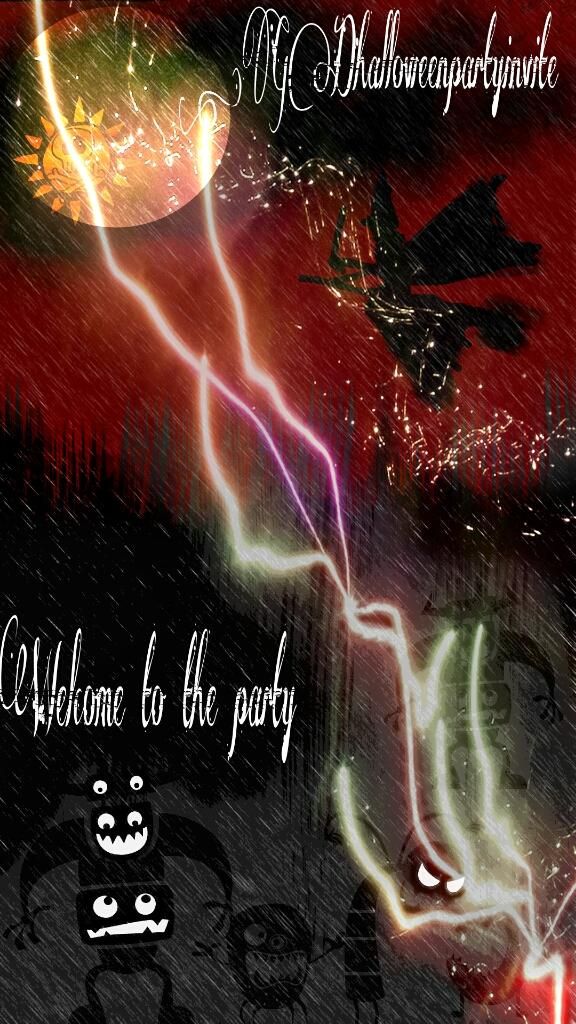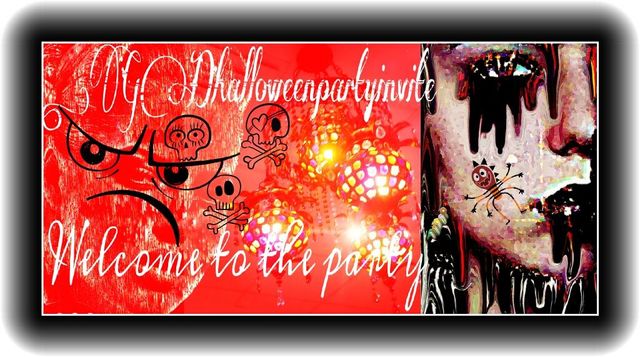 Our Jury's Pick of the best Halloween invite outside of our top 10 was this fantastic design by Taylor Tudisco (@taylortudisco). It was simple, beautiful, fun and spooky all at once.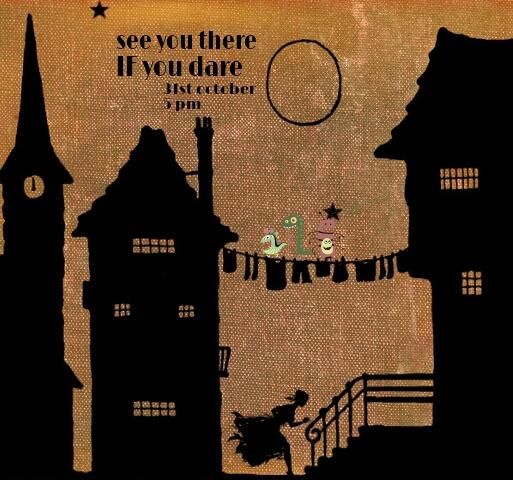 This week's contest was a hair-raising success, so don't miss the rest of this week's top 10, posted below. Pull up a chair, preferably of the oversized haunted mansion sort, and peruse this collection for some seasonal fun and design inspiration.
Two other contests are still accepting votes, so if you want to help tip some scales, hop over the contest section and lend your say to the Strong Woman Weekend Art Project and the Fashion Sketch Drawing Challenge. Not exactly spooktacular, but they're good old-fashioned spectacular, and that should be enough. Did we mention that the former is being held to raise awareness for breast cancer?