Our Halloween Holga Weekend Art Project had users create terrifying images using PicsArt's Holga Effect, which splinters photos and their colors, creating eerie final images.
A variety of images poured in, 1,067 to be exact, as users took Holga and their Halloween memories to another level of scary. Some users went a step further, bringing in other effects, creating double exposures, and pulling out all the stops to create the perfectly twisted Halloween image.
Our users voted for the 10 best entries, and today we're unveiling the winners.
In a contest that came down to the wire, Ryan McFancypants (@sirpants) took first place. His 123 votes inched out a gold medal by just three votes, but it was certainly well-earned, as it took a lot of skill and creativity to come up with this extra spooky image.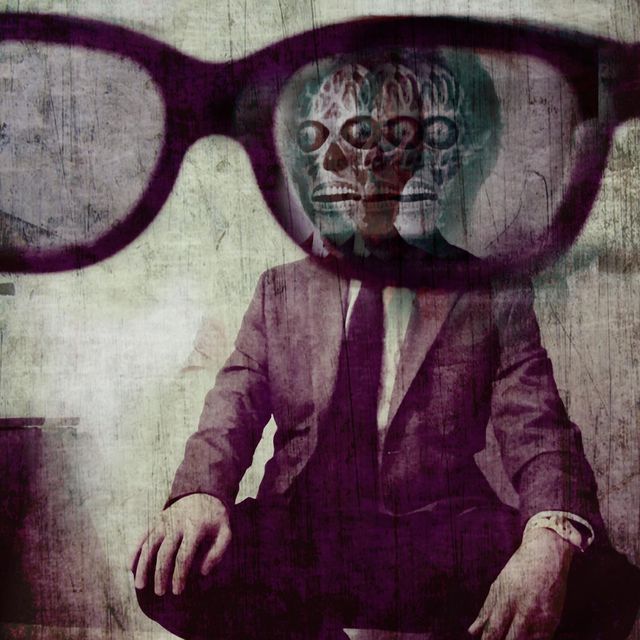 Kamikazekatze (@lucystorm) was the runner-up, finishing with 120 votes. This image was equally excellent, using the offset double image that Holga creates to alter the two faces and their eyes differently, making one pair fiery red.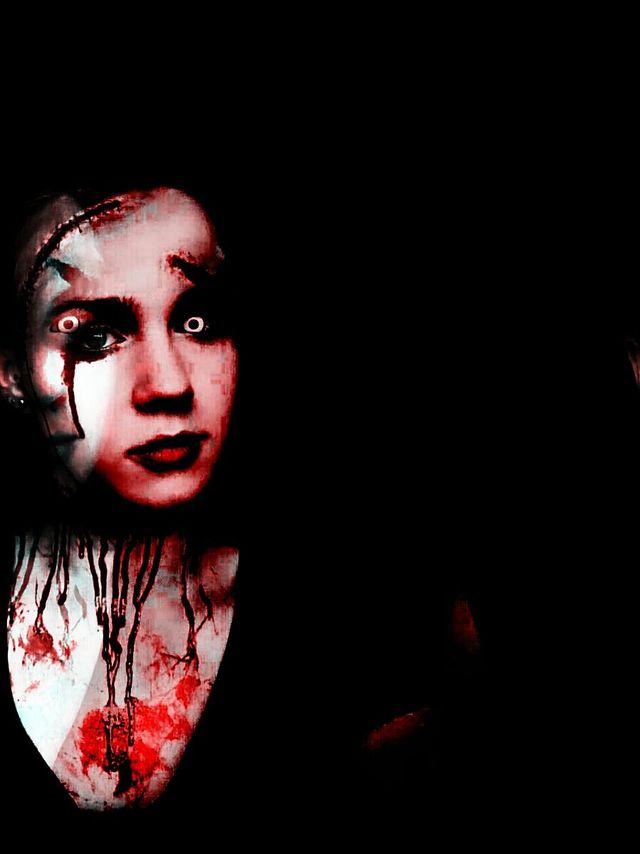 Marija (@kruemelmonster) took third, with 101 votes for the finish. This shot was less elaborate than the first two, but no less effective at sending shivers down our spines.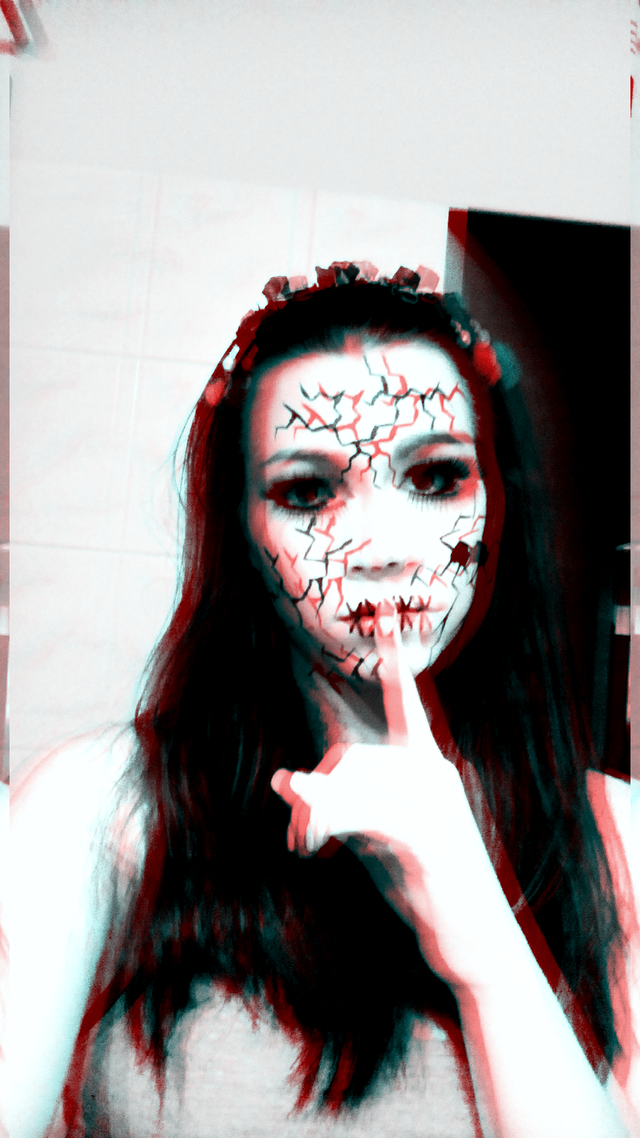 Our Jury's Pick of the freakiest image outside of the top 10 was this entry by Alicia Boyce (@aliciaboyce1). No Halloween image collection is complete without at least one severed doll's head staring back at us.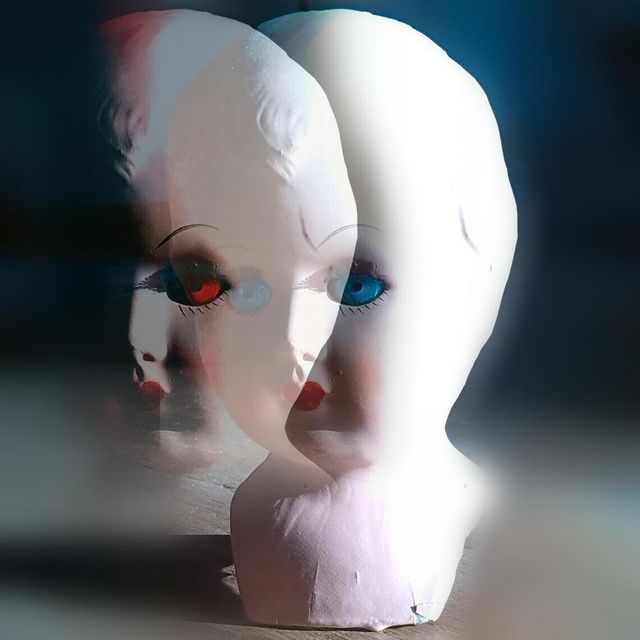 Don't miss any of this week's ghastly winners, as the rest of the top 10 are posted below. Thanks to everyone who participated, making this a spooky Halloween.
We still have four contests in progress, so head over to the contest section for more action.