Last week's drawing contest dropped users in the deep end of competition, asking them to draw boats for our Drawing Challenge. Users floated 492 entries into the contest, hammering together row boats, cruise-liners, and galleons using only PicsArt Drawing Tools.
Deciding on the 10 winners in a contest of this quality is a near impossible feat that would be more suitably trusted to the gods of the sea than to us mere mortals, but thankfully we had the next best thing. Our community voted all week, and today we are ready to present the winning sea vessels.
Capturing first place was Donna A (@darkorchid), who placed herself firmly behind the rudder of this week's contest with this stunning beached fishing boat, steering herself to a 263 vote victory.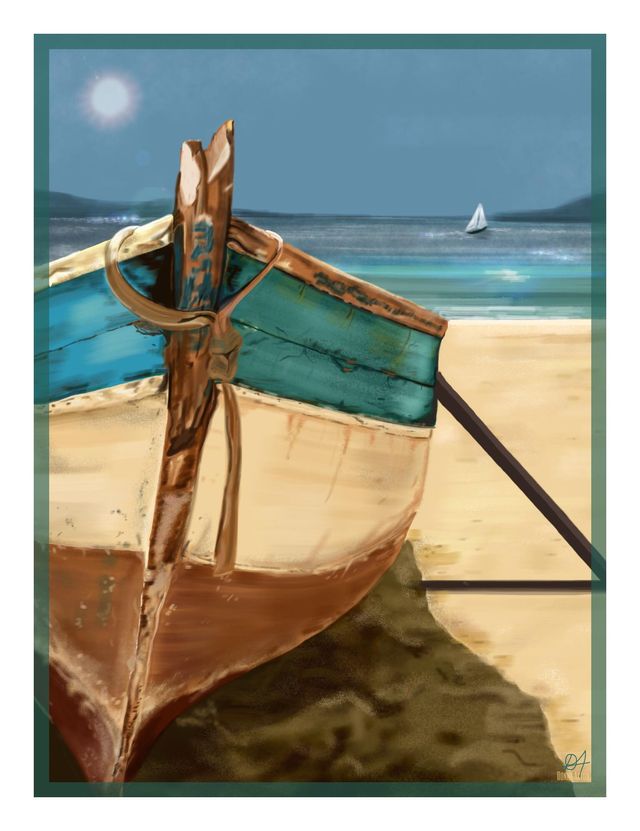 In second place was, Adriana (@adrigreenroses) with a dramatic scene of a sinking old-time sailing vessel, dragging 243 votes down into the ocean abyss with it.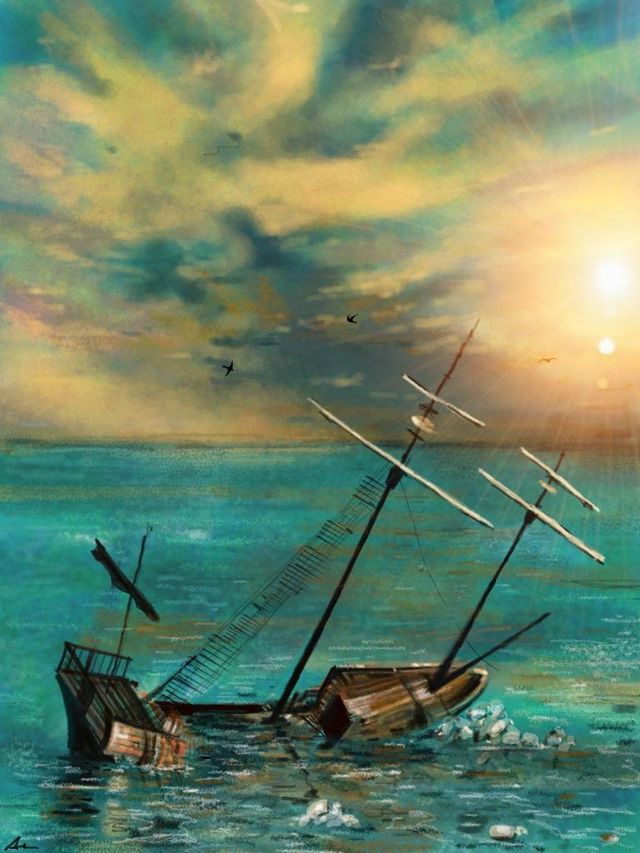 Allio (@allio) was hot on Adriana's wake, just a single vote behind her at 242 with this surreal drawing of an ocean painting leaking water out of its frame.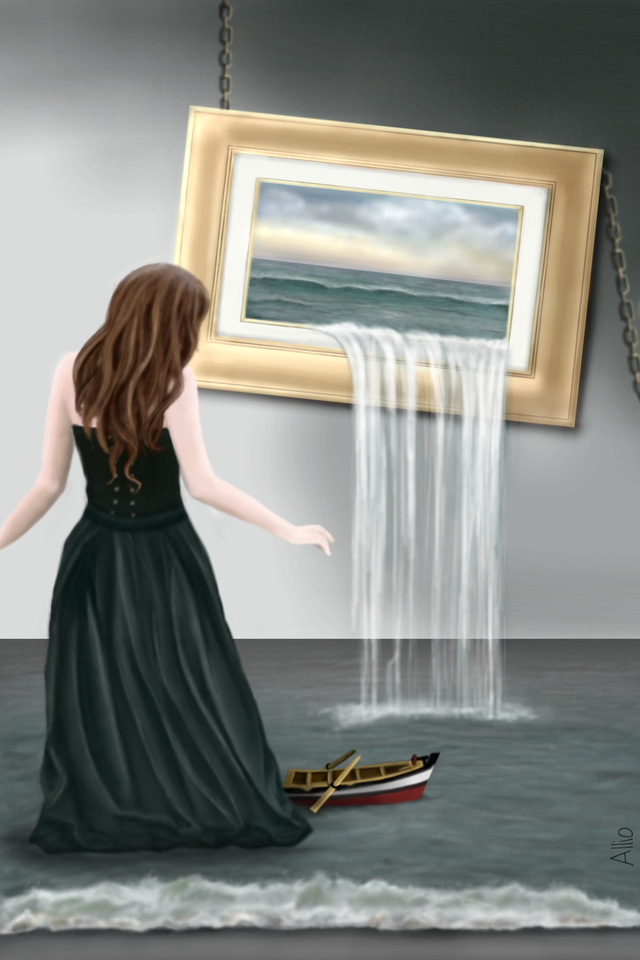 Our Jury's Pick of the best entry that didn't place in the top 10 was this brilliant drawing by Shadow (@shadowcatwalker). This silhouette was magical against a starlit nightscape.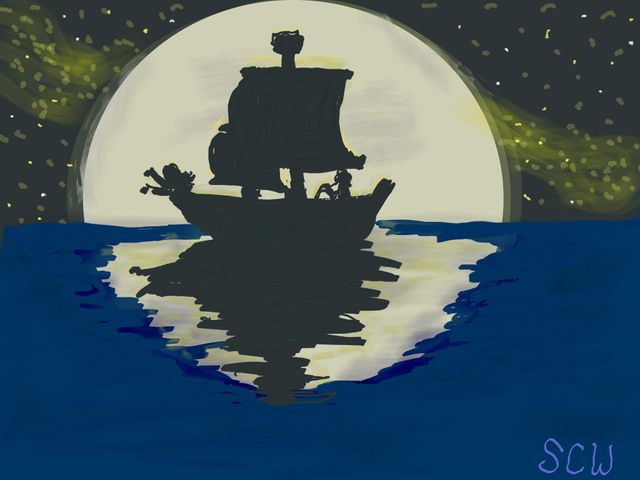 We're not ready to dock on land just yet, there are 7 more winning boat drawings below, each of them amazing and unique in its own right.
Thanks to all of our participants for your passion and enthusiasm! If you want to enter another contest, just head over to our Contests section where more competitions are still underway.