Our Cartoon Selfie Drawing Challenge has closed, and today we are ready to take a look at the 10 winning entries.
The results came out beautifully as users jumped at the chance to draw themselves as cartoons with PicsArt, submitting 882 drawings in total. We saw everything from Japanimation to fully realized scenes that looked like the stuff of professional comic books, with contestants pouring loads of style and personality into their drawings.
Our community voted for the best cartoon selfies, choosing the ten entries that were above the rest. Without further ado, here are the winners.
Tiks Roseca (@tiks-roseca) calls her entry an "emo selfie", but we call it our first place winner as its 335 votes topped the competition. There was certainly a lot emotion in her drawing, however, and her choice to go monotone also helped to make this entry a stand-out.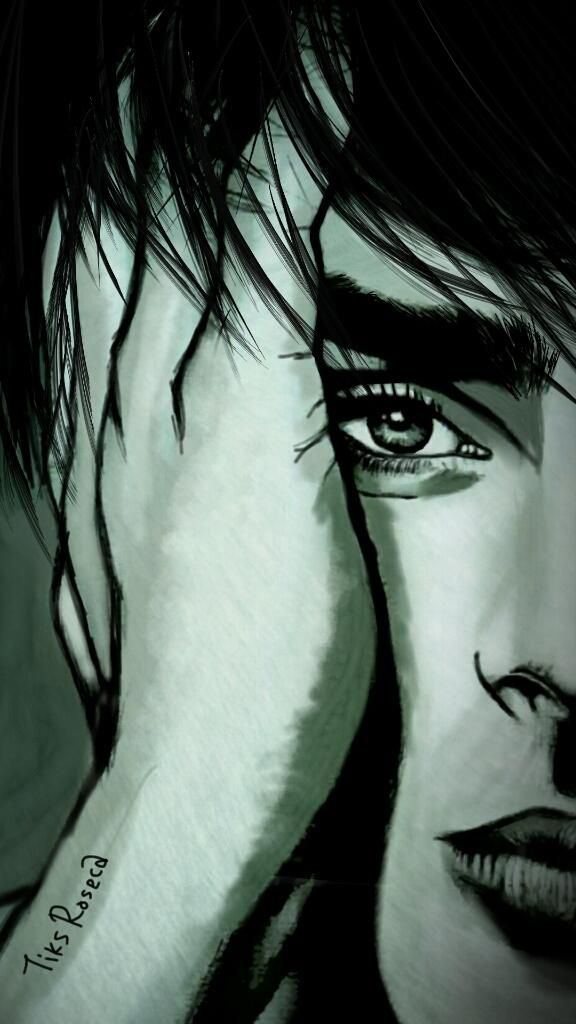 In second place at 288 votes was Likuju (@lizbethcoldplay), who re-imagined herself cloaked in royal blue garments.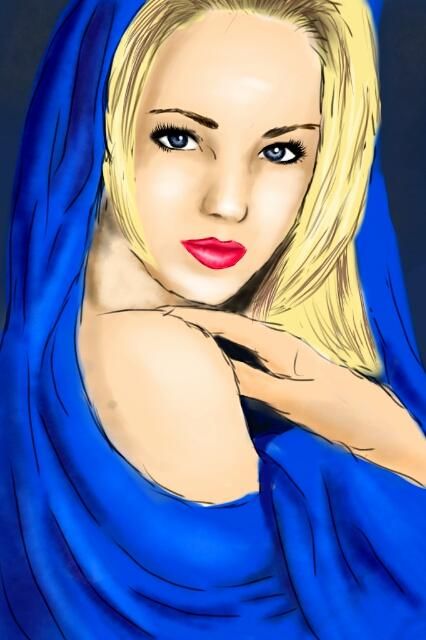 Sirac (@lilojak) took third with 246 votes. Sirac has placed in many previous contests, and one of the main reasons for this is his creativity, on full display here as he drew a black and white geisha snapping a colored selfie.
Our Jury's Pick of the best cartoon selfie that didn't place in our final top 10 was this entry by Themyo Shimray (@andyshimray). Themyo brought his skill and attitude to this week's challenge to create a striking final drawing.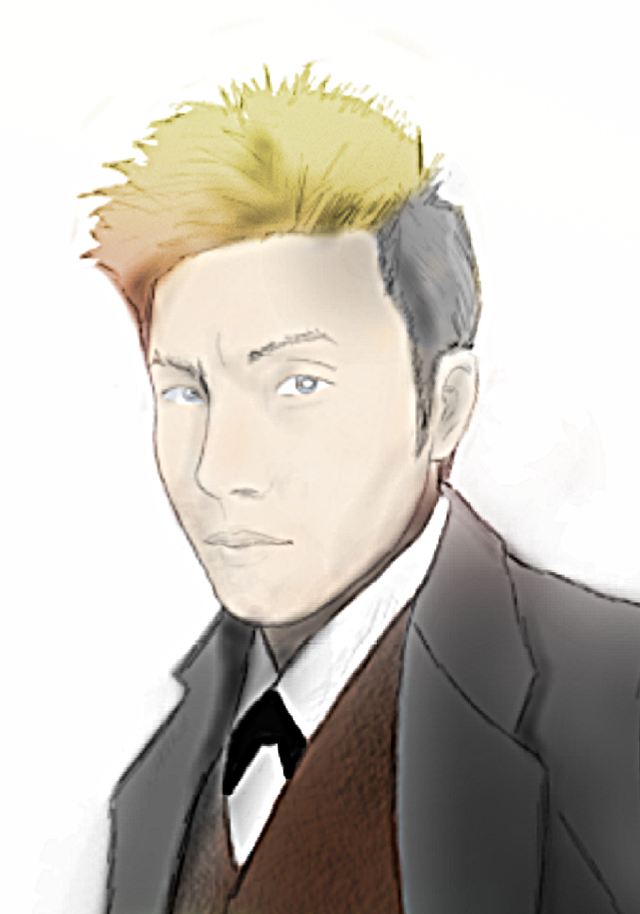 Don't miss the rest of the top 10 below, as this week's winners featured some startling talent and even a few unexpected twists. Comment below to let us know which one is your favorite.
Thanks to everyone for your participation, and if you're looking to get back into the heat of competition, you still have a day left to submit an entry into our Centaur Drawing Challenge in the Contest Section.