Our users have been locking swords over the past week in our Castle Drawing Challenge, competing to see who could draw the most amazing castle using PicsArt Drawing Tools. Users heeded the call, amassing all of their skills the way a king or a queen might call an army to their side.
Like the great stone masons of yore, PicsArtists raised 308 fortresses, with towering spires and walls thick enough to withstand the barrage of any onslaught. What's more, users reached deep into their imaginations to decorate their palaces with gardens, lamps and all sorts of elaborate details to make their entries stand out. Our community voted for the winners, and here below, we present the top 10.
Bebi Jane (@bebijane) won the contest handily with 803 votes, nearly double the next best. Bebi had the idea that to be the top, it made sense to erect the tallest castle, so she set her foundation in the clouds and built up from there. The result is this palace of dizzying heights and beauty.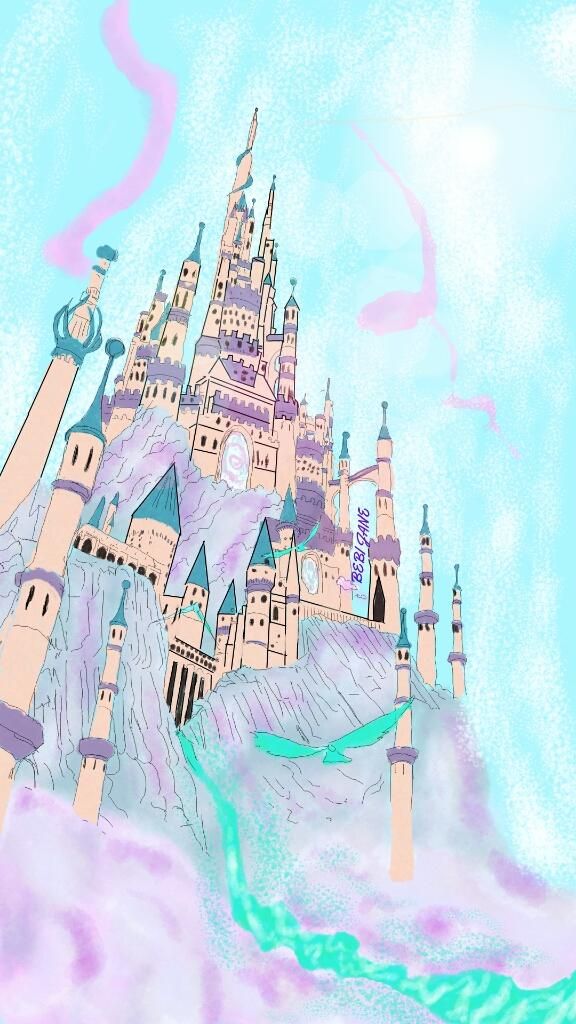 Our first runner-up is PicsArt veteran Marion (@mardraw), who raked in 553 votes for an admirable second place showing. Marion laughed aside the idea of a moat, and instead put her castle on an island. Her use of perspective gave her castle a very three dimensional feel, and created a sense of sprawling size, with the ocean rolling out into the distant horizon.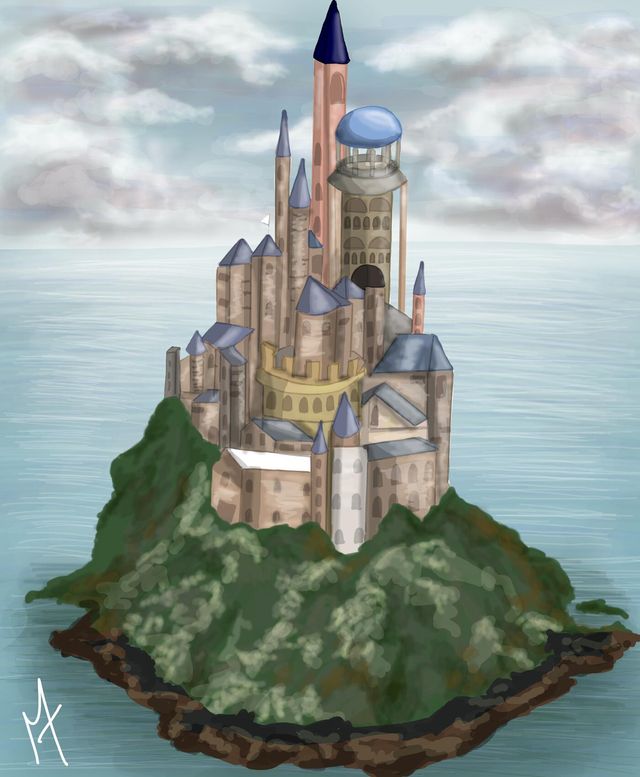 Just a shade short of Marion was user Masviva (@florecita2000), who finished with 525 votes. Sometimes, it takes a little bit of fireworks to get voters' attention, and so Masviva elected to ignite this entry with a splintering bolt of lightning. The effect was thunderous, catapulting Masviva's entry into the top 3, just inches shy of second place.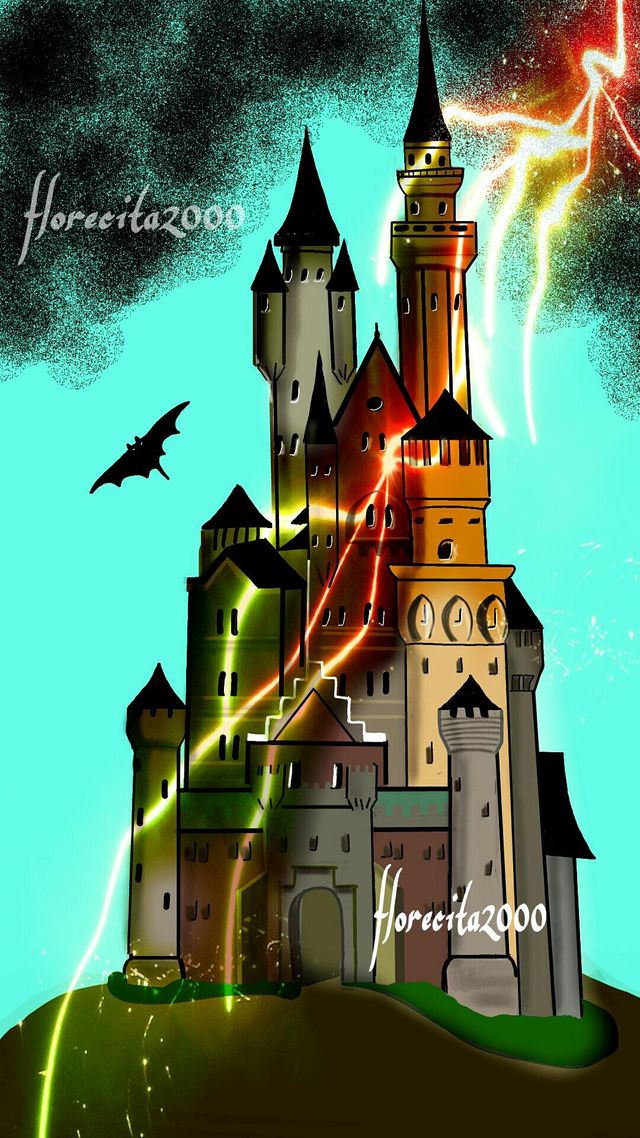 The Jury's Pick of the best castle that didn't reach the rarified air of the top 10, was this drawing by Winfast Frank Lone (@francky001). Castles are not just about great walls and stunning architecture, they are also about a romantic age when Kings and Queens reigned over glorious kingdoms. Winfast Frank Lone's drawing captured this romantic sentiment, infusing an element of storytelling into his drawing by putting a knight and his lady in the foreground.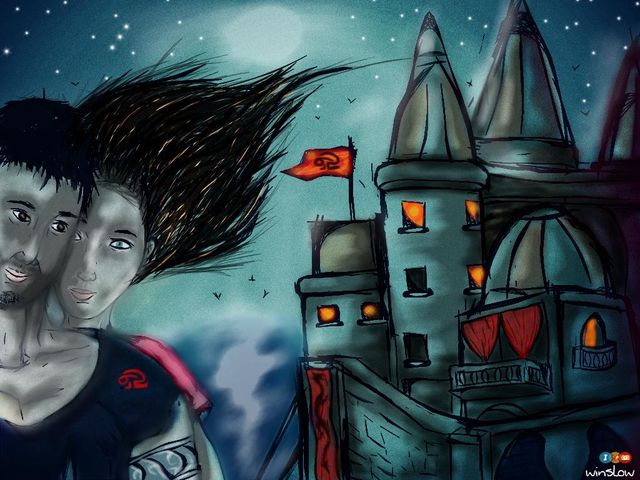 Just as you wouldn't walk by a castle in the countryside of old Europe without stopping to marvel, you don't want to leave this page without pausing to take in the sights of the remaining winners below. Users did beautiful work, making this contest a real pleasure.
If you had your pick, which of these castles would you like to live in? Comment below to share your thoughts.