Last week's Weekend Art Project challenged users to capture the most amazing shots of Christmas lights, and they responded by lighting up the contest with 2,205 stunning entries.
We saw holiday decorations from living rooms and public plazas around the world, from glittering Christmas trees, to shimmering buildings covered with lights on every square inch. It was left to our community to determine which 10 would be crowned this week's winners, and after a rigorous round of voting, today we have the results.
Bohne (@abohne) took first with 84 votes for a twinkling blue tree at the center of a Christmas market.
Nata Shevna (@nata-shevna-5) finished in second, getting 65 votes for this artfully backlit snowflake decoration.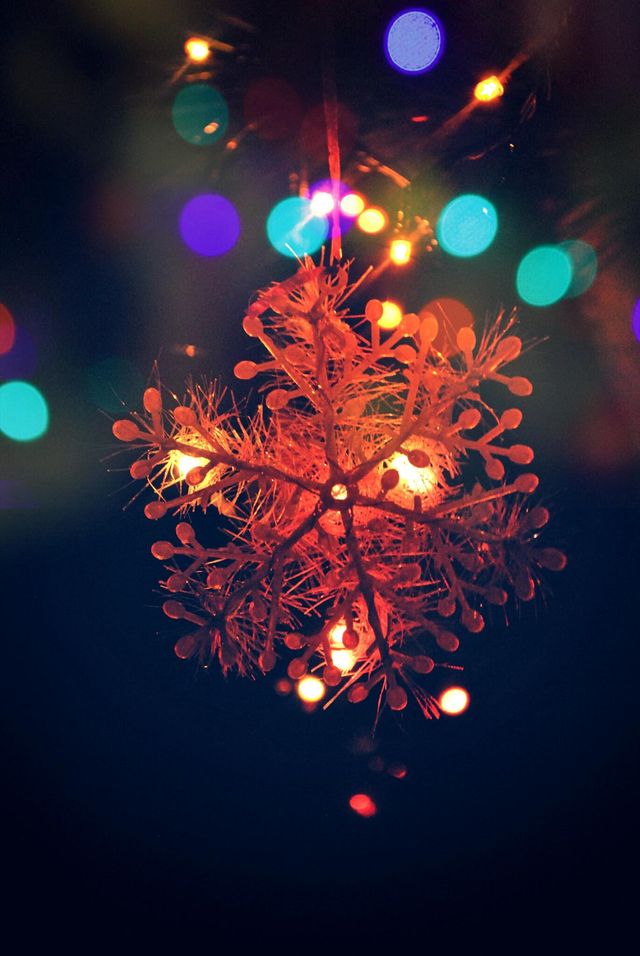 Ela (@elaaa1) was nipping at Nata's heals, finally ending up in third place with 61 votes for this white, shimmering holiday installation.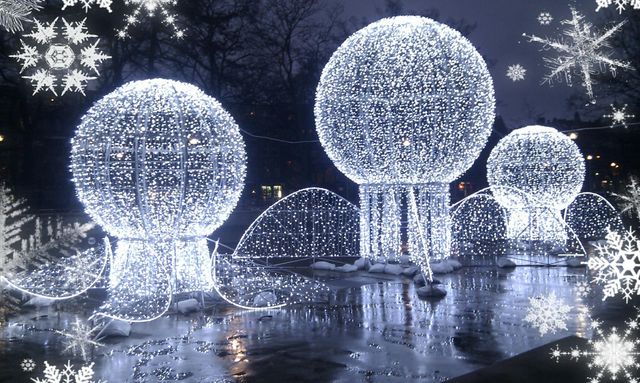 Our Jury's Pick of the best Christmas lights that didn't make the top 10 was this fabulous entry by Mindy Kaye (@mindykaye). This baby lying at the feet of a Christmas tree is about as close as it gets to a perfect Christmas photo.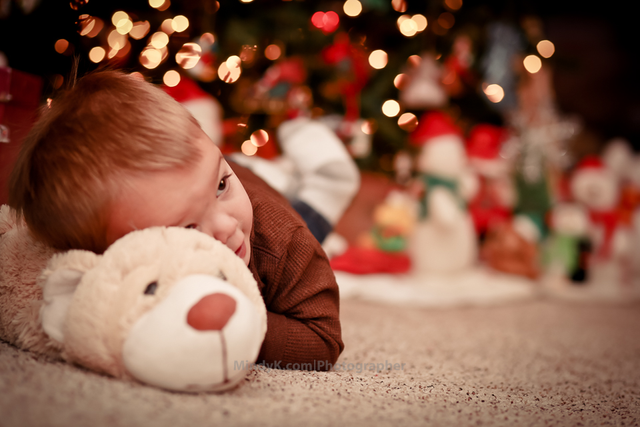 This week's top 10 was a truly magical lot of photos, so don't miss the rest of them below. Thanks to everyone for your participation, and remember to vote in our Santa Drawing Challenge, which still has a day left until polls close.