Voters have decided on the 10 winning designs from our Back to School Card Graphic Design Contest! For over a week, users have been hard at work designing cards for the first day of school to greet all of their friends they haven't seen since the closing bell in Spring. In all, users submitted 1,083 designs, mixing photos with clipart, effects, and charming back to school messages to create some amazing cards. Competition was fierce, but the top 10 designs were all deserving of their wins.
In first place, finishing with 394 votes, wasريوؤوم (@reem7), with an extraordinarily colorful card. Her card jumps off of the screen with its bright orange background, and the equally bright smile of the young student pictured is equally alluring.
In second place was Arto (@artoyer), who trailed closely with 323 votes, only narrowly missing the top slot. Arto's card used a vintage look to stand out, from the color tone down to the smart clothes of the young spectacled gentleman at the center.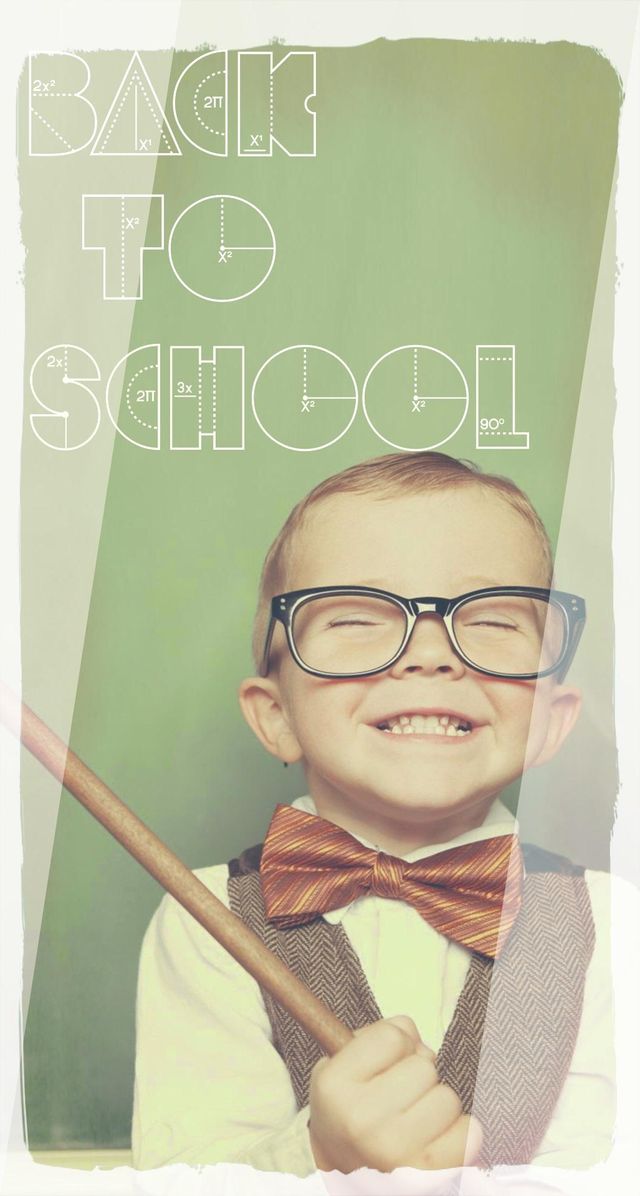 ShantayMontrell (@shantaymontrell) slid into third, with a final total of 220 votes. Shantay has had success before, with wins in previous challenges, including Travel Map, Concert Poster Graphic Designs, Water Ripple, and Family Photos Weekend Art Projects. Here, Shantay returns to the top 3 with a highly original and surreal Back to School Card.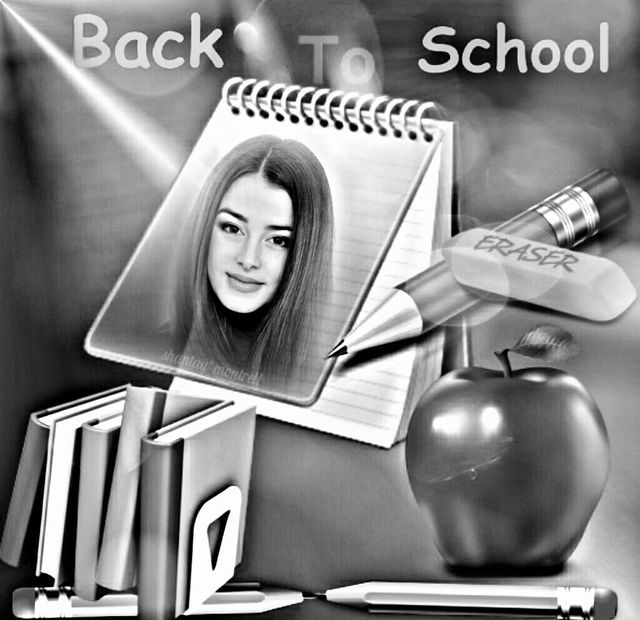 Our Jury's Pick of the Best Design not to crack the top 10 was this entry by Zuzia Everdeen Gwiazda (@zuzol77). Zuzia was able to beautifully blend clipart, with a photo, and a Shape Mask to create a cohesive final design. This card would be at home in the greeting card aisle of any store.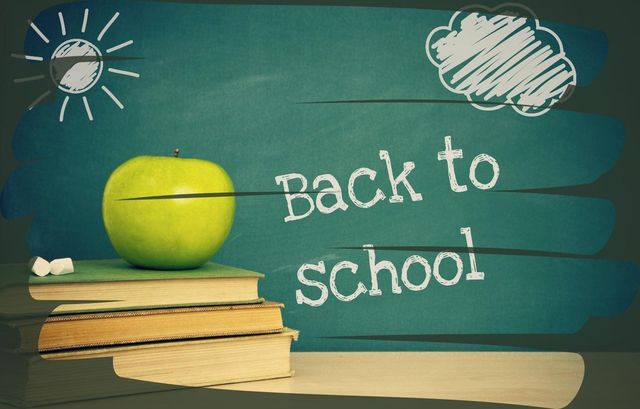 We wish everyone a good return to school, and success for the entire 2014 academic year. Be sure you check out the rest of this week's winners below. Leave a comment to share which of this week's cards were your favorite.