This was a special week at PicsArt, because on Thursday was the 2nd anniversary of PicsArt Photo Studio. We decided to celebrate by holding a special PicsArt Birthday edition of our Graphic Design Contest, in which users created whatever designs they desired to celebrate 2 years of PicsArt. 1,586 designs were entered in total, and now, users have voted in the 10 best entries. These are the winning designs!
In first place was Mysunshine99 (@glamouriixx) with 1,231. Mysunshine99's entry earned its place in the top spot with this fun and creative use of the PicsArt logo, which was incorporated beautifully with this awesome shot of a girl blowing dust off of her outstretched palms.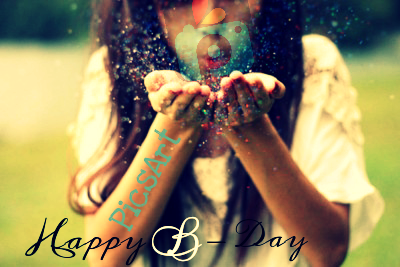 Franziska Gottschlich (@schmidti84) came in second place with 1,012 votes, not too far behind Mysunchine99. Franziska sent her birthday wishes with a personal birthday card, featuring a photo of her and her coconut friend.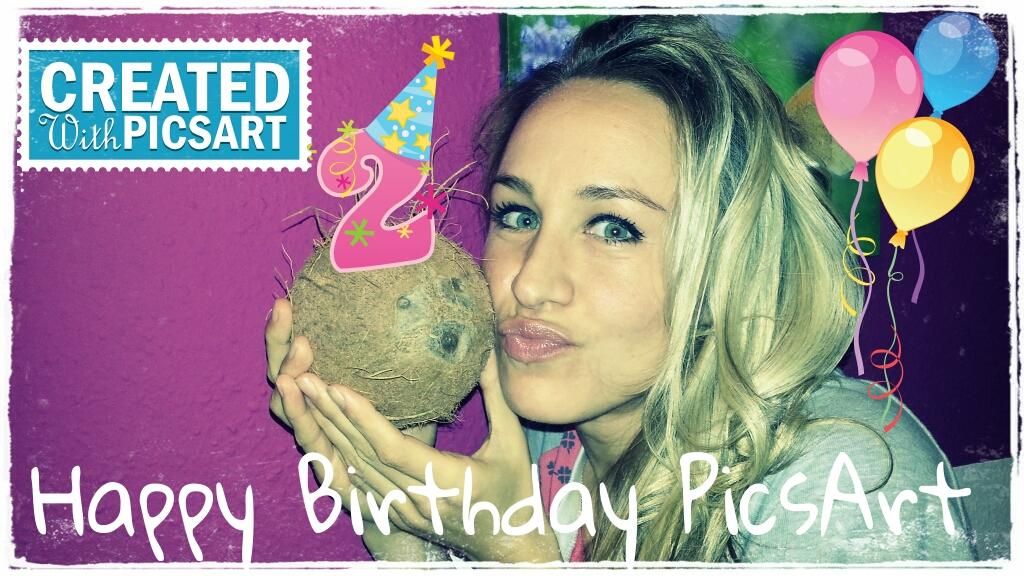 Areo girl (@areo1) placed third with 837 votes, with an approach that was actually somewhat similar to the first place entry, a glimmering PicsArt logo being held out on outstretched palms. Areo girl is fond a memes and messages, so she knew what she was doing when she put this birthday wish together.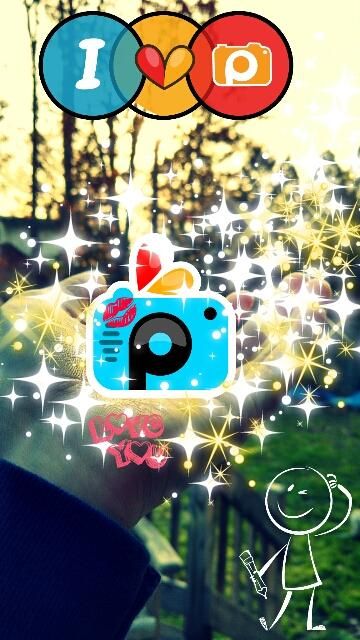 Tygryska Anonimka (@ola15017) was the contestant responsible for this week's notable entry. This entry stood out by doing a lot of things differently than the others, mixing black and white and color, for instance, but also because Tygryska had an excellent choice of photo.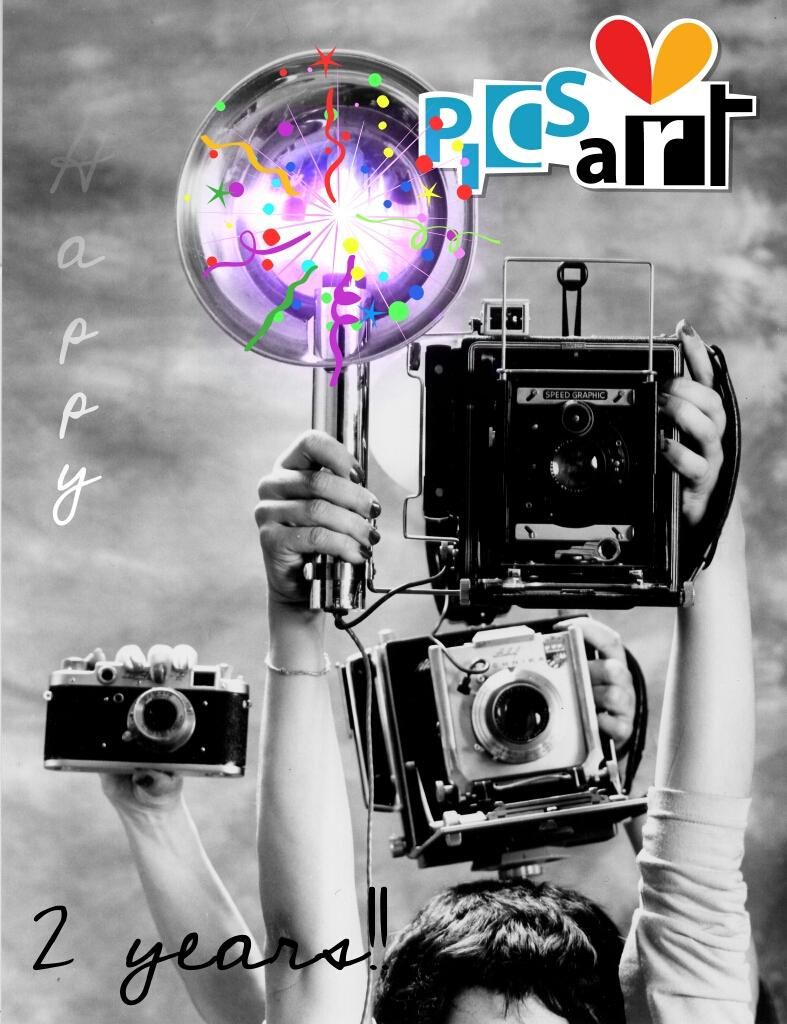 Everyone's birthday wishes were awesome this week, and we want to sincerely express our appreciation. Don't miss the rest of the winners below and thanks to all of our users for supporting us and loving art as much as we do. It's been an awesome first two years, and it's all because of you! Here's to many more!