The 10 winners from this week's Quotes and Sayings Graphic Design Challenge are in. Users were challenged to put photos to their favorite quotes to create powerful images with strong messages. 2170 entries were submitted, featuring some wonderful quotes and fantastic images, but to be the best users had to have both in the same place, a great image and a great quote that work together to create a single powerful effect. The top voted entries accomplished this with tremendous style.
Amy (@bellafleur) took first place with 660 votes. This is a first time contest win for Amy, a talented PicsArtist with a passion for photographing flowers. With this entry, she quoted a woman who could neither hear nor speak, Helen Keller, using an aptly dark and beautiful image to match this woman's wise words.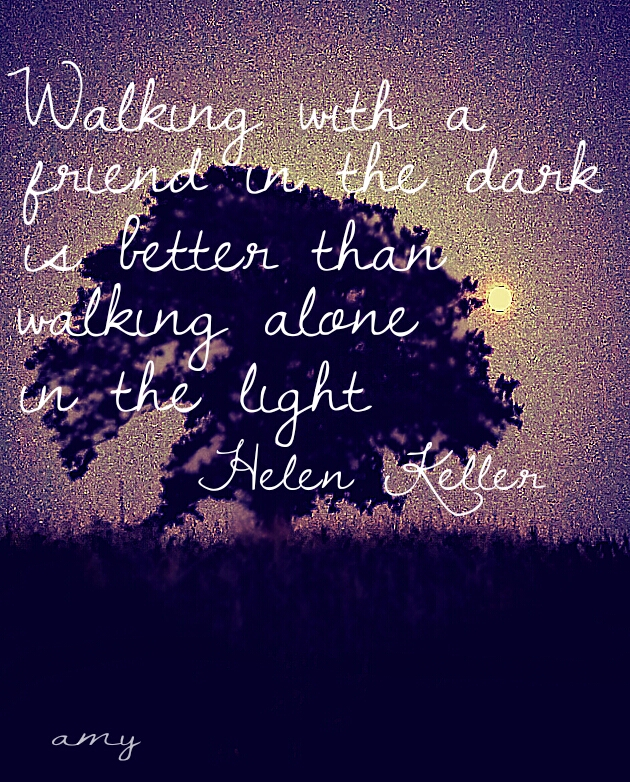 G K (@gkable) earned 513 votes, finishing second place with a quote from Mahatma Gandhi. G K has participated in various PicsArt contests in the past, though this win is a first. It is also worth noting that G K was one of the contestants in the user-organized Art Theft Drawing Challenge.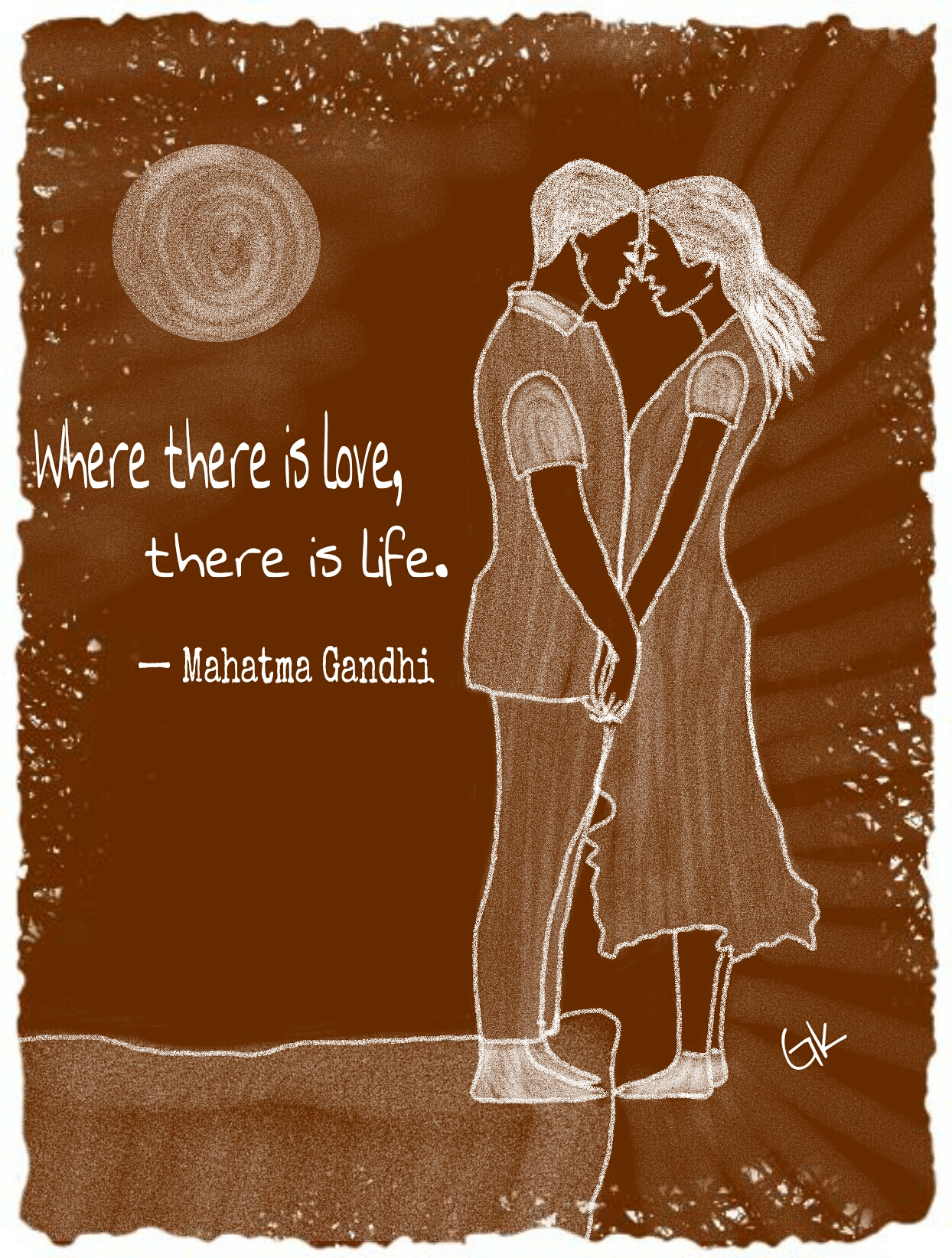 Third place went to Milotaliuphotography (@milot), who collected 435 votes. Milotaliuphotography is an Albania-based PicsArtist with a real talent for photography composition. The photos on his page are stunning, and he has a special passion for shooting nature and people.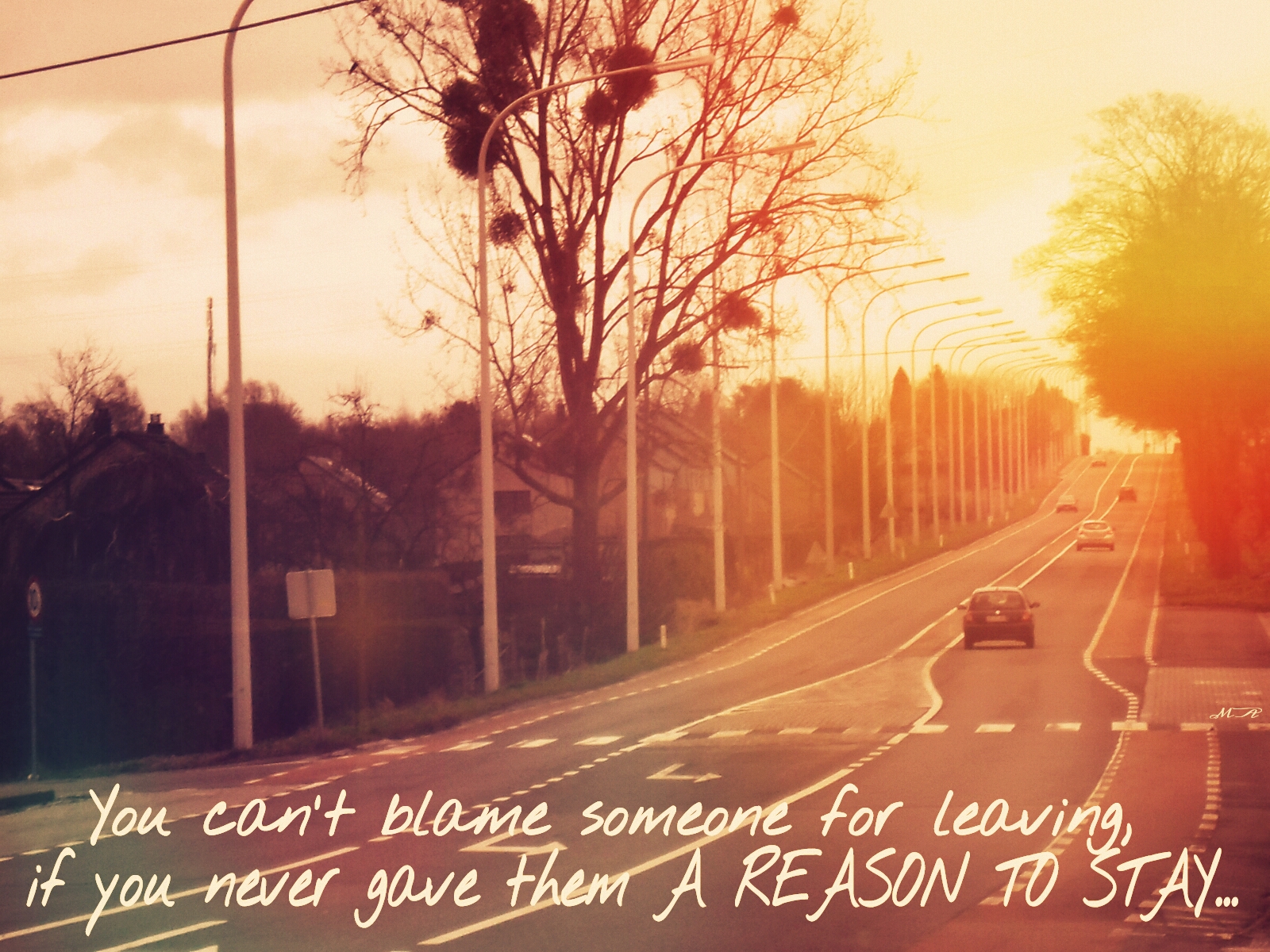 The notable graphic design of the week belongs to Fahri Nawidi (@fachrinawidi). His entry is notable because Fahri has a natural aptitude for graphic design. This image is the epitome of simplicity, clarity, and elegance. Every element of it works together to create a whole that is greater than the sum of its parts, and this image jumps off the page as a result. He's even designed his own watermark.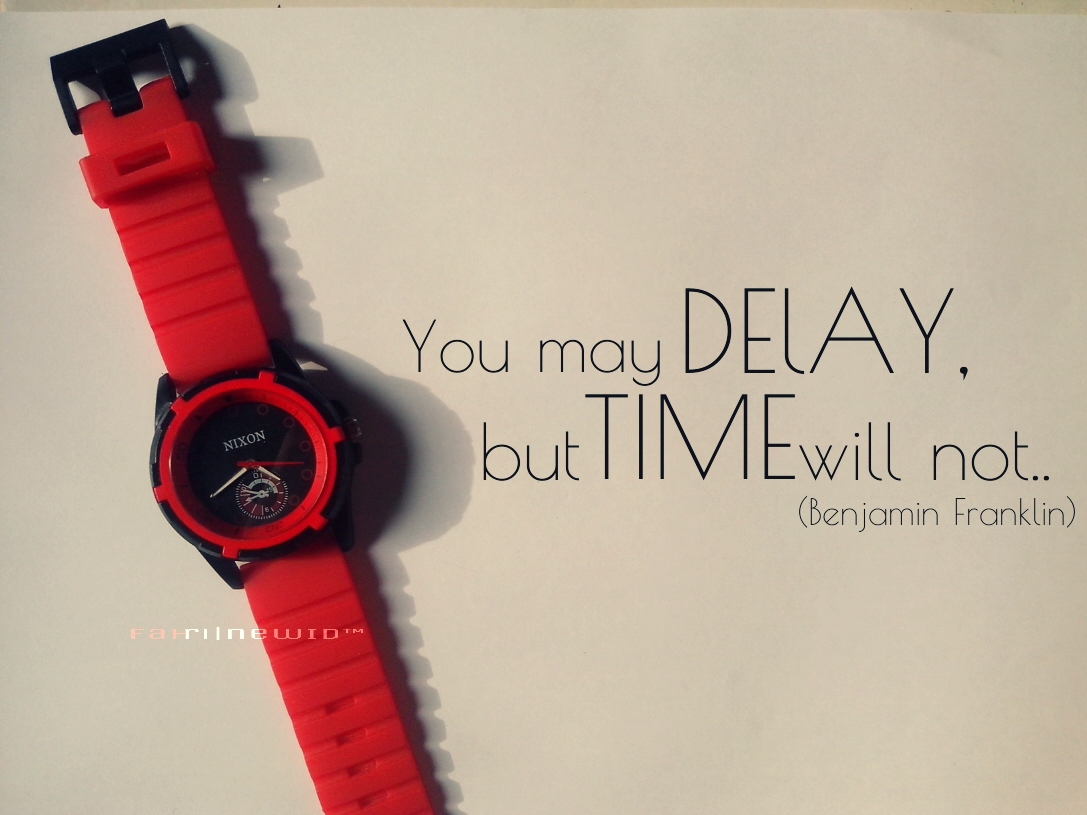 There were a lot of superb entries this week, so check out the rest of the top 10 below to see how the others got on. Thanks to everyone for your participation, we'll see you next week!