For the Drawing Challenge, we had artists compete using PicsArt Drawing Tools to see who could produce the most impressive picture of Cupid, the god of love and desire. Users labored away at their canvases, submitting 228 drawings in total depicting this mischievous match-making god, but of all the awesome entries, voters selected the top 10 to be this week's winners.
In first place is an all-star veteran, Free♥Man (@freefreeman) who won 939 votes for what was perhaps the most unique drawing in the whole contest. He decided to draw in the style of a classical painting, depicting a lute player below a tree with what one can only assume is Free♥Man's version of cupid floating above. His drawing got enough attention to earn him another first place finish to place on his trophy shelf.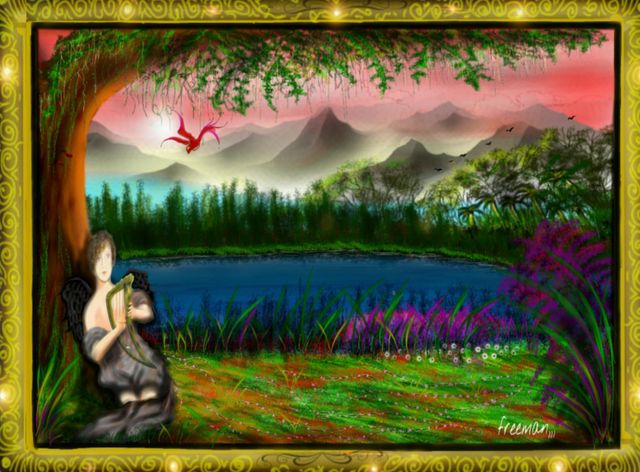 Finishing second is another veteran to Drawing Challenges, mohamad j (@aljaseem), with 806 votes to his name. Mohamed j's drawings always have beautiful lighting and textures, and here he really poured on the magic for this awesome Cupid painting. It was truly one of the best in the contest.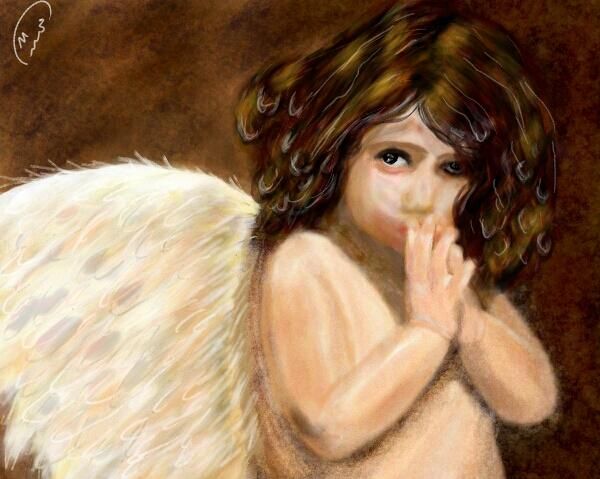 In third with 697 votes, is sara caos (@saracaos), who garnered herself 697 votes for this hunky version of Cupid. Who says Cupid can't be a rugged, bearded angel, with a leather jacket and a satchel of arrows dashed over his shoulder? Let's also not forget to note sara's amazing drawing skills!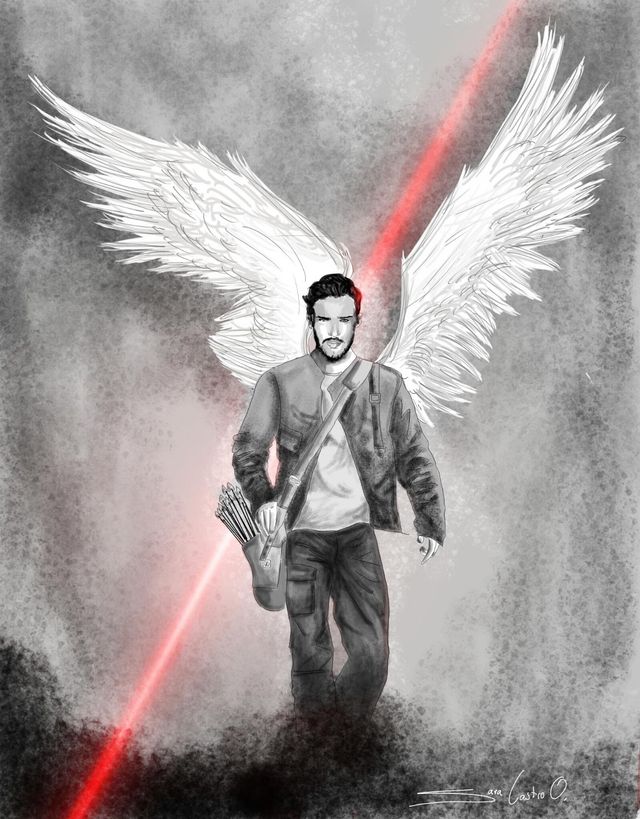 The Jury's Pick of the best drawing not to make the top 10 is this wistful drawing by Lidia Quintanilla (@lidia_qc). Her approach to Cupid was this original, fairy-like interpretation, that was gorgeously drawn and achieved a whimsical and fantastic visual theme that made it stand out in this week's challenge.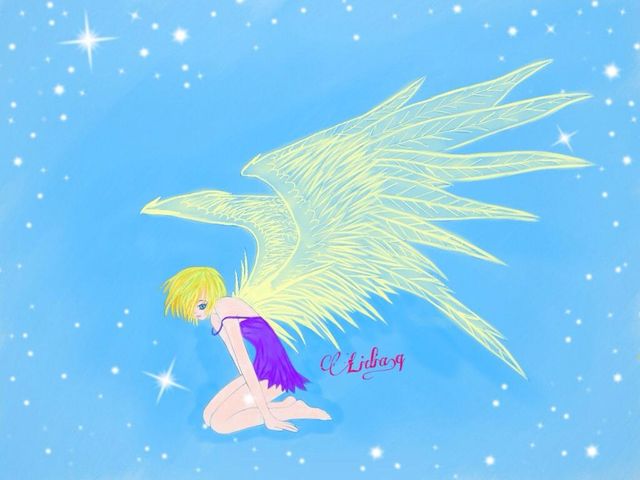 This contest drew Cupid in every way you could imagine, and then a whole lot more. Our artists really used their imaginations to create some very original and very cool drawings for this week's contest, so don't miss the rest of the winners that are posted below. Thanks to everyone who participated in this week's contest!