After 2,958 submissions last weekend and a week of voting since then, today we are ready to announce the winners of our Cartoonizer Weekend Art Project.
Cartoonizer is an amazing PicsArt effect that instantly transforms photos into cartoon drawings. Last weekend we saw users take full advantage of the feature, using it on everything from portraits to nature photography, and finding imaginative ways to create unique works of art.
Voting was spread evenly across many entries, making this contest a close one right up until the end.
Grabbing the top spot was Jasmin N (@jasmin0109), who won 160 votes for her cartoonized close-up of her eye. The effect had a wonderful way of reducing her lashes to ink for a beautiful and hypnotic final result.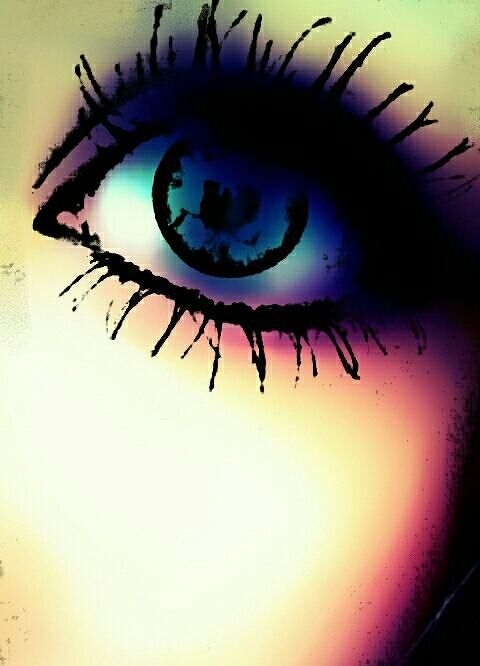 In second place, with 144 votes, Azar Muaed (@azarmuaed) charmed voters with this young lady. The shot itself was already fantastic, but the Cartoonizer effect gave this young princess a storybook finish.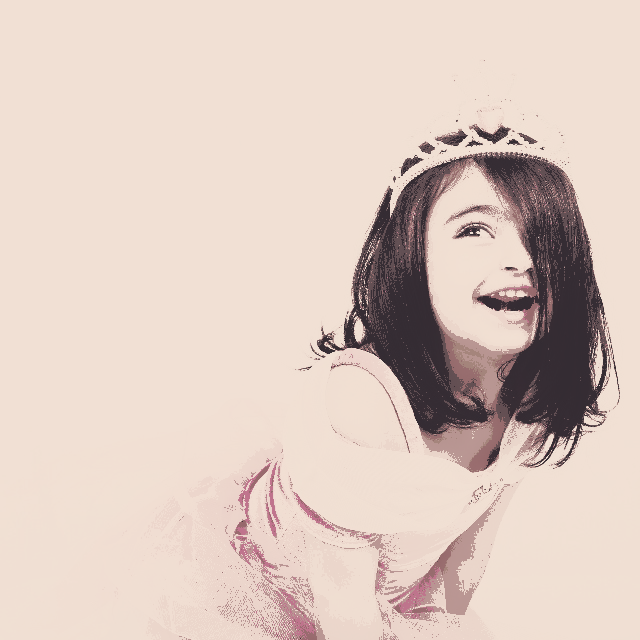 Vola (@vusalaidris) used some editing trickery to crack the top three, landing in third with 125 votes. Exactly how she pulled of this see-through vanishing act, we're not sure, but like the voters we were impressed.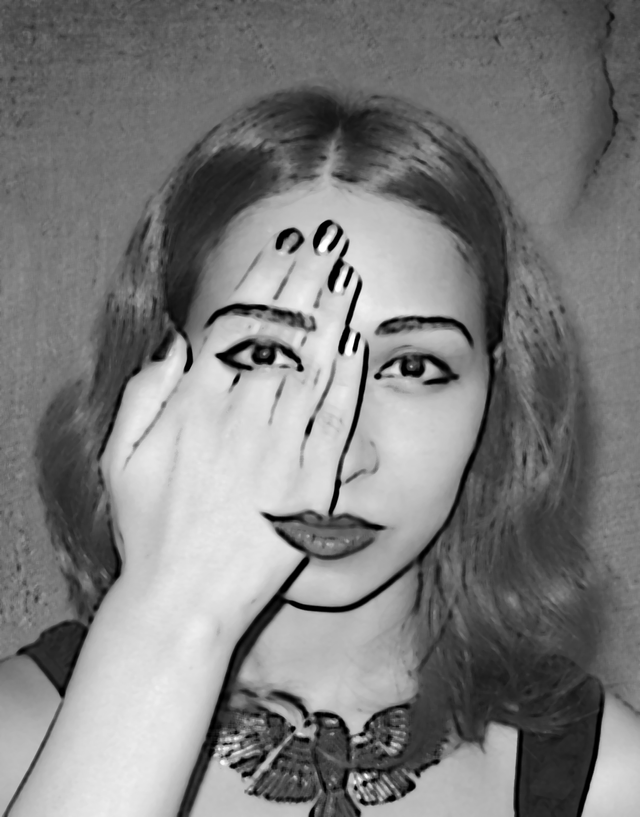 Our Jury's Pick for the best entry outside of the top 10 is this gorgeous hillside town, submitted by Antonino Fallica (@antoninofallica). This charming Italian city looked fantastic with the Cartoonizer effect, turning it into something like the setting for a mystery in a Tintin book.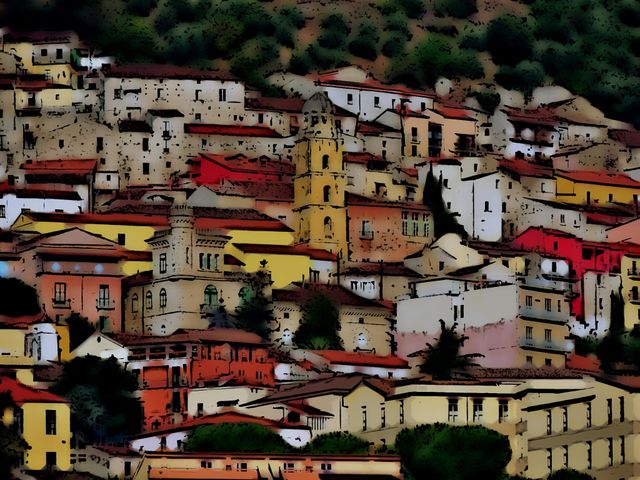 In a contest with nearly 3,000 entries, this week's winners really managed to beat the odds, so give the rest of the top 10 their due and check them out below.
Thanks to everyone for your participation, and if you're looking to get back in the action, you still have 21 hours to enter our Strong Women Weekend Art Project. Give it a shot, you have nothing to lose, and you'll be joining over a thousand others who have already entered, honoring the women heroes among us.