The winners from our Creative Space Drawing Challenge are finally in, with voters having chosen the 10 best from a pool of 358 entries. This contest was an especially interesting one because we got an inside peek into the creative worlds of our users, seeing where each one goes to sit down and create.
All of the entries were drawn with the PicsArt app, though that might not be obvious at a glance considering how diverse the drawing styles were this week. Some went towards photorealism, while others went for a cartoon look, and others still created drawings that looked more like oil paintings.
In a word, the entries were fantastic, and this week's winners really earned their place with their talent.
In first place with 329 votes was veronique klotz (@veroklo), who drew her desktop in beautiful detail. At a quick glance, this could pass for a photo, largely because veronique really nailed the lighting and textures in this one.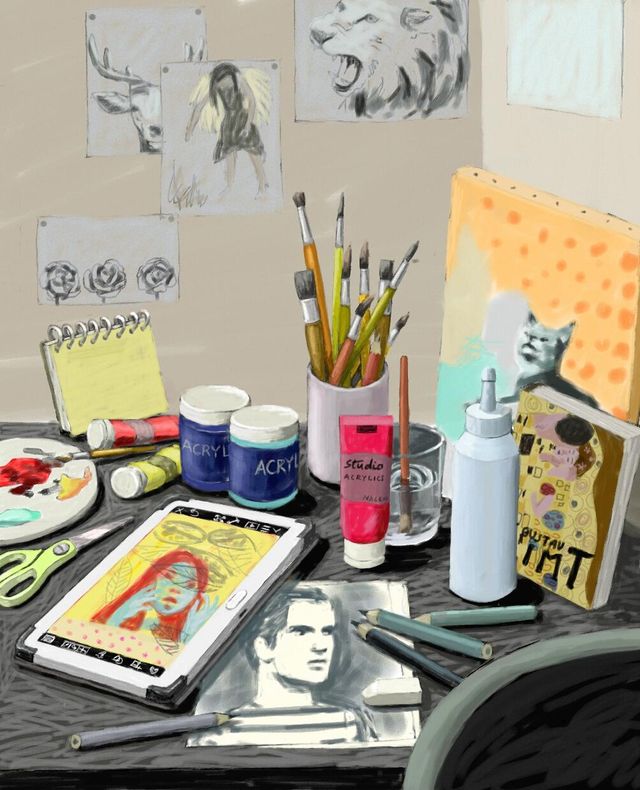 Pandi (@pandigeek) captured second with 300 votes, drawing her room in a fun, cartoonish style. This drawing would be at home in any comic strip.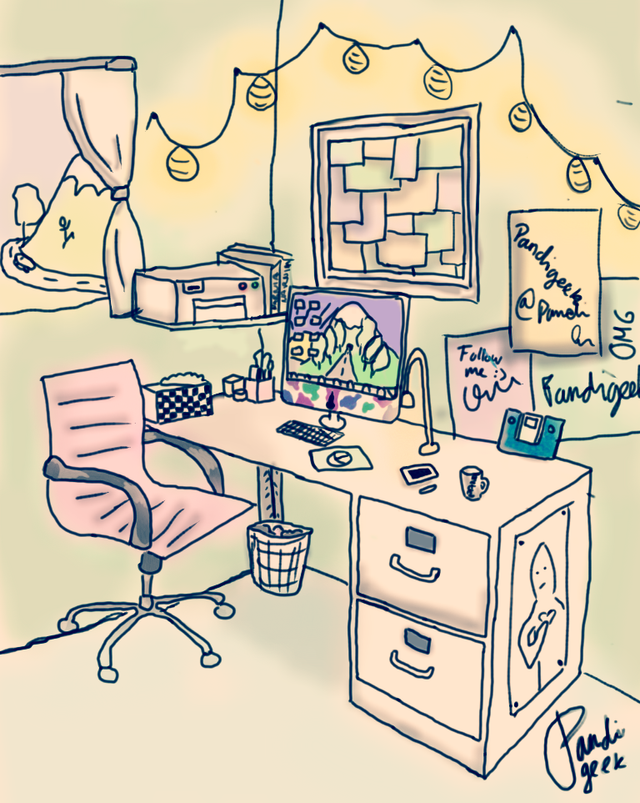 Angela pa (@angela334) took third place with 273 votes. Her drawing was a touch more atmospheric than most of the ones we saw, with a French antique-style room overlooking a moonlit city bay.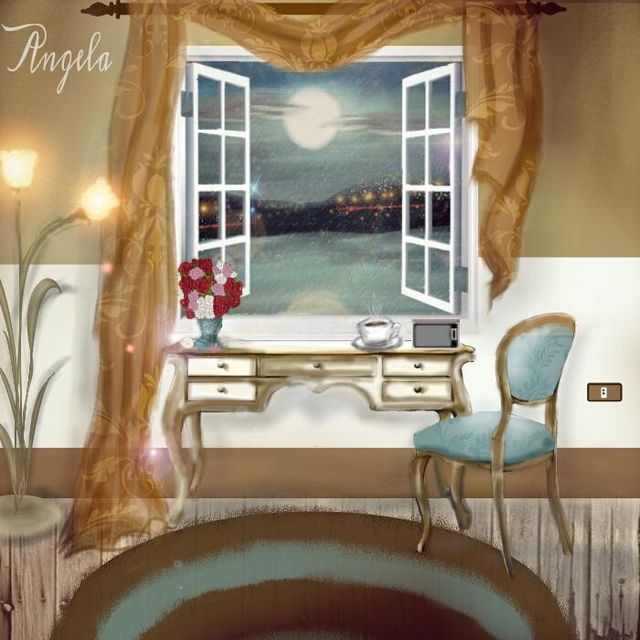 Our Jury's Pick of the best drawing outside of the top 10 is this one by wendy (@wen2014). Wendy not only drew her creative space, but got creative with it, injecting some humor into the drawing with a well-placed cow outside of her bedroom window.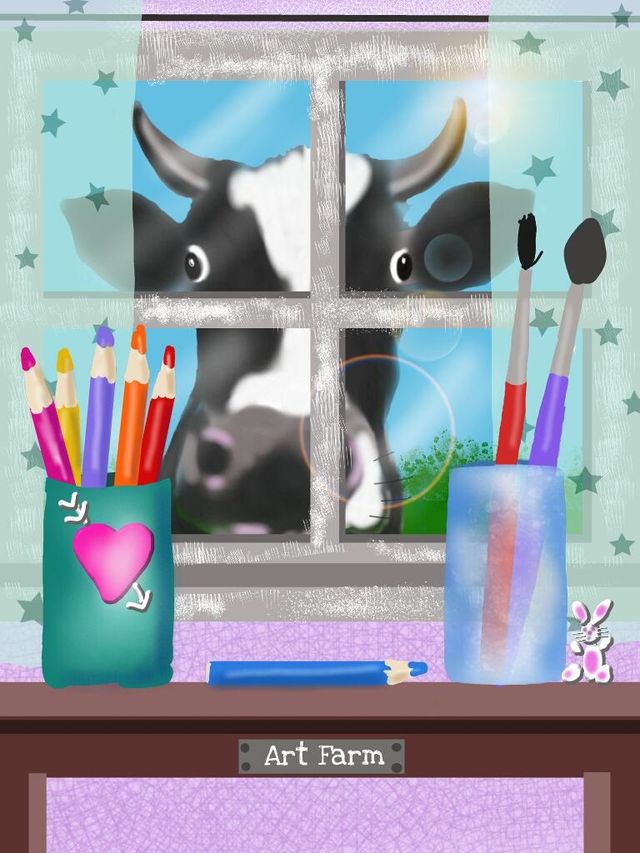 See where the rest of our winning 10 go to create below and comment to let us know which of them looks like a space that you would enjoy.
Thanks to everyone for your participation. For more contests, just head over to the Contest section.