The 10 winning entries from the Carnival Drawing Challenge are officially in. Users have been celebrating the Carnival Season by using PicsArt Drawing Tools to create vibrant painted scenes of Carnival. the 217 entries that users submitted this week were exploding with colors, costumes, dancing, beautiful women and, of course, feathers. Here are the cream of the crop, the 10 winning entries that received the most votes.
Our first place contest winner was Free♥Man (@freefreeman), a regular Drawing Challenge A-lister who once again came out on top with his 759 votes this week. He has placed in the past two Drawing Challenges, and took first place just two weeks ago in the Cupid Drawing Challenge.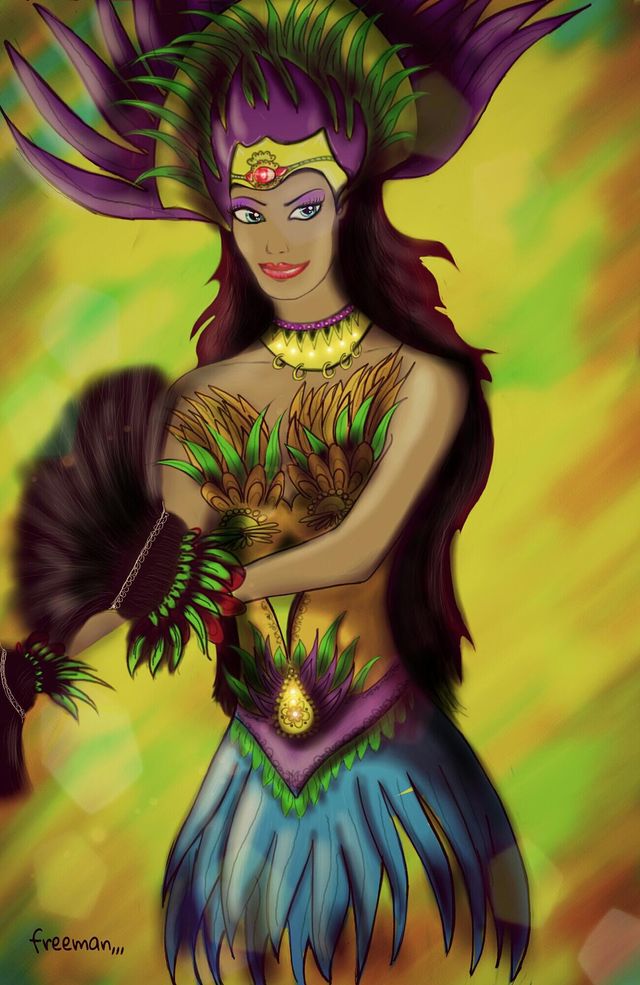 Finishing second was John Adams Emnace (@johnadams-emnace), with a total of 545 votes. John is currently enjoying a streak of success, as he was also the gold medalist from last week's Olympics Drawing Challenge.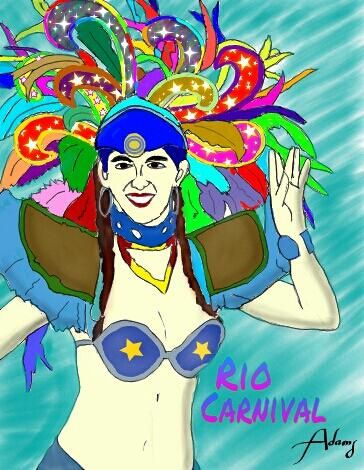 Meanwhile, in third place, was prettylittlethings (@prettylittlethings), narrowly trailing John Adams Emnace with her 523 votes. She reached deep into her toolbox and pulled out some effects and masks to make her drawing stand out, mixing resourcefulness and creativity to make some beautiful artwork.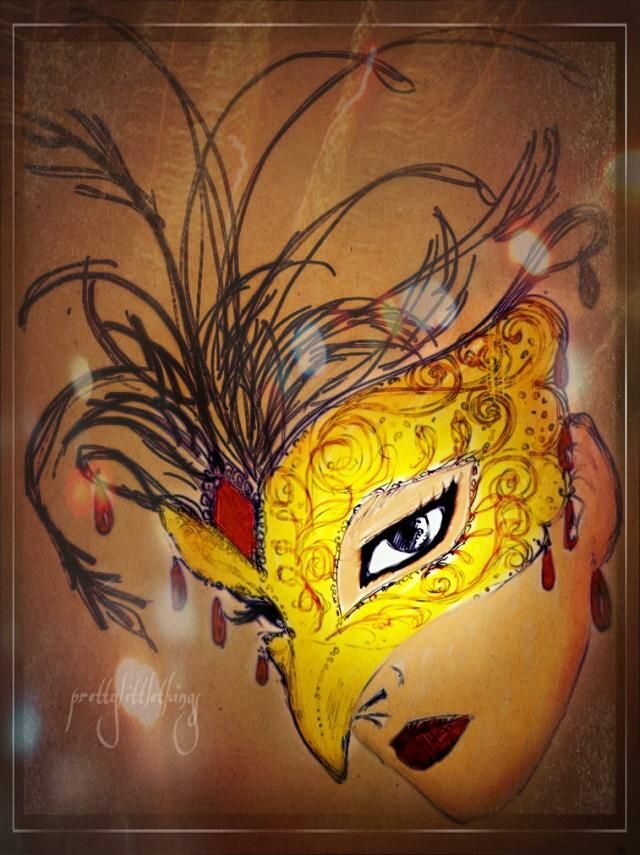 The Jury's Pick of the very best drawing not to make the top 10 this week is this drawing by denise (@dengosfotoecke). Denise amped up the stakes this week and painted an absolutely stunning costume over a real photo. Look at the eyes and see what we're talking about.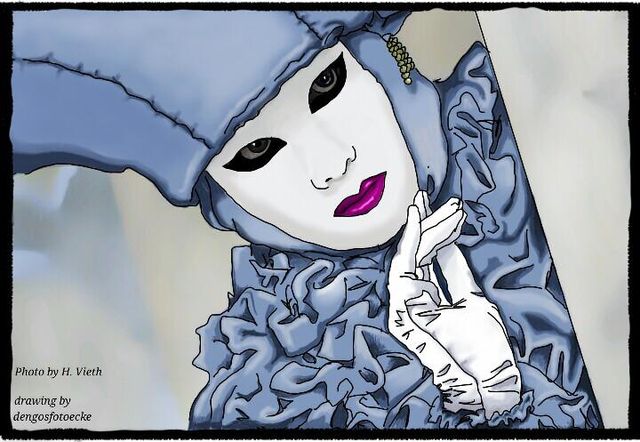 The parade doesn't end here, however, check out the rest of this week's winning Carnival drawings below, a gauntlet of talent and beautiful painting. Thanks to everyone who participated in this week's contest for making it another great success. Stay posted to our blog and Contest section for the up and coming Drawing Challenge.