Our Wanderlust Graphic Design Contest asked PicsArtists to pack their bags and go on a virtual trip, by using the PicsArt app to paste themselves into their dream locations.
Users punched a lot of tickets, submitting 1064 entries into the contest, all of them unique and creative in their own right. After a week of voting, however, our community has chosen the 10 winning entries.
Finishing in first place with 161 votes was Christina Bardelli (@christinabardelli1111), with a double exposure of her face glazed over the Eiffel tower. Double exposure's like this one always have an air of romance, often used for old movie posters, and in this case, her style perfectly matched her choice of locale in Paris.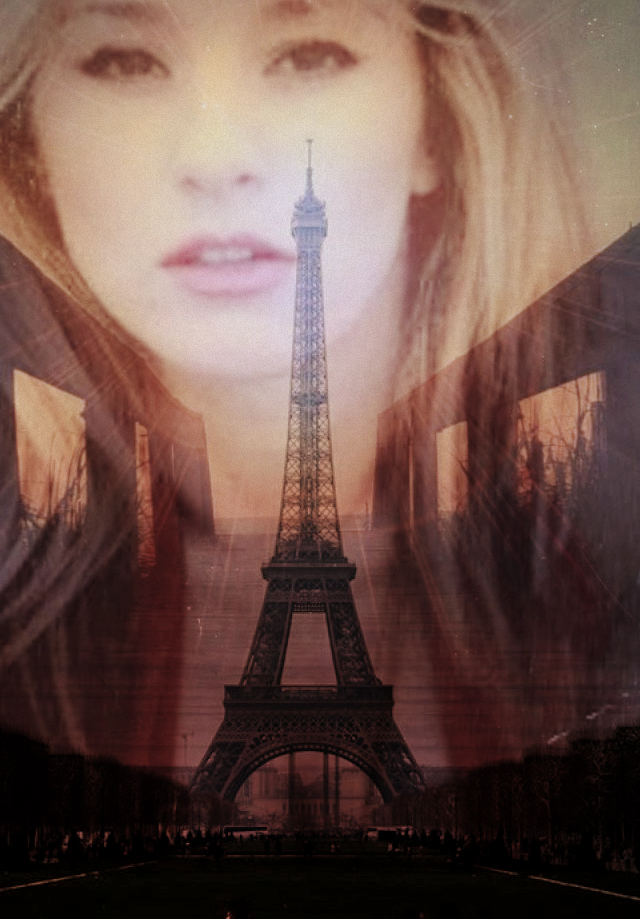 Nipping at Christina's heels, just a mere 4 votes behind, was Istevan (@istevan1), who finished at 157. Istevan crowned himself as the holy leader of the Vatican, placing himself among popes throughout the ages.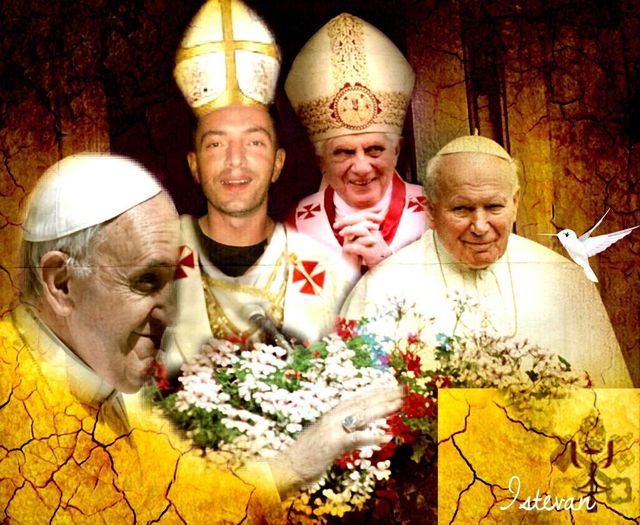 Oesch (@oeschi) captured third place with 134 votes, by pulling off a brilliant move. Instead of putting himself somewhere else in the world, he did the opposite, editing a snowy mountainside onto his glasses as a reflection.
The Jury's Pick of the best wanderlust entry outside of the top 10 was Omêy Vêrmã (@omeyverma), for his astounding climb to the tip of the Empire State Building in New York City.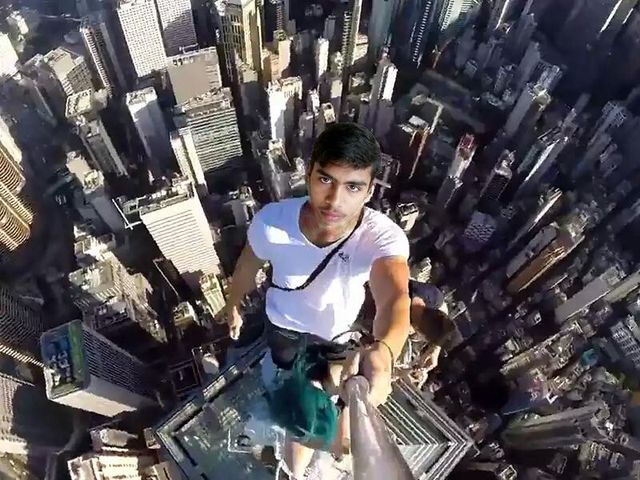 Thanks to everyone for your participation, and be sure you don't miss the rest of our wanderlust winners, all posted below. They were terrific from top to bottom.
For more great art contests, shoot over to our contest section to get back in the action.