Over the holidays, we held a Family Portrait Drawing Challenge, in which users were asked to paint their closest loved ones using the PicsArt app, and after a week of voting, today we have our winners.
These 10 stunning drawings won in a contest that saw 351 family portraits enter in total, and it was stiff competition the whole way, as users really got creative with their artistic styles. In the end, these winners were able to stand out from the rest and take home the most votes from our community.
Tiks Roseca (@tiks-roseca) claimed the top spot with 320 for this gorgeous portrait of three sisters whom she calls "soulmates".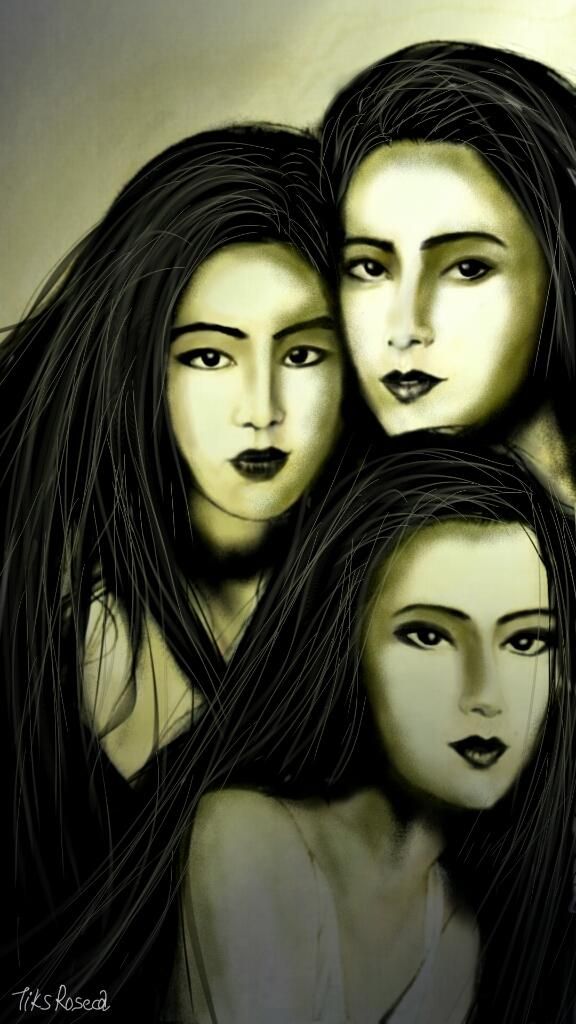 Christalia (@christaliapark) was not far behind at 309 votes, which she took in for her drawing of a start-up family getting cozy in bed.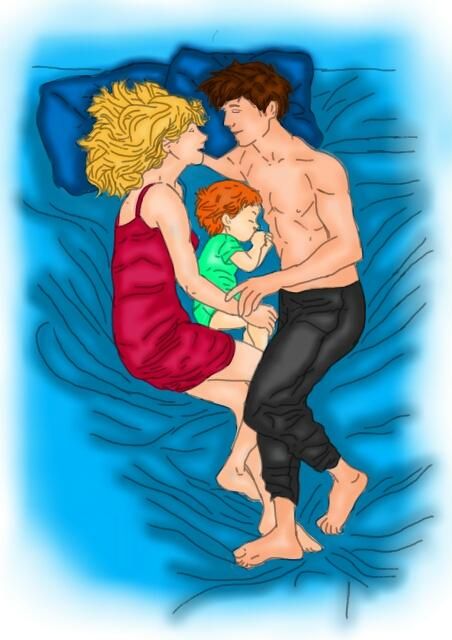 In third place was Mary (@pazary), with 271 votes for her portrait of a family frolicking in front of a sunset backdrop.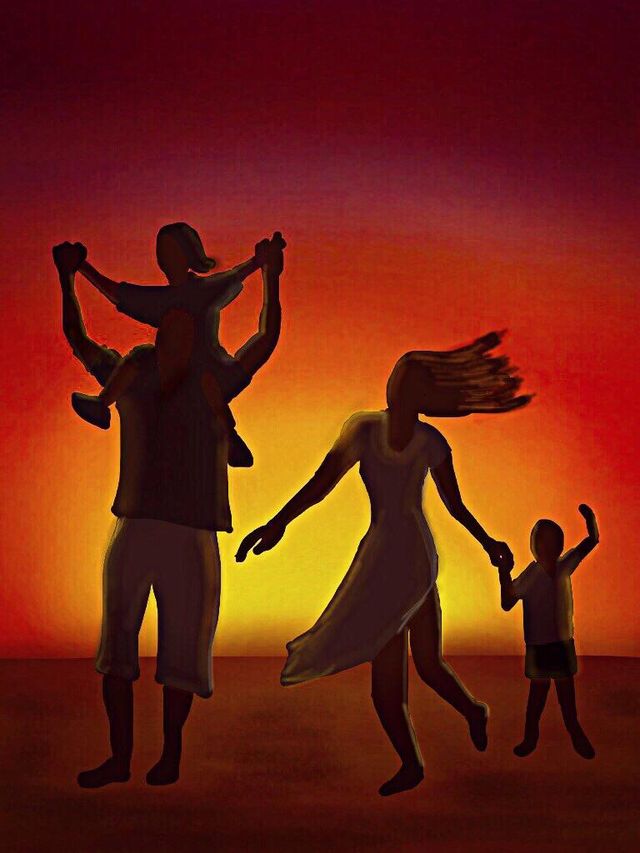 The Jury's Pick of the best entry outside of the winning 10 was this marvelous intimate portrait by magic*of*art (@francky001). The details and realism on this drawing were off the charts, but the technical skill exhibited in this portrait was matched equally by its warmth and emotion.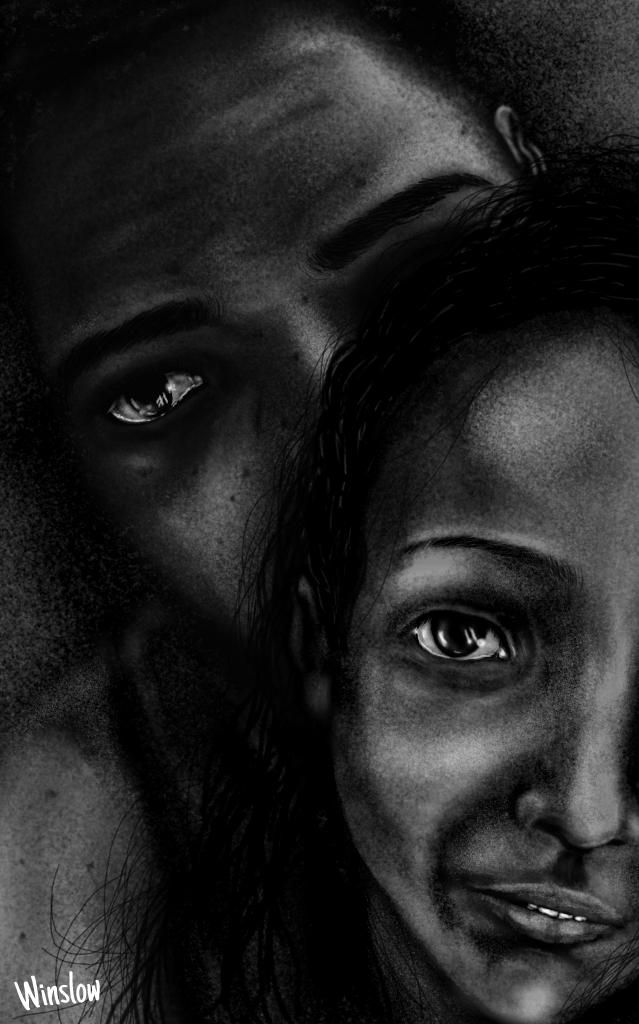 This contest saw users draw really expressive paintings of such diverse family units, that you really don't want to let any of this week's winners slip through the cracks. Check out the rest of them below — there are surprises.
Thanks to everyone for your participation, and for more nail-biting art contest action, pop over to the Contest section.