Our Ice Cream Weekend Art Project challenged users to try out their food photography skills on the world's favorite frozen dessert, ice cream.
792 photos were submitted, featuring countless delicious combinations of flavors, sprinkles, chocolate fudge, fruits and more. The photography styles were equally diverse, with each contestant finding their own special way of presenting ice cream.
Our community voted, finally settling on the 10 very best entries. Without further ado, here are this week's winners.
Finishing in first place with 388 votes was Falisha Salmon (@falisha26). She cleverly changed the colors in the rest of her photo to black and white, leaving only the hot pink of the ice cream for a sweet contrast.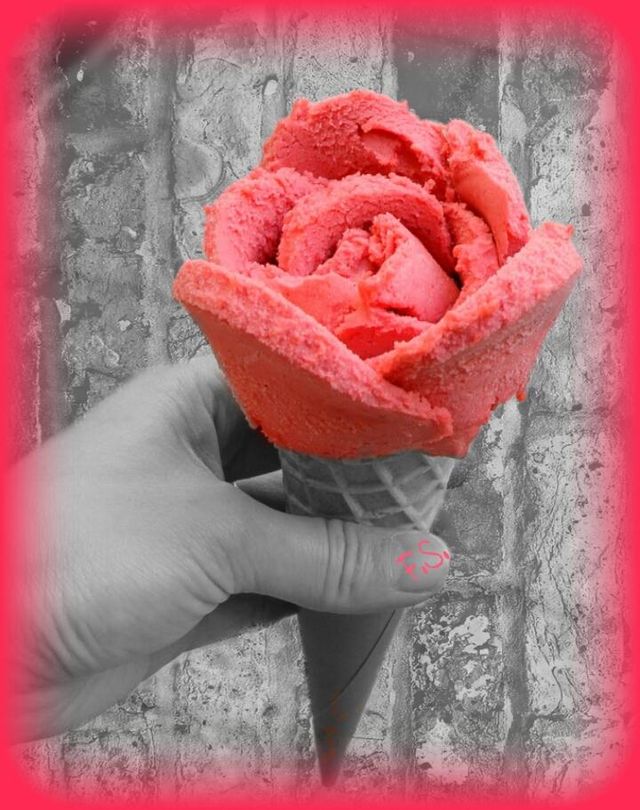 Migelsan (@migelsan) finished just a vote ahead of a neck and neck race between second and third, with 237 votes. Migelsan chose to contrast colors with black and white as well, but also used PicsArt's Sketcher effect to transform her photo into a pencil sketch.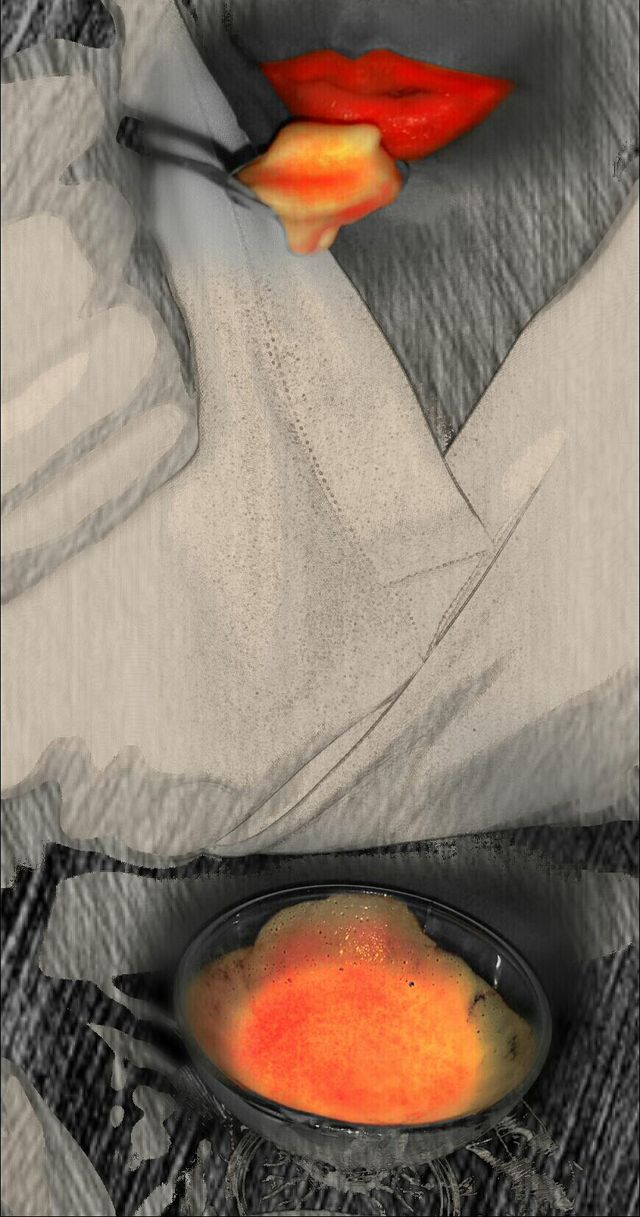 Omar Tabirao Torrenueva (@torrenueva1) was only a single vote away from second, but finally had to settle for third with 236. By using PicsArt's Shear effect, Omar added extra stylistic flair to his sundae.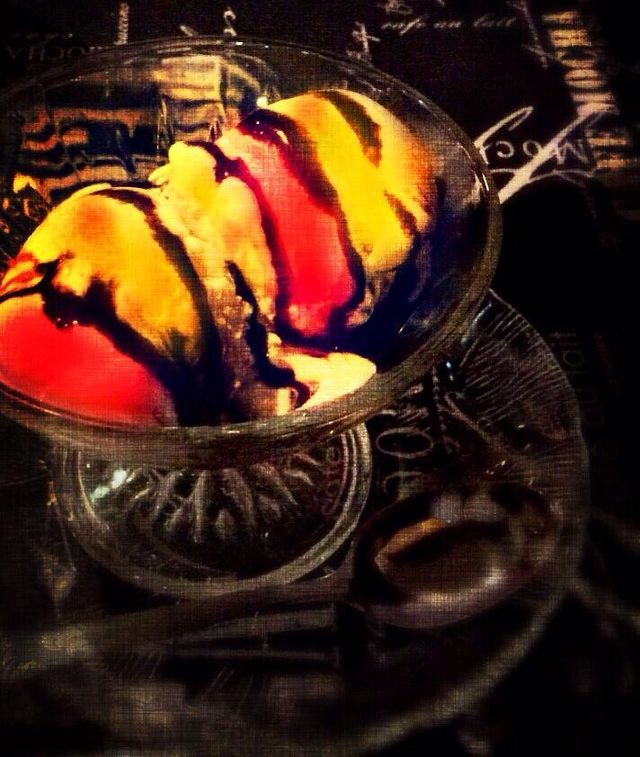 Our Jury's Pick of the best entry not to crack the top 10, captured by sandy (@sandyjonctee), won over the jury with cheerful emotional sentiment. This was a beautiful shot of a little girl enjoying a big bite of ice cream.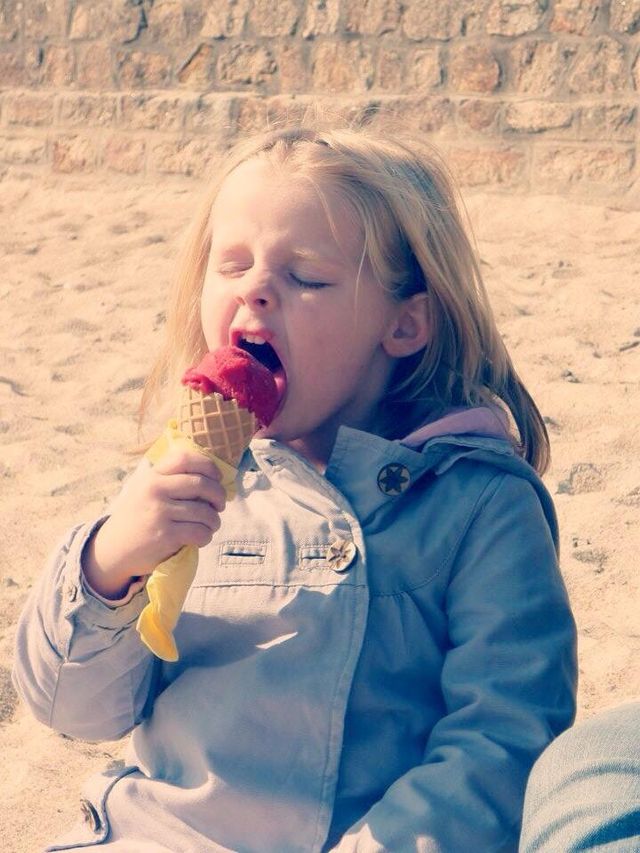 Summer is officially behind us, so don't miss the rest of the winning ice cream photos below. You're not likely to see more photos like these until the Spring thaw.