Over the weekend, users took up PicsArt's Bokeh Masks to see who could come up with the most stunning photos for the Weekend Art Project, our weekly art photography contest. The community voted for the top ten entries, and so today we present to you our contest winners!
Bokehs are a user-favorite, as they mimick the gorgeous geometric shapes that occur when light is distorted out of focus. You might recognize the beautiful multi-colored spheres and triangles from photos you've seen and admired, though you may not have known how they were achieved. With PicsArt, however, you don't have to be a photography wizard to seamlessly introduce Bokeh lighting into your shots; PicsArt's arsenal of Bokeh masks do that for you. In total, users in the PicsArt community captured, edited and submitted 2,945 photos, displaying an exciting diversity of visual styles, along with a few creative surprises.
Finishing in first place with 938 votes was Lukas Haubnet (@lukas-haunbner-7), who finished just 23 votes ahead of second place. He used Bokeh to help add a touch of ambience to this old European, cobblestone pathway.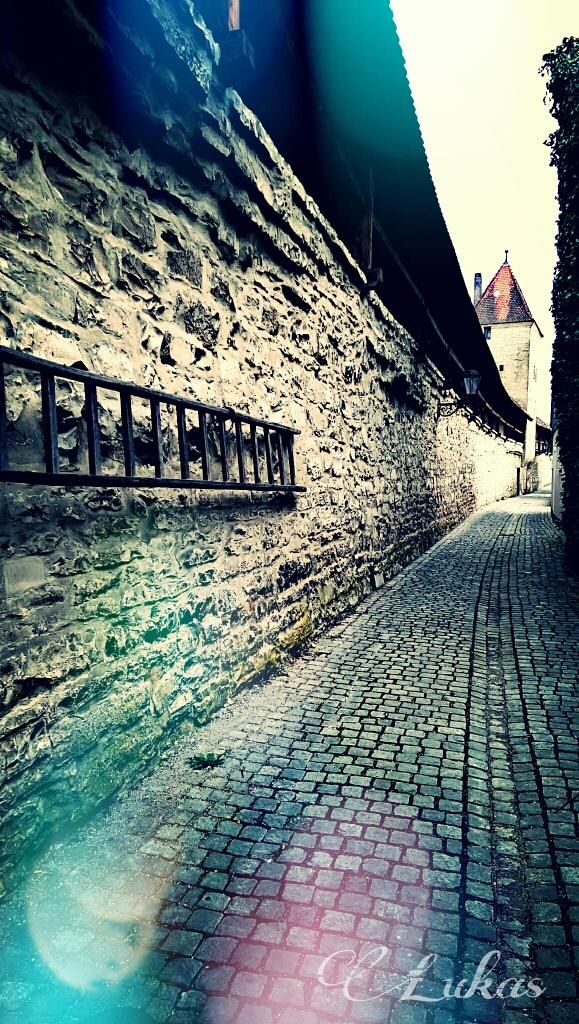 Finishing in second, just a hair out of first, was Kolibri (@kolibriii), who ended up with 915 votes. Kolibri used the effect very differently, infusing this entry with dazzling magic.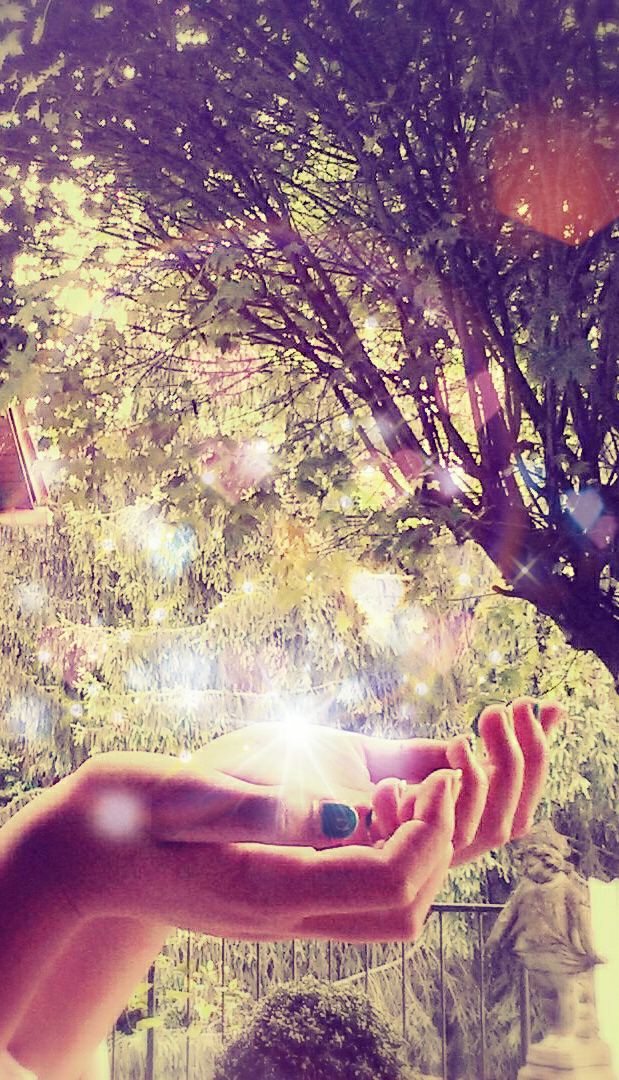 Placing third, with 750 votes, was Gumz Bagus (@gumzbagus). Gumz went right for voters' soft spots, and charmed us all with this baby releasing a butterfly – using Bokeh for accent.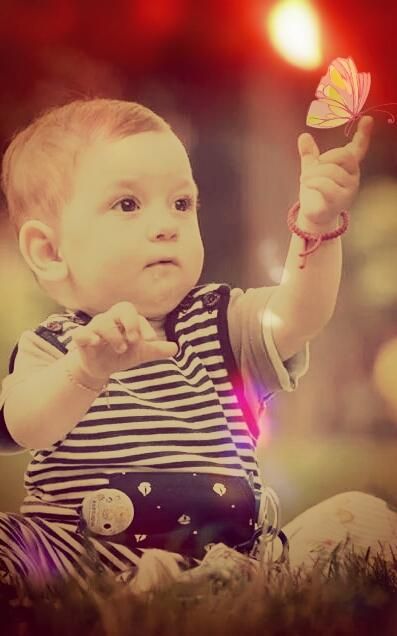 The Jury's Pick of the photo that made the best use of the Bokeh mask but didn't make the top ten, was this shot by Muhammad Shaheryar (@mshaheryar). Muhammad's use of a simple photo of some wheat blowing in the wind, really let the Bokehs shine, as the similar colors blurred together beautifully, providing a wonderful golden backdrop for the circular Bokeh lights.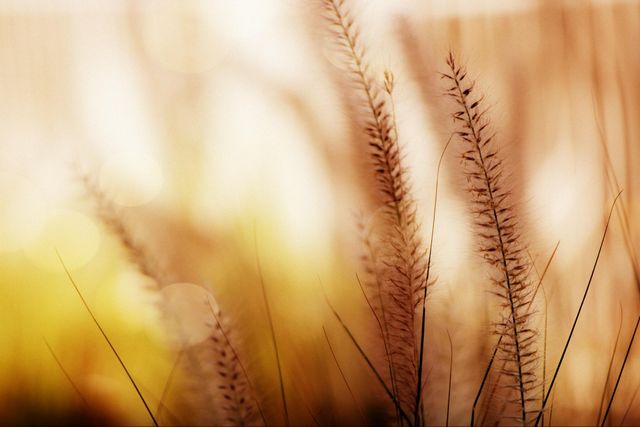 This weekend's contest had a strong creative showing from top to bottom, so be sure to catch the rest of the winners below. Users were extremely creative, and winning photos are an excellent source of inspiration for your own future editing exploits.
Thanks to everyone who participated! Comment below to let us know which of the winning photos you like best.