Our most recent Weekend Art Project had users try out PicsArt's new Drama Effect, a filter that amplifies emotional intensity in photos by brightening highlights, darkening shadows, and fading saturation.
A flood of 2,452 photos poured into our contest, using the Drama effect on all kinds of fantastic shots. Our community voted to determine the 10 winners, and today the verdicts are in.
This week's top winner was in fact a double winner! Massimiliano Pasquini (@massimiliano-pasquini-7) captured both first and third place. This bouquet of fuchsia, white and yellow flowers garnered a contest-best 94 votes.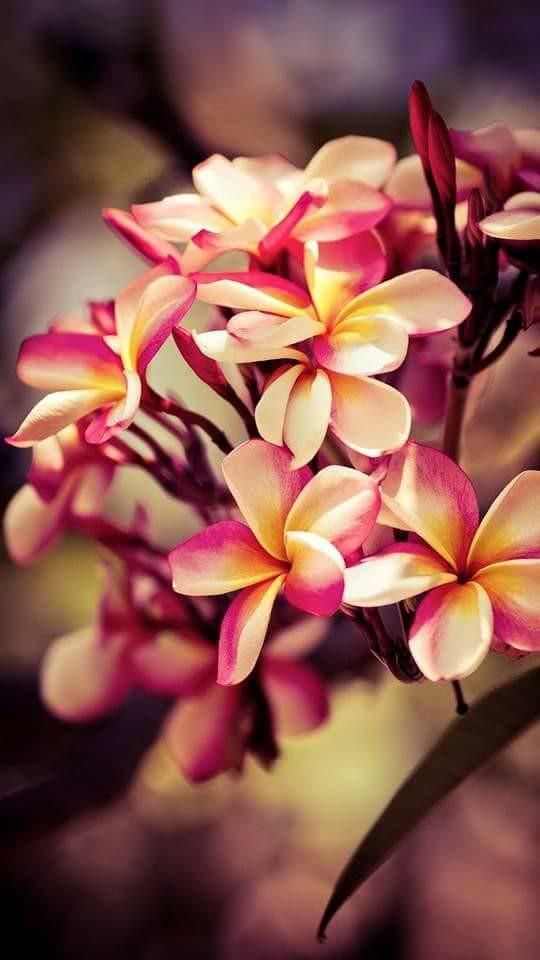 In second place was Cristian Pasquini (@cristianpasquini), who pulled in 86 votes by mixing the Drama effect in with a cocktail of other effects, such as the Pencil effect and HDR.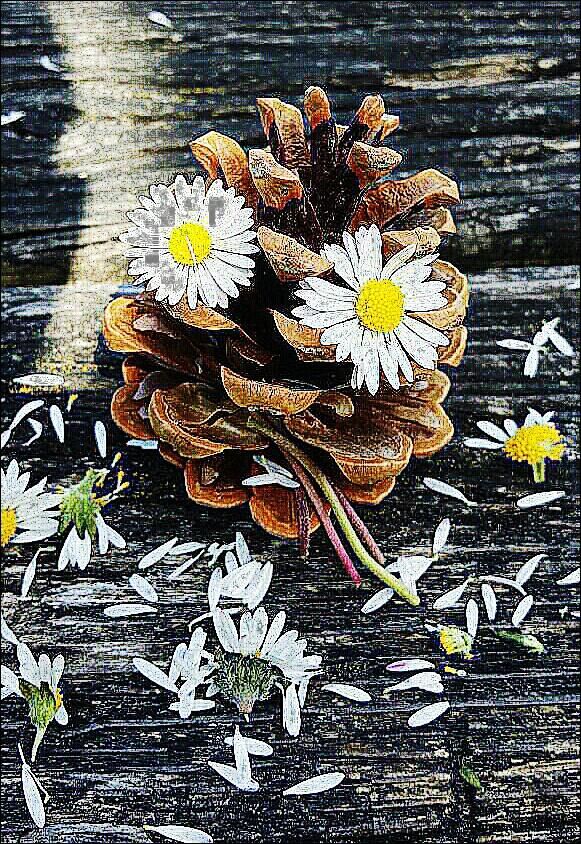 Massimiliano Pasquini's (@massimiliano-pasquini-7) third place entry also trained its lens on nature, this time capturing a sunlit forest as well as 78 votes.
Our Jury's Pick of the best use of the Drama effect outside of the top 10 was this stunning entry by Myheartisblack (@invisiblesoul). This image was the work of a skilled editor, managing to not only blend a drawing into the clouds, but also reflect it into the lake below.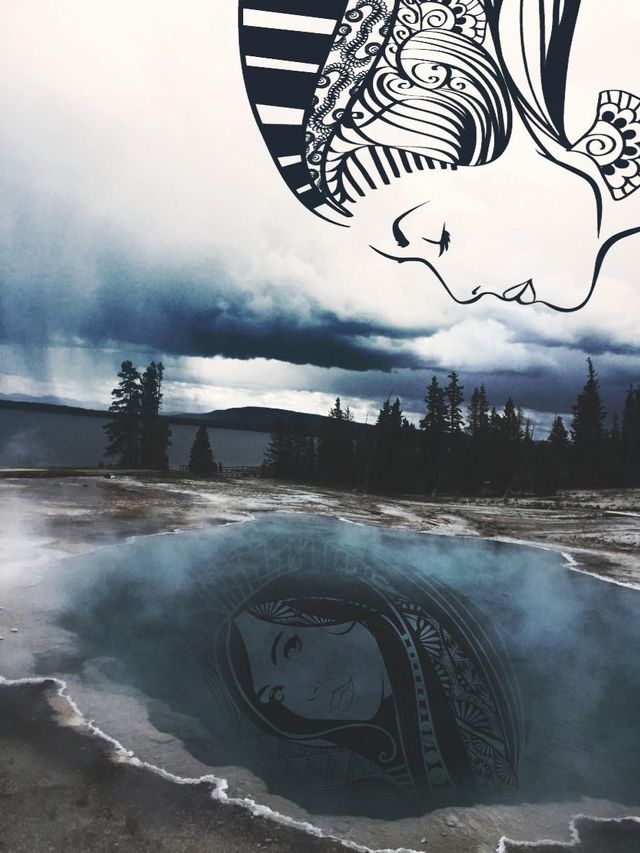 Those are just the first few winners, but we have 10 in total, and that means there are 7 more to go. Don't miss a single one, PicsArtists really used the Drama effect brilliantly on their stunning photography.
Thanks to all of our participants for your enthusiasm and creativity! If you're looking to jump right back in the action, hop over to the Contests section where more competitions are still underway.