The fireworks smoke has cleared, the champagne has dried up, and now our New Year 2015 Graphic Design Contest has finally come to a close, as we are ready to announce this week's top 10 winners.
This contest asked users to create custom New Year's party invitation using the PicsArt app, and we received 1,392 party invitations, more than we could ever hope to RSVP. Our community voted for the best ones, and so without further ado, here are this week's winners.
Finishing in first place was, lian (@lianlion), who separated himself from the pack with his 145 votes. His victory was well-earned as his invitation was both super fun and really clever, featuring a sheep dancing on a road marked off by the years that have passed.

Alejandro Alvarado (@jarledaes) inched ahead in what was a tight race for second, securing a silver medal by just a single vote with his final total of 127.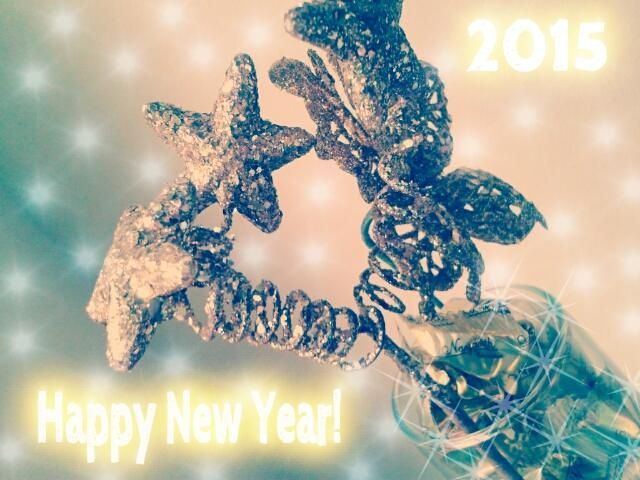 Hot on his heels was karimradwan93 (@karimradwan93), who finished at 126 votes for this explosive and festive design.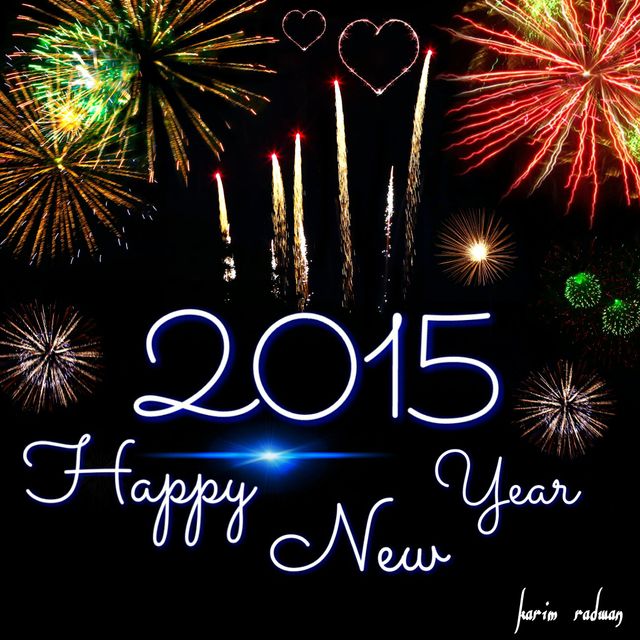 Our Jury's Pick of the best invitation design outside of the top 10 was this entry by Indila (@frenchgirl1). We're dedicating this Jury's Pick to the amazing and fearless city of Paris during this difficult time and to yesterday's victims at the Charlie Hebdo newspaper.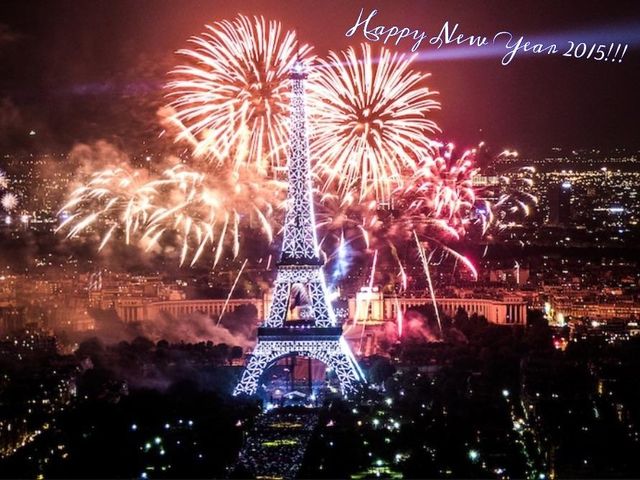 Don't miss any of the rest of this week's winners below, no two entries were alike and our users were brilliantly creative this week.
Thanks to everyone for your participation, and for more awesome art contests, just pop over to our contest section.