This week's Drawing Challenge had users draw owls with PicsArt Drawing Tools, and the winning drawings are an impressive display of artistic talent. As always, the winners were the 10 drawings that earned the most votes from our community, but this week presented voters with some particularly tough choices. The level of skill in this week's challenge was sky high, with users breaking out all the stops to create gorgeous owls, whether they were painted with vivid realism or cartoonish playfulness. We are left with an aviary of amazing owls that are sure to have you hooting for more!

Perched at the very top of our winners list is this drawing by Asfaa93 (@asfaaashfaq), which earned a contest best 1,017 votes. Asfaa93 clearly won over voters with his astute eye for detail, while managing to capture the intense presence of owls with his bird's glaring stare.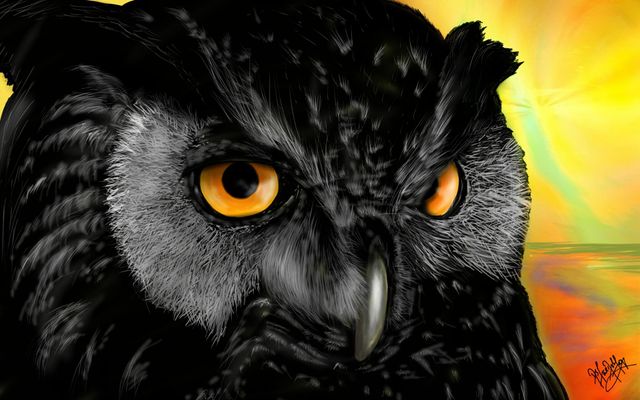 Masviva (@florecita2000) nested safely into second with 746 votes. Masviva's approach was quite different, spurning realism for style and drawing a silhouetted owl in front of a full moon.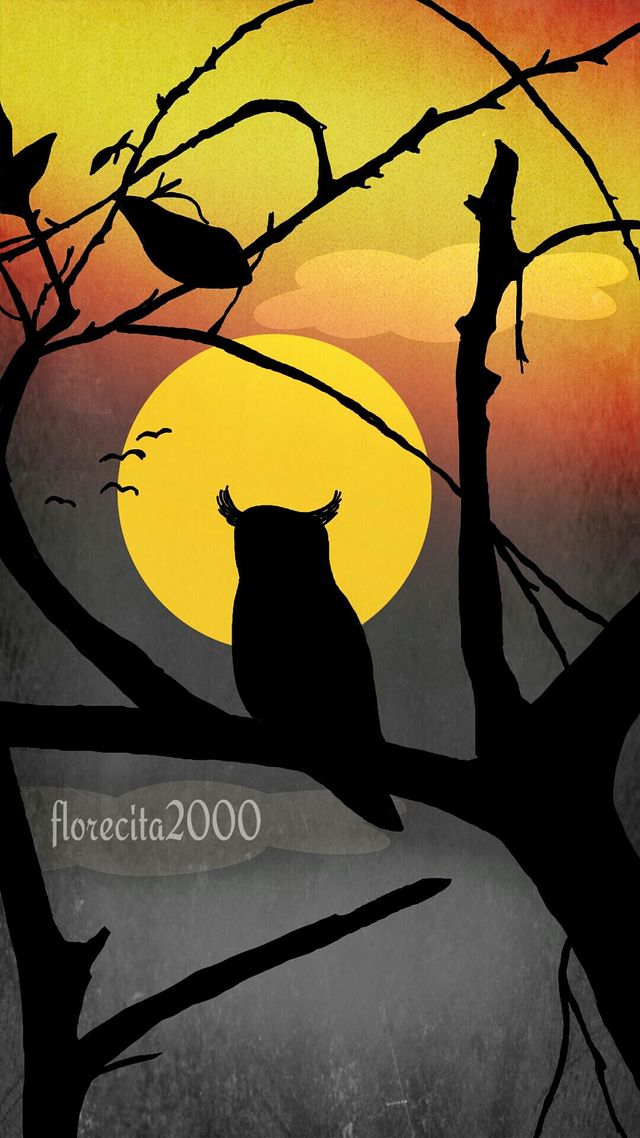 Kindredspirit (@janetcanton) sunk her talons into third, and managed to come up with an admirable 542 votes. This was one of the most impressive drawings in the whole contest. Artist managed to create an amazingly realistic owl drawing, nailing everything from the texture of the owl's feathers to the gleam in the eye, and even getting the shadow down perfectly.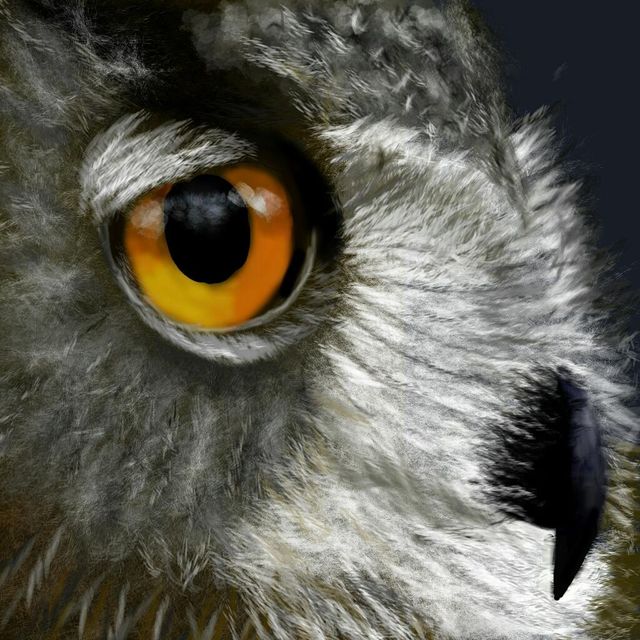 The Jury's Pick of the best drawing that didn't place in the top 10 this week is this colorful image drawn by riswana fathima (@riswanafathima). Riswana's cartoonish take on the contest was not only fun, it was completely original and filled with personality.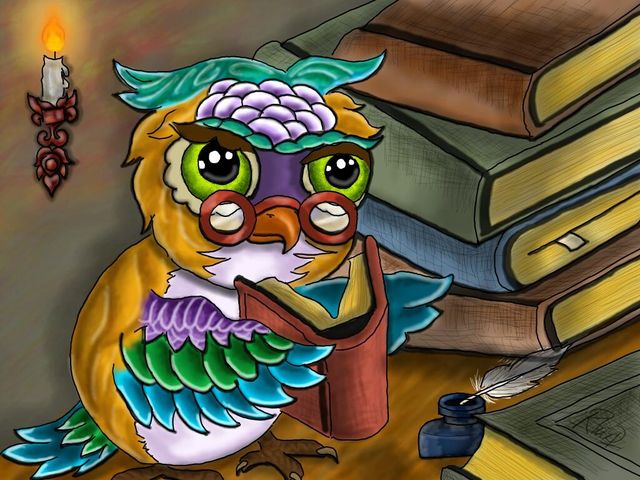 Don't rest your wings just yet, check out the rest of this week's top 10 drawings below. We have plenty of spectacular owls left.
Thanks to all our artists and voters for your participation. Everyone really raised the bar for this week's Drawing Challenge. Comment below to let us know which owl had you shaking your tail feathers the most.