Last week, we challenged users to capture the same image at different times of day under natural light, then assemble them into a split screen collage of day and night.
Users had a lot of fun with this Weekend Art Project, taking advantage of the split screen to create a lot of creative contrasts. Our community voted from the 596 entries that were submitted to choose the top 10, and today we're ready to declare the victors.
Wise Eyes (@wise eyes) claimed first place with 157 votes in what was a tight race for the top. Wise Eyes was indeed wise this week, deciding to stick to a timeless classic by creating a split screen between the sun and moon.
Mel Johnson (@mel_johnson) slid into second at 156 votes, just one vote behind the top spot with a photo that was tres belle indeed. This shot of the Eiffel Tower under the blue parisian sky on one side, and lit up from base to tip at night on the other, was a crowd pleaser.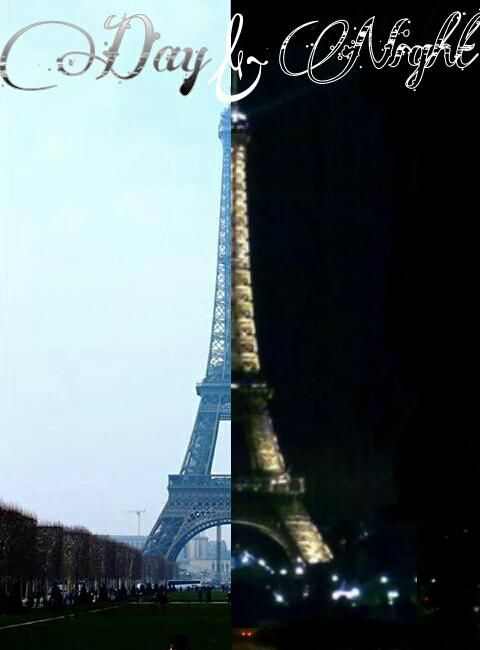 In third place with 133 votes was Jason (@stowpics), who went with his own take on the same classic image that won Wise Eyes the top prize.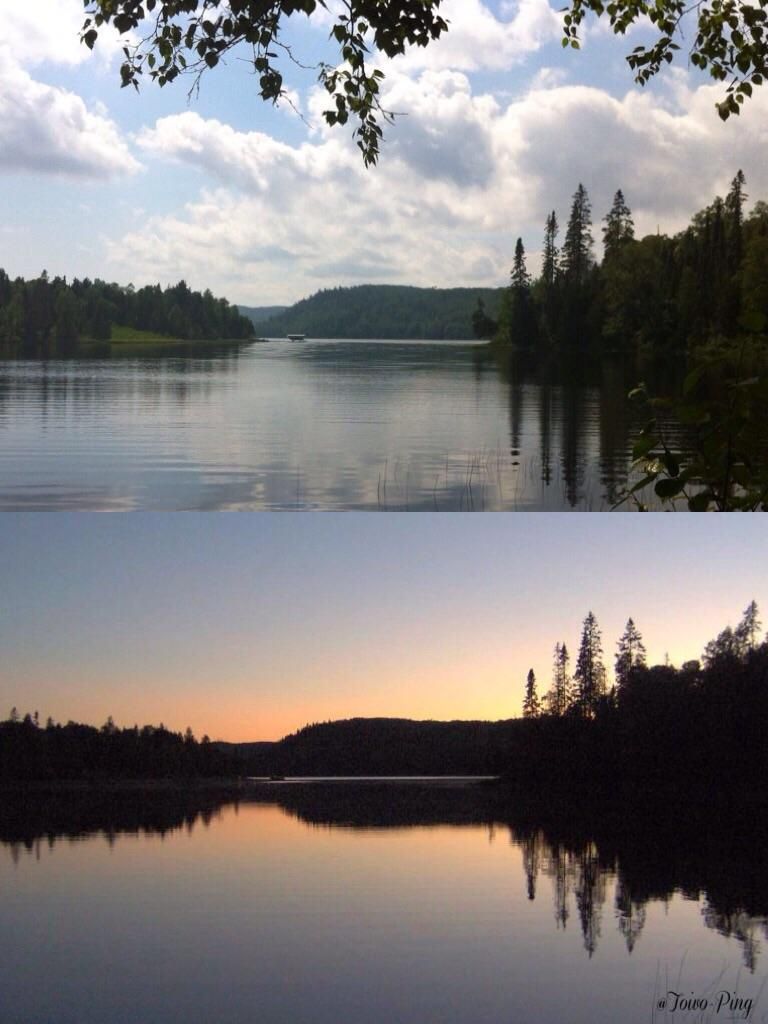 The Jury's Pick of the best day and night splitscreen outside of the winning 10 was this fantastic image by Rebecca Piske Evangelista (@becchy). This sky high contrast of day and night through a plane window was just picture perfect.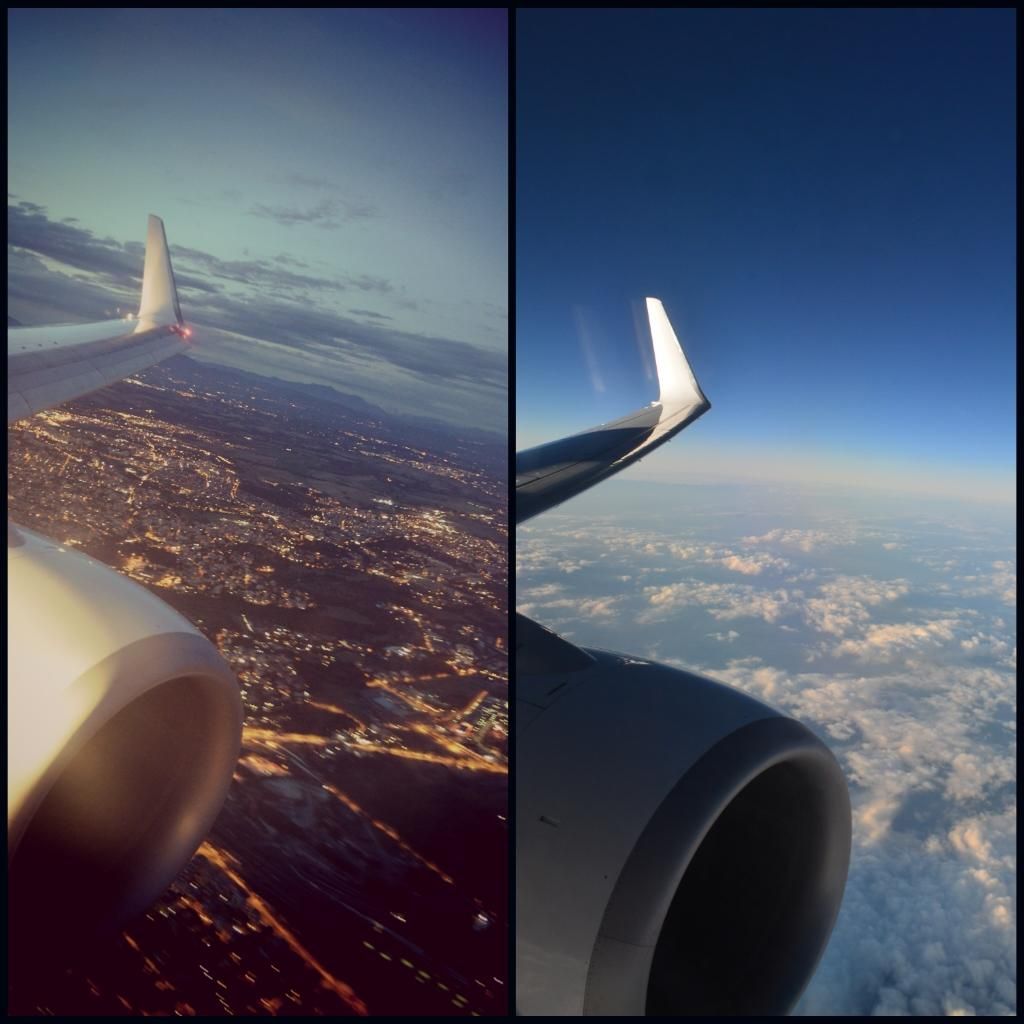 This week's top 10 were splendid from top to bottom, so don't miss the rest of the winners below.
Thank to all of this week's contestants for your supreme efforts. For more art contest action, hop over to the Contest section, where we have three other competitions that are still going.