Our most recent Weekend Art Project challenged users to take their cameras on the road and share their best road shots. In total, users submitted 2,170 photos from their travels near and far, taking shots of their views from paved highways and dirt paths. The 10 winning photos were determined by user voting which lasted all weekend and Monday, with what ended up being a neck and neck race between second and third.
Alejandro Alvarado (@jarledaes) topped the charts, earning 1,022 votes for his photo, landing in firmly in first place. Alejandro has a previous victory in the Silhouettes Weekend Art Project, and this time around took the top spot with a stunning nighttime timelapse of a city street.
Sweetheart (@marie-paul) placed second, but only by the skin of her teeth, just barely squeaking past the second runner up with 732 votes. Having previously placed in two Weekend Art Projects and two Graphic Design Contests, she claims another big win with this shot of a highway under open skies.
Just 7 measly votes behind Sweetheart is our third place winner, Sofi (@muccamucca), with 725 votes. Sofi marched into the top 3 by foot, with this first-person shot of her feet stepping into words that spell out "step by step".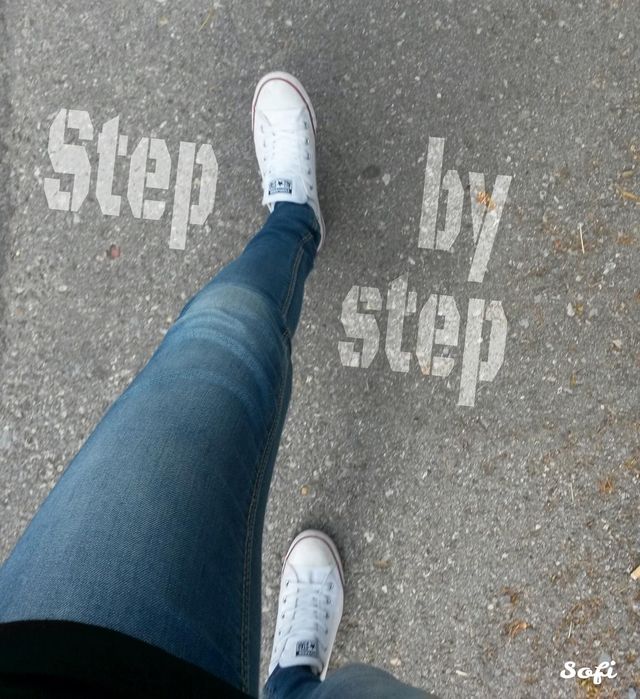 John Adams Emnace (@johnadams-emnace) was our Jury's Pick of the best photo that didn't make the top 3. John Adams took an unexpected yet delightful approach of crafty editing a ghostly voyager into his street.
Don't miss the rest of this week's winners, which we have posted below. The weekend saw some truly stunning photography captured en route, so make sure you enjoy it.
Thanks to everyone for your participation, and be sure to comment below to let us know which photo is your favorite!