For this Weekend's Art Project, users got busy creating surreal images of photos repeated within themselves. After 1156 entries, 10 winners have been voted in. While the common theme among these photos is the effect of creating a tunnel of a single image mirrored endlessly, the variety of approaches and subject matters created drastically different results.
First place went to Hanan (@2na2na) who won 754 votes for this screamingly great entry. Hanan is a Boston-based PicsArtist, who has placed in past contests such as Water Weekend Art Project and PencilArt Weekend Art Project. Here she takes the top prize with an image that is simply too loud to be ignored.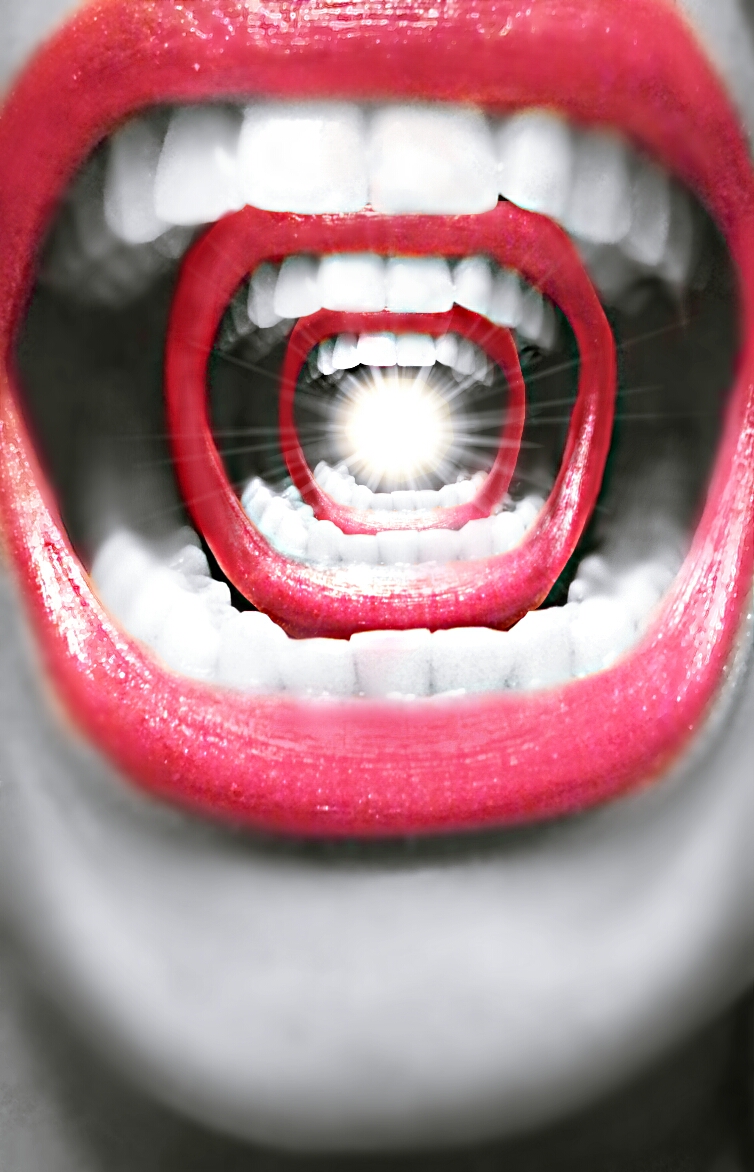 Lilit Batikyan (@ma_lina) meanwhile managed 551 votes and a second place finish. Lilit is a PicsArtist with a massive following of 97,324, though this is her first time ever placing in a PicsArt contest.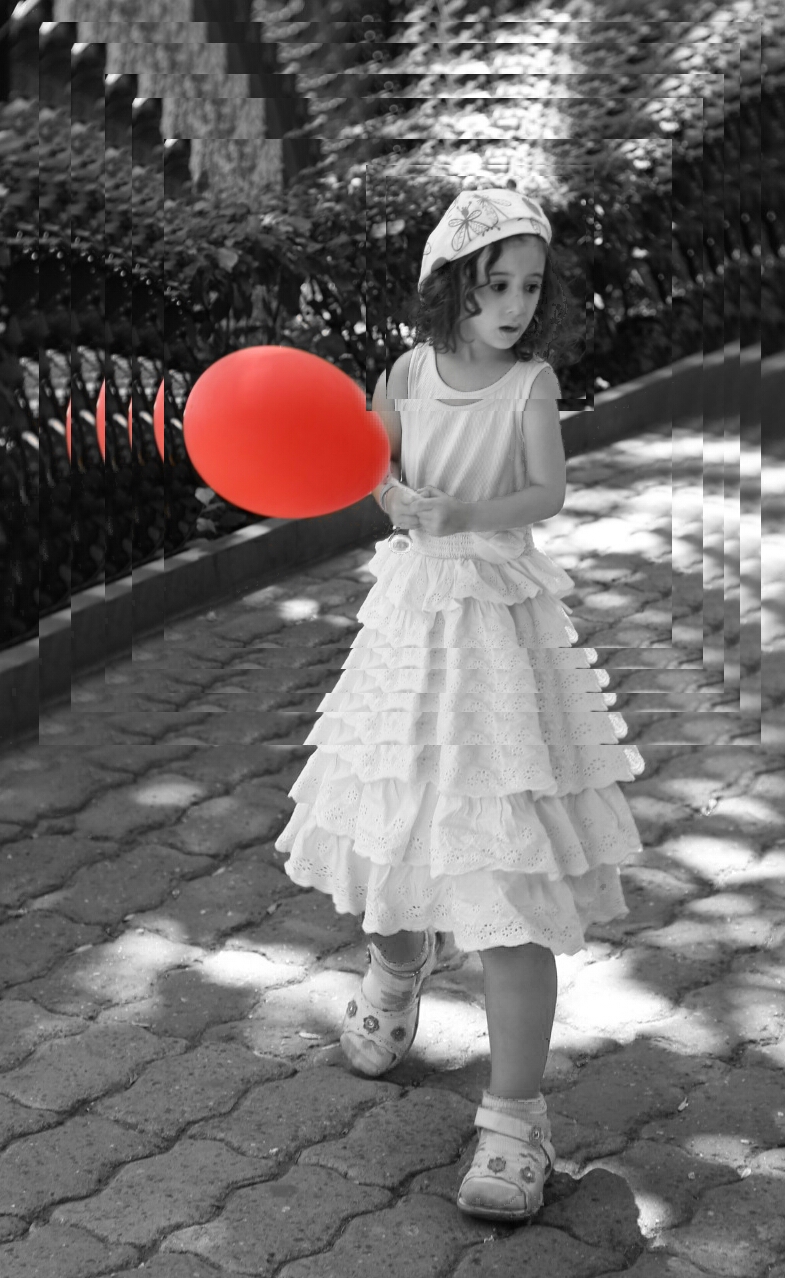 Anneke (@perizade) placed third with 534 votes, a mere 17 votes shy of second. Anneke's beautiful entry highlighted her daughter's blue eyes, and interestingly enough, it is the third straight of the top three entries to have only one small piece of the photo in color and the rest in black and white.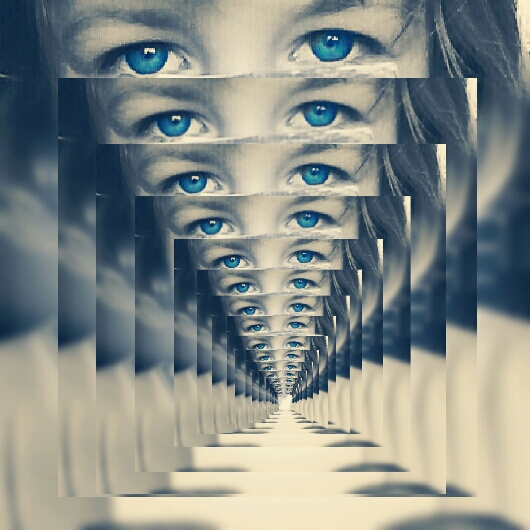 The notable entry of the week belongs to Liz Degna (@lizdegna). By choosing a photo with a high concentration of light in the center and darkness only around the very edges, she was able to use the repeated image approach to create an elongated dark road, as if the man in the end is walking out of the darkness and towards the light.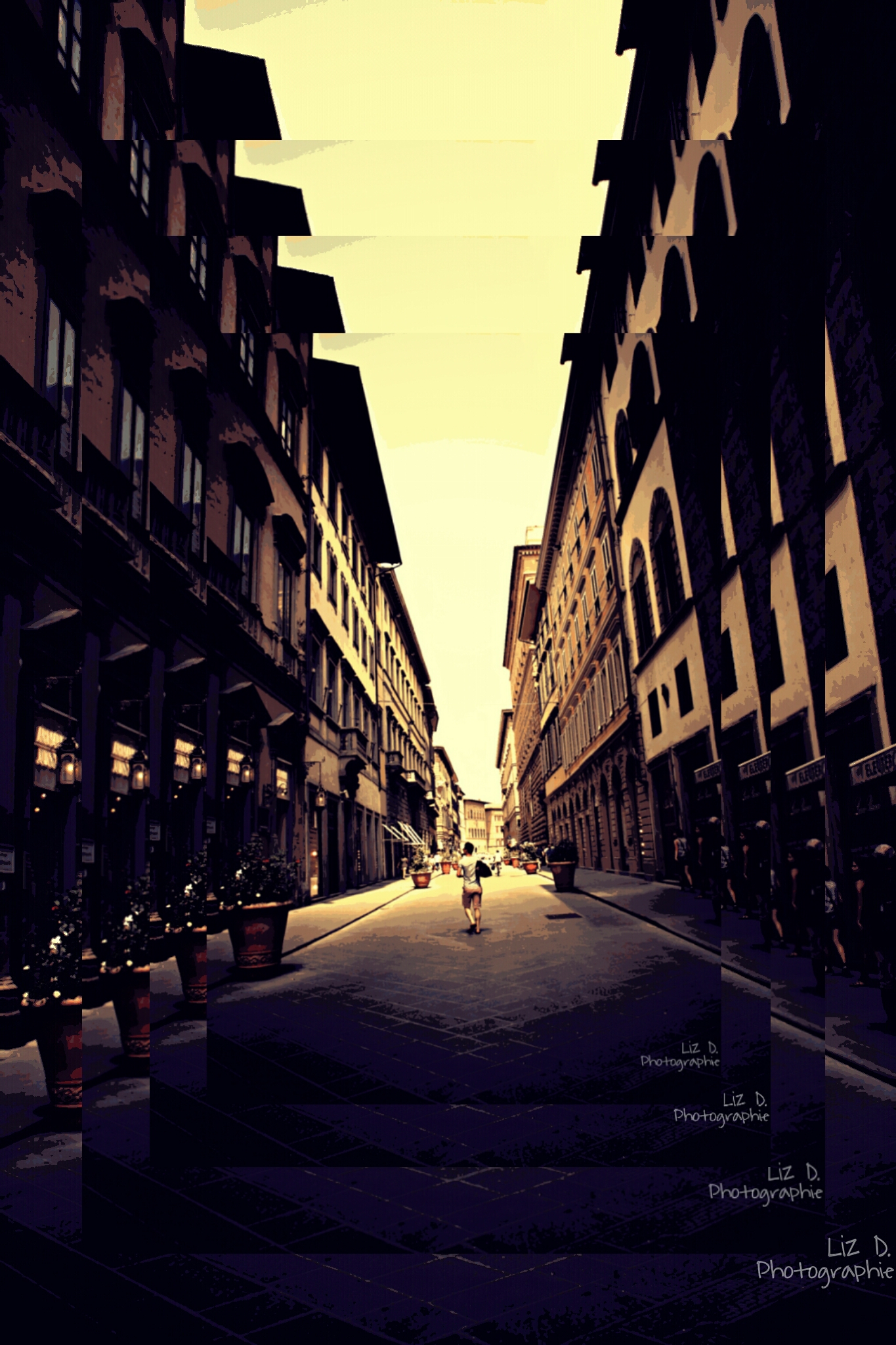 This WAP was absolutely brimming with beautiful mind-bending images, so be sure to check out the rest of the contest winners below! Thanks to everyone for your participation, we'll see you all at the next challenge!