November 2nd was the Day of the Dead, and so we took part in this wonderful festival with our most recent Weekend Art Project. To participate, users were asked to enter photos of themselves or their friends with their faces painted as Day of the Dead themed skeletons, and in all, 1,594 photos were entered. Users voted for their favorites, and today the 10 winners with the most votes are finally in!
Finishing first place was Hell (@hellx3), who earned 1,744 votes for her very well done skeletal make-up. Remarkably, beyond being a top 3 winner from our Halloween Contest, she also managed to place third in this very same challenge, with her other entry earning 1224 votes!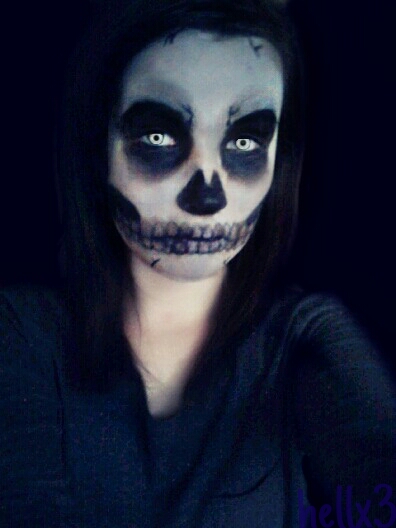 Finishing second was Mell N (@oona88), whose very delicately drawn face-makeup garnered 1,649 votes in total. This is Mell's first contest victory, as she is not a regular contest participant, and mostly a hobbyist who loves to photograph her husband and child.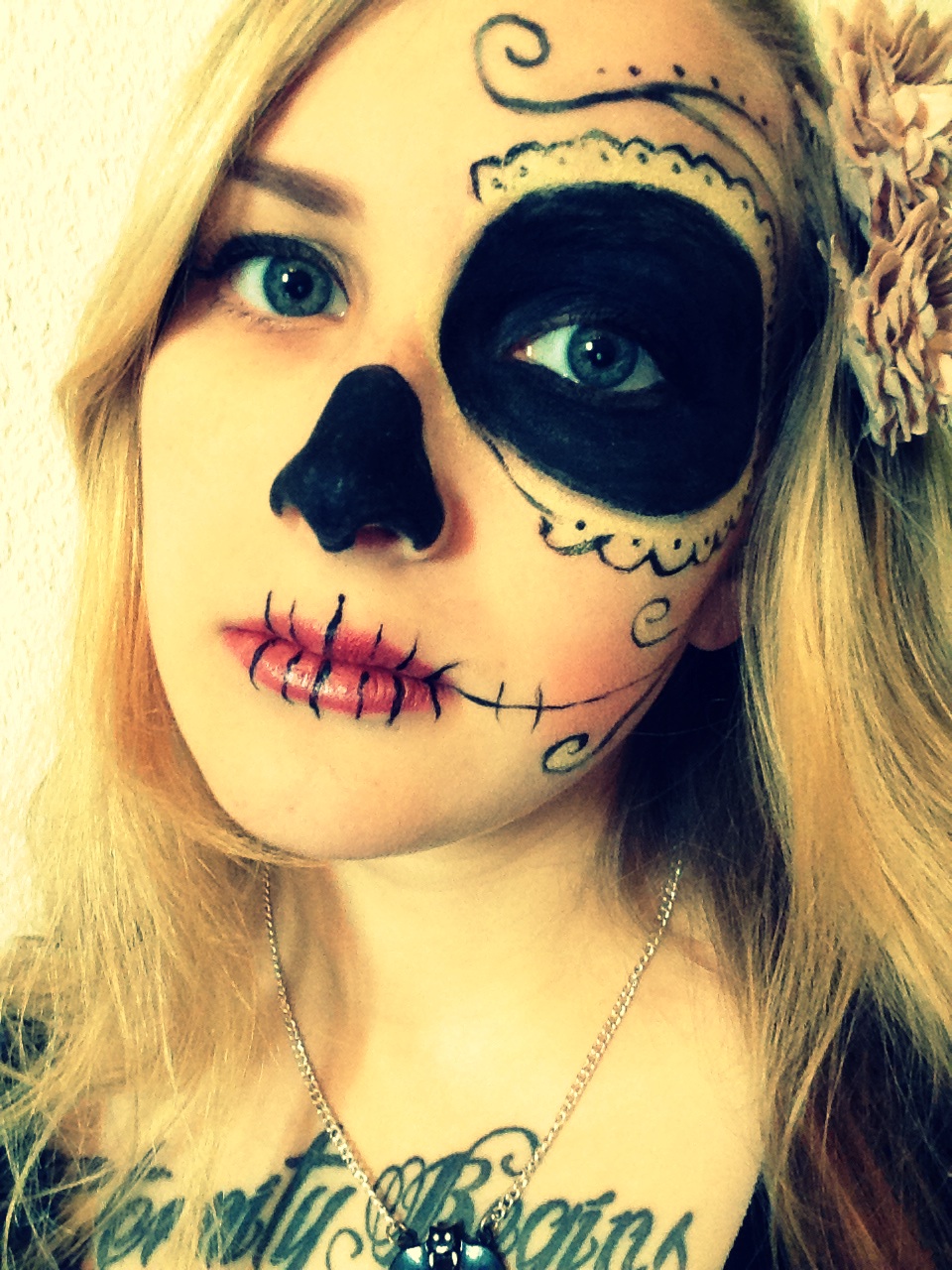 Here is Mel's third place entry.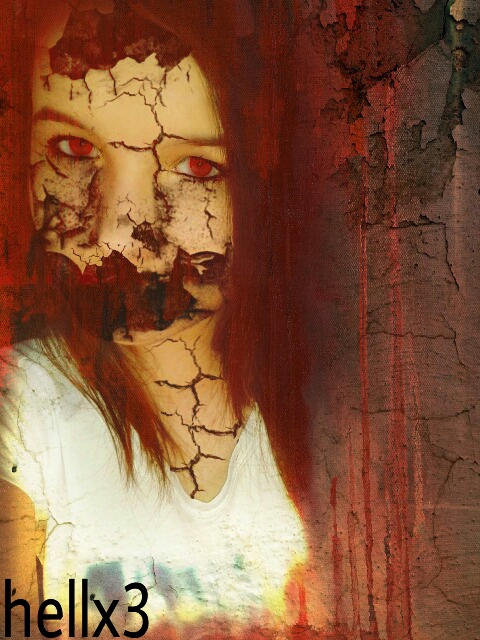 The notable entry of the week was the work of Dione Sanchez (@dionesanchez), who submitted this gorgeous shot, which models the full Day of the Dead garb. You couldn't ask for a better encapsulation of this holiday's wonderfully distinctive aesthetic.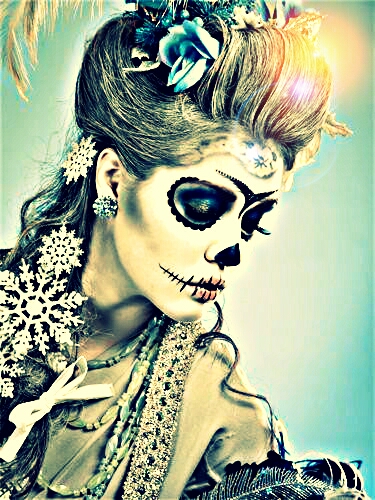 Don't miss the rest of this week's winning entries below. The Day of the Dead is about the dead, and these skeletons demand an audience! Thanks to everyone for your participation!