October is Breast Cancer Awareness Month and we decided to pitch in as a community by spreading awareness with our Strong Woman Weekend Art Project. Today we're ready to feature our contest winners, but first, a few facts about breast cancer.
One out of every eight women will be diagnosed with breast cancer in her lifetime, making it the second leading cause of death among women and claiming the lives of 40,000 each year in the US alone.
The good news is that death rates from this illness have been steadily declining since 1990, and that's largely due to the fact that more and more women are aware of how serious this disease is and are getting screened more often. Screening is quick and easy, and it saves lives.
In solidarity with millions of women battling breast cancer around the world, users submitted 1,696 photos of strong women. Users voted to choose the top 10 shots, a task that was close to impossible because of the amazing entries we saw from top to bottom.
The women in these photos are some of the toughest people on the planet, who make a difference by standing tall in the face of life's challenges.
We were thrilled to see that in our top slot, with 223 votes, was Cori Bordash (@coribordash), a national hero who risks her life every day to make the world a better place. This soldier is a fearless woman who knows something about fighting for her life, and has some simple words of encouragement for all the women out there struggling with breast cancer: "we can do it".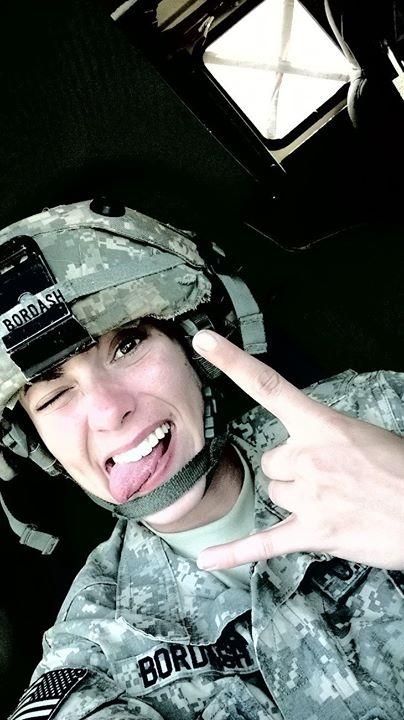 Making us proud at number two was another astonishing human being, Ylenia Yeya Ledda (@player_1698228), whose photo earned 160 votes. You can see Ylenia's strength and spirit intact as she poses here before the camera in all of her beauty, exclaiming her presence.
In third place with 141 votes, Isabel (@izabelljun) captured a different type of strength with this wonderful portrait of motherhood. Mothers sacrifice and devote themselves fiercely to raising the next generation, giving their love, wisdom, and labor to bring us up right. Isabel has a message for her mother, writing "Thank you for all your support."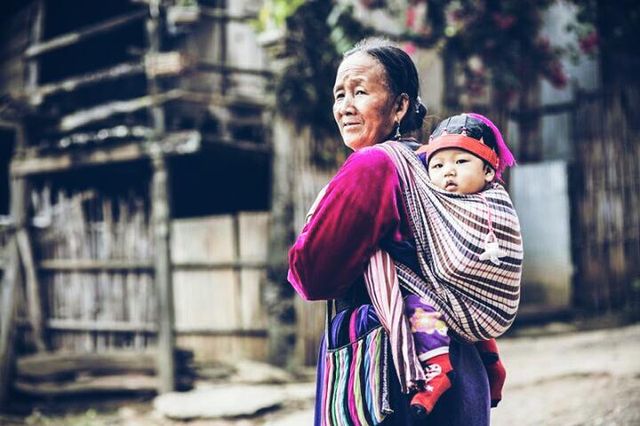 Our Jury's Pick of the best entry outside of the top 10 is this shot of Bethany Leigh Johnson (@iamjust1raindrop), who is taking her battle with cancer in stride. The bat signal on her chest is all too fitting, as she's proved herself to be a real-life superhero by showing such spirit through the difficult healing process of chemotherapy.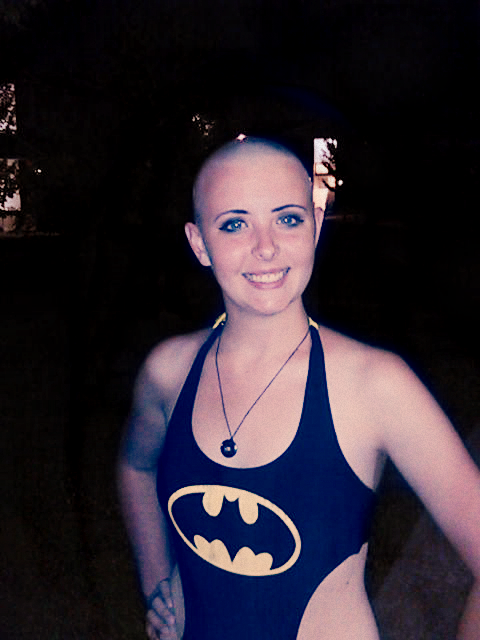 Don't miss any of these top 10, as each one of them captures an individual who is brilliant and formidable in her own special way.
Thank you to all of our contestants, and if you want to join the breast cancer conversation, you can help spread awareness by sharing a thought or story from your personal experience below. If you or someone you know has been touched by breast cancer, leave a comment to share your experience with the world.